LE spot incontournable, le chouchou de toutes les bloggeuses ! Vous avez la possibilité de siroter une citronade faite maison, avec des toasts de guacamole, mais également des bo buns, des bagels, des smoothiebowls (et oui messieurs dames !)
Juste à côté du quartier République, donc le quartier super animé, avec de nombreux bars et restaurants autour, le cadre est idéal.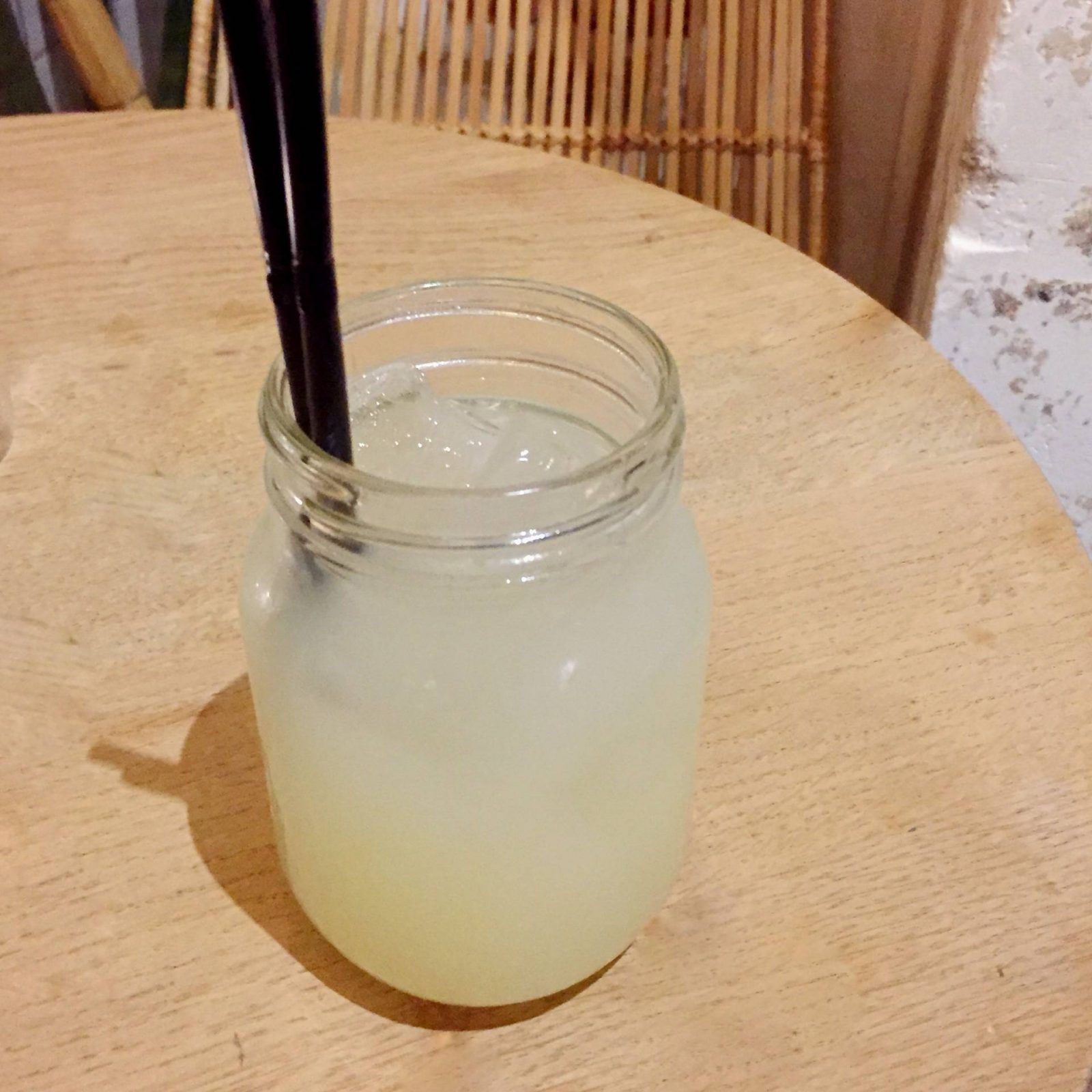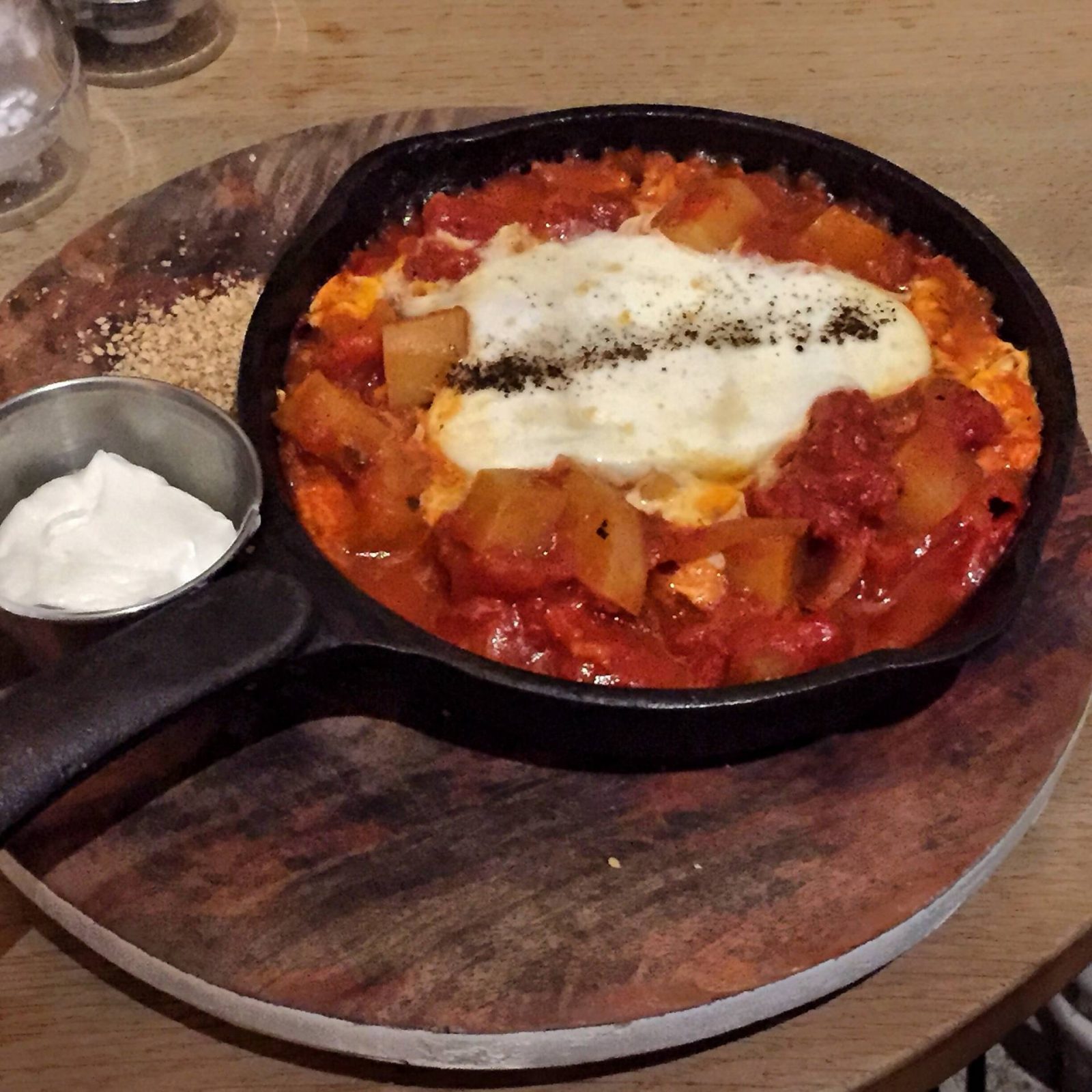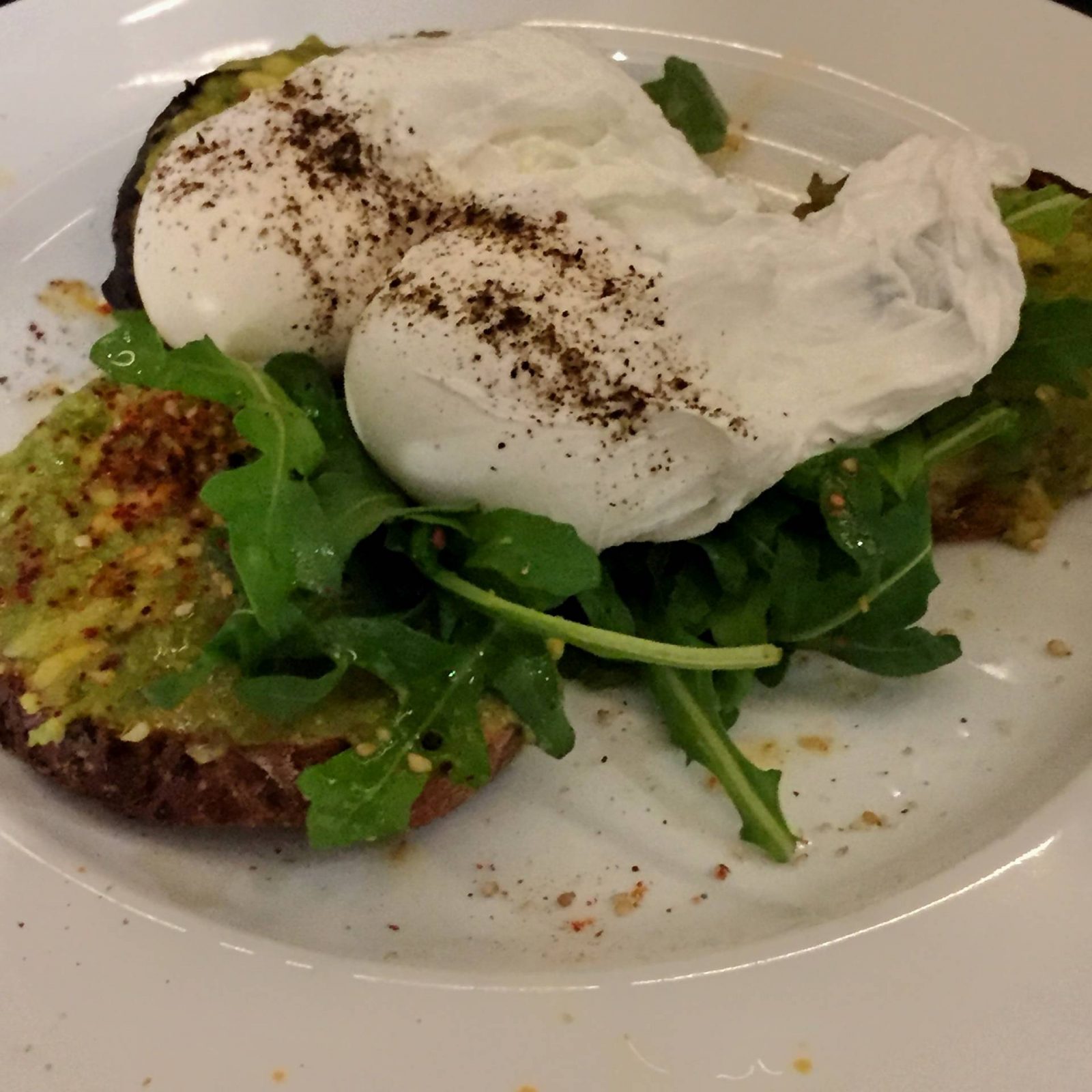 Personnellement j'a-dore, la déco est un peu décalée, un mix entre le coffee shop et le restaurant, assez chaleureuse.
Il y a peu de place donc il vaut mieux ne pas y aller trop tard si vous voulez de la place !
Le petit bémol ? Assez bruyant… Mais bon !
Dîtes moi en commentaires si vous avez déjà testé et si vous avez aimé 😉
Personnellement, je prends souvent le Shakshuka sans merguez et la citronade maison!
Xxx
L.S.
---
The spot you have to try if you are in Paris, favorite place of all bloggers ! You can have a home made citronade with guacamole toasts, but also bo buns, bagels, smoothiebowls.. YES!
 Closed to Republique area, you have a large choices of bars and restaurants around, dynamic place.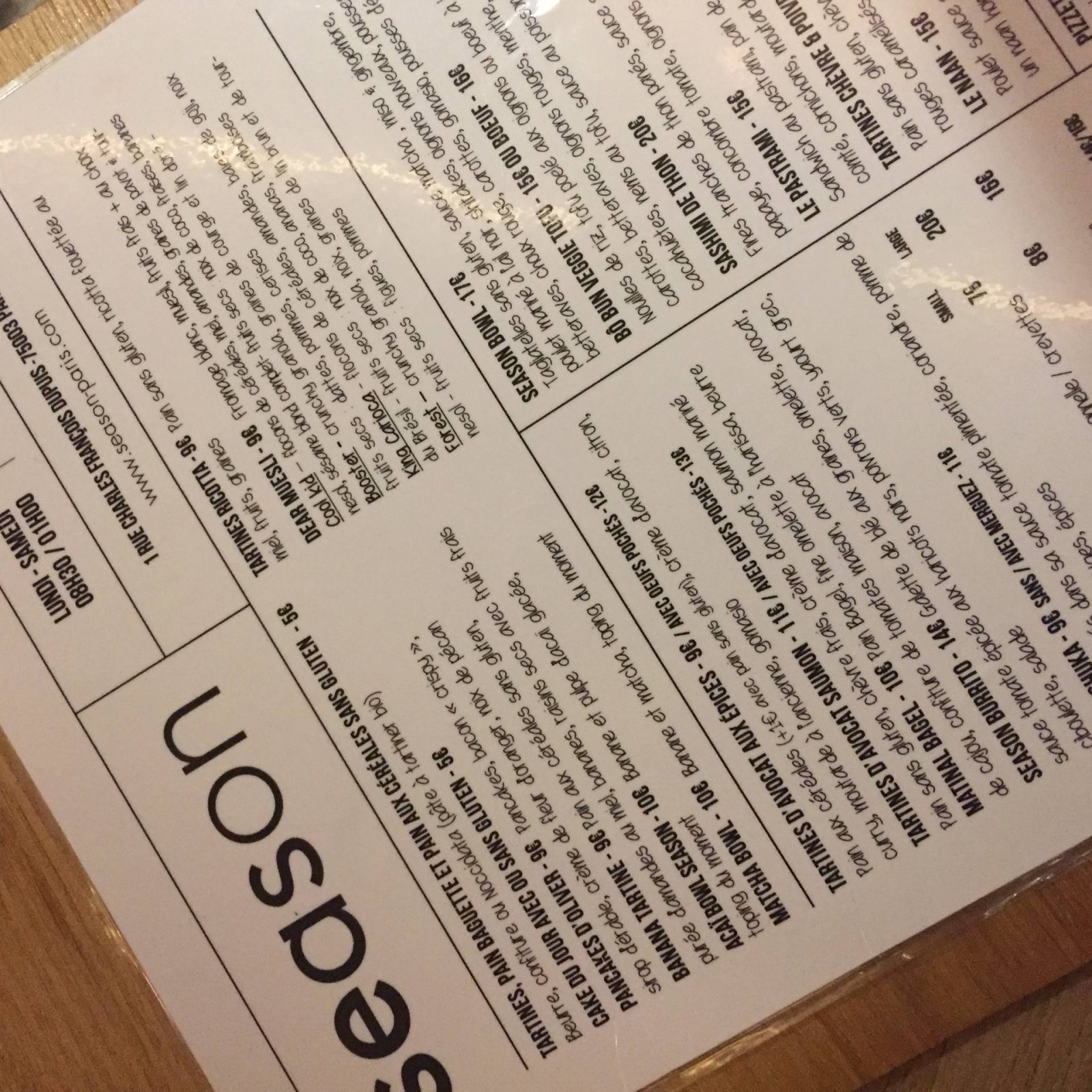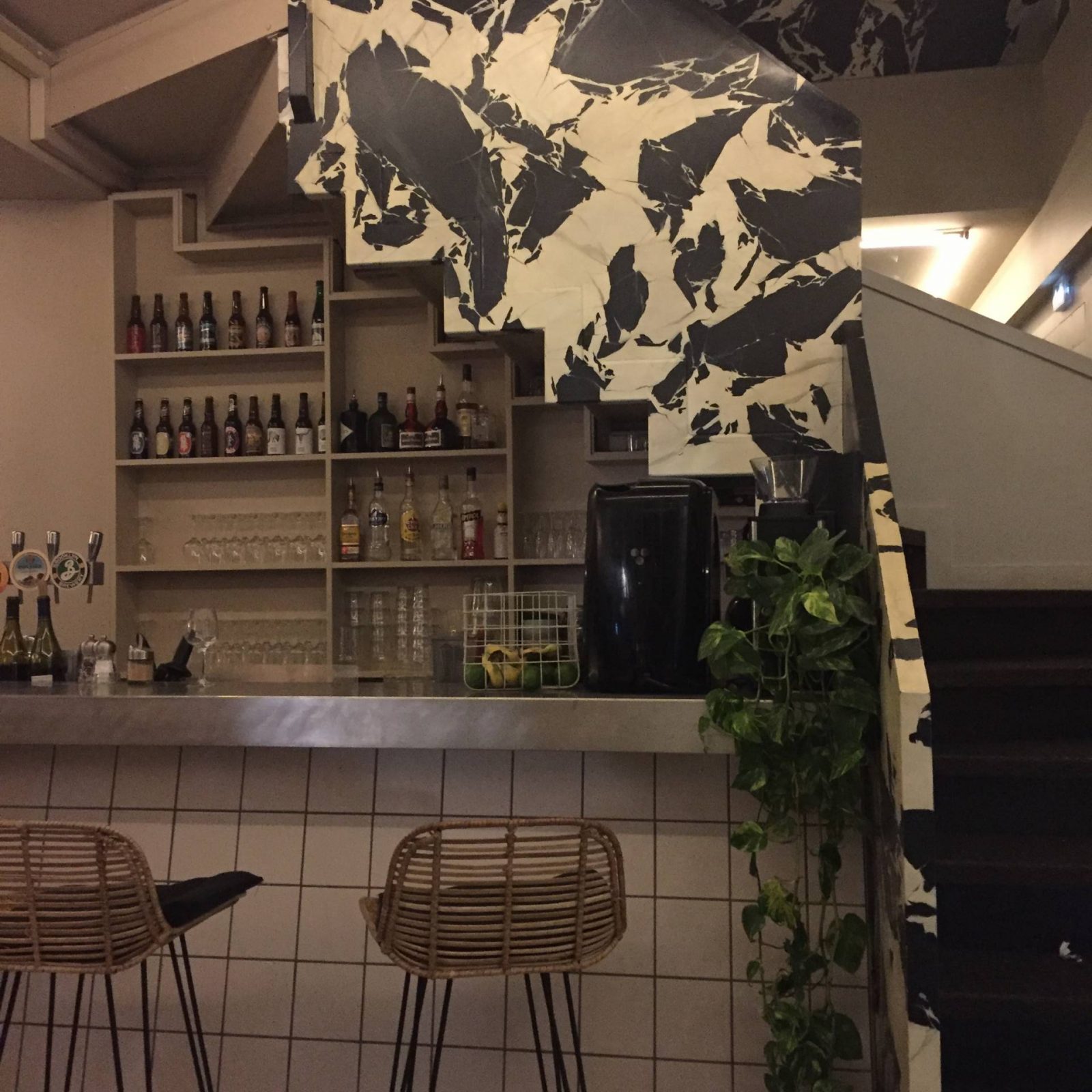 Personnaly, I love the decoration, a mix between the coffee shop and the restaurant, very cosy.
 There is not so many places so you'd better go not to late if you want a spot.
 What could be improved? A bit noisy…
Personally, I usually take the Shakshuka sans merguez and the citronade maison!
 Let me know in comments if you have ever been and if you liked it 😉
Xxx
L.S.