Lorsque j'achète de nouvelles fringues, je me demande ce que je mettais avant ! Je ne sais pas comment je me débrouille, mais je n'ai envie de mettre que ça !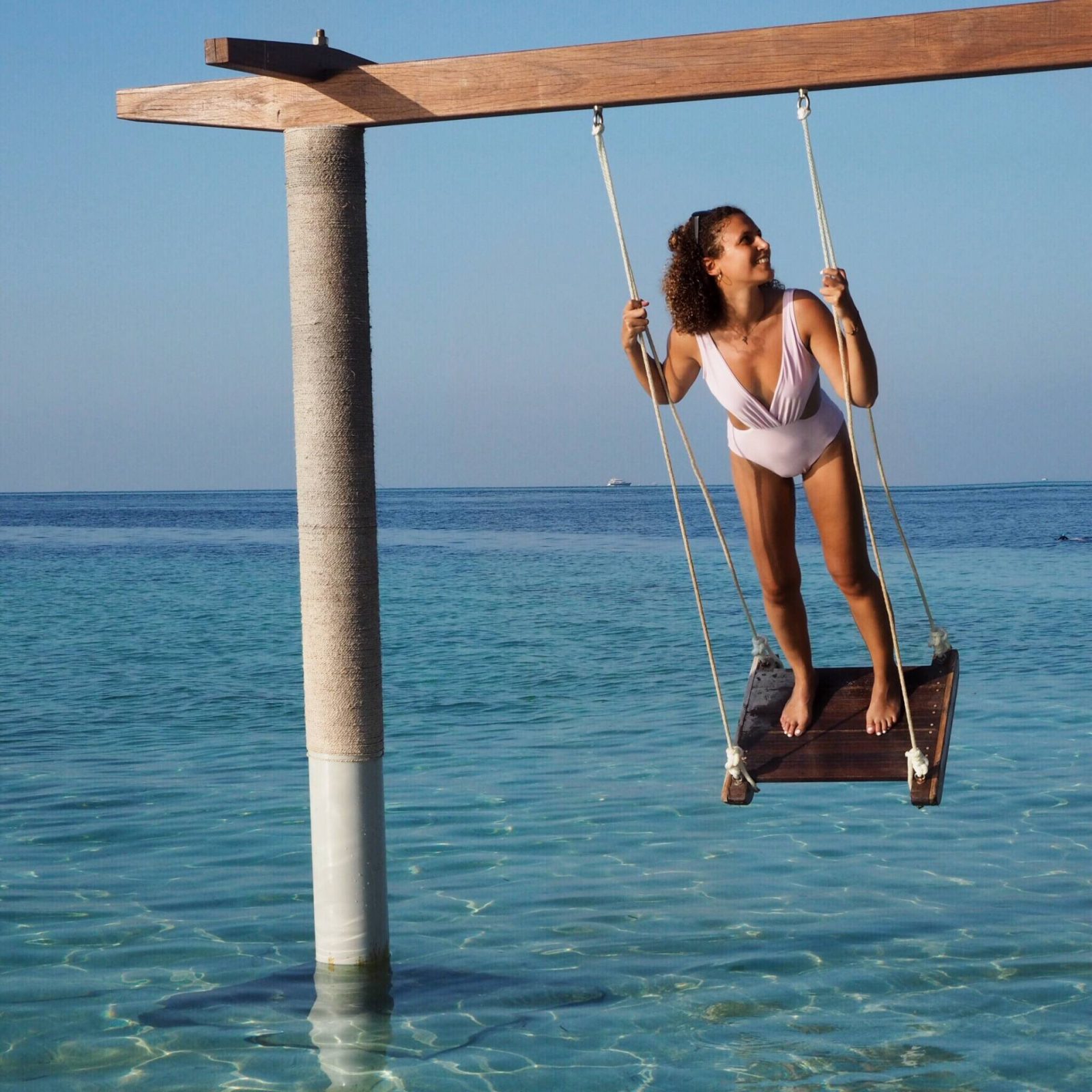 Par exemple, ce maillot de bain c'est mon coup de cœur de l'année 2016, pourtant dieu sait que j'en ai acheté !
La matière est top, mais je pense que c'est le maillot de fin de vacances, lorsque votre teint est un peu halé !
Bikini: Ici
Xxx
L.S.
---
When I buy new clothes, I always wonder what I was wearing before that. I only feel like wearing my new clothes.
For example, this bikini is my 2016's crush. And god knows how many bikinis I bought this year !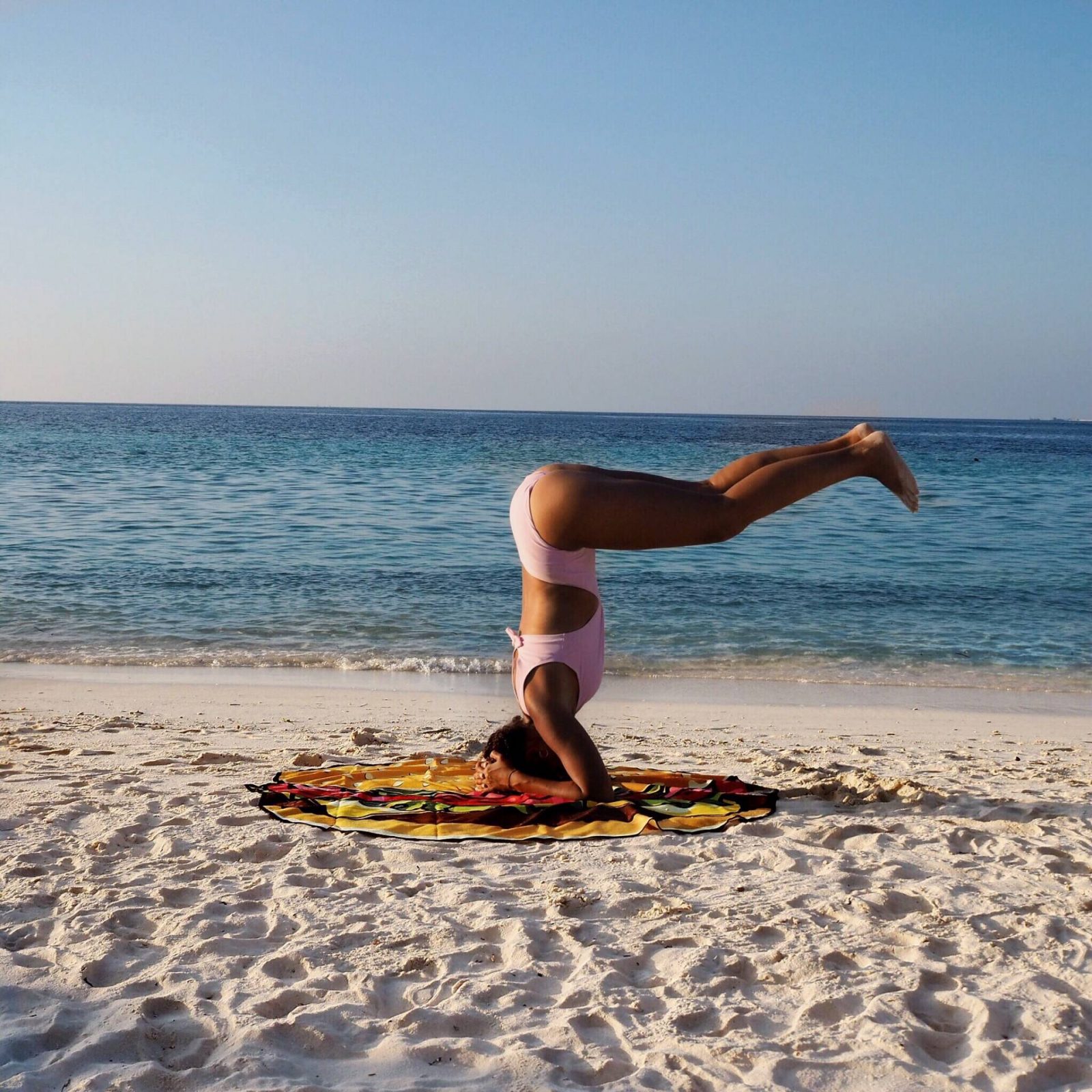 The material is awesome but you should wear it at the end of your holidays, because when you are tanned you look hotter 😉
Bikini: Here 
Xxx
L.S.