Mes chères lectrices, je vous souhaite de superbes fêtes de fin d'année, bien entourées de vos proches, des gens qui comptent, qui valent le coup, qui vous tirent vers le haut ! Profitez un max des mets de Noël, pas de privation, pas de frustration, on se fait plaisir parce qu'on n'a qu'une vie !
Ne culpabilisez pas parce que vous avez buté le paquet de papillotes, ou parce que vous avez enchaîné deux énormes repas ultra copieux ! RELAX ! C'est pas en une semaine de malbouffe que vous allez devenir énorme, tout comme une semaine de sainitude ne vous rendra pas super fit ! Dédramatisez, profitez, la nouvelle année et ses bonnes résolutions arrivent.
2016 a été une superbe année grâce à vous, et de nombreuses surprises arrivent en 2017 ! Stay tuned 😉
A la votre !!
Xxx
L.S.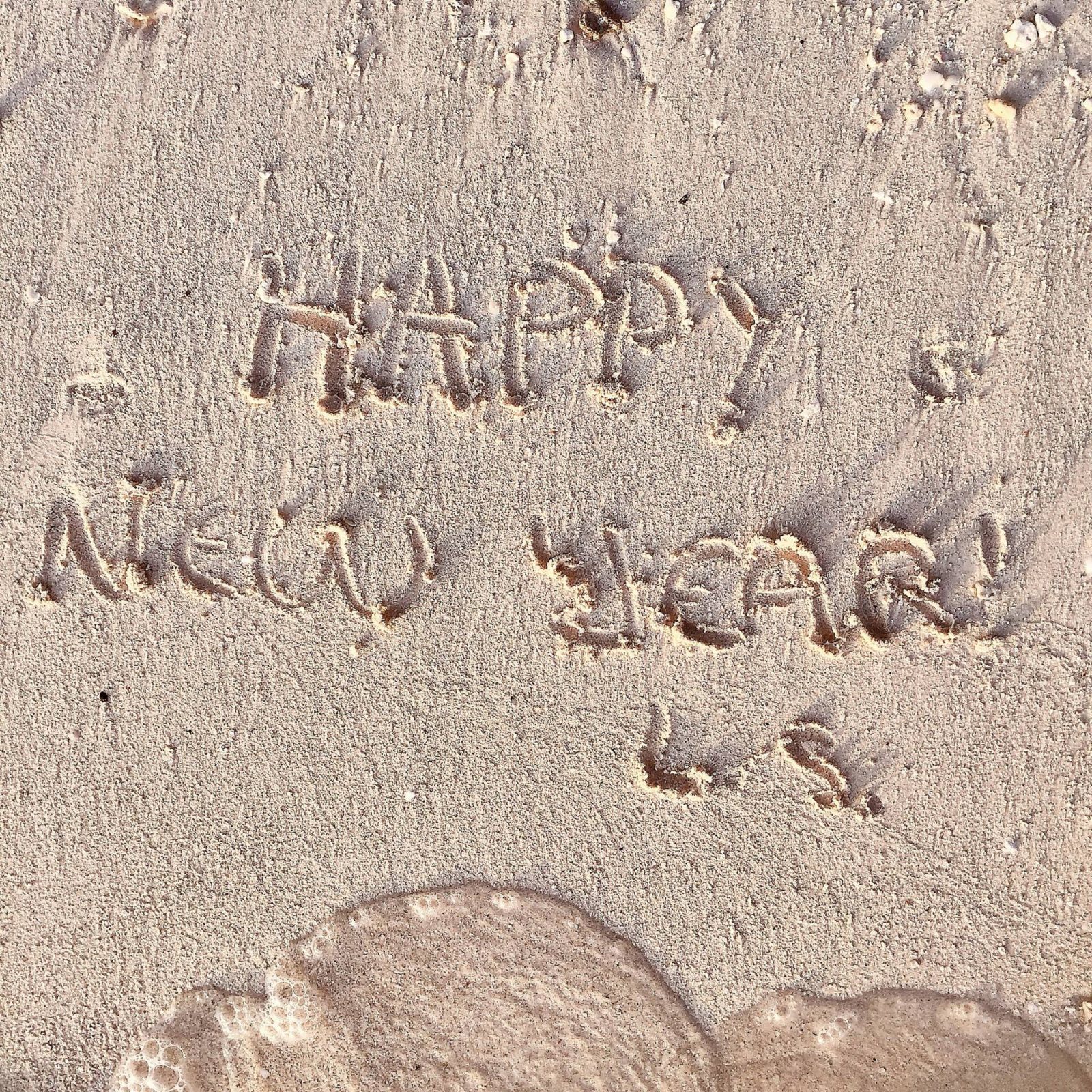 ---
Dear all,
I wish you wonderful end of year times, with all your firnes and families, people who matter, who are worthwile, who pull you up ! Enjoy 100% Christmas food, no starvation, no frustration, no privation, we enjoy because we only have one life !
Don't feel bad because you killed the chocolate pack, or because you had 2 huge meals in 2 days! Relax, one week of junk food won't make you fat, like one healthy week won't make you fit !
Calm down, relax, have fun, new year is coming with all its good resolutions.
2016 has been a crazy year for me thanks to you, and a lot of surprises are coming in 2017! Stay tuned !
Cheers
Xxx
L.S.