Hello !
Alors, souvent je vous répète que les boissons autre que l'eau sont en réalité déshydratantes. Oui, difficile à croire, mais le thé et le café déshydrate beaucoup. La théine et la caféine sont les principales coupables ! Et je ne parle même pas de l'alcool.
Pourquoi croyez-vous avoir si faim le lendemain d'une soirée trop arrosée ? Parce que vous êtes totalement déshydraté, et bien souvent, notre cerveau Barnabé confond la faim et la soif ! Du coup, vous vous ruez sur le premier Mac do venu alors que 2 litres d'eau auraient pu calmer vos ardeurs !
Comment faire, me, direz-vous, si vous ne souhaitez pas arrêter ni le café, ni le thé, ni l'alcool ? Et bien la solution pour éviter d'être déshydraté, donc d'avoir faim, ou une peau vilaine, ou la tête qui tourne ou une sensation de fatigue, c'est de boire un verre d'eau chaque fois que vous buvez autre chose !
Exemple, si vous buvez un thé, ayez toujours à côté de vous un verre d'eau, pour être sûr de palier à cette déshydratation. Le gros bonus étant que si vous n'arrivez pas à boire vos 1,5L d'eau par jour, cette technique va vous aider considérablement.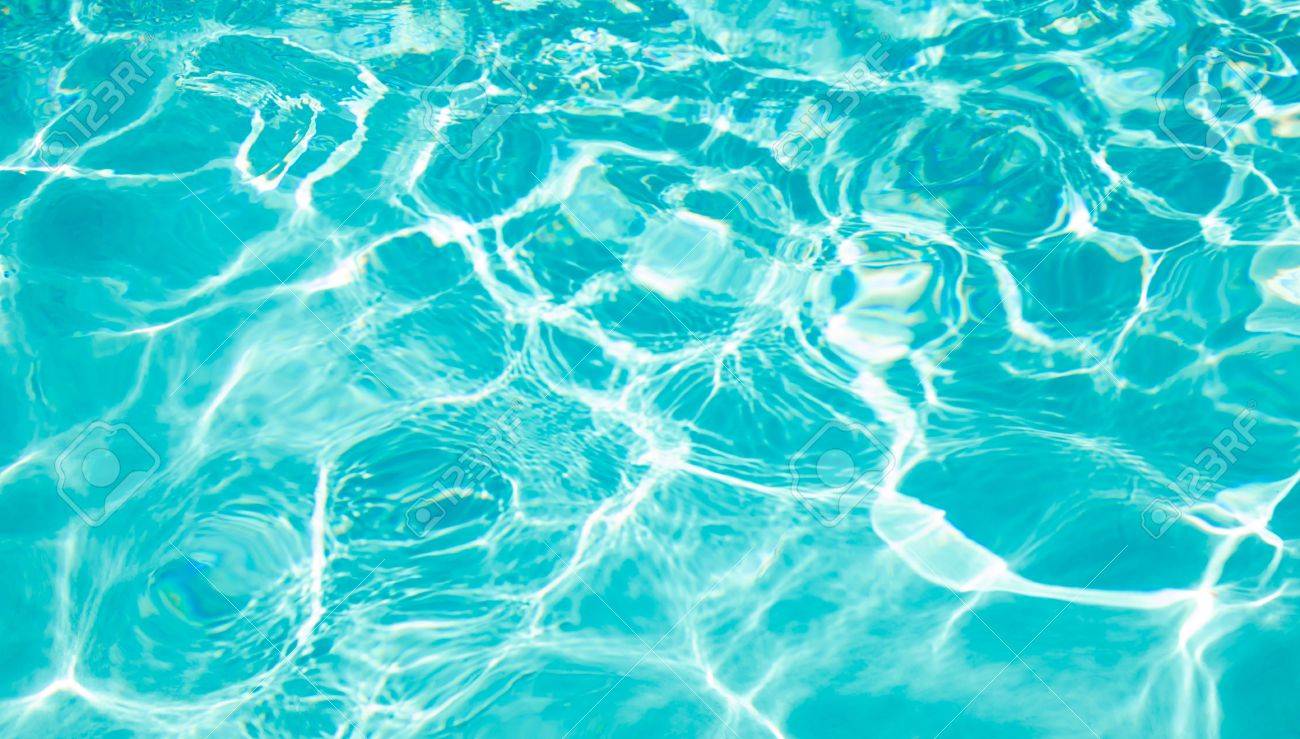 Pour ceux qui n'aiment pas vraiment l'eau, ajoutez tous les fruits que vous voulez dans l'eau, et laissez les infuser quelques heures. Personnellement j'adore avec de la menthe, du citron, du gingembre, des fraises ou même des oranges.
Je vous ai déjà parlé de ce super jeu pour voir si vous êtes assez hydratée, vous regardez la couleur de votre pipi ! Oui, je sais pour le glamour on repassera, mais plus il est jaune, moins vous êtes hydraté. Plus il tend vers le transparent, mieux c'est !
A la votre 😉
Xxx
L.S.
---
Hello ! Long time no see !
I often repeat that drinking other things that water dehydrate you. Yes, hard to believe, but tea and coffee do dehydrate us a lot. Theine and cafein are guilty. And I don't talk about alcohol ! Why do you think you are starving the day after a big party?
Because Bobby, your brain, does not know the difference between being thirsty and hungry, and you are totally dehydrated after a high level of alcohol absorbtion.
Thus, you jump on the first mc Donald you see whereas a bottle of water could have calmed you down.
What to do if you don't want to stop coffee or tea or alcohol? Well if you want to avoid having headache, or feeling hungry, or tired, or thirsty, or having an ugly skin, you should drink a glass of water as soon as you drink something else.
By example, if you drink a tea, always have a glass of water next to you, to be sure you avoir dehydratation. The big bonus is that if you have trouble to drink at least 1,5L a day, this technique will help you out.
If you don't really like water, add any fruits in it and let it dip for hours. I love water with ginger, lemon, strawberries, minth….
I already told you about this famous game to know if you are enough hydrated. Check your pee colour. I know it is not sexy, but if your pee is yellow, you are not hydrated enough. If it is transparent, it is fine.
Cheers 😉
Xxx
L.S.