Barnabé, votre corps, est sujet aux courbatures, que vous soyez une machine de guerre ou un novice.
Une courbature c'est quoi ? C'est une douleur musculaire diffuse qui survient après un effort intense ou inhabituel. Généralement elles apparaissent entre 12 et 48 heures après l'effort. Ce sont des micro déchirures des muscles qui surviennent lorsqu'un muscle a été trop contracté.
Elles sont quasiment inévitables, surtout quand vous reprenez ou débutez une activité inhabituelle, mais elles sont la plupart du temps bénignes. Parfois, une infection virale peut également provoquer une courbature (quand vous avez la grippe par exemple), ou lorsque vous consommez certains médicaments.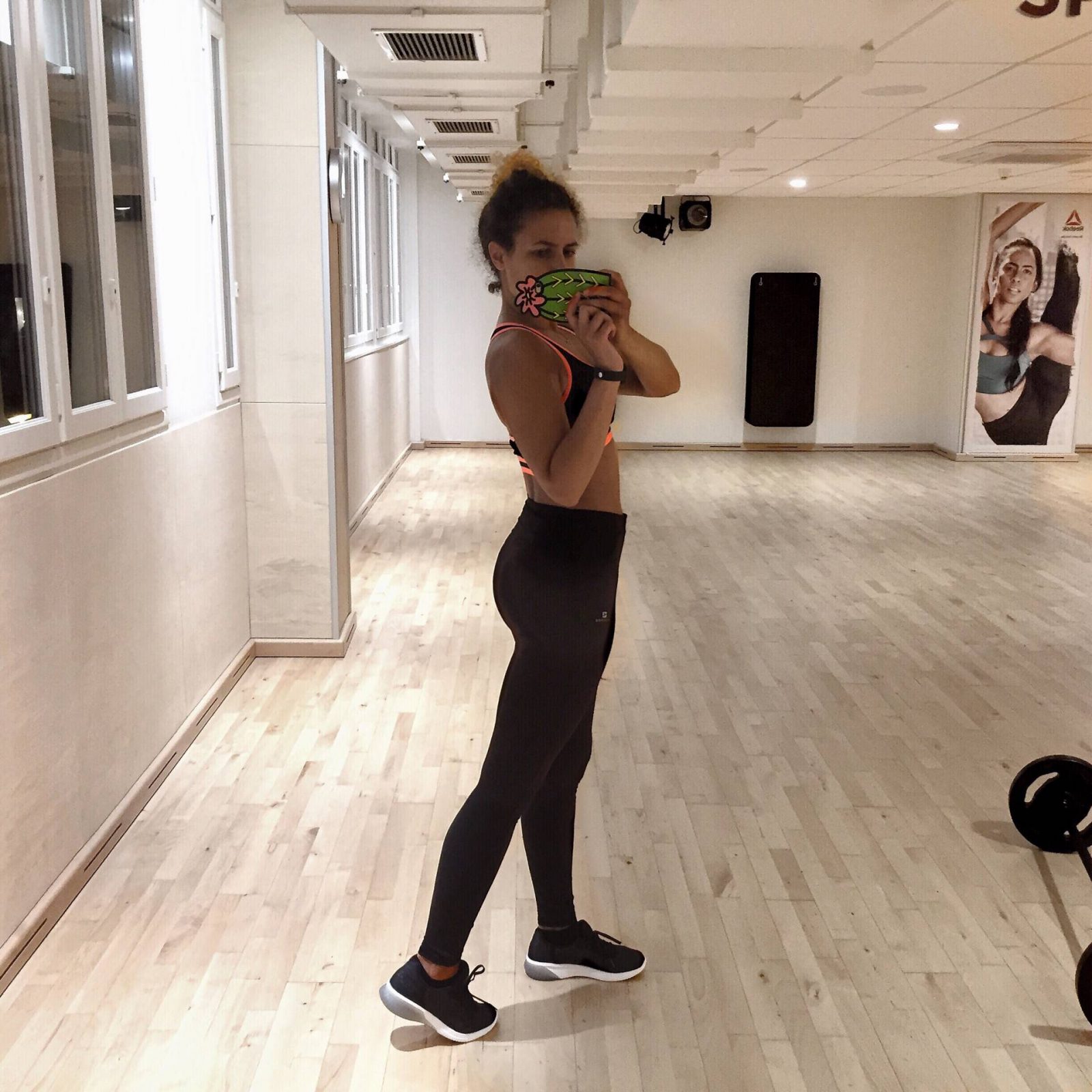 Personnellement c'est une douleur que j'apprécie puisqu'elle signifie que Barnabé a bien travaillé, toutefois, soyez vigilants car vous êtes plus à même de vous blesser quand vous êtes courbaturés. N'y allez pas trop fort sur les efforts.
Voici quelques conseils pour prévenir, et/ou soigner les courbatures :
s'échauffer longuement
boire beaucoup d'eau
s'étirer (light)
se masser
reprendre (ou commencer) une activité physique progressivement
dormez beaucoup pour récupérer
manger protéiné pour aider vos muscles à se reconstruire (surtout juste après l'effort)
consommer des fibres pour éliminer les toxines
s'entraîner régulièrement
Vous avez souvent des courbatures vous ?
Xxx
L.S.
---
Booby, your body is subject to sore, either you are a warrior or nah.
What is a stiffness ? A diffuse muscular pain coming after an intensive or unusual effort. You generally have it between 12 and 48 hours after training. It is micro rips occuring when a muscle has been sollicited too much.
You cannot avoid it.
I like this pain personnaly because it means Bobby worked out just well, but still be attentive because you are more likely to hurt yourself when sore. Don't push too hard during your next trainings.
Here are some advices to prevent or cure stiffness:
warm up
drink a lot of water
massage yourself
sleep correctly so you can recover
eat proteins so your muscles can rebuild themselves, especially just after training
train regularly
eat fibers
stretch yourself
Have you often stiffness?
Have a lovely day.
L.S.
Source : http://sante-medecine.journaldesfemmes.com/faq/3261-courbatures-soulager-les-courbatures