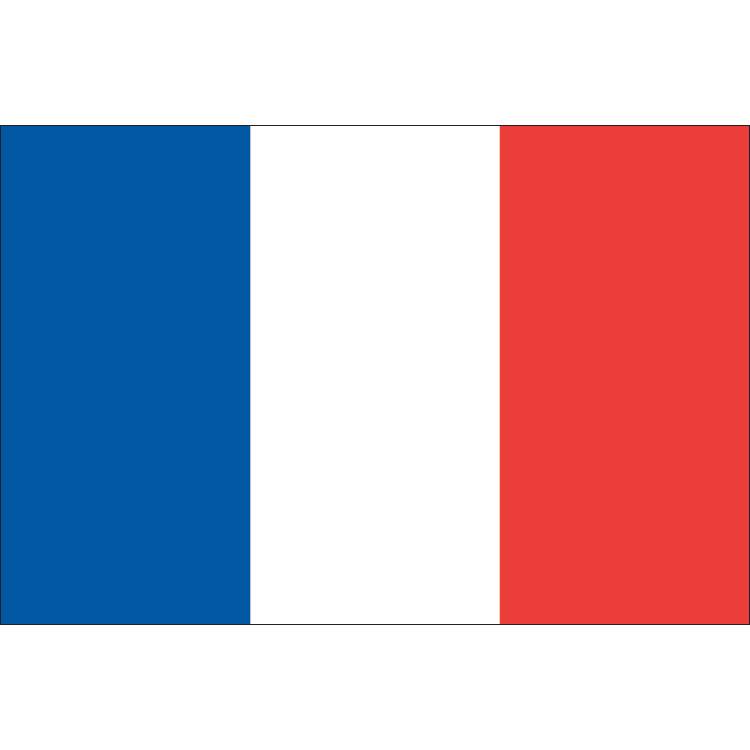 Récemment je suis tombée sur une fille body positive (je ne lui ai pas fait mal je vous rassure xD) qui disait « y'en a marre de voir des bombasses partout sur Instagram »…
Ce commentaire m'a laissée perplexe. Pourquoi en avoir marre de voir de jolies femmes, bien dans leurs corps ? Et si tu en as marre, tu as le choix de ne plus les suivre 😊
Personne ne vous met le couteau sous la gorge, si ce que vous voyez sur Instagram ne vous sied pas, n'hésitez pas à désinstaller l'application. Maintenant je trouve génial de voir tout type de personne sur Insta. Des filles aux corps de rêve, des filles rondes qui s'assument, des filles comme moi, lambdas… Je ne comprends pas cette discrimination. Avoir des formes et se sentir bien avec c'est génial. Mais ne commençons pas à faire complexer les femmes qui ne sont pas rondes. Je trouve que nous sommes entrain de reproduire exactement ce que nous avons fait avec la maigreur avec les rondeurs, à savoir, faire devenir cela une norme, et complexer ainsi ceux qui ne rentrent pas dedans.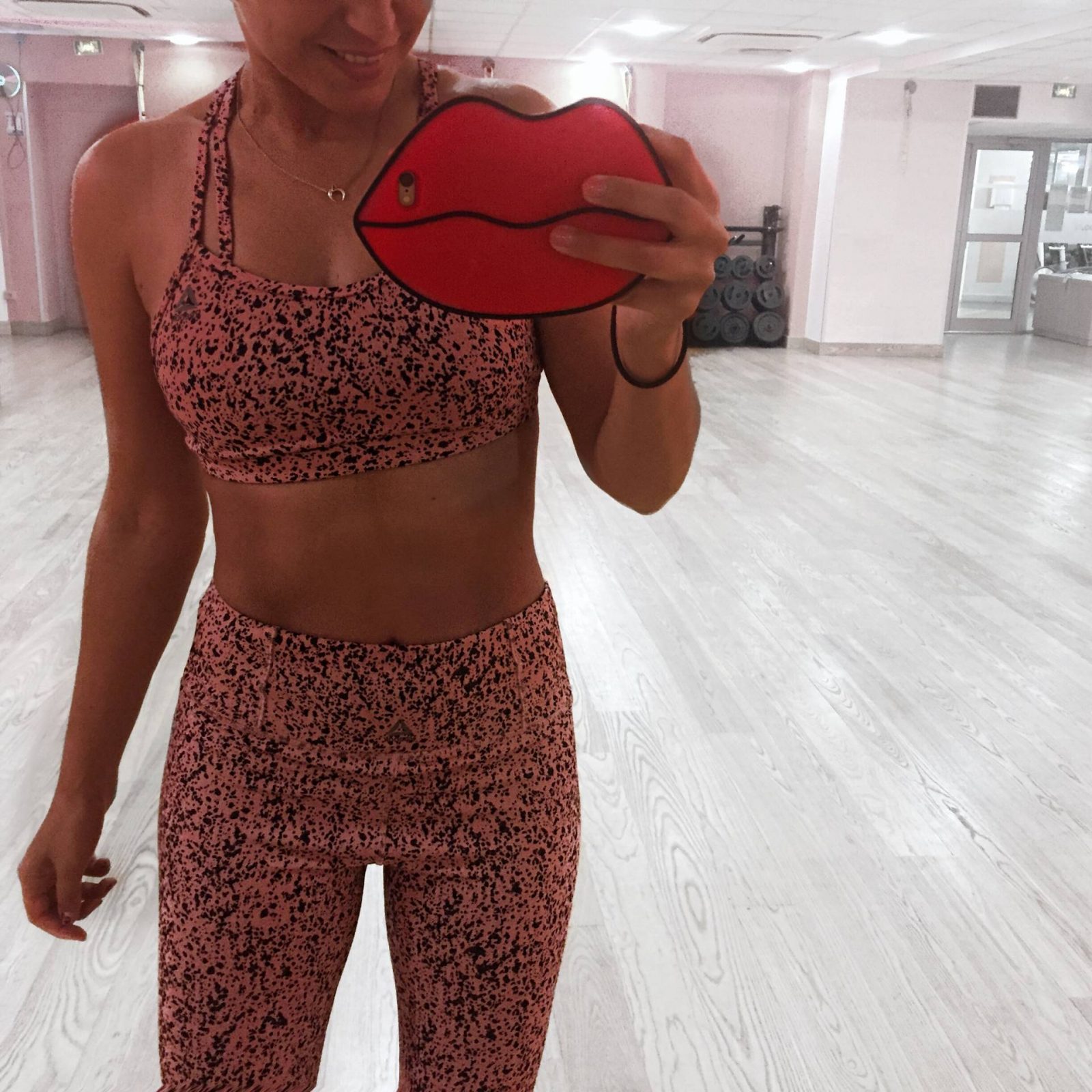 J'ai du mal à comprendre pourquoi les gens ont tant besoin d'appartenir à une communauté. Pourquoi toujours créer des clans entre les gens ?
Tu as des formes et tu es bien dans ta peau ? Tant mieux pour toi, félicitations tu as atteint l'objectif bonheur.
Tu es sur gaulée et tu te sens bien dans ta peau ? Congratulations, tu as atteint l'objectif bonheur.
Tu n'est pas bien dans ta peau, que tu aies des formes ou pas ? Ne t'inquiètes pas, ces mouvements sur les réseaux sociaux ne sont que du pur marketing, le travail qui te reste à effectuer se trouve dans ta tête. Chacune son rythme, tu vas y arriver j'en suis sûre.
Que tu fasses partie de la 1ère, 2ème ou 3ème catégorie, pourquoi ne pas te réjouir pour les autres ? Qu'elles soient en forme, trop fines à ton goût, trop fortes à ton goût si elles sont bien dans leur peau ? Pourquoi être jaloux ? Cela n'enlève rien à ton succès, à ton bien-être ou même à ta condition.
Je trouve ça hyper malsain de critiquer les filles trop bien foutues sur Instagram. Tout le monde n'utilise pas photoshop, tout le monde ne ment pas. Certaines aiment faire des sacrifices culinaires ou sportifs pour se sentir bien dans leur corps, d'autres favorisent leurs vies sociales.
Essayons de respecter chacune d'elles, la différence est une richesse.
Speead love, be kind, always.
L.S.
Recently I felt on a body positive account telling » i am so sick of all this hot girls on Instagram ».
This made me think « how sad is that ». Why are you sick of pretty women, feeling great in their body ? And if you are sick, why do you follow them? Nobody forces you, if you don't like instagram, just uninstall the app.
Now I think this is amazing to follow different kinds of people on social network. Hot girls, curvy girls, regular girls… I don't undertsand the discrimination. Being curvy and feel good with it is amazing, but do not start to complex fit/skinny girls. I think we are doing exactly what we did with skinny girls with curvy girls. We are making curviness a norm and so everyone who don't have hips will feel bad.
I don't understand why people need to belong to a community. Why always creating crews between people?
If you are curvy and feel good in your skin, good job, you reached the happiness target.
If you are super hot and feel good in your skin, good job congratulations, you reached the happiness target.
You don't feel good in your skin either you are curvy or skinny ? Don't worry, these #bodypositive #fitgirls etc, is ONLY marketing. You just need to work on your mind. Everyone has his own rhythm, you will be happy too !
Either you are in the 1st, 2nd or 3rd situation, why cannot you be happy for others ? If someone feels great in her body and mind, how come you are jealous ? It does not take anything from you.
I think it is so unhealthy to criticize hot girls on Instagram. Not everyone uses photoshop, and people don't lie. Some like to do food and sport sacrifices to feel good in their skin, others prefer their social lives
Let's try to respect each of them, difference is the best !
Spread love, Be kind, Always .
L.S.