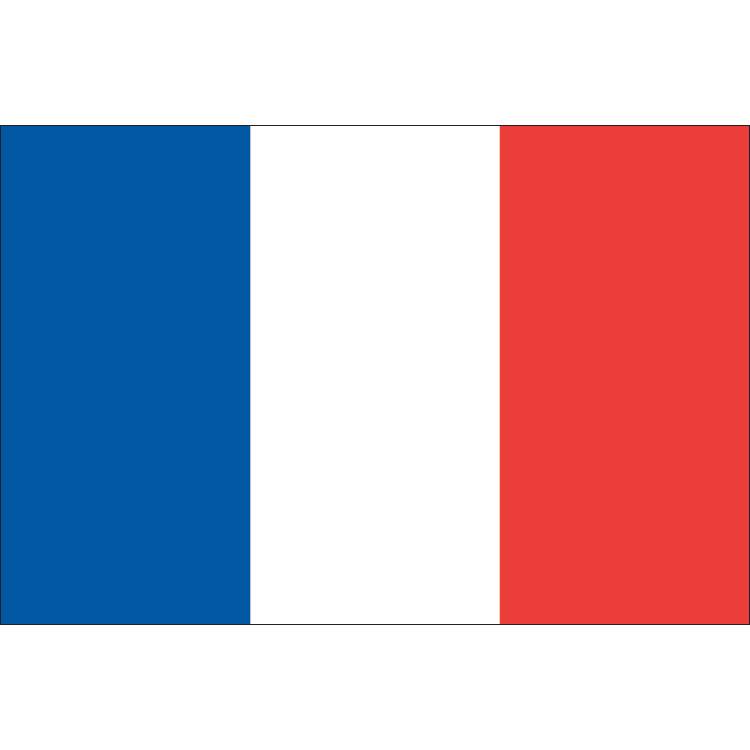 Si vous me suivez sur les réseaux, vous commencez à me connaître : je suis toujours à la recherche de nouvelles astuces culinaires qui pourront
améliorer mon mode de vie
.
Alors asseyez vous 5 min, je vous présente mon nouveau meilleur ami qui m'accompagne tout le long de la journée, dans mes boissons et dans mon assiette : le curcuma.
Relevé, tasty et plein de vertues médicinales : le curcuma, c'est LE nouveau super aliment à la mode, dans ma cuisine.
Parce qu'il stimule les sécrétions de mucus (
bon ap'
), il protège les parois gastriques contre l'acidité, prend soin de Jean-Childebert, votre foies et réduit les nausées. Plus fort encore, la curcumine soigne les inflammations des intestins et du pancréas et cette petite poudre de perlinpinpin vous est même conseillée pour limiter les œdèmes post-opératoires.
Oui, le curcuma, c'est plus fort que tous les tous les super héros de Marvel réunis !
Ce
super aliment 
aide même à ralentir le vieillissement de nos cellules et réduit les risques de crises cardiaques en fluidifiant le sang. Bon j'ai pas encore essayé mais j'ai également lu qu'on peut se l'appliquer en cataplasme pour soigner l'eczéma, le psoriasis ou les mycoses.
Alors j'anticipe déjà vos commentaires « Ok c'est sympa, mais j'en mange comment ? » « J'en ai mis une pincée dans un verre d'eau. C'est pas bon » « Comment je fais pour que mon fils en consomme ? »
Si vous êtes comme moi, vous commencez vos journées avec un savant mélange d'eau chaude et de jus de citron et si ce n'est pas le cas, je vous conseille de vous y mettre dès demain matin. Et bien ma
nouvelle astuce
consiste à ajouter à cette potion magique matinale une pincée de curcuma. J'ajoute également du poivre noir, paraîtrait que celà en décuple les effets, ou parfois du gingembre pour le goût.
Si vous cuisinez à l'
huile de coco
, vous pouvez ajouter du cumin et de curcuma pour remplacer les mayonnaises et ketchup habituels. Moi j'adore ça !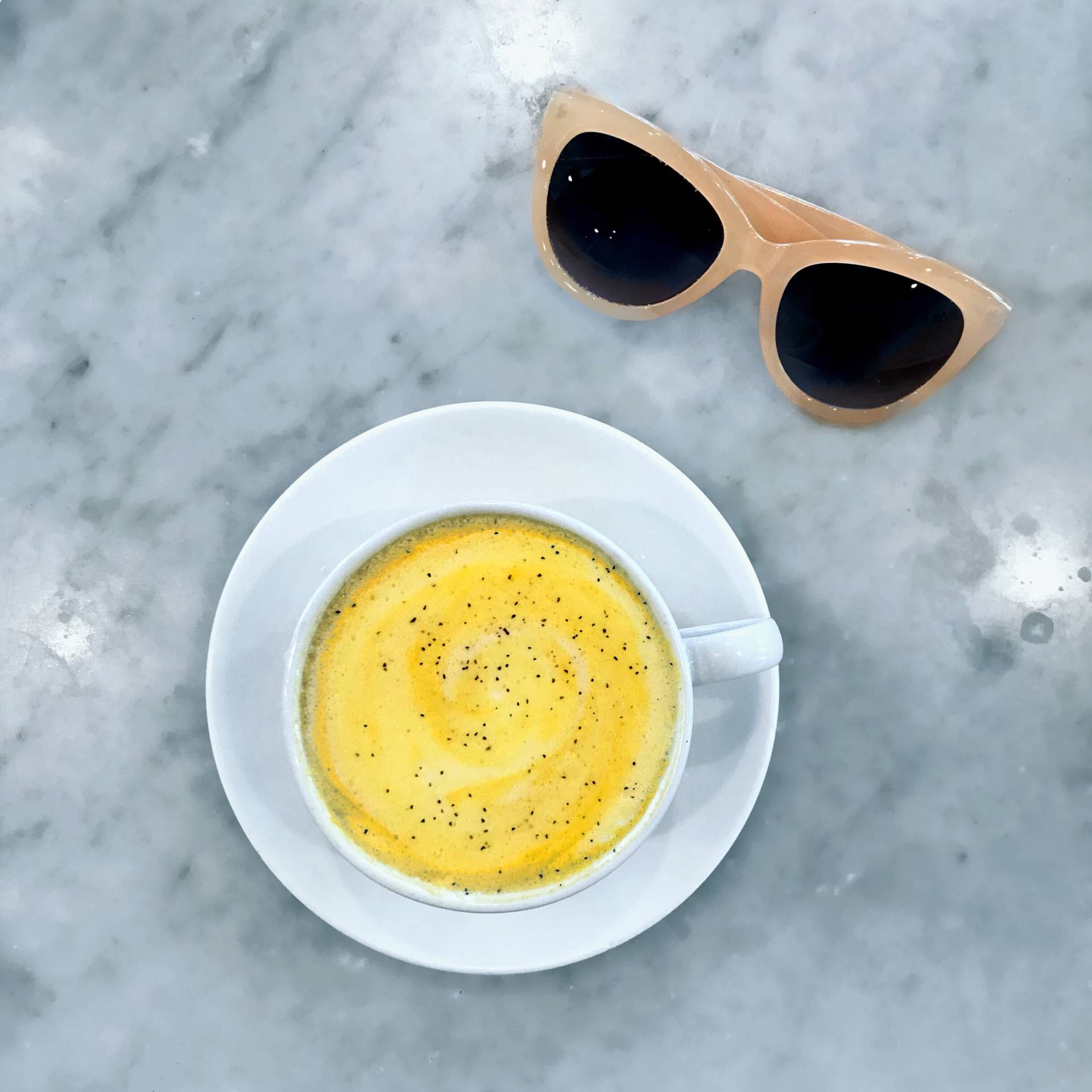 Autre façon de le consommer, en turmeric latte ! C'est à dire avec du lait d'amande ou d'avoine, mais à ce jour, je n'ai pas trouvé de recette maison super bonne… Si vous en avez, je prends 🙂
Et comme tout super héros qui se respecte, attention à son coté sombre, ou plutôt son côté coloré car il imprégnera tous vos ustensiles ou votre vaisselle en bois. Préférez la porcelaine ou le verre.
Bonne dégustation 🙂
Xxx
L.S.
---
If you follow me on social network, you start to know me : I am always looking for new tips to improve my lifestyle. So sit for 5 minutes, I will introduce you to my new best friend that I bring with me everywhere in my plates and drinks : Turmeric !
Tasty, spicy, and full of therapeutic properties, the turmeric is THE new superfood to have in your kitchen.
It helps the mucus secretion (enjoy), protects your stomach against acidity, takes care of Johnny, your liver, reduces nauseas… Even stronger, curcumin fights intestins and pancreas' inflammation. This little powder is also recommended post operation to limit oedematas.
This superfood helps to slow the aging of our cells and reduces the risks of heart attacks by thining your blood. I did not try yet but I heard that you can apply it to cure skin diseases.
And now I anticipate your comments "how do I eat it ?"
If you are like me, you start your day with hot water and lemon, and if you are not, my advice is to start doing it right away. My new tip is to add also 1 pinch of turmeric and 1 of black pepper because it duplicates the effects, and if you are looking for a better taste, you can also add ginger.
You can also cook your meals with coconut oil, turmeric and cumin, sooo tasty !
Remember that it is possible to have a turmeric lattee on morning. Just mix some almond milk, turmeric etc. So far I don't have any great recipe to share but if you do, please feel free to share in comments 🙂
Careful though when you cool turmeric because it will color all your plates forever. Rinse right away after cooking !
Enjoy !
Xxx
L.S.