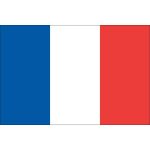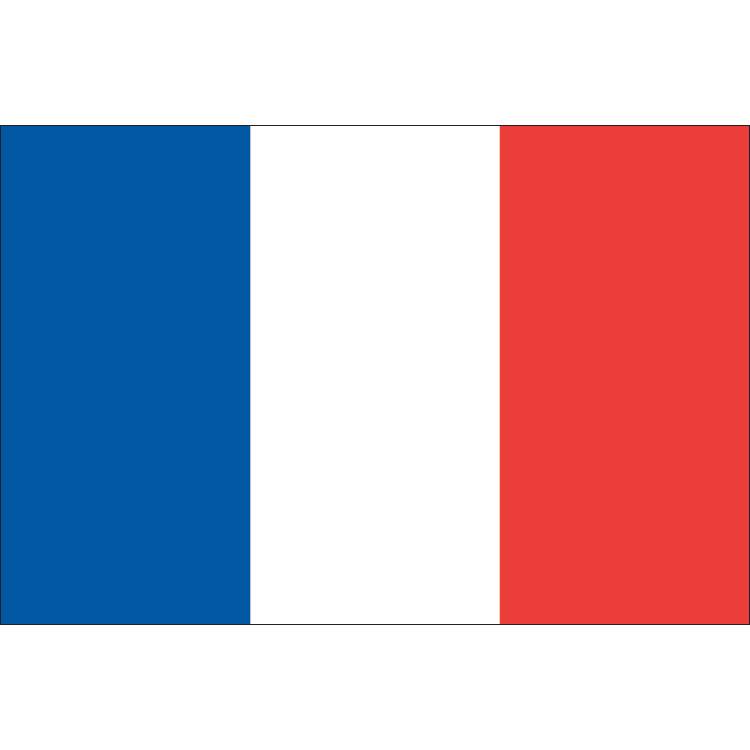 En gros, un demi ballon gonflable !
Vous avez été nombreux, bande de petits curieux, à me demander comment se servir d'un bosu, à quoi sert-il, quand, pourquoi, avec qui, à quelle heure…
Voici donc une réponse globale histoire de détailler un peu.
Pourquoi Bosu ? BOth Side Up, qui fait référence aux deux positions que vous pouvez utiliser.
Dome vers le haut, ou socle vers le haut. Dans les deux cas, le travail est déséquilibré.
Si vous avez déjà fait de la kiné, vous avez peut-être été amené à travailler sur une planche, elle-même posée sur une boule. C'est une technique très fréquemment utilisée pour rééduquer les genoux ou les chevilles après une opération, ou une blessure.
Le bosu est basé sur un travail en instabilité, de manière à solliciter les muscles profonds. Vous pouvez en effet faire des squats, du gainage, des pompes ou des abdos.
Le but étant que les muscles stabilisateurs (abdos profonds) vont intervenir pour maintenir l'équilibre.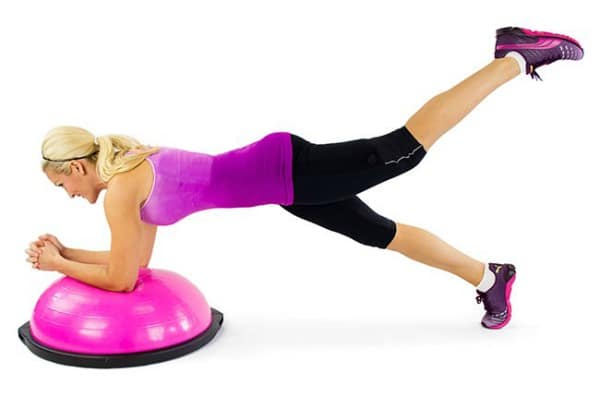 Dans le désordre, voici ce que vous pouvez améliorer grâce à votre bosu :
Dome en bas, socle en haut :
L'équilibre : squats, squats lestés, sur une jambe, les yeux fermés…
Propriosception : sur une jambe, monter un genou au tronc, et la main opposé au ciel, ou faire la planche avec une jambe qui part vers l'arrière et le bras opposé vers l'avant
Force musculaire : pompe avec les mains de chaque côté du socle, gainage
Dome en haut, socle en bas :
Force musculaire : fentes avec le pied avant sur le dome, squat sur le dome, abdos assis sur le dome, ou le dos sur le dome…
Quels résultats avec le bosu ?
Dans le désordre, voici les raisons pour lesquelles j'aime l'utiliser régulièrement :
Affiner les jambes
Sculpter les abdos en profondeurs
Perdre le gras du ventre grâce au gainage
Renforcer les genoux et les chevilles
Muscler les fessiers et lutter contre la cellulite
Améliorer l'équilibre pour le yoga
Bref, vous avez mille et une façons ludiques de vous améliorer physiquement avec un bosu, mais si vous avez l'opportunité de tester en salle, demandez conseil à un coach, parce que les exercices mal effectués peuvent avoir l'effet inverse, et vous pouvez facilement vous blesser.
Bon entraînement 🙂
Xxx
L.S.
---
Basically, an inflatable half ball!
You have been asking me a lot about how to use a bosu, what is it used for, when, why, with whom, at what time …
So here is an overall answer to detail a bit:
Why Bosu? BOth Side Up, which refers to the two positions you can use.
Dome up, or pedestal up. In both cases, the work is unbalanced.
If you have already done physio, you may have had to work on a board, itself placed on a ball. This is a technique very commonly used to rehabilitate knees or ankles after surgery, or injury.
The bosu is based on work in instability, so as to solicit the deep muscles. You can indeed do squats, sheathing, pumps or abs.
The goal is that the stabilizing muscles (deep abs) will intervene to maintain the balance. In the mess, here is what you can improve with your bosu:
Dome at the bottom, base at the top:
Balance: squats, weighted squats, one leg, eyes closed …
Propriosception: on one leg, one knee to the trunk, and one hand opposite to the sky, or do the board with one leg going back and the opposite arm facing forward
Muscular strength: pump with hands on each side of the base, sheathing
Dome at the top, base at the bottom:
Muscular strength: lunges with the front foot on the dome, squat on the dome, abs sitting on the dome, or back on the dome
Which results with the bosu?
In the mess, here are the reasons why I like to use it regularly:
Lean legs
Sculpt abs in depths
Lose belly fat thanks to the sheath
Strengthen knees and ankles
Strengthen the glutes and fight against cellulite
Improve balance for yoga
In short, you have a thousand fun ways to improve yourself physically with a bosu, but if you have the opportunity to test in the gym, ask a coach for advice, because poorly done exercises can have the opposite effect, and you can easily hurt yourself.
Good training 🙂
xxx
L. S.