Au secours, je travaille de nuit
Il est vrai que l'on trouve régulièrement des conseils sur Instagram, mais pour les personnes ayant des emplois « de bureau ». Vous savez, le bon vieux 8h-18h (pour les plus chanceux). Moi-même, je travaille dans un bureau avec des horaires fixes, et la possibilité de ramener mes plats.
Mais si vous travaillez de nuit, il est plus difficile de trouver un rythme sain.
Voici quelques conseils pour vous aider au quotidien.
Essayez autant que possible de dormir et manger à heure fixe
Le corps a besoin de repères, et si vous travaillez la nuit, il y en a déjà un qui manque, le soleil. Du coup, il va falloir se rattraper sur le reste. Si vous mangez à heure fixe, cela vous permettra de montrer à votre corps que vous ne « grignotez » pas, et qu'il s'agit bien d'un repas.
Si vous avez la possibilité de vous cuisiner vos plats, c'est l'idéal. Si vous n'avez pas de microondes, préparez-vous des salades et des tartines pour faire le plein, et vous mangerez chaud en rentrant chez vous. Et ce pour quoi vous n'avez aucune excuse, c'est les snacks ! Préparez-vous des snacks sains pour éviter de tomber sur le premier sneaker venu.
Maintenez les 7 heures de sommeil
Que ce soit le jour ou la nuit, votre corps a besoin de repos, dans une pièce sombre, sans écran, sans rien. Aménagez votre chambre de telle sorte que vous puissiez vous reposer convenablement, au moins 7 heures quand vous rentrez chez vous.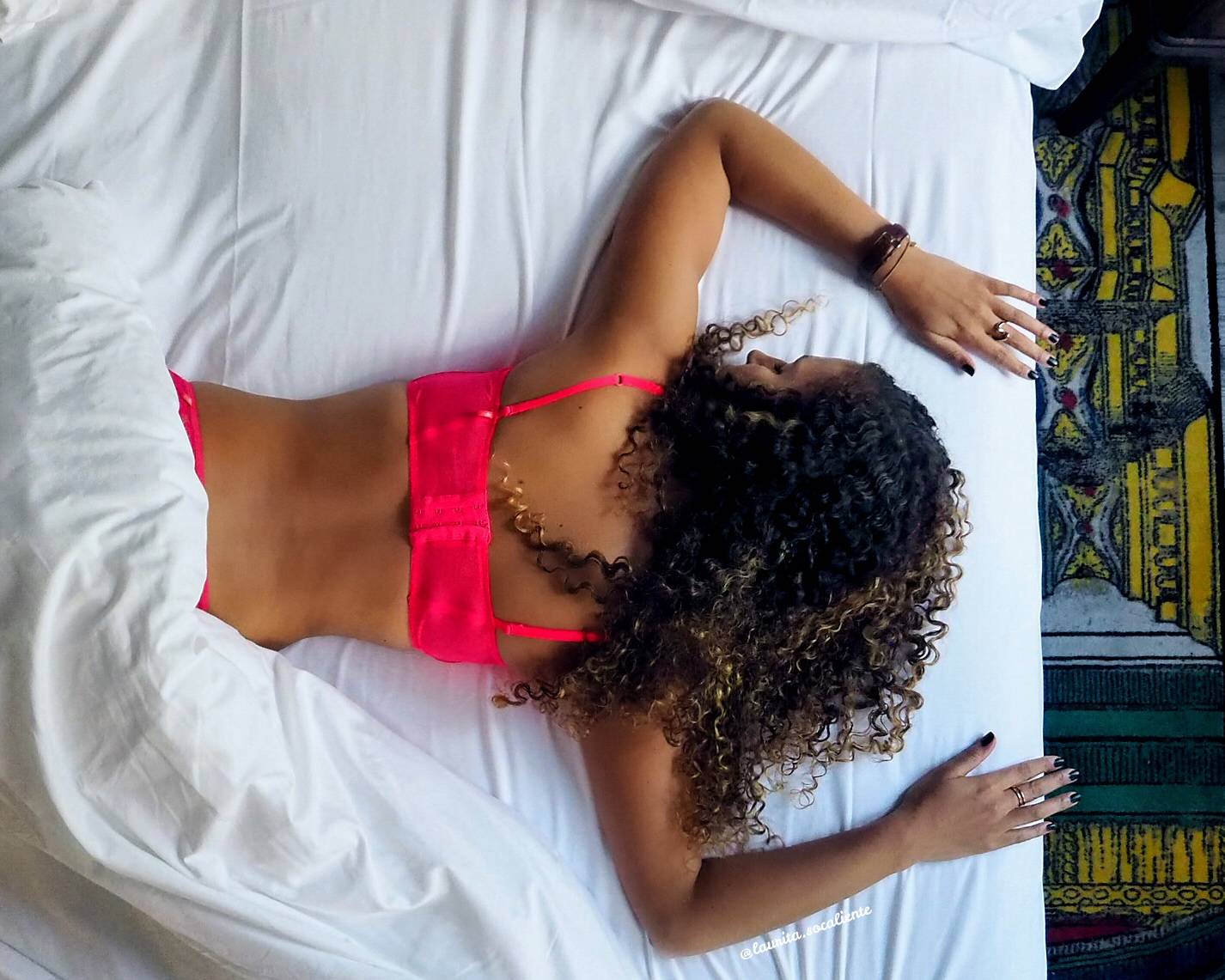 Pratiquez une activité physique au moins deux fois par semaine
Si vous travaillez de nuit, il y a fort à parier que vous êtes actifs dans votre job. Du coup, vous avez déjà une activité physique régulière. Mais le sport vous permettra de vous vider la tête, d'éliminer les toxines, de voir le soleil, de vous muscler pour vous rendre plus fort, et donc plus résistant à votre environnement… C'est un must.
Maintenez une vie sociale
Je sais que lorsque l'on travaille de nuit, on est complètement décalés par rapport au « commun des mortels ». Ce n'est pas une raison pour vous isoler !
Déjà, si vous bossez la nuit, vous avez forcément des jours de repos. Essayez de voir du monde, de profiter de vos proches et de varier les activités pour ne pas s'isoler. Vos collègues ont le même rythme de vie que vous FYI 😉
On a tendance à se dire que le café pourrait aider à rester éveiller. Mais en réalité, il n'a pas que des bienfaits. Évitez de boire trop de café pendant votre service, pour ne pas être trop agacée avant d'aller vous coucher.
D'autre part, la caféine absorbe le fer, donc si vous mangez correctement mais que vous buvez du café, vous finirez carencés en fer, et ce n'est pas ce qu'on veut ! Et je vous arrête de suite, la théine c'est pareil ! Donc le thé, on évite. Si vous voulez une boisson chaude, faites vous de l'eau chaude avec du citron et du gingembre, le top pour nettoyer l'organisme.
Bon courage à vous,
Xxx
L.S.
---
Help, I am a night worker !
It is true that all the advice you find on Instagram are adapted for people working in offices. The good 8am – 6pm (for the luckiest). I do work in a office, with fix schedules and the possibility to bring my own food.
But if you work at night, it is hard to find a healthy lifestyle.
Here are some advices to help you in your day to day.
Try as much as possible to eat and sleep at fix hours
You body needs landmarks, and as you work by night, he misses already one: sun. So you will have to catch up on other levels. If you eat at fix hours, it will help your body understand you are not nibbling, and that it is actually a real meal.
If you can cook your own meals, it is ideal. If you don't have any microwave, prepare salads in advance and you will eat something warm when you come back home. And you have no excuse for snacks!
You need to prepare your snack in advance because it will allow you to avoid jumping on the first sneakers came.
Maintain 7 hours of sleep
Either it is by day or by night, your body needs to rest, in a dark room, with no screen. Design your room so you can rest correctly, at least 7 hours when you come home.
Workout at least 2 times a week
If you work by night, you might also have a physical job. So in a way, you already have a physical activity. But working out will help you evacuate tensions, and be stronger so you will fight better against diseases and flu.
I know when you work by life, you don't have the same rhythm than everyone else. This is not a reason to isolate yourself.
First, if you work by night, you have rest days. Use them to socialize, spend time with your friends and family. And FYI, your colleagues have the same rhythm than you.
Too much coffee kills coffee
We use to think that coffee will help you have energy and stay up. But it also has very bad influence on you. First, coffee keeps all the iron you eat from your body, and you can't absorb it.
Then, you will be so exited you won't be able to sleep if you drink too much coffee. And it is the same for tea. If you want to drink hot beverage, have some lemon and ginger in a hot water !
Good luck,
Xxx
L.S.