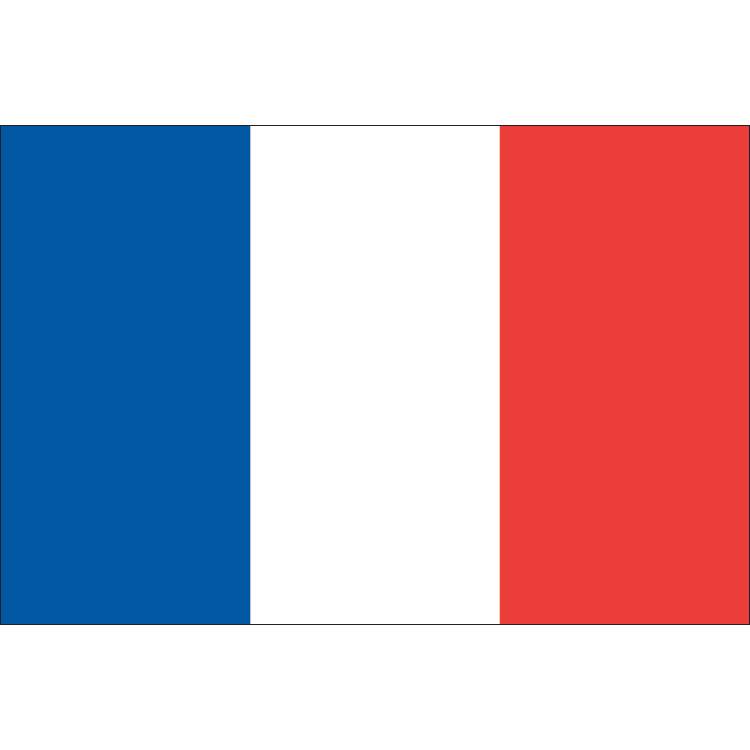 Oui, ce titre est racoleur à mort hahah ! Je ne vous promets pas la lune, mais en ce qui me concerne, c'est ce qui m'a permis de changer d'état d'esprit, et de trouver ma routine au début de mon rééquilibrage alimentaire.
Quel est le concept ?
Le principe est simple. Votre métabolisme brûle des calories. Plus ou moins en fonction de votre âge, taille, mode de vie etc. Mais c'est son rôle.
Du coup, vous avez plusieurs façons de le maintenir élevé. L'une d'elles est la pratique d'une activité physique qui construit des muscles, car les muscles consomment beaucoup de calories au repos.
Une autre façon de maintenir un métabolisme élevé et de manger régulièrement. En effet, après quelques heures sans être sollicité, il se met au repos. Du coup, l'idée est de réveiller son métabolisme régulièrement.
J'ai commencé à manger plusieurs fois par jour, en plus petites quantités. Evidemment, je ne vous dis pas de vous taper 5 McDo par jours, mais de vous retrouver avec le même nombre de calories à la fin de la journée que lorsque vous mangez 3 gros repas.
Cela demande de l'organisation, mais laissez-moi vous expliquer l'intérêt.
Les bienfaits de la méthode
En mangeant toutes les 3 heures, mon corps est réglé comme une horloge. Il sait que dans 3 heures piles après avoir commencé mon premier repas, je vais remanger. Aussi, d'une part mon métabolisme est conditionné pour se réveiller toutes les 3 heures. Comme notre corps est une machine, il aime les automatismes. Avez-vous remarqué que si vous vous réveillez toujours à la même heure, boulverser votre routine prend quelques temps ?
C'est la même chose dans ce cas là. Donc mon secret, depuis quelques années, c'est de manger en petite quantité toutes les 3 heures pour éviter que mon estomac soit surchargé, que je me sens ballonnée, que je m'endors après la digestion etc, et que mon métabolisme travaille même la nuit 😊
L'astuce suprême…
L'astuce est de manger 3 heures avant d'aller dormir, de manière à ce que quand vous vous couchez, votre métabolisme se réveille, et vous le feintez ! A la place d'un repas, buvez un grand verre d'eau, comme ça il va chercher quelque chose à bruler, et ira puiser dans vos graisses pour satisfaire sa faim 😉
Découvrez ma diet ici !
Qu'en pensez-vous ? Avez-vous testé ?
Xxx
L.S.
---
How to lose weight in your sleep ?
Yes, this title is tacky hahah!
I do not promise you the moon, but as far as I'm concerned, this method helped me to change my mindset, and find my routine at the beginning of my food rebalancing.
What is the concept ?
The principle is simple. Your metabolism burns calories. More or less depending on your age, size, lifestyle etc. But that's his role.
So, you have several ways to keep it high. One of them is the practice of a physical activity that builds muscles because the muscles consume a lot of calories at rest.
Another way to maintain a high metabolism and eat regularly. Indeed, after a few hours without being solicited, he starts to rest. So, the idea is to wake up his metabolism regularly.
How does it work ?
I started to eat several times a day, in smaller amounts. Of course, I do not tell you to type 5 McDo a day, but to end up with the same number of calories at the end of the day as when you eat 3 big meals. This requires organization, but let me explain the interest.
Eating every 3 hours, my body is set like a clock. He knows that in 3 hours piles after I have started my first meal, I will remix. Also, on the one hand my metabolism is conditioned to wake up every 3 hours. As our body is a machine, it likes automatisms. Have you noticed that if you always wake up at the same time, flipping your routine takes some time? It's the same thing in this case.
What's the secret ?
So my secret, in recent years, is to eat in small amounts every 3 hours to prevent my stomach is overloaded, that I feel bloated, that I fall asleep after digestion etc, and that my metabolism is working even the night
The trick is to eat 3 hours before going to sleep, so that when you go to bed, your metabolism wakes up, and you feign it! Instead of a meal, drink a large glass of water, so that he will get something to burn, and will go to your fat to satisfy his hunger 😉
What do you think ? Have you tested?
Xoxo
L.S.