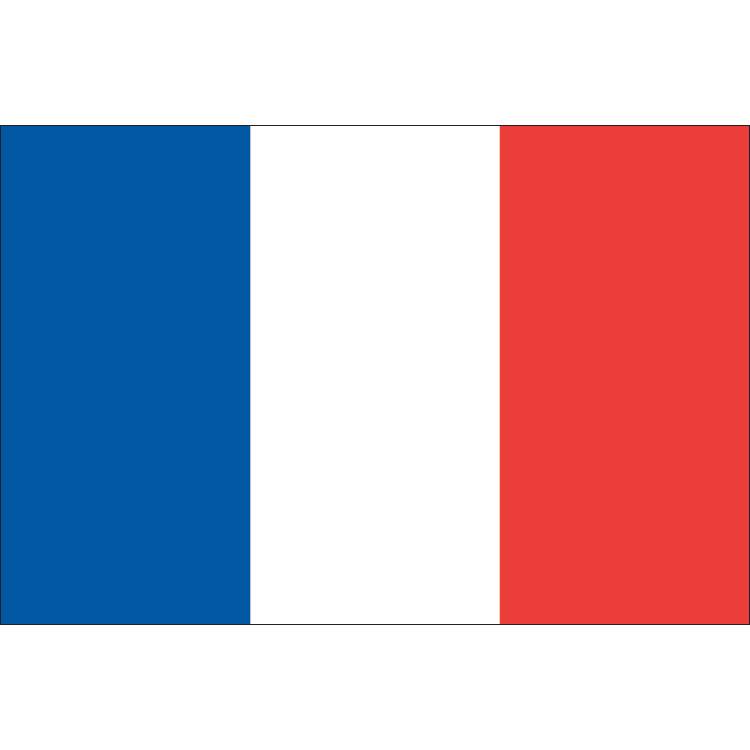 Les vertus du Matcha
Bonjour jeunes gens!
Si vous me suivez depuis un moment vous avez surement remarqué que je consomme régulièrement du matcha depuis que je suis partie au Japon.
Grâce à la chrlorophyle qu'il contient, c'est un excellent draineur!
Il est utilisé depuis des années en Asie et permet un meilleur renouvellement cellulaire, donc super anti-âge
C'est un vrai boosteur pour le système immuniataire
Si vous avez beaucoup de cholésterol, le thé matcha vous aider à lutter contre et donc à réguler
Le matcha est aussi connu pour réduire le stress';
Attention à ne pas en consommer chaque jour pour éviter un surplus de vitamine À et E 🙂 Ceci est à confirmer, mais dans tous les cas je ne vous recommande pas de consommer chaque jour un aliment, quelqu'il soit, à part l'eau !
Attention, choisir sa poudre de matcha bio, et je vous préviens, ce n'est pas donné !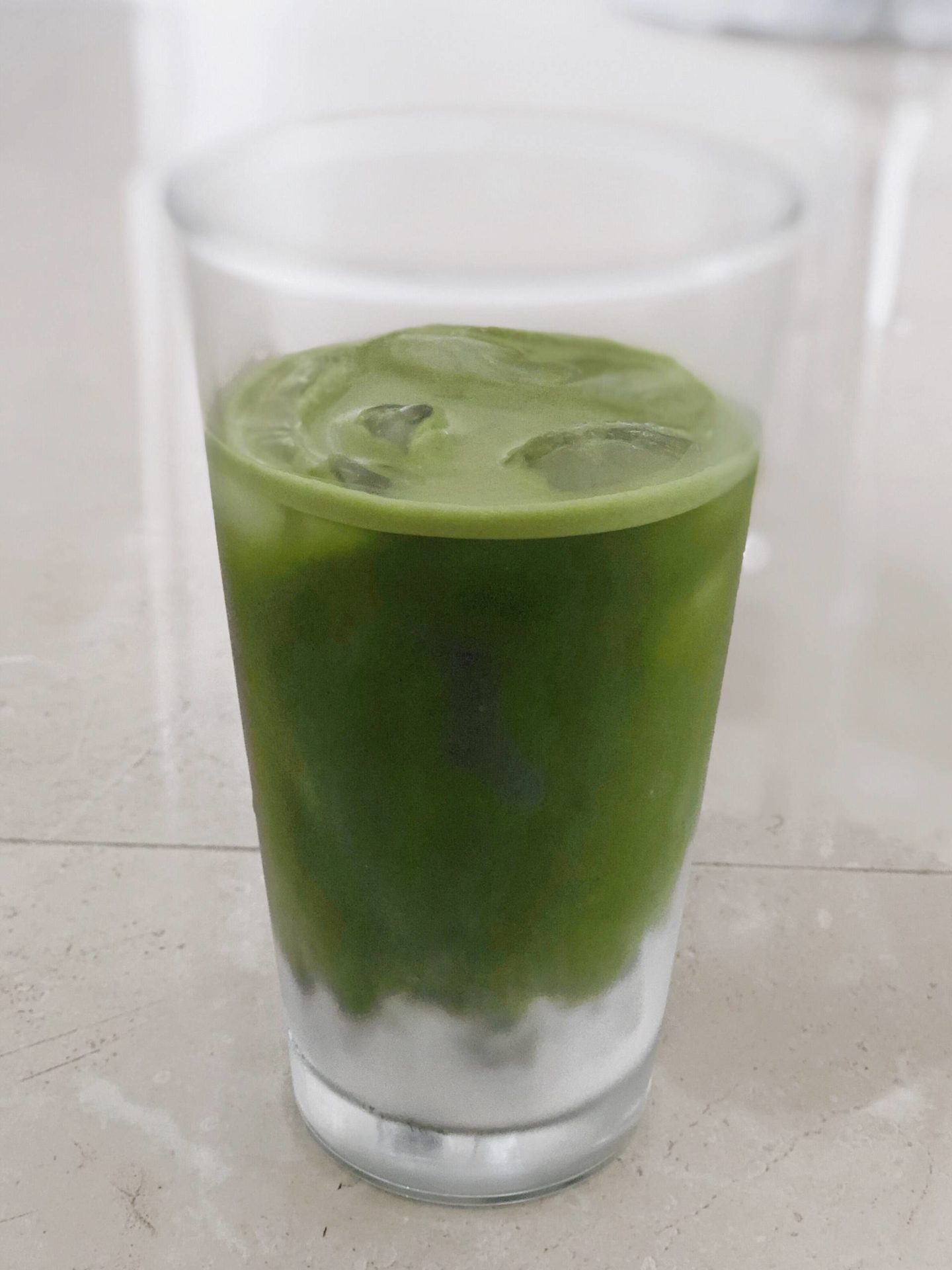 Recette
Comme nous sommes entrain de nous diriger vers l'été, voici une super boisson rafraîchissante, vegan, healthy que vous pouvez tester pour vous rafraîchir de temps en temps.
Ingrédients
1cas de poudre de thé matcha
1/2cac d'huile de coco
100ml de lait végétal
De l'eau chaude
Recette
Dans un grand verre, versez le lait végétal et quelques glaçons
Pendant ce temps, faites bouillir de l'eau (environ 1/4 du verre que vous aurez choisi)
Une fois que l'eau bout, versez la dans le blinder, ainsi que le thé et l'huile de coco
Mixez le tout pendant 10 secondes, puis incorporez dans le verre votre mélange, par dessus le lait.
Dégustez très frais !
Bon ap'
L.S.
---
The virtues of Matcha

Hello young people!

If you've been following me for a while you've probably noticed that I've been using matcha regularly since I left for Japan.

• Thanks to the chlorophyle it contains, it is an excellent drainer!
• It has been used for years in Asia and allows a better cell renewal, so super anti-aging
• It's a real booster for the immune system
• If you have a lot of cholesterol, the matcha tea will help you fight and therefore regulate
• Matcha is also known to reduce stress'

Be careful not to consume every day to avoid a surplus of vitamin A and E 🙂
This is to be confirmed, but in any case I do not recommend you consume every day a food, whatever, except the water!
Be careful, choose your organic matcha powder, and I warn you, it's not cheap!
Recipe
As we head towards summer, here's a great refreshing, vegan, healthy drink that you can try to cool off from time to time.
Ingredients
1 cup of matcha tea powder
1 / 2cac of coconut oil
100ml of vegetable milk
Hot water
Receipe
In a tall glass, pour the vegetable milk and some ice cubes
Meanwhile, boil some water (about 1/4 of the glass you choose)
Once the water boils, pour it into the blinder, along with the tea and coconut oil
Mix for 10 seconds, then add the mixture in the glass, over the milk.
Enjoy very fresh!
Enjoy your meal'
L. S.