Essayer de vous améliorer sur tous les points. Il est important de prendre soin de son physique, et de sa santé. Mais il est tout aussi important de prendre soin de son esprit.
De toutes façons, l'un et l'autre sont liés. Apprenez quels sont vos défauts, vos axes de développement, et fixez vous des mini objectifs pour être continuellement dans une démarche d'amélioration.
Sortez de votre zone de confort.
Si quelque chose vous chiffonne, ou que vous vous sentez mal, vous allez forcément voir un effet sur votre corps : ventre gonflé, cernes, (pour certains, perte de poids), faim, gourmandise…
Apprenez à contrôler aussi bien votre esprit que votre corps, pour devenir une meilleure personne dans sa globalité. Je le dis souvent sur les réseaux sociaux, à quoi sert d'avoir un corps de Dieu si c'est pour être une ordure à l'intérieur ?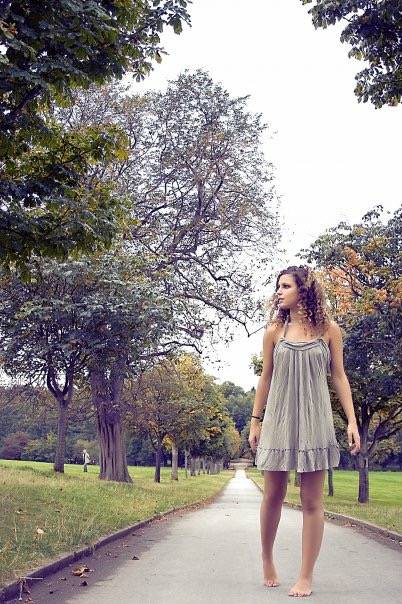 xx
L.S.
---
Try to improve yourself on all points. It is important to take care of your body, and your health. But it is important to take care of your spirit as well.
Anyways, they are both linked. Learn what are your flaws, your development axis, and fix yourself mini objectives to always try to improve..
Get out of your confort zone.
If something upset you, or you feel bad, you will notice an effect on your body: bloating, shadows under your eyes, (for some, weight loss), hunger, gluttony..
Learn how to control your spirit and your body, to become a better person in global. I always say that on social networks, what is the point of having a God body if you are a p*** in the a** inside?
xx
L.S.