Féculents le soir, oui ou non?
Les idées reçues ont la dent dure, et il est difficile de démêler le faux du vrai dans tous ces « on dit ».
Voici les faits.
Les féculents apportent de l'énergie à long terme, et surtout, permettent de se sentir rassasié.
Il est donc hyper important d'en consommer quotidiennement. Le moment a un rôle à jouer. Si vous en prenez le matin, vous êtes sûrs d'avoir de l'énergie tout au long de la journée, à condition qu'ils soient complets.
En effet, aucun intérêt de consommer des féculents blancs, puisqu'ils sont dépourvus de tout nutriment.
Toutefois, consommer des féculents le soir, la veille d'un gros effort physique, est aussi intelligent. Si vous regardez les sportifs de haut niveau, ils consomment des féculents la veille de leur compétition, de manière à préparer le corps et à emmagasiner des sucres lents pour être au top pendant l'effort.
Il y a deux écoles. Une autre raison de consommer des féculents le soir, si vous avez tendance à avoir encore faim après manger, c'est un passage obligé. Ils vous aideront à vous sentir rassasié et à vous coucher le ventre plein.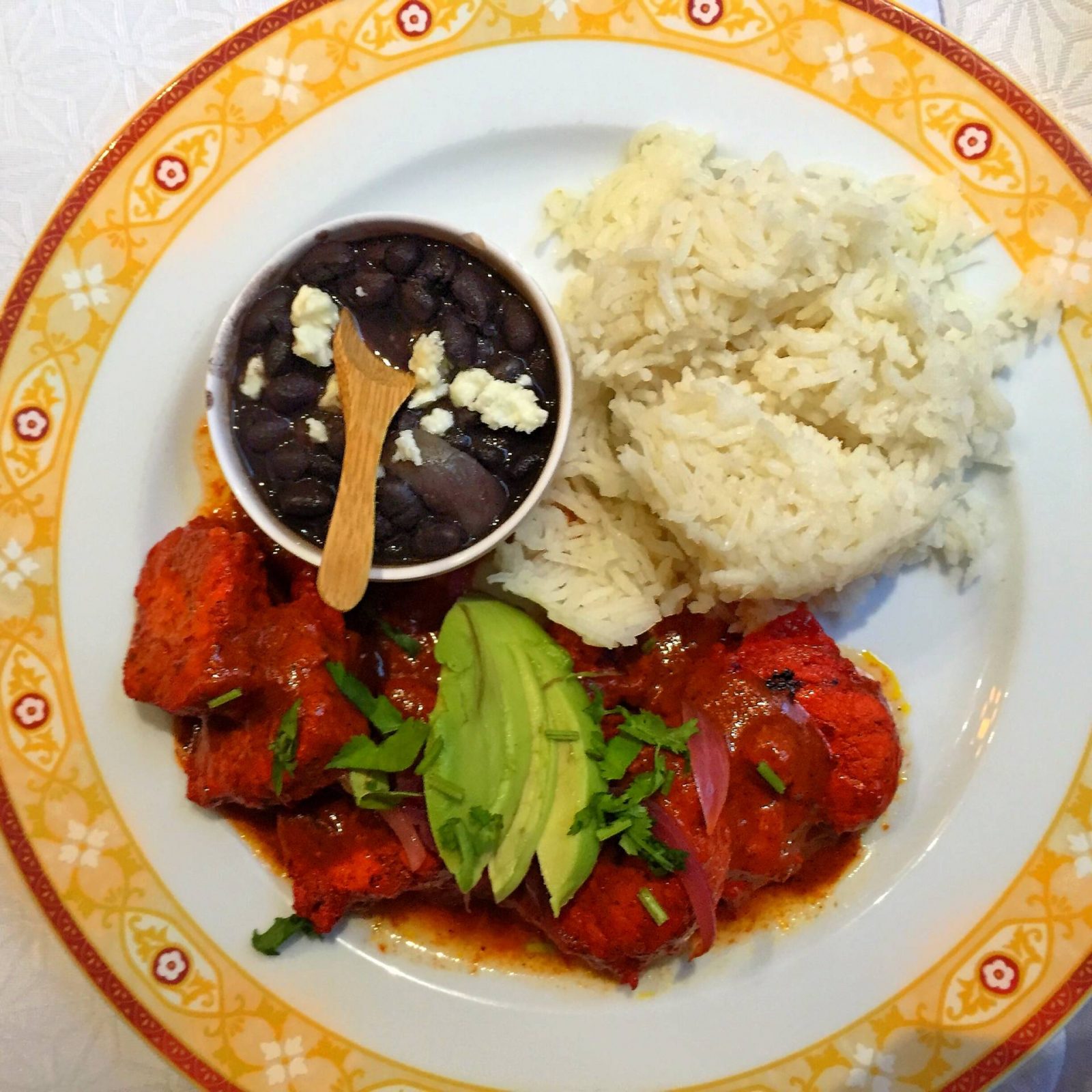 D'un autre côté, nous pouvons partir du principe que le corps n'a besoin que de très peu d'énergie pour dormir, donc l'énergie emmagasinée sera immédiatement stockée. Je ne suis pas adepte de cette théorie, dans la mesure ou je considère que les féculents complets prennent du temps à être digérés.
In fine, je consomme des féculents le soir quand j'ai vraiment faim, ou quand je sais que je vais faire une grosse session le lendemain. Sinon, je m'abstiens. Il n'y a pas de règle absolue, juste du bon sens.
Xxxx
L.S.
---
Carbs at dinner, yes or no ?
Rumors are strongly based in our minds, and it is often hard to know what is wrong or what is right.
Carbs allow you to feel full and give you long term energy.
It is absolutely important to have some daily. The moment you have those carbs has an important role. If you take it on mornings, your day will be full of energy. But careful, it has to be whole carbs. It is useless to have white carbs, because it is nutrimentfree.
However, having some carbs at dinner, the day before a huge session, is smart. If you have a look to high level sportives, they do eat pasta before a big competition, in order to prepare their bodies and accumulate long term sugar to be on top during the effort.
There are two ways. One of the reason to eat carbs at night, is that if you always feel hungry after dinner, it is a must.
It will help feel full and go to sleep without an empty belly.
On the other side, lets say that we don't need a lot of energy to go to skeep, and the accumulate energy will be stocked. I disagree with this theory because if you have whole carbs, it will take time to be digested.
In fine, I eat carbs at dinner when I am really hungry, or when I will have a big session the day after. If not, I don't. There is no absolute rule, just good sense.
Xxx
L.S.