J'ai testé pour vous l'eau de coco naturelle de http://vitacoco.com/fr/ ! L'eau de coco c'est évidemment de l'eau, mais aussi de nombreux nutriments et minéraux indispensables pour notre santé !
Pleine de potassium, elle permet de rester hydrater et surtout transmet une énergie folle à nos cerveaux et à nos muscles. L'eau de coco est faible en calories et favorise la digestion. Que des bons côtés donc !
Xxx
L.S.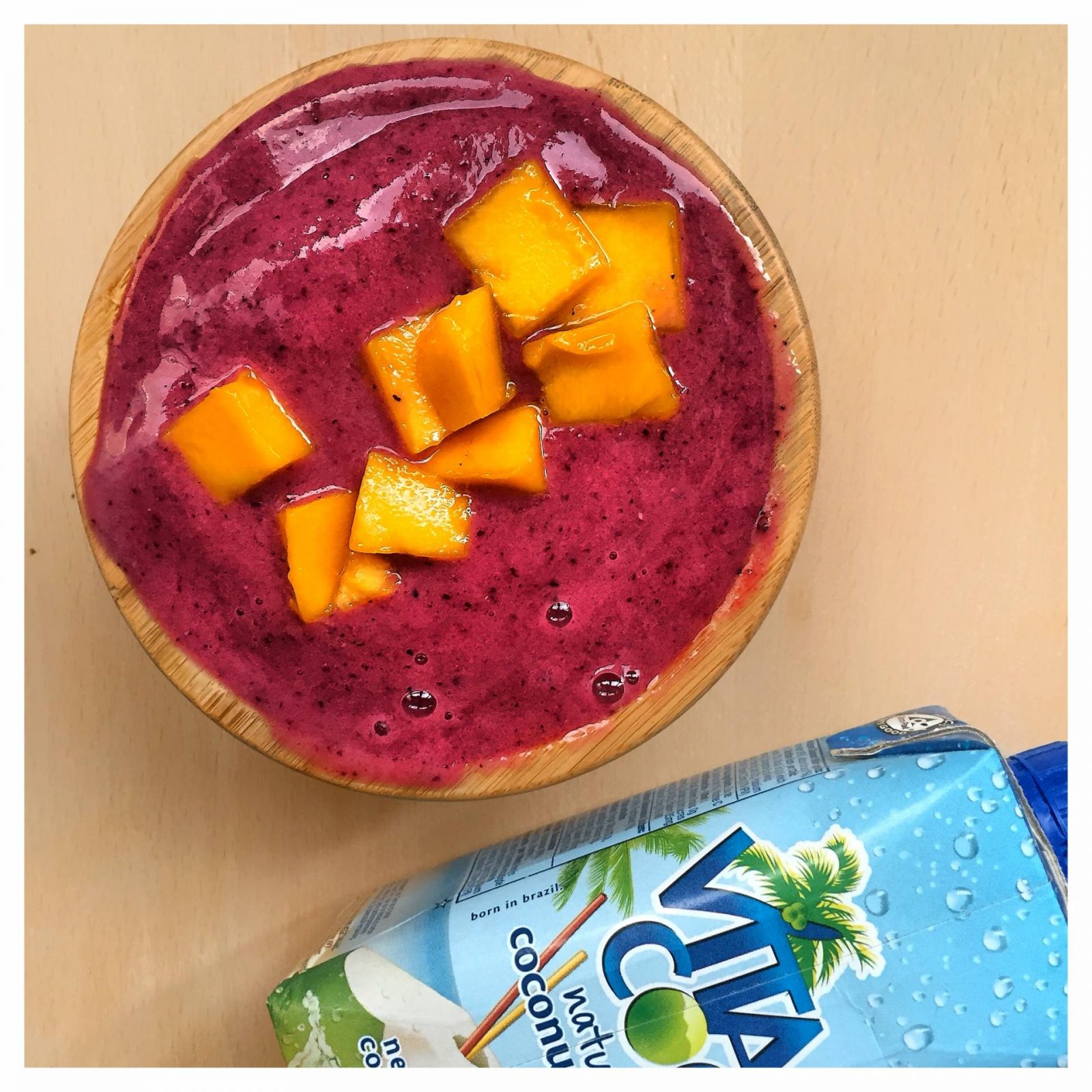 ---
I have tried for you natural coconut water from http://vitacoco.com/fr/ !
Coconut water is obviously water, but also a lot of nutriments and essential minreals for our health. Full of potassium, it keeps us hydrated and gives our brain and muscles a crazy energy. Coconut water is low in calories and help your transit. Only good sides.
Xxx
L.S.