Ne connaissant pas Hossegor, je vous ai demandé conseil sur les lieux et les restaurants, et je n'ai pas été déçue alors un grand merci !
Voici mon top pour cette superbe ville :
Pour manger
Mango Tree – Healthy et vitaminé !
Dégustation d'huîtres – au bout du lac, vous avez l'embarras du choix avec plein d'ostréiculteurs
Tante Jeanne – choix de glaces varié et vraiment délicieux, qui vaut quasiment les glaces Bertillon !
A faire
Surfstrip school – école de surf où l'on peut louer des planches et des combis, et prendre des cours ! Personnel hyper sympa !
Le marché d'Hossegor pour déguster les spécialités locales
Paddle sur le lac
Plage centrale hyper belle, hyper large, pas l'impression de se marcher dessus
Pour ma part, c'est une des plus belles plages que j'ai vu dans ma vie ! J'adore les vagues, attention toutefois si vous avez des enfants car parfois la mer est un peu agitée ! Et pensez à ramener votre maillot 1 pièce si vous voulez vous baigner !
Enjoy !
Xxx
L.S.
---
I did not know about Hossegor at all, so I asked you about bars and restaurants, and I was not disappointed, a huge thank you !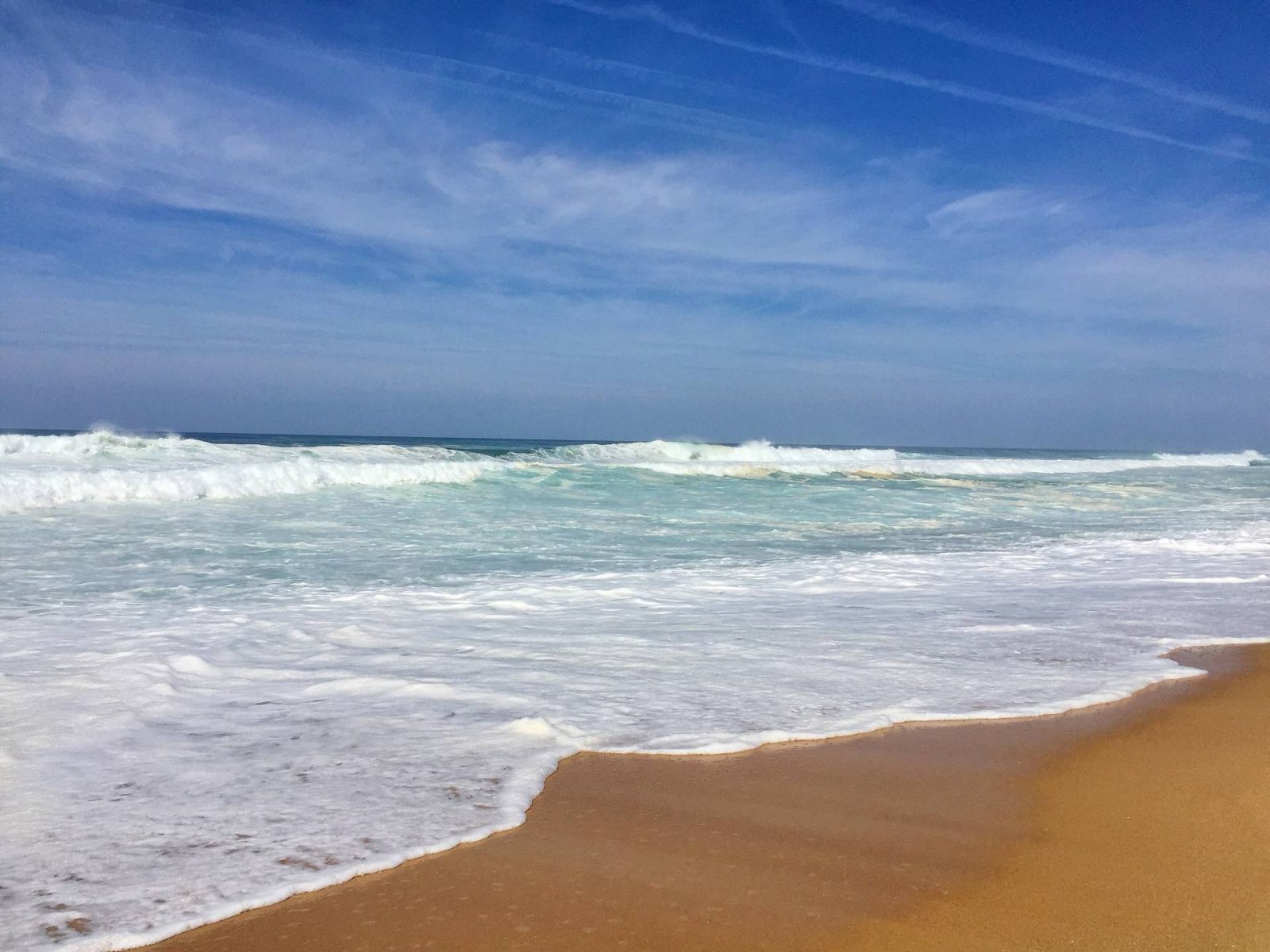 Here is my top to do in this great city:
To eat
Le Mango Tree – healthy and full of vitamins !
Oyster testing – at the end of the lake, you have plenty of choices to eat oysters and shrimp, à la française
Tante Jeanne – Large choice of icecreams, delicious, as good as Bertillon icecreams (almost) !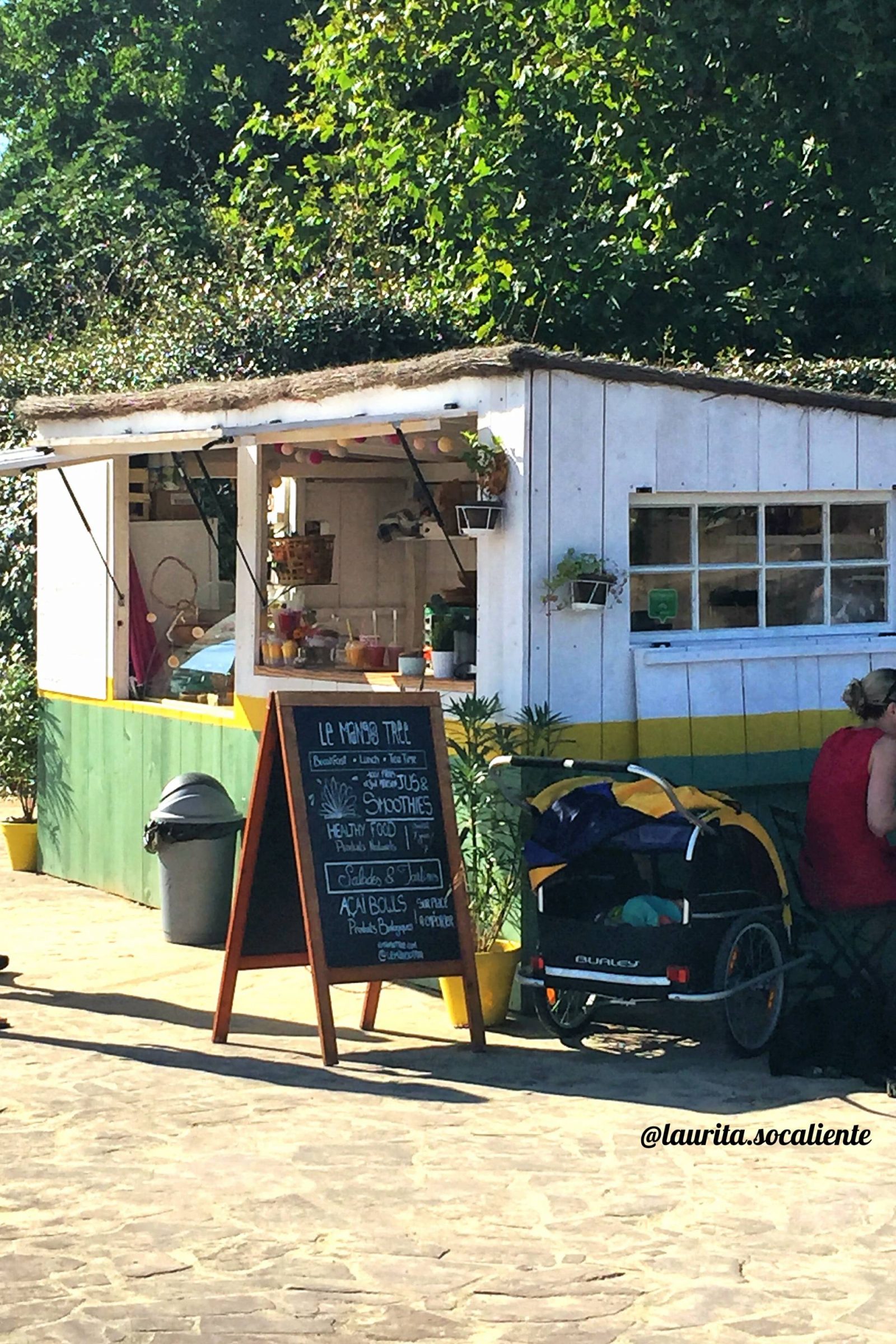 To do
Surfstrip school – school surf where you can rent boards and also take classes. Very nice people !
Hossegor market – to try all local food
Paddle on the lake
Central beach – super nice, large, and you don't feel like you are next to your neighbours.
So far, this is one of the greatest beach I have ever seen ! There are a lot of waves, careful if you have kids because the sea can be a bit tricky sometimes. And bring your one piece swimsuit if you want to go swimming !
Enjoy
Xxx
L.S.
Photo credit: Rainbow_espoir