J'ai testé les boissons Wow, et j'ai vraiment bien aimé.
Parce que d'une part, je trouve assez innovant d'inclure des graines de chia dans le quotidien des gens, et il n'y a pas de sucre ajouté, seulement des fruits.
Et le petit bonus, c'est d'avoir la quantité de protéines contenue dans la boisson !
Parce que oui, les graines de chia sont riches en protéines, en Oméga 3 et ont des vertus anti oxydantes. C'est donc le top pour nous, fit girl en devenir !
J'ai préféré le goût carotte/mangue que les autres, mais après c'est une question de préférence personnelle.
Après, il faut aimer boire quelque chose de consistent, j'ai donc décliné l'idée version "fait-maison" et plutôt style pudding que boisson, mais encore une fois, chacun ses goûts!
Cette boisson est bientôt disponible en France dans de nombreux points de vente 😉
Pour plus d'information, cliquez ici ! ou suivez-les sur Instagram ici
Enjoy
Xxx
L.S.
---
I have tried for you, Wow beverages, and I liked it !
First, it is innovative to include chia seeds into our daily routine, and there is no added sugar, only fruits. And the little bonus is that you see how much protein there are in your beverage.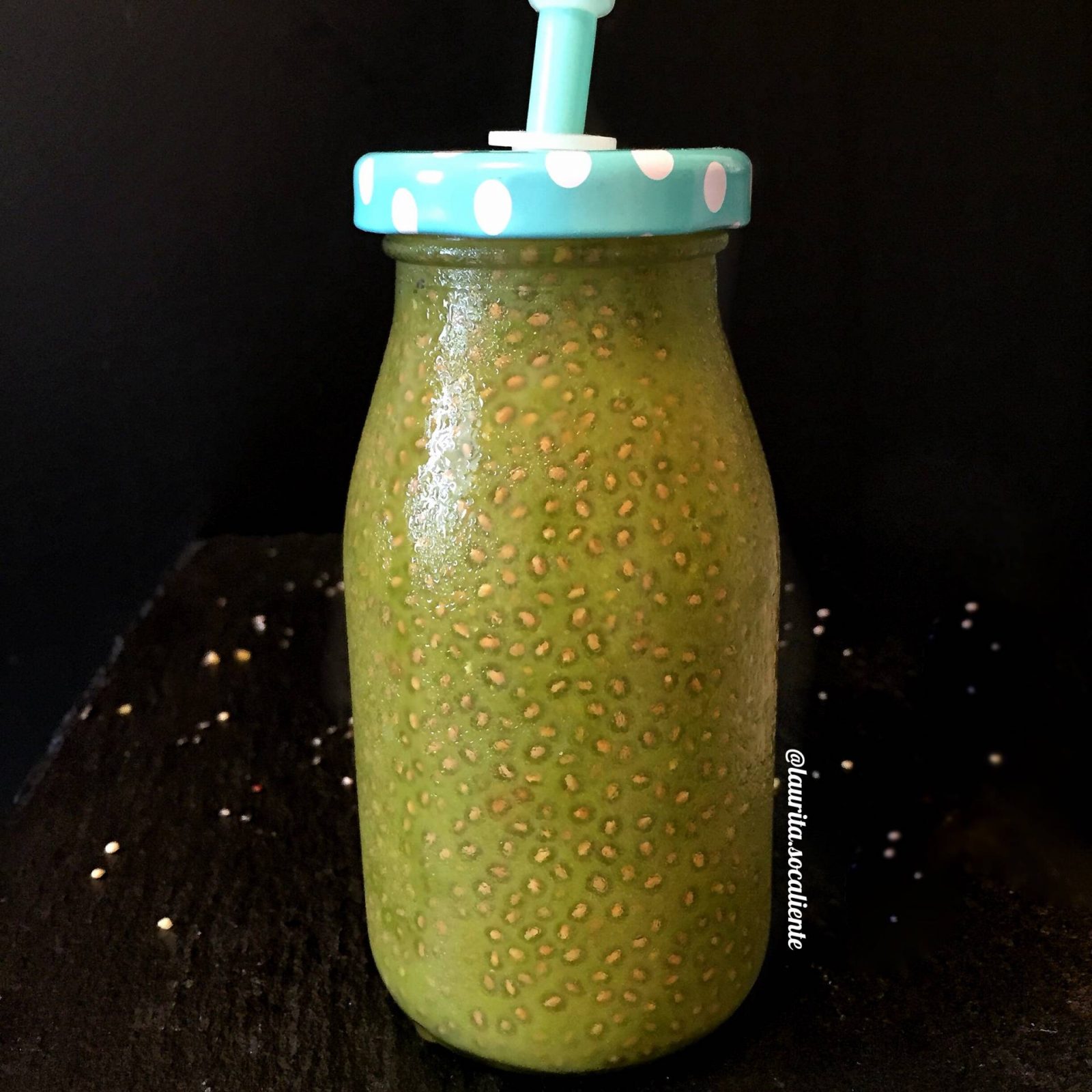 Because yes, chia seeds contains a high level of protein, Omega 3 and also are rich in antioxydants. The perfect combo for "in progress" fit girls like us !
I preferred the taste of carrot/mango but it is a personnal taste matter.
These beverages are soon available in France in several point of sales 😉
For more information, go check here or follow them on Instagram here !
Enjoy
Xxx
L.S.