C'est la rentrée, on a tendance à être stressée. Avant, quand j'étais stressée, j'avalais tout sur mon passage tel un aspi Dyson !
Et maintenant que je me suis reprise en main, j'essaie de contrôler mes émotions. Voici quelques astuces qui permettent de diminuer le stress et donc de limiter les dégâts en cas de crise !
Là vous allez me kiffer, en top 1, le chocolat ! Oui oui, il a des vertus apaisantes et stimule le cerveau. Alors attention hein je vous vois entrain de courir sur les m&m's ! Non on parle du chocolat noir, et un carreau suffit !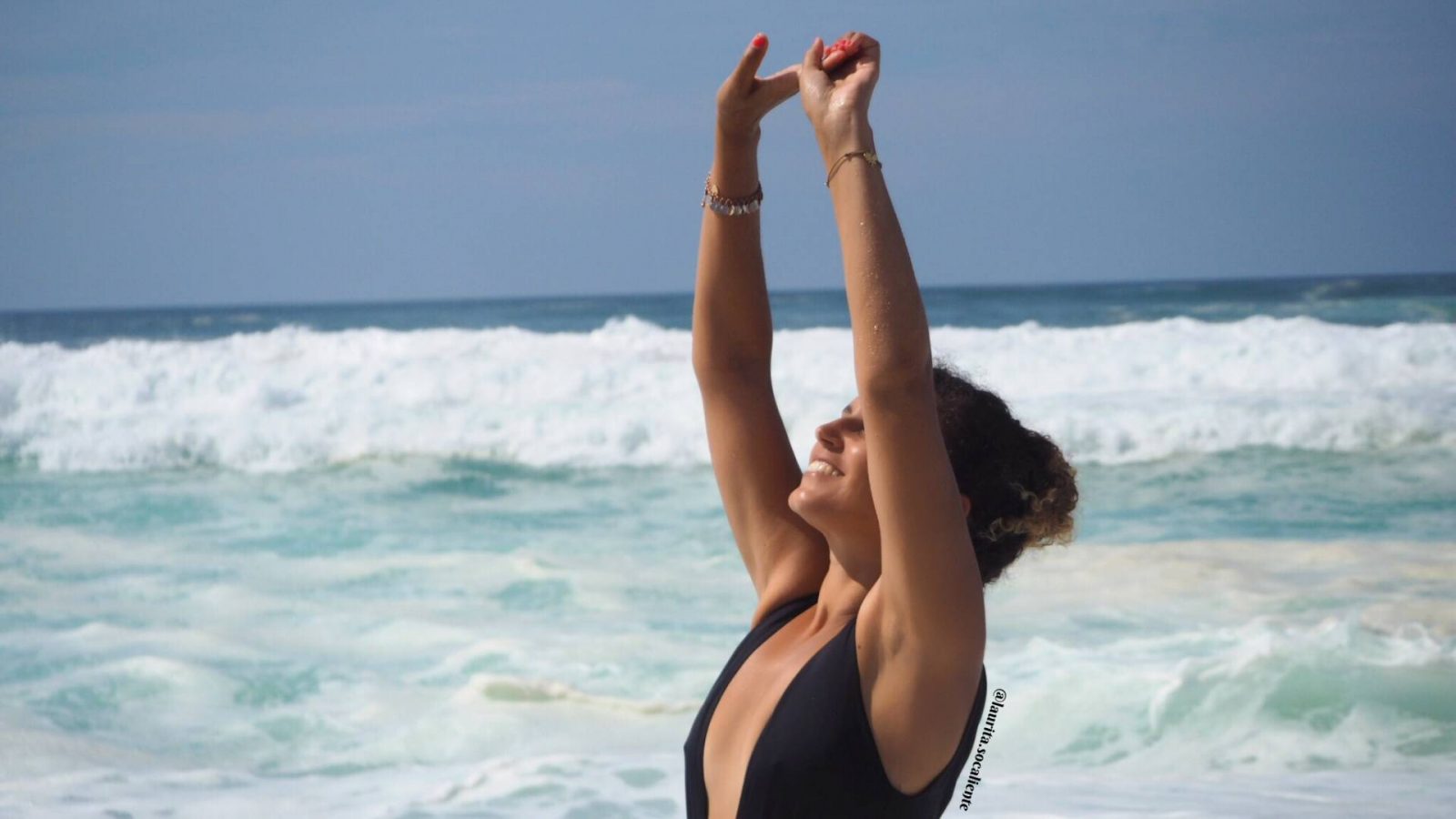 Ensuite, les amandes et les poissons gras permettent de diminuer le stresse grâce à leur Oméga 3. Étirez-vous, marchez 10 min, éteignez l'ordinateur et lisez, même le dernier Elle…
Il faut faire des activités relaxantes. Prenez un bain, buvez un thé, faites une sieste, écrivez ce qui vous angoisse…
Ce qui marche pour moi, c'est de faire du sport, et/ou de tenir une position de yoga. Vous êtes obligé de vous concentrer et du coup, vous ne pensez à rien d'autre. Et parfois, (Bree VDK) le fait de faire le ménage me fait me sentir plus "rangée". Ou encore, parfois, le simple fait de m'occuper de moi me calme et me détend.
Vous connaissez déjà peut-être ces astuces mais peut-être qu'une vous correspond.
Bon courage
Xxx
L.S.
---
September is almost here, and we are a bit stressed. Before, when I was stressed, I used to eat everything like a Dyson vacuum ! Now, I try to control my emotions. Here are some tips to decrease stress and limit the impact of a crisis.
You will love me because the number 1 tip I can give is to have a square of chocolate. Yay, but drop your m&m's right now, I am talking about dark chocolate!
Then, almonds and fat fishes can reduce anxiety thanks to their Omega 3. Stretch yourself, walk for 10 min, switch your computer off, read, even if it is the last Elle magazine. You need to do some relaxing activities.
Take a bath, drink a tea, have a nap, write down what stresses you…
What works for me is to workout, and/or maintain a yoga position. You need to focus so you think to nothing else. Some other times, (Bree VDK) cleaning makes me feel more clean and tidy. Or other times, I love to take care of myself, it relaxes me.
You might already know all those tips but maybe some of them will help you relax.
Good luck!
Xxx
L.S.