Si vous ne connaissez pas Le Mans, les restaurants healthy sont assez rares. Du coup, j'ai opté pour un restaurant bien classé sur Tripadvisor !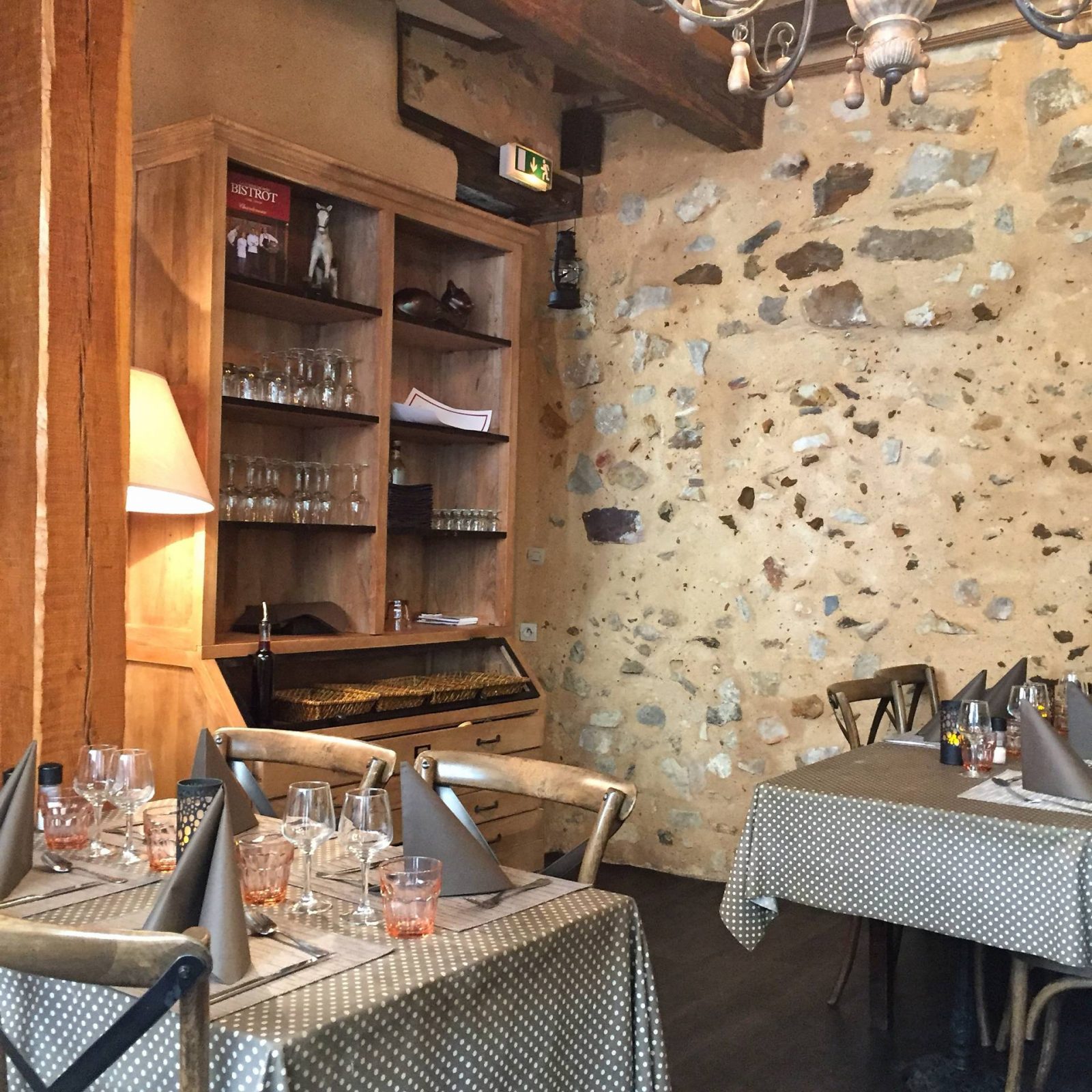 La Vieille Porte : Délicieux. Les serveurs sont adorables, super friendly, et la nourriture est super bonne !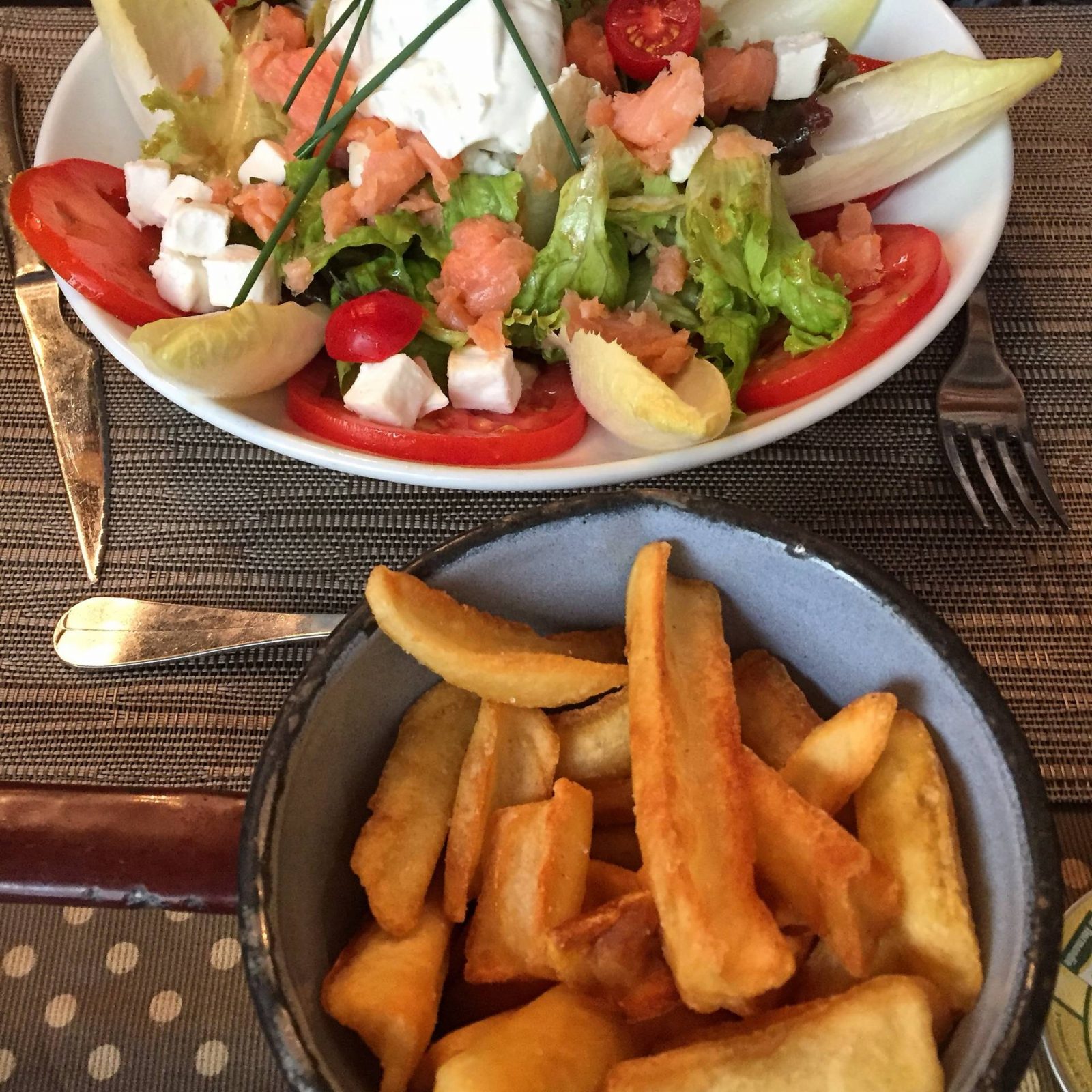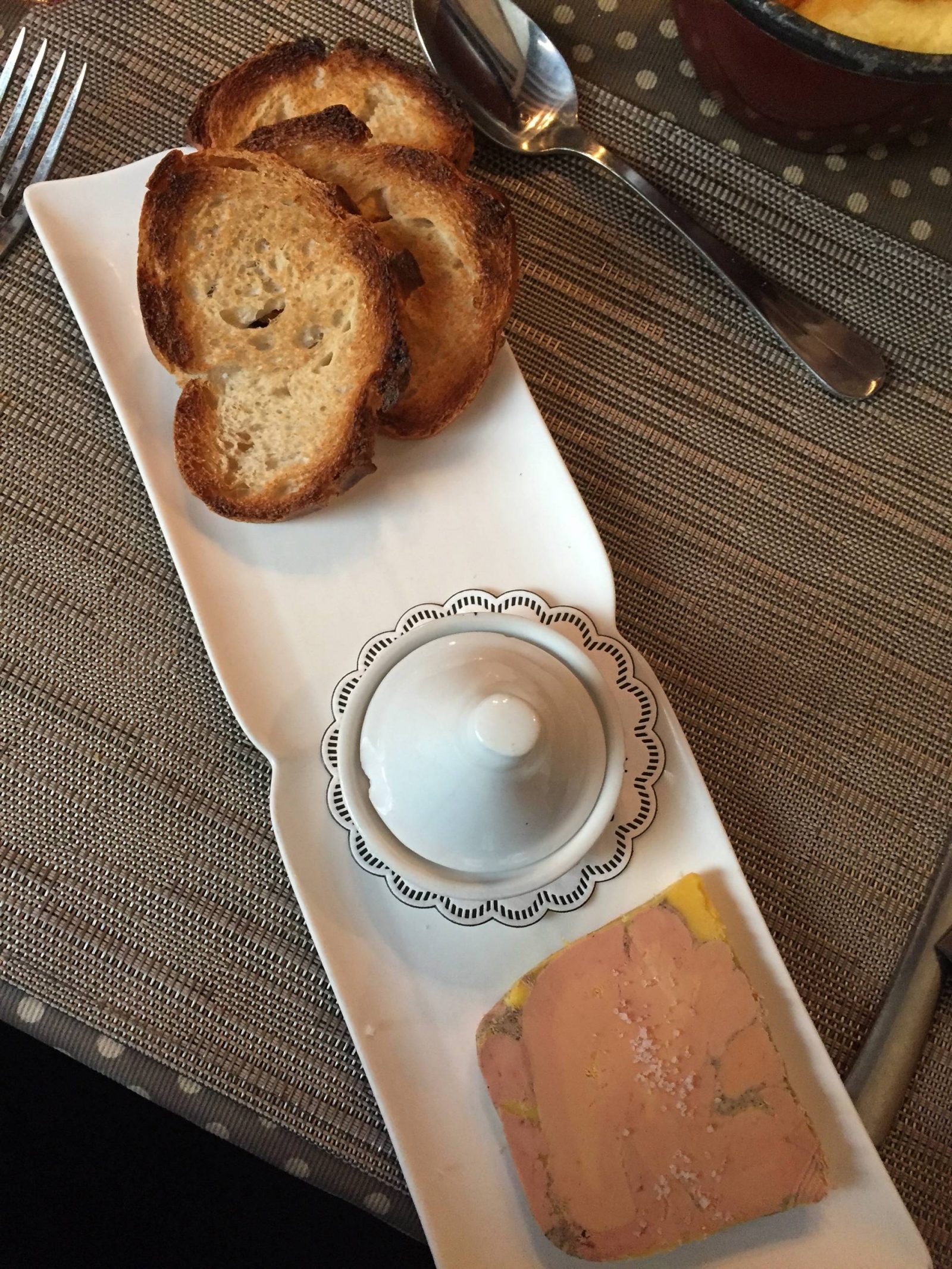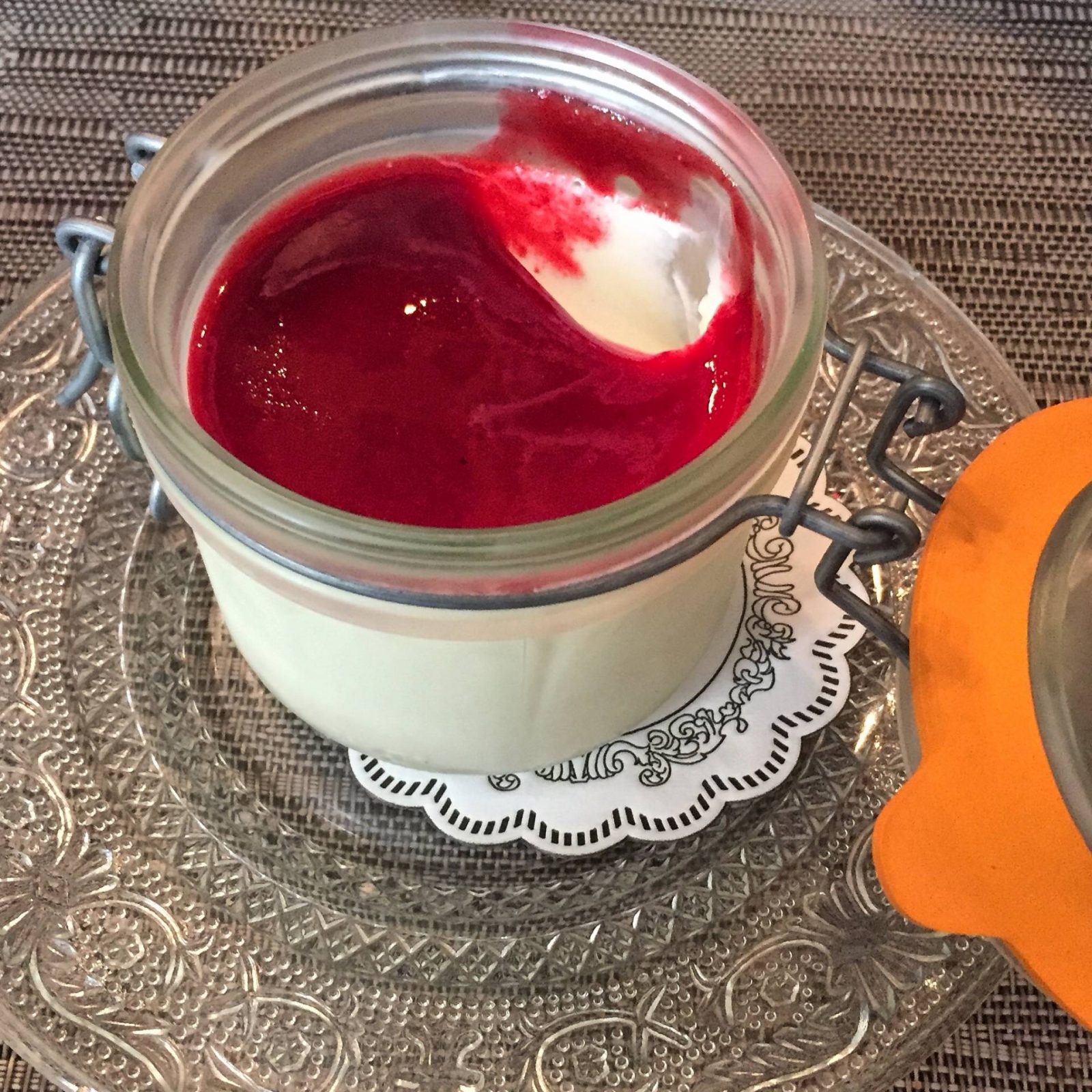 Sachez une chose, c'est que pour moi, un restaurant qui n'offre rien de gratuit en « amuse-bouche » me perd dès le début. Et là, un tatziki en guise d'apéritif, et un pot de shamalow en fin de repas, j'étais conquise.
Vous avez le choix entre des options saines comme la salade de saumon et des options un peu moins saines (comme le foie gras ou la pana cotta).
L'ambiance est chaleureuse, le service est au top, rapide, les plats sont délicieux, et les petites gratuités… quel bonheur !
Je recommande mille fois ce restaurant!
L.S.
---
If you don't know Le Mans, healthy restaurants are quite rares. So I opted for the best ranked on Tripadvisor !
La Vieille Porte: Delightful. Waiters are adorable, hyper friendly, food is great!
For me, a restaurant giving nothing free (before or after the meal) already lost me. And in this one, you get served with a tzatziki as a starter, and a candy jar at the end. I was conquiered.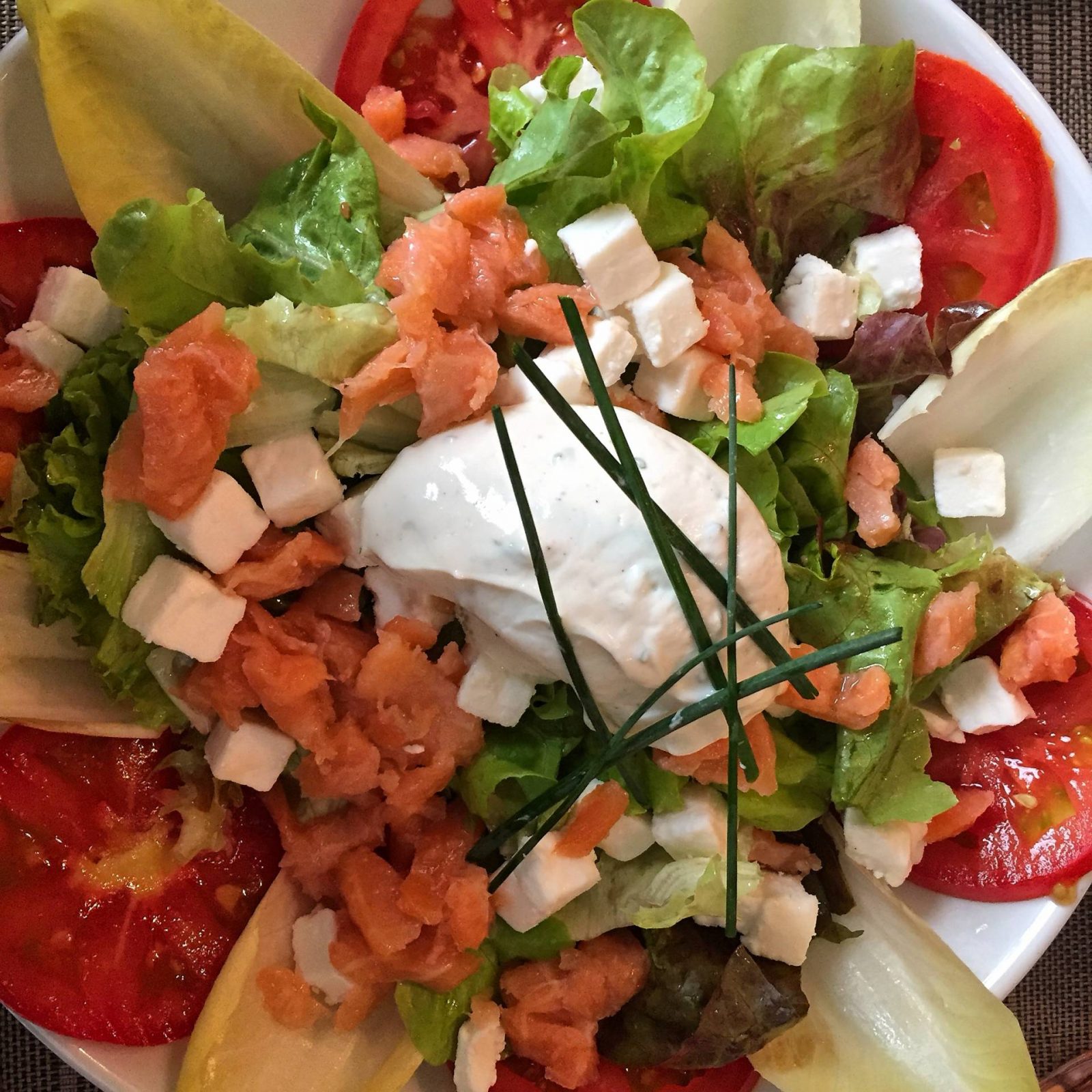 You have the choice between healthy options and less healthy options (like foie gras or pana cotta).
The athomsphere is warm, service on the top, fast, food is delightful, and the free food… Happiness!
I totally recommend this restaurant .
L.S.