A deux pas d'Opéra, sur les grands boulevards, vous trouverez mon fief !
Le Hanoï Ca Phé, qui fait selon moi le meilleur cocktail de Paris.
Vous pouvez manger ou boire, ou les deux ! Comme son nom l'indique, l'orientation est plutôt Asiatique : au menu, Bao Burgers, bobuns, nems… le top pour accompagner votre bubble tea, ou bien tout simplement votre cocktail !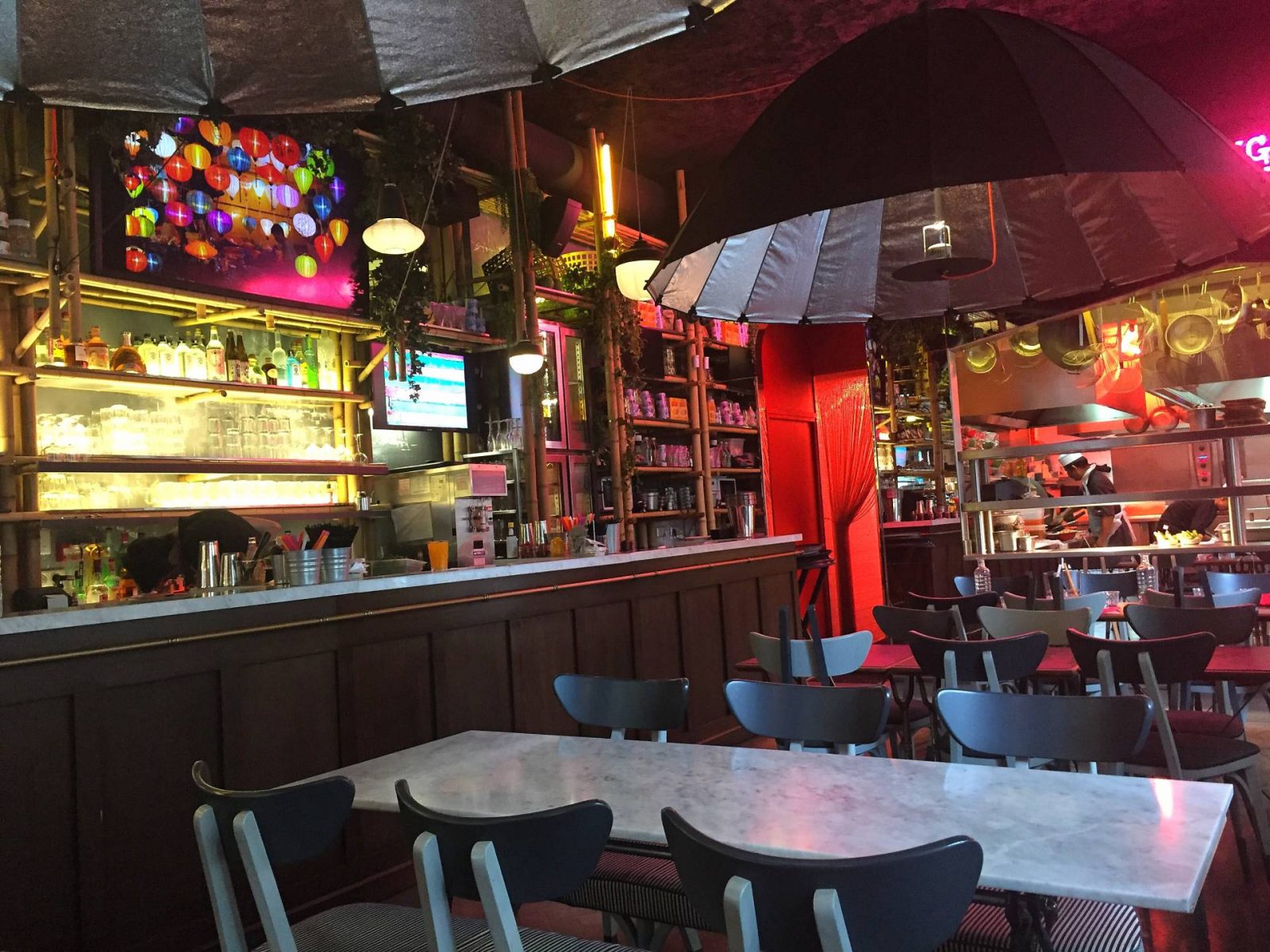 La déco est super originale, vous avez la possibilité de manger dehors en été, et de rester au chaud en hiver.
Le gros bonus c'est l'Happy Hour, de 17h à 21h, donc parfait pour un afterwork, ou vous avez la double dose (50cl de cocktail) pour le prix d'un simple. Servi dans un mazon jar, les cocktails sont variés et originaux.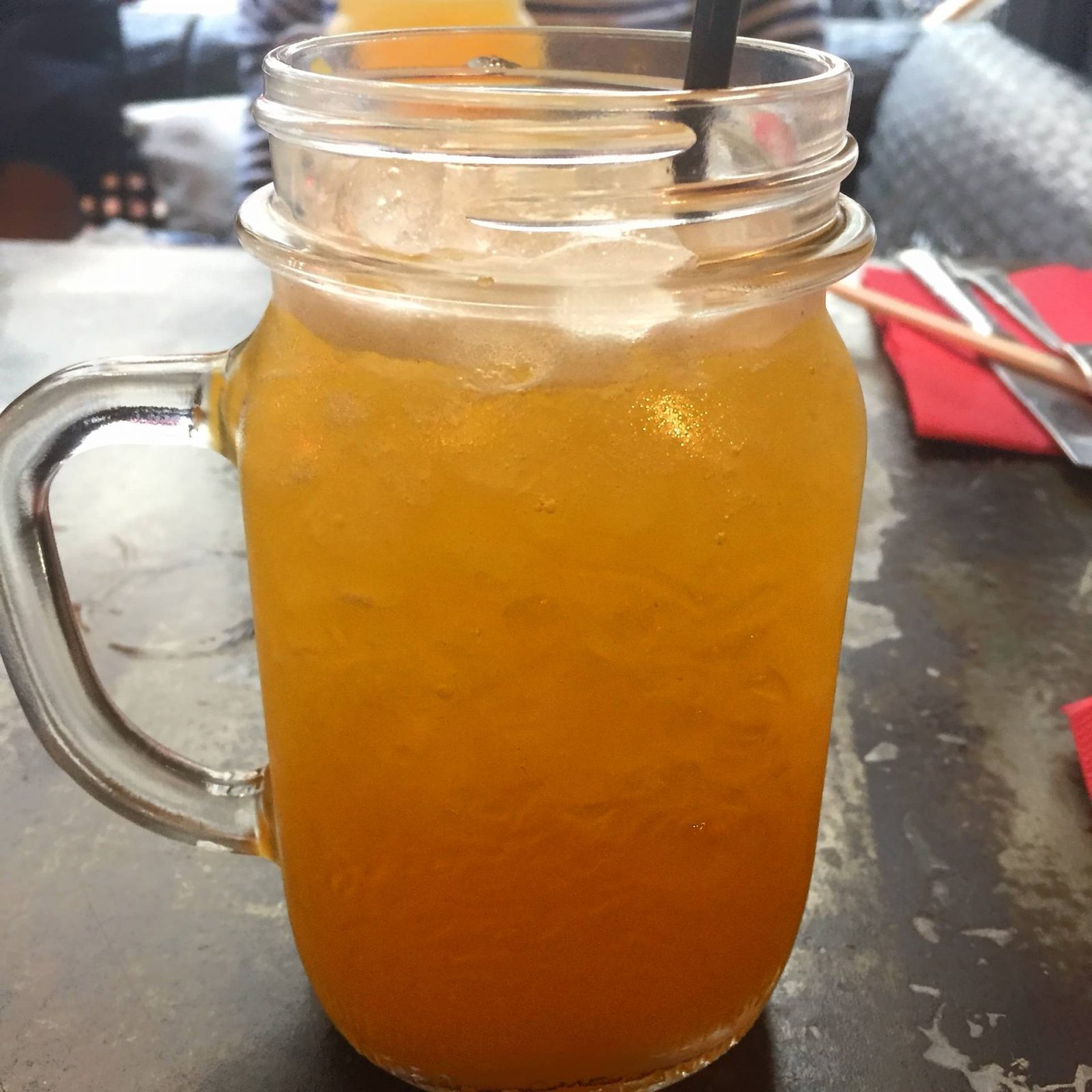 Mon favori : le Tinh Yêu
Pour plus d'info, c'est ici !
A la votre !
L.S.
---
Close from Opera, on the Grands Boulevards, you will find my place to be !
Hanoï Ca Phé which is hands down for me the best cocktails in Paris.
You can either eat or drink, or both ! As his name indicated, it is mostly Asian food, with: bao burgers, bobuns, spring rolls… perfect to couple with your bubble tea, or simply your cocktail !
The deco is original, and you can chose to eat inside or outside in summer.
The big bonus is that Happy Hours start from 5pm to 9pm, perfect for your afterworks, where you have double dosis (50cl) for the price of a simple cocktail. Served in mazon jars, there is a large variety of original cocktails.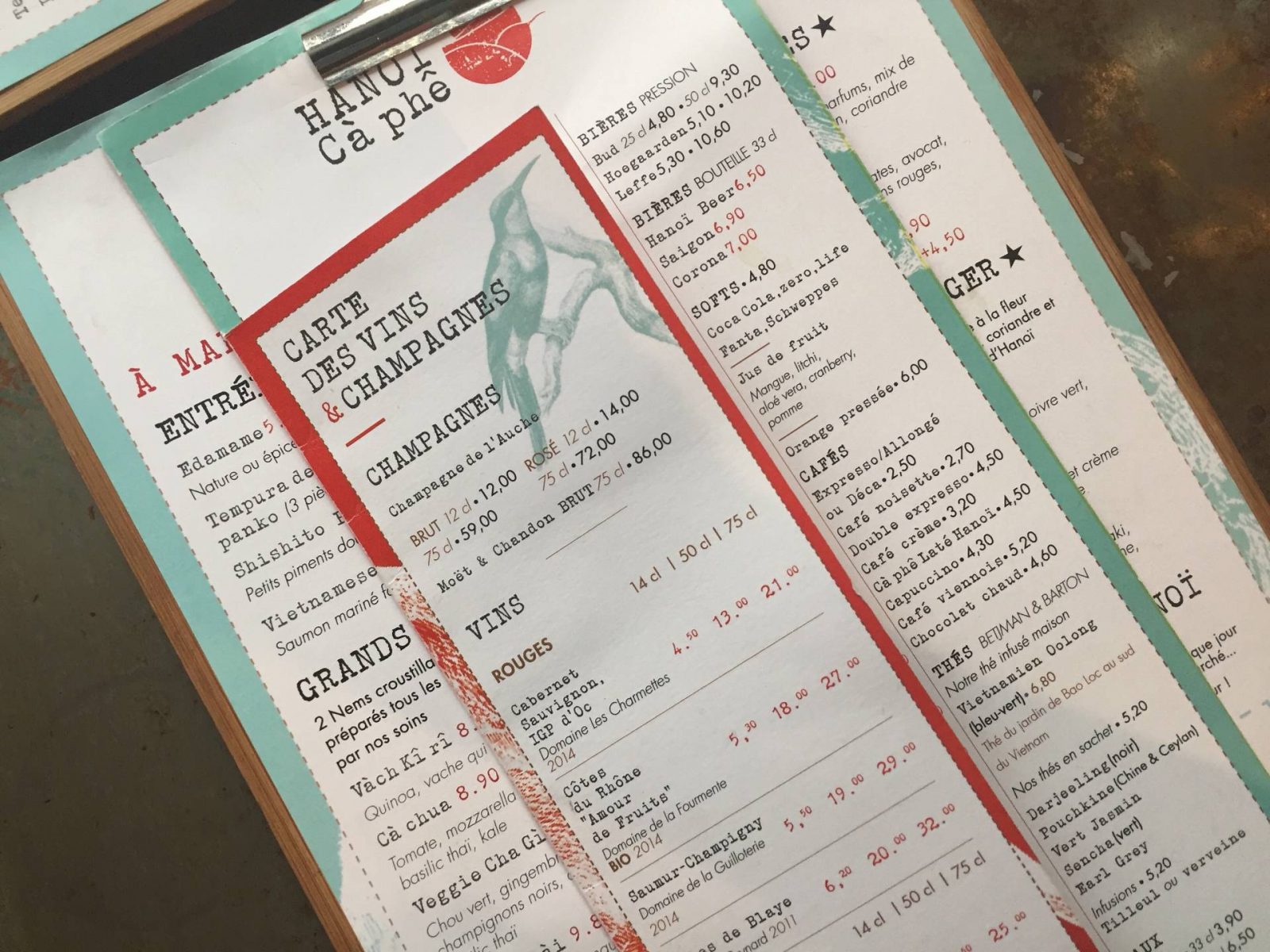 My favorite one is the Tinh Yêu
For more info, click here !
L.S.