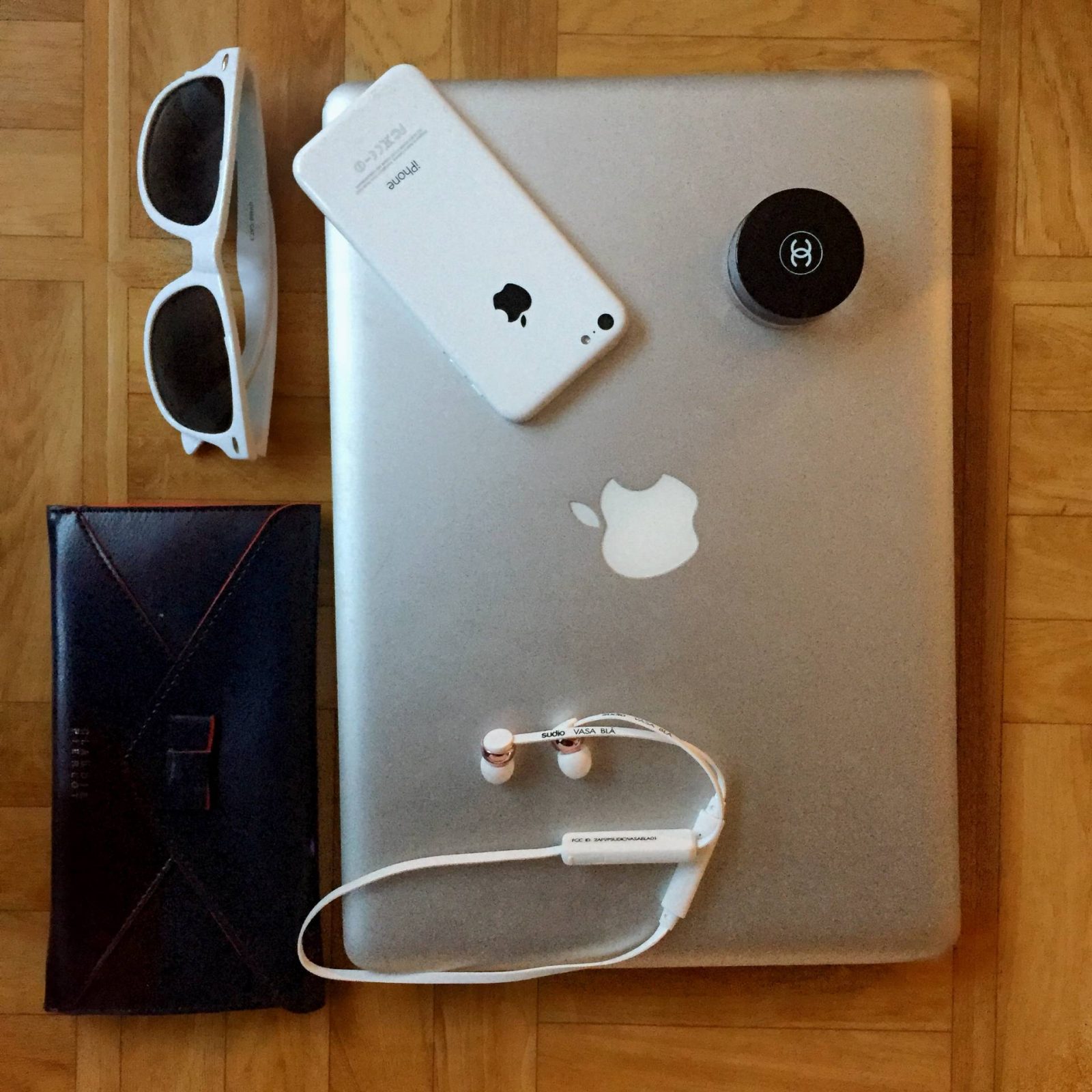 Hello tout le monde !
Je vous fais un petit post sur des écouteurs fort sympatoches, qui fonctionnent en bluetooth, c'est à dire que vous n'avez pas besoin de perdre 20 minutes à les démêler, et également vous n'avez pas à vous encombrer du fil qui pend, particulièrement quand vous faites du sport.
Le gros avantage aussi, c'est qu'ils ne prennent pas du tout de place ! Ils tiennent bien, même lorsque je fais de la corde, je n'ai pas à m'arrêter !
Vous pouvez les faire passer derrière le cou et ils passent inaperçus ! Il suffit d'avoir votre téléphone pas loin et vous voilà parés!
Si vous êtes intéressés, vous avez 15% de réduction avec le code Socaliente ici !
Enjoy
L.S.
---
Hello everyone !!
I have tried for you some bluetooth earphones, and honestly I liked it because you don't spend too much time seperating wires, and you are not bothered by it while you workout.
The big bonus is that you can have them in your pocket, and they don't fall from your ear when you jump, even in jump rope!
You can put it behind your neck and nobody will see! You only need to have your phone close and you are all set!
Si you are interested, you have a 15% discount with Socaliente code here !
Enjoy
L.S.