J'ai eu la chance de tester un soin visage anti pollution de Decléor, du groupe L'Oréal un soir après le boulot. Et quel bonheur ! L'institut est situé à deux pas du quartier Opéra!
Surtout après une dure journée de boulot, rien de tel pour se détendre. La marque travaille beaucoup avec l'aromathérapie (c'est-à-dire en partie avec les odeurs) pour relaxer, détendre, purifier la peau et l'esprit.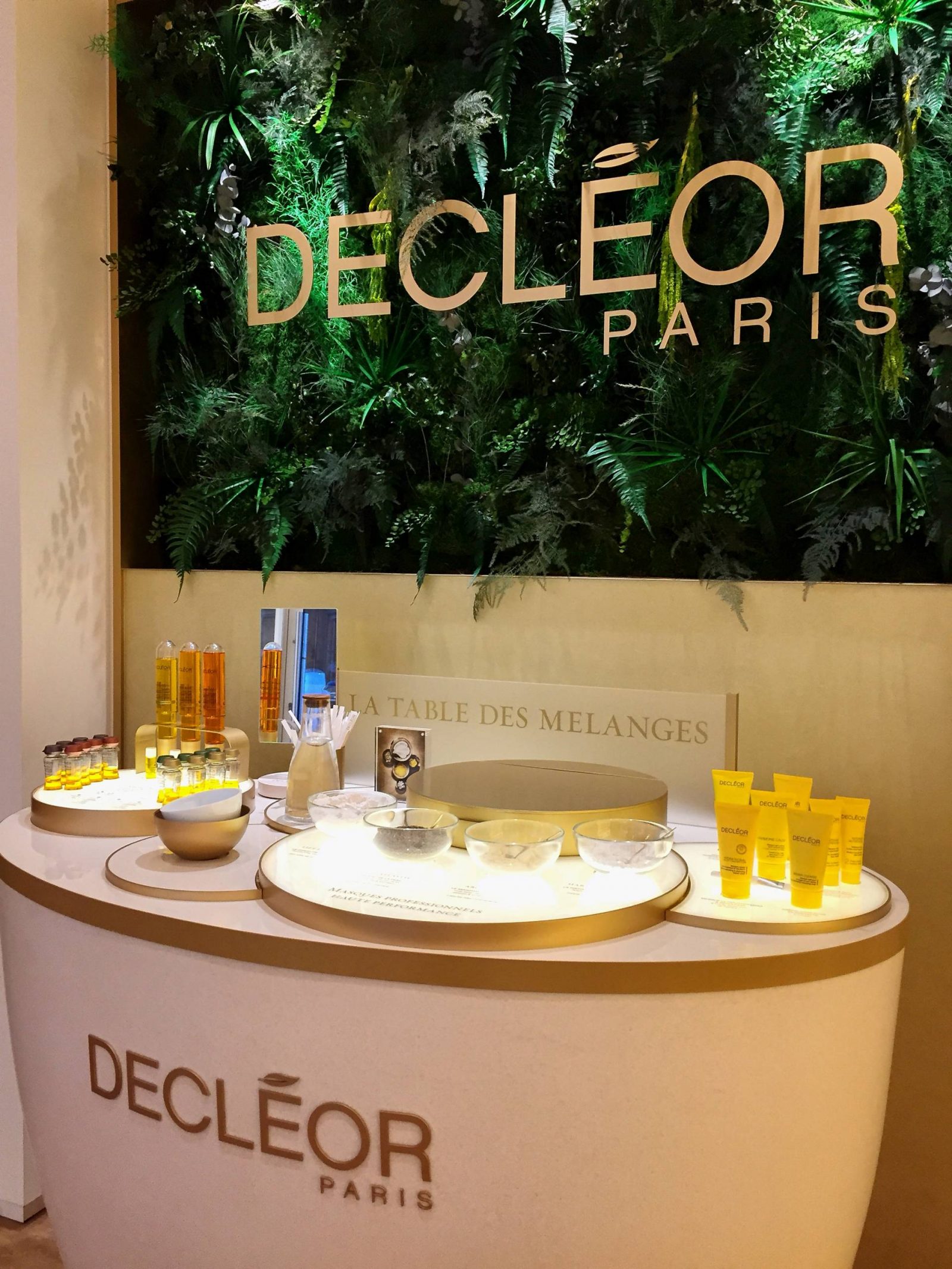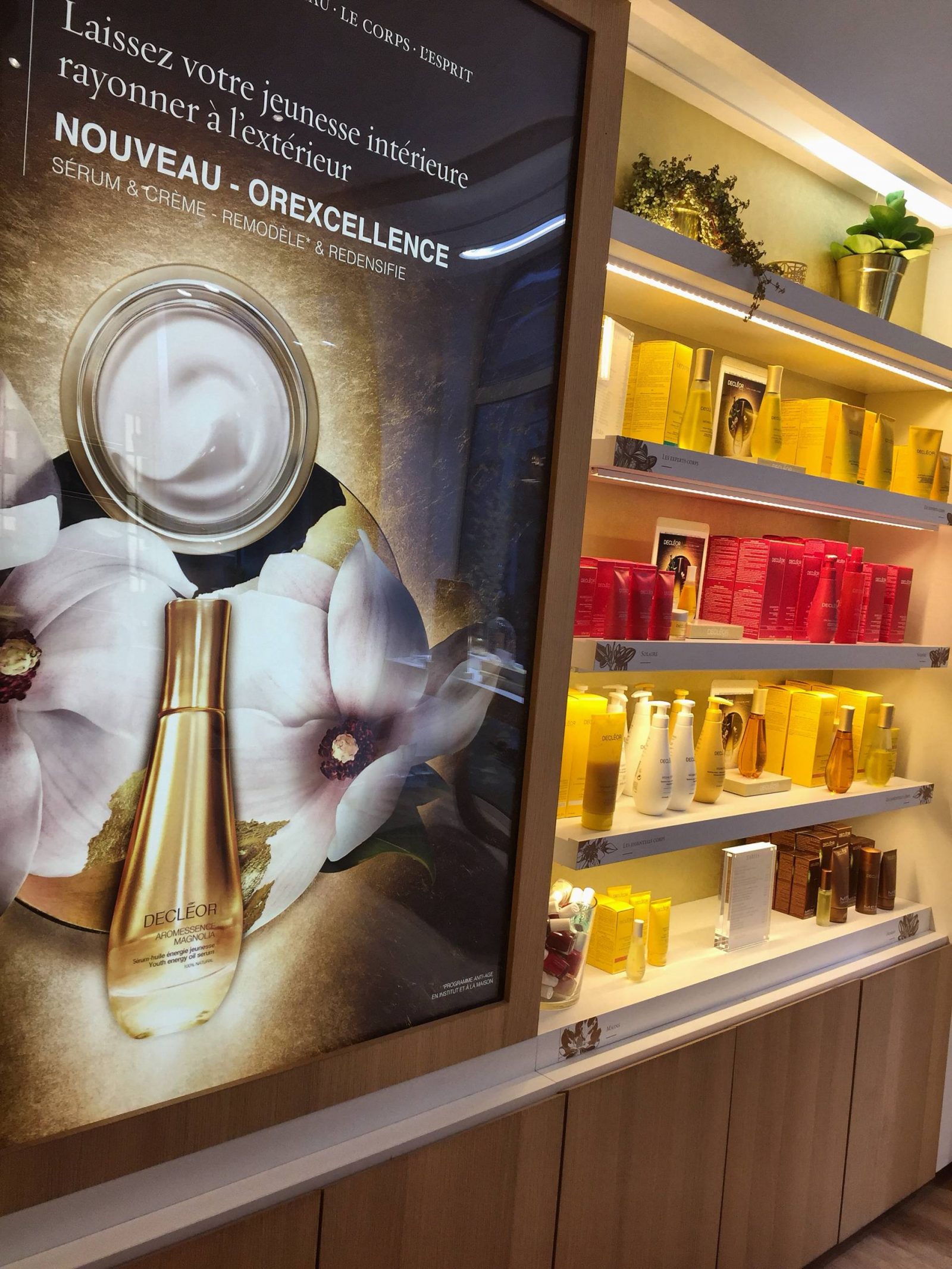 Ce soin permet de nettoyer et purifier le visage, tout en bénéficiant d'un diagnostic personnalisé et d'une explication complète et sur les produits utilisés.
Vous apprendrez beaucoup sur votre type de peau, sur comment la traiter, comment la rendre plus lisse et plus hydratée.
Le soin comprend en réalité un soin visage, un massage du dos et des mains pour éliminer les tensions. Il dure une heure et vous avez la possibilité de boire un thé chaud après le soin, pour vous relaxer au maximum.
J'ai adoré, l'équipe est compétente et agréable, la cabine est chauffée pour notre plus grand bien être.
Information
Decléor,
36 Rue des Petits Champs,
75002 Paris
Enjoy
Xxx
L.S.
---
I had the opportunity to try a anti pollution treatment from Decléor, a L'Oréal brand, last week afterwork. Happiness ! The center is based near Opera area.
Overall after a long day at work, nothing better to relax. The brand works a lot with aromatherapy (that is to say mostly with smell) to relax, cool down, purify your skin and your mind.
This treatment is great to clean and purify your face, and gives you a whole personalized diagnostic and an explanation on the products.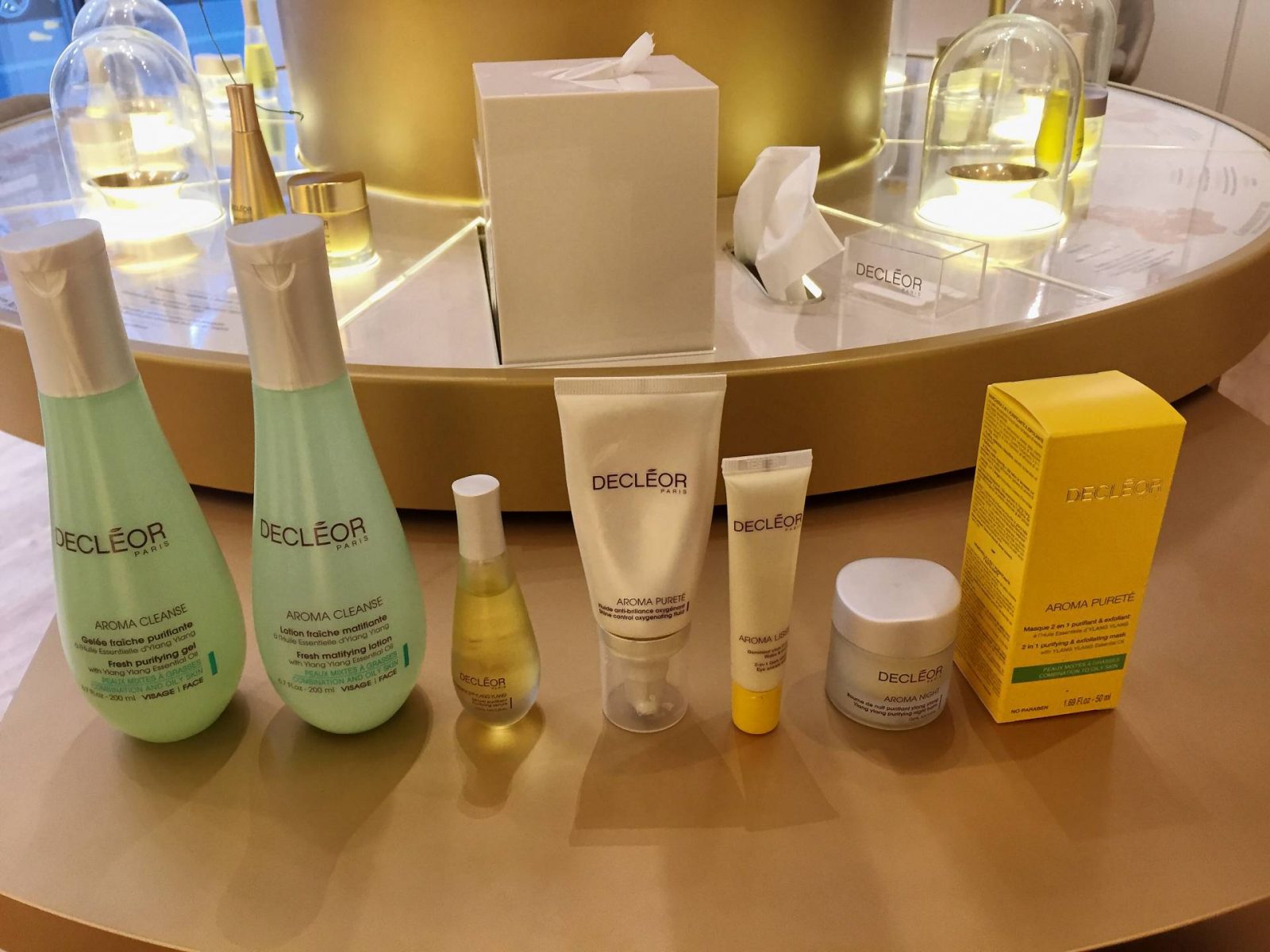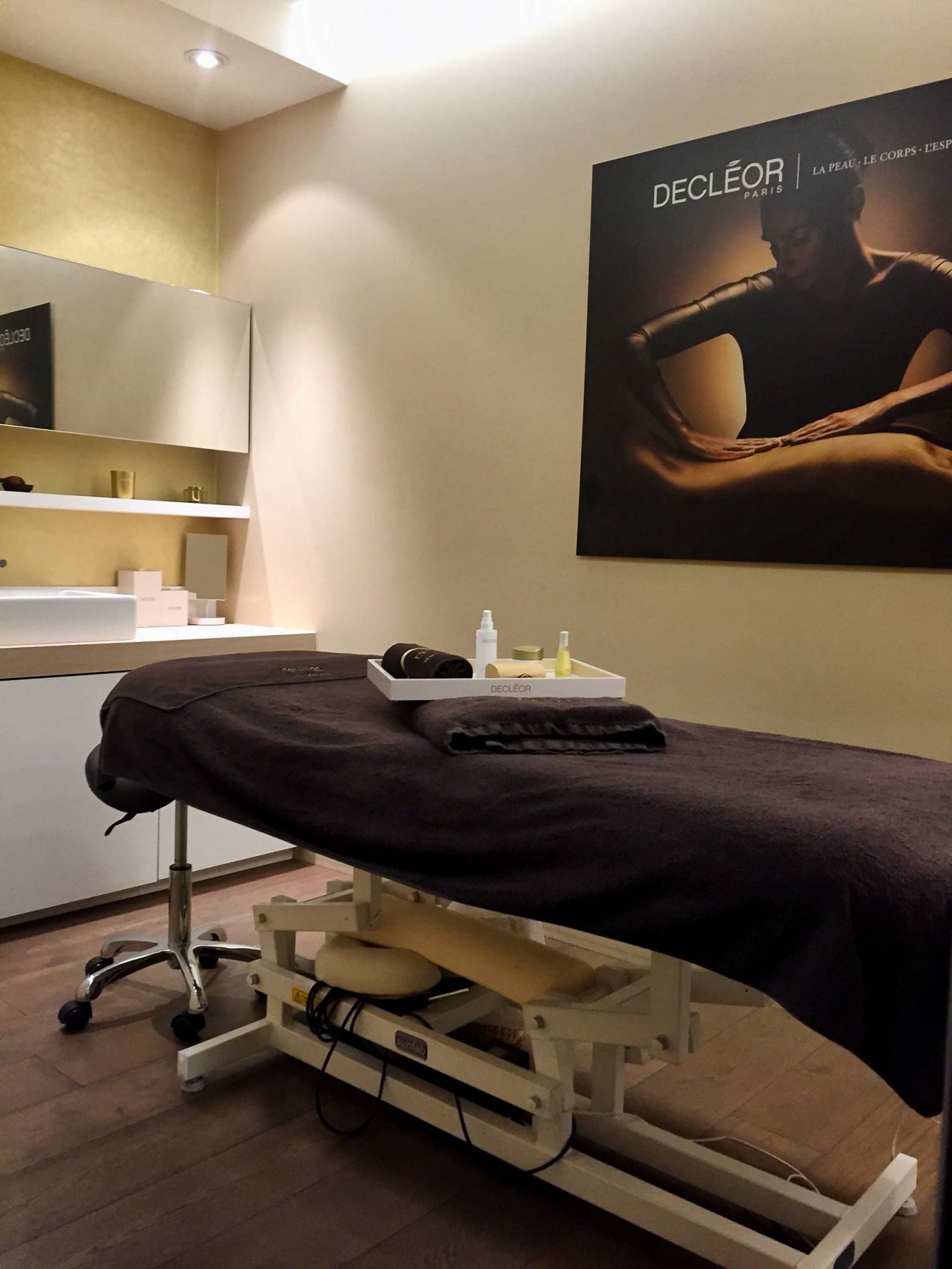 You will learn a lot about your type of skin, on how to treat it, and how to hydrate it.
You will enjoy a face treatment, a back and hands massage to get rid of all the tensions. It lasts one hour and you will drink a hot beverage after so you can get back to reality smoothly.
I loved it, the team is totally competent and adorable, and the cabine is warm so you feel like being home .
Information:
Decléor,
36 Rue des Petits Champs,
75002 Paris,
France
Enjoy,
Xxx
L.S.