A deux pas du Moulin Rouge, au cœur du quartier Pigalle, où s'anime Paris jusqu'au bout de la nuit. L'hôtel se trouve à 200m du quartier le plus animé (voire le plus connu) de Paris, et vous n'aurez aucun mal à trouver LE restaurant ou LE bar idéal.
En entrant dans le lobby, on comprend directement que l'hôtel a son propre style, son propre charme, designé par l'architecte Julie Gauthron. Le design est décalé, authentique et représente parfaitement la classe à la Française, de la tapisserie au réceptionniste.
Les chambres sont assez petites, à l'image de l'hôtel Parisien, mais contiennent tout ce qu'il vous faut. Un plateau de courtoisie, un sèche cheveux (pour celles qui s'en servent), des miroirs dans tous les sens.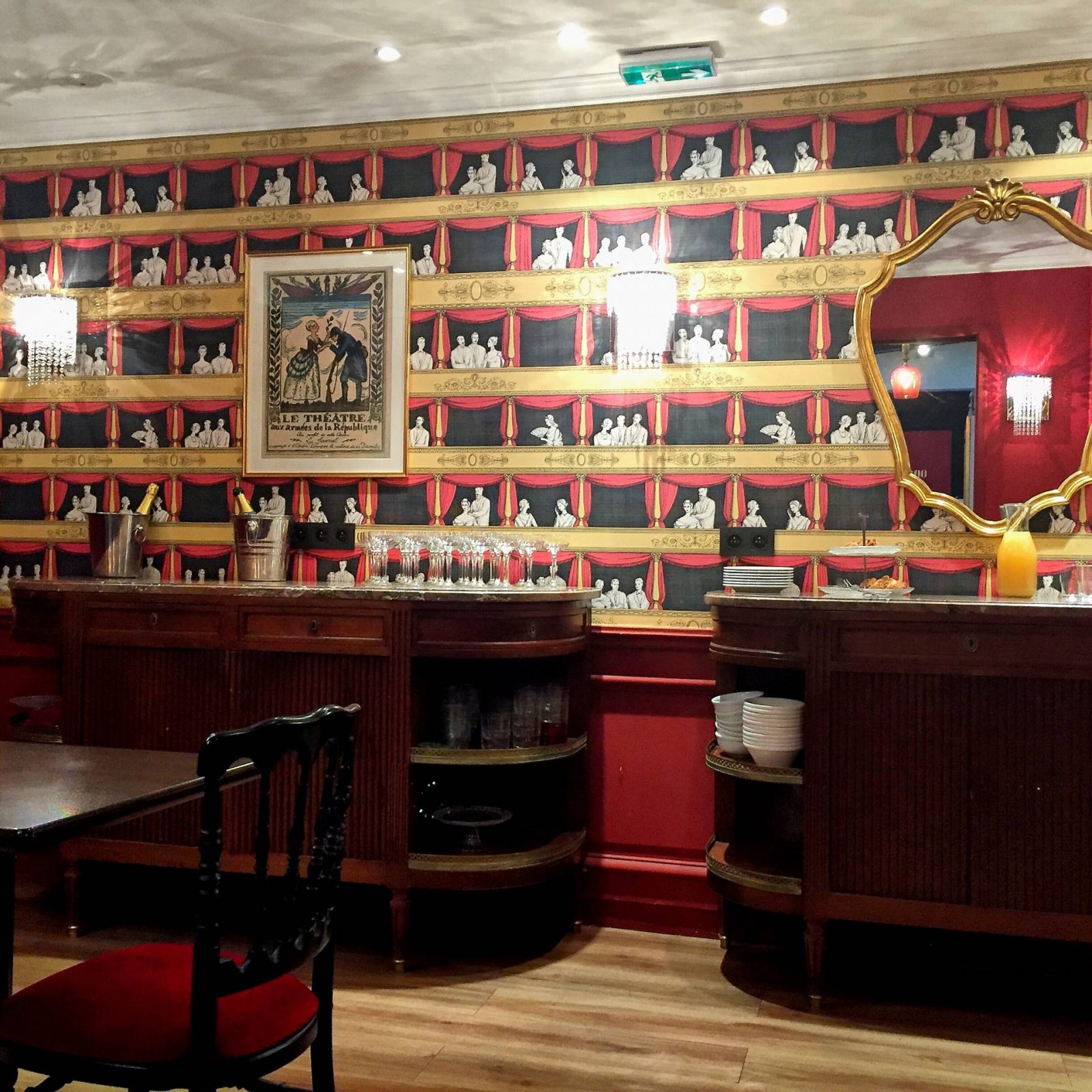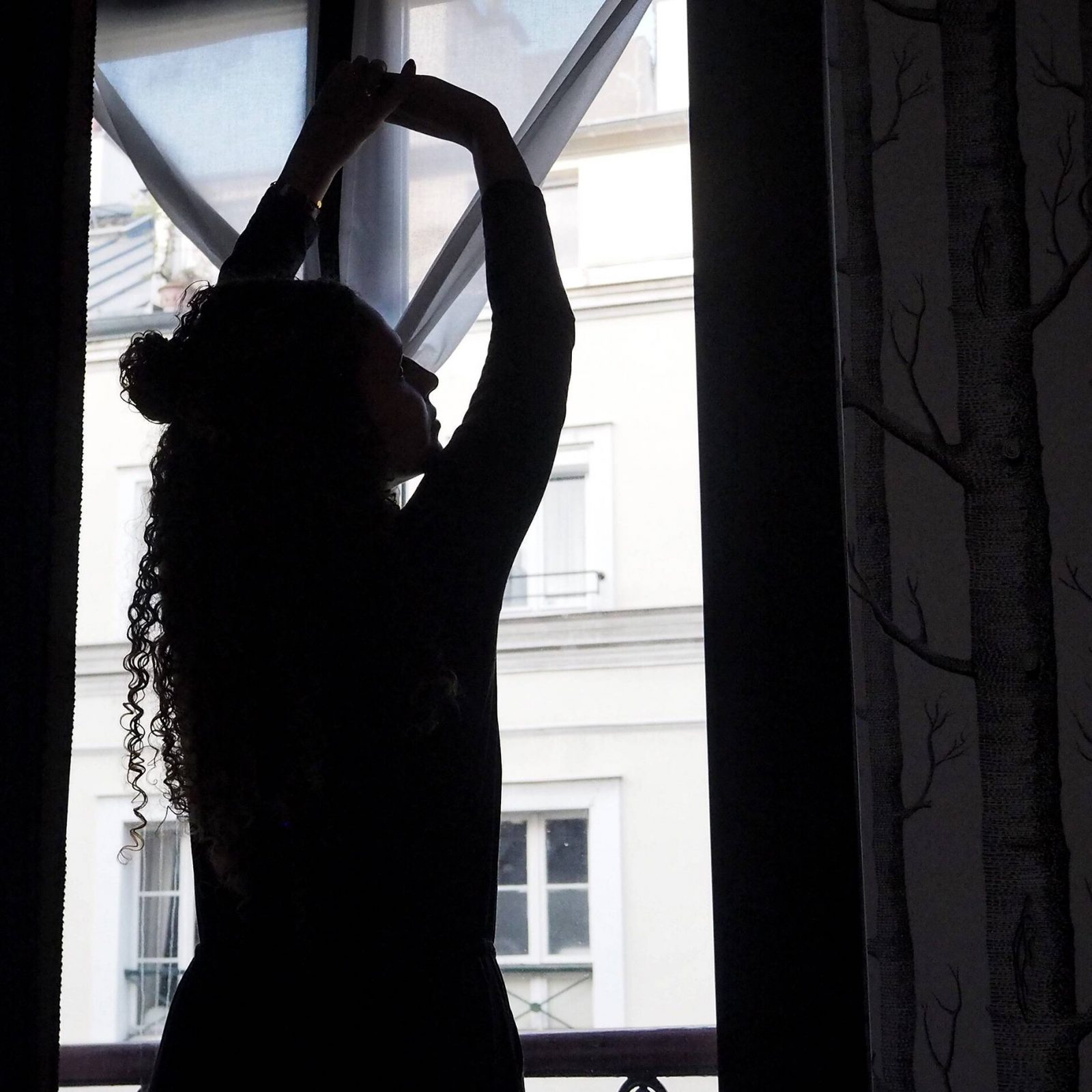 Le concept super intéressant et innovant de cet établissement, comme tous les Happy Culture d'ailleurs, c'est l'Entracte ! Petite coupe de champagne et petits fours au rendez-vous, à partir de 18h30 ! Le top pour sociabiliser, et se détendre avant de sortir.
Les hôtels du groupe Happy Culture mettent un point d'honneur à vous faire sentir comme à la maison, et peu importe la ville dans laquelle vous vous trouvez, vous avez la possibilité de laisser vos bagages dans le lobby, de vous reposer, de boire un thé ou un café et grignoter (la seule condition et d'avoir séjourné au moins une nuit dans un hôtel du groupe, pour être membre).
Si vous cherchez un hôtel en plein coeur de Paris, bon rapport qualité prix, je vous conseil celui-là 😉
Xxx
L.S.
---
Close to Le Moulin Rouge, in the heart of Pigalle area, where Paris is living all night long. The hotel is 200m far from the most animated area of Paris, and you won't have any trouble finding THE ideal restaurant or THE ideal bar.
Entering in the lobby, you directly understand the hotel style, designed by the architect Julie Gauthron. The design is off-the-wall, authentic, and totally stands for French class, from the wall to the receptionist.
The rooms are quite small, but like every Parisian hotel, and are fully stuffed with everything you need. A courtesy plate with tea and coffee, a hair dryer (for those who need it), mirrors everywhere.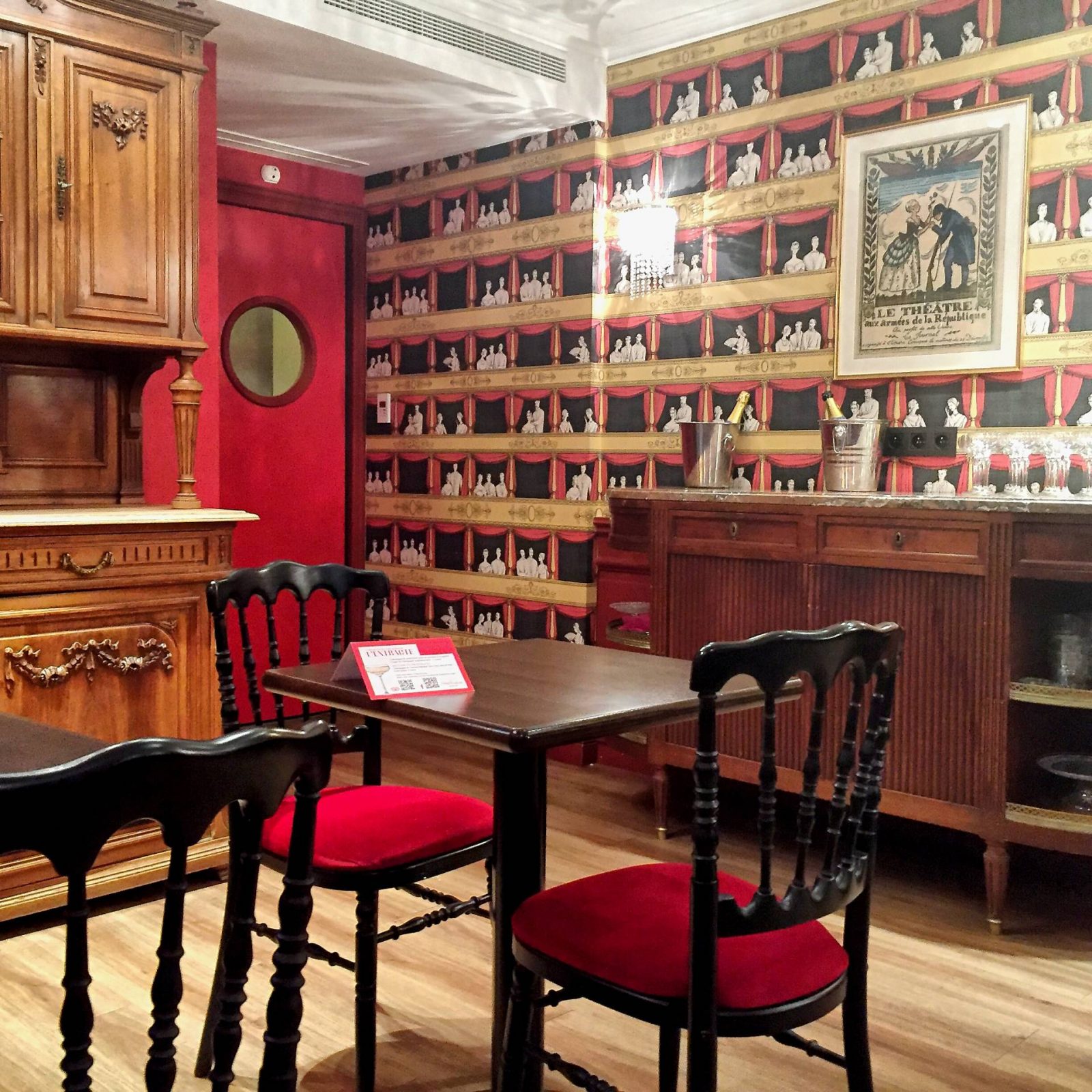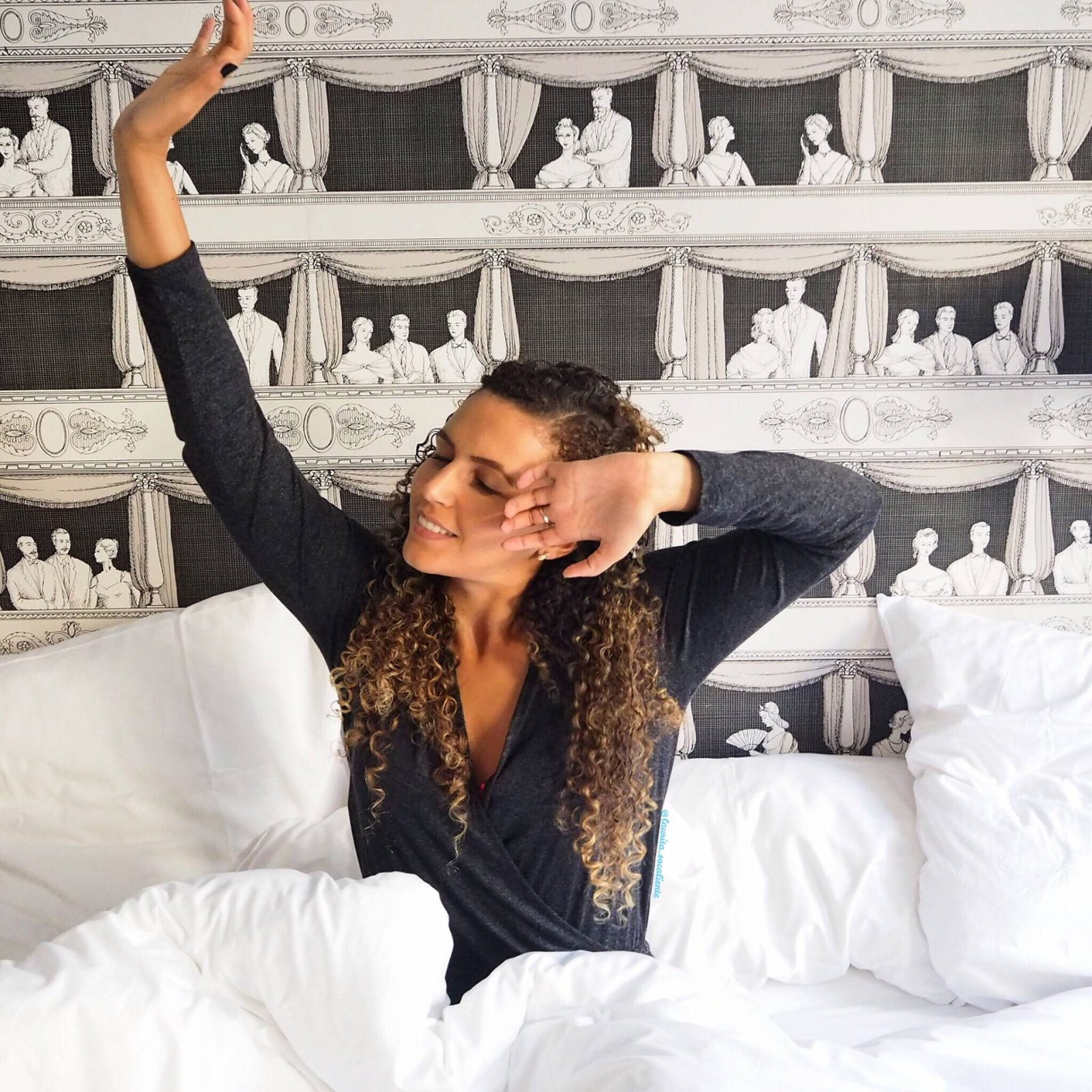 The hotel proposes an interesting and innovative concept which is "the entr'acte", from 6.30pm to 8pm, with free glasses of champagne and petits fours. A good time to relax before starting your night.
All the Happy Culture hotels really want to make you feel at home, in every city, you can go near the closest Happy Culture hotel and have some coffee, grab some food, relax and let your luggages for the day. You only have to had stayed one night in a hotel of the group.
If you're looking for a nice hotel, good quality/price rate, I will totally orient you toward this one 😉
Xxx
L.S.
Photo credit: Rainbow_Espoir