Bonne nouvelle ! Barnabé, votre cerveau, est principalement alimenté par le sucre.
C'est SON aliment, son énergie et c'est grâce au sucre qu'il fonctionne correctement. Sympa non ? Et comme nous le savons, Barnabé c'est le chef, c'est lui qui dit aux autres organes comment fonctionner. Alors vous ne voulez pas le froisser pas vrai ?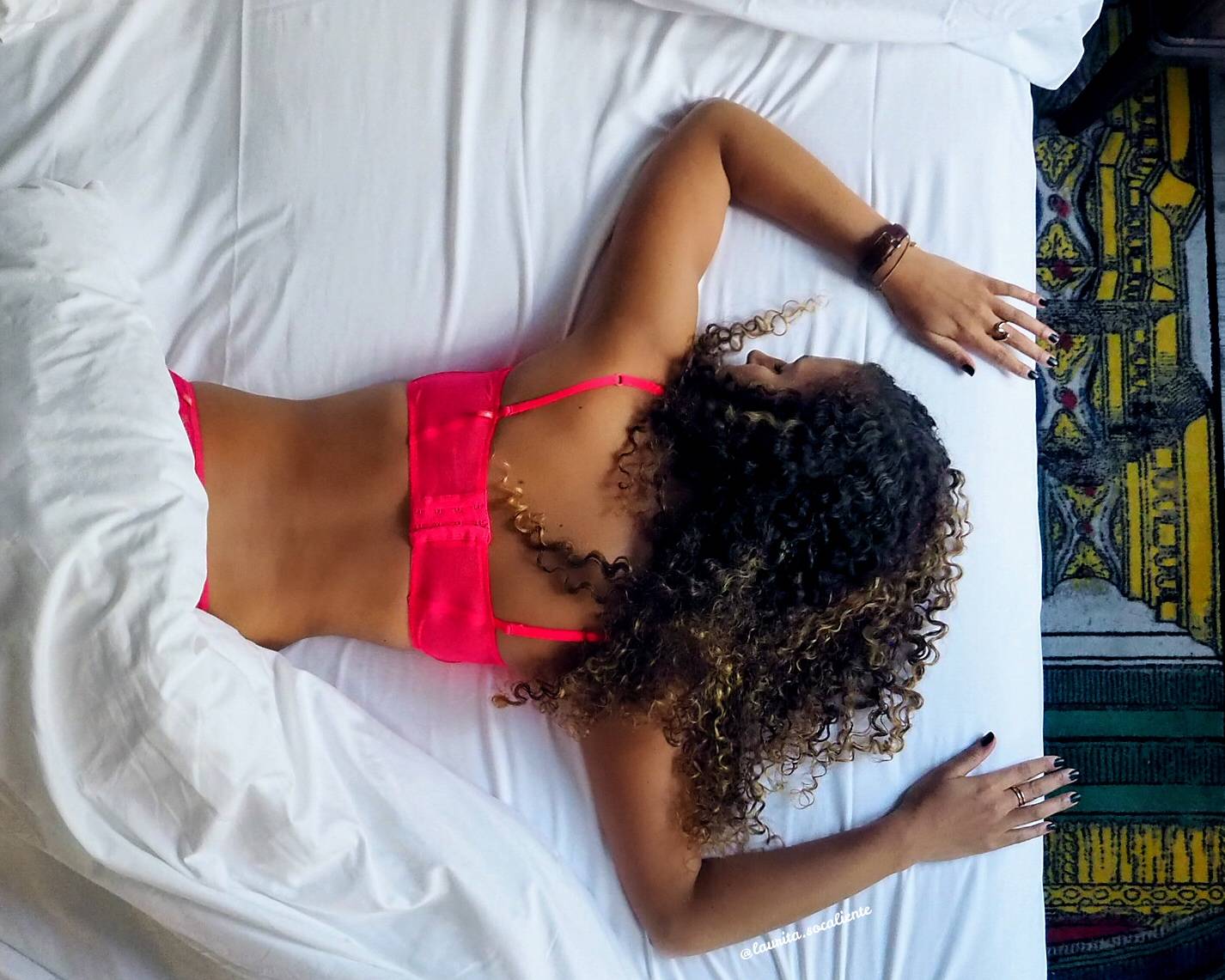 Voilà tout l'intérêt de ne pas supprimer les féculents (qui sont des sucres lents) et les fruits. Parce que oui le sucre n'est pas uniquement présent dans les bonbons et les gâteaux.
De plus, si vous privez Barnabé de sucre, à vous les problèmes de mémoires, les variations d'humeur, les craquages et compagnie. Ne vous privez pas de sucre, Barnabé vous en sera reconnaissant.
Xxx
L.S.
---
Good news ! Bobby, your brain, is mainly feed with sugar. This is HIS energy, his food, and thanks to sugar, he works correctly. Nice isn't it? And as we know it, Bobby is the boss, and he tells other parts of your body how to work.
Then, you don't want to upset him right? Here is why you should not suppress carbs and fruits from your diet. Because yes, sugar is not only present in candies and cakes.
Plus, if you private Bobby from sugar, say hi to memory trouble, mood variation, craking etc. Don't suppress sugar, Bobby will be grateful.
Xxx
L.S.
Photo Credit: Rainbow_Espoir