J'ai testé ce midi le Tricyle à Paris. Il s'agit d'un petit restaurant spécialisé dans le chien chaud (le hot dog calmez vous!) VEGAN !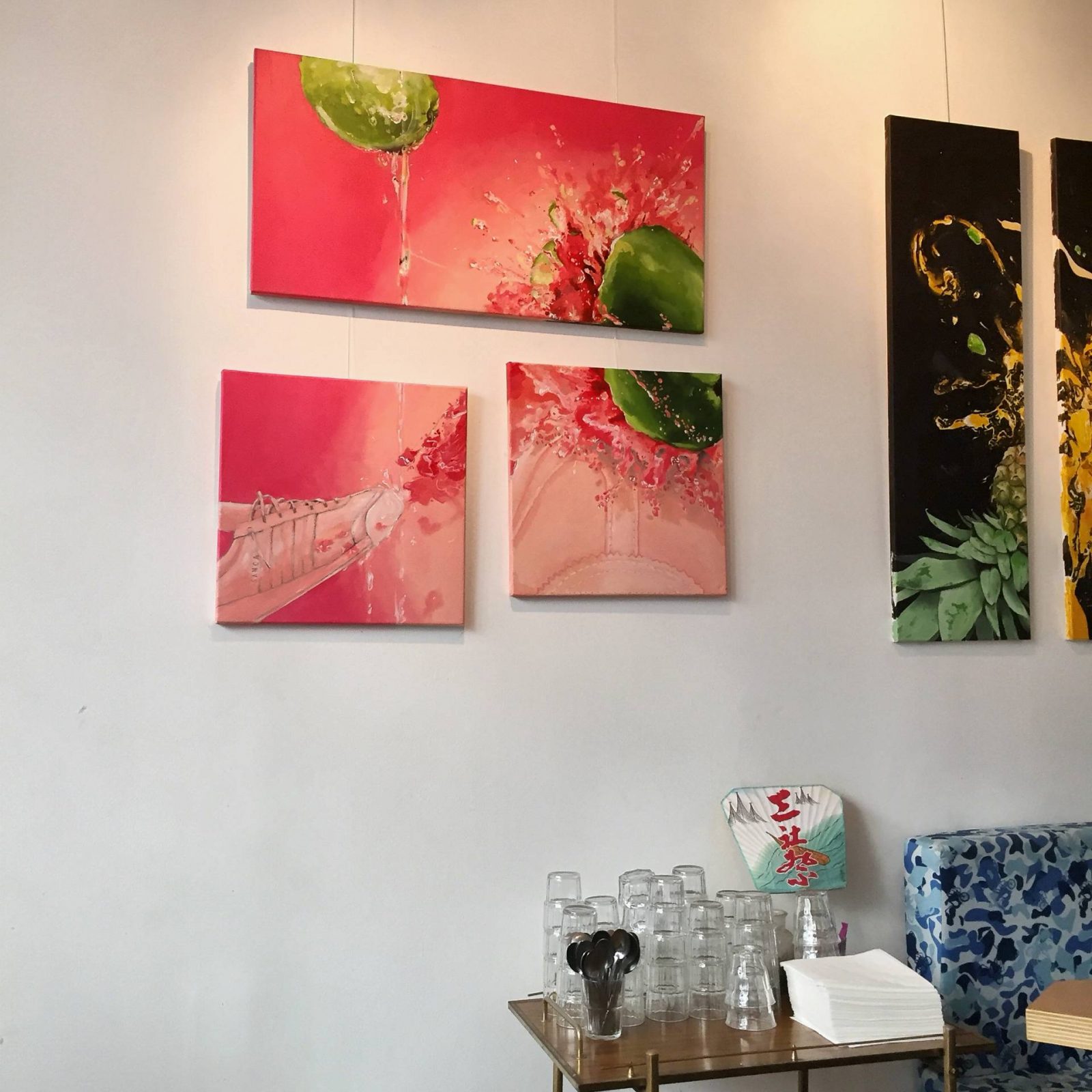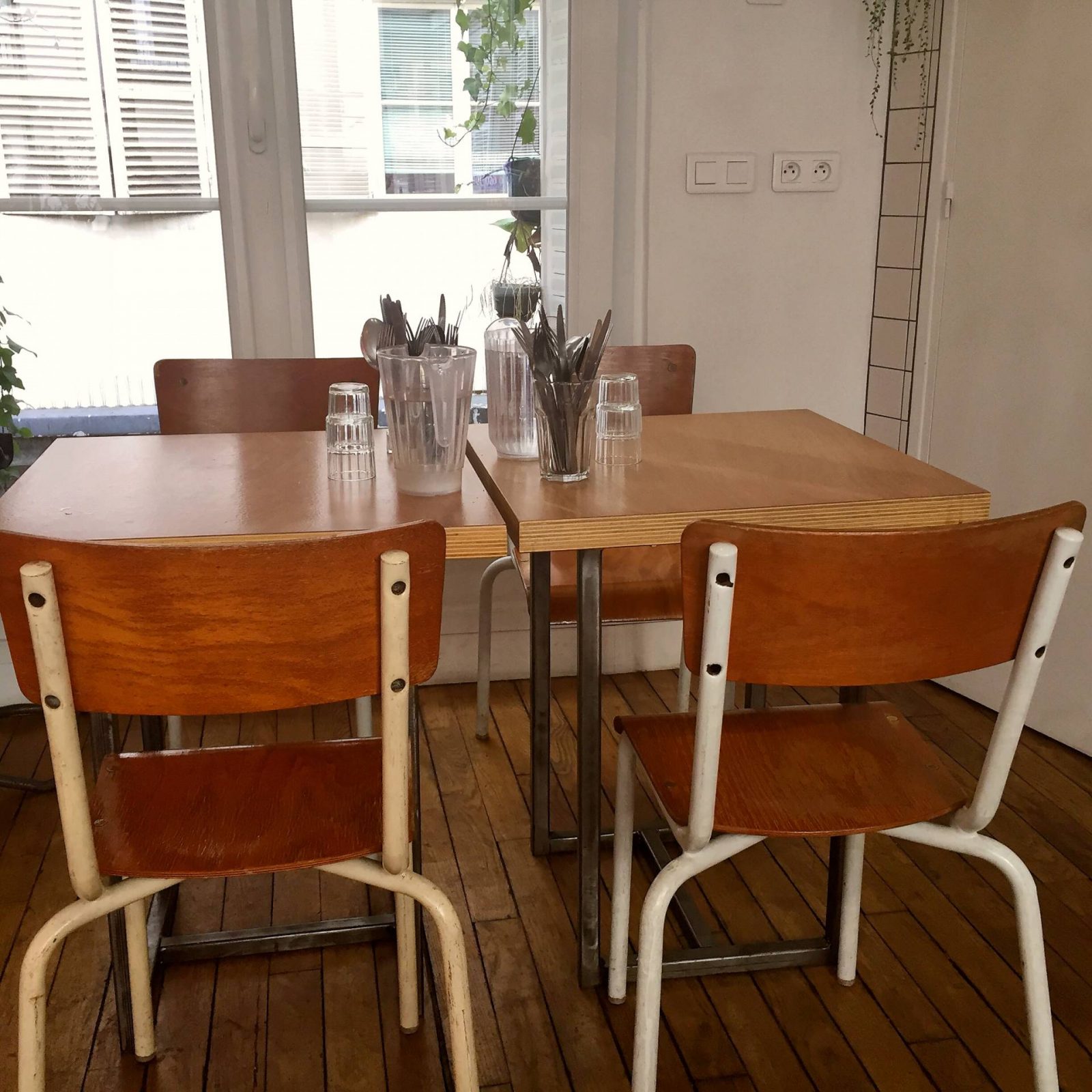 Super concept, pas cher du tout, avec des produits de qualité. La saucisse est une saucisse de soja bio, le pain est réalisé par un artisan boulanger du coin, et les accompagnements sont assez intéressants en termes nutritionnels: patates douces, soupes, légumes vapeurs, bananes plantins… Super idée si l'on veut manger sain !
Pour les plus gourmands, vous avez le choix entre un carrot cake ou bien un gateau de patates douces en dessert, et vous pouvez accompagner le tout d'un jus pressé minute au gingembre, fraise ou autre, selon vos goût.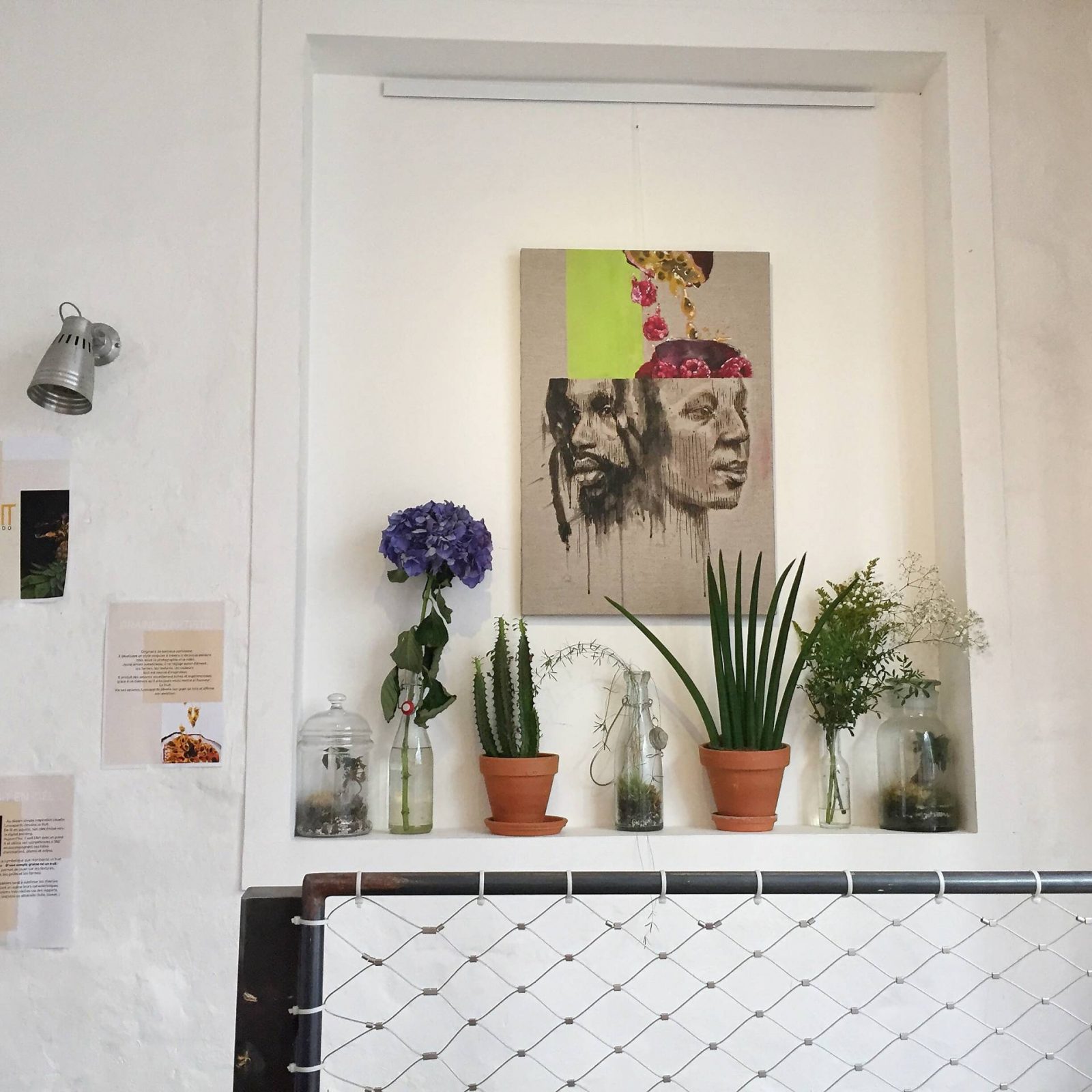 Une super adresse, qui ne paye pas de mine à première vue, mais si vous consommez sur place, vous découvrirez un endroit très cosy et agréable.
Depuis le mois d'Octobre, vous pouvez même goûter leurs spécialités végétaliennes !
---
I have tried Le Tricycle in Paris today. It is a little restaurant, specialized in hot dogs, VEGAN hot dogs !
Super concept, really cheap, with quality products. Saussages are organic soya saussages, the bread is made by a local baker and all the sides dishes are very interesting in terms of nutrition: sweet potatoes, soups, vegetables, plantin bananas…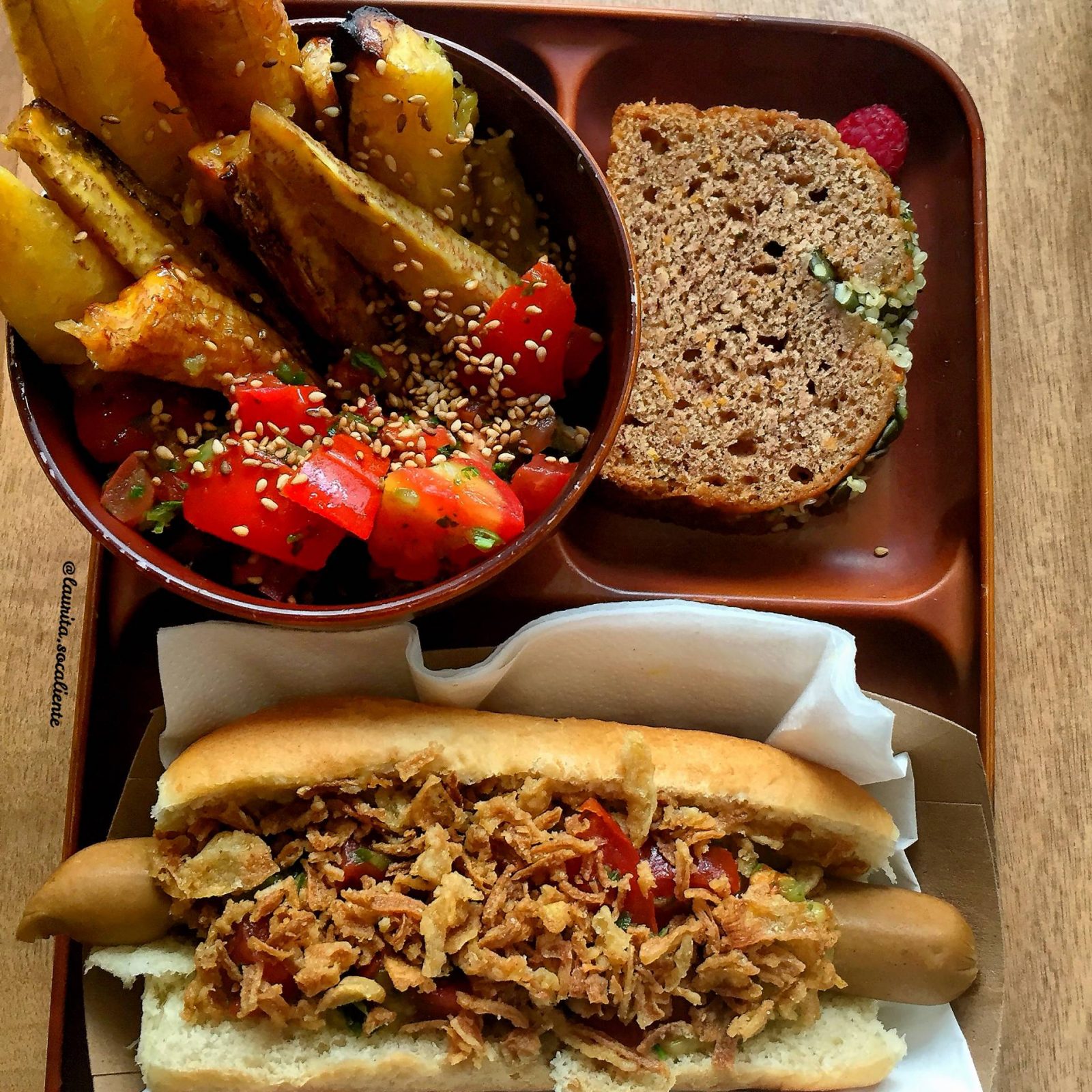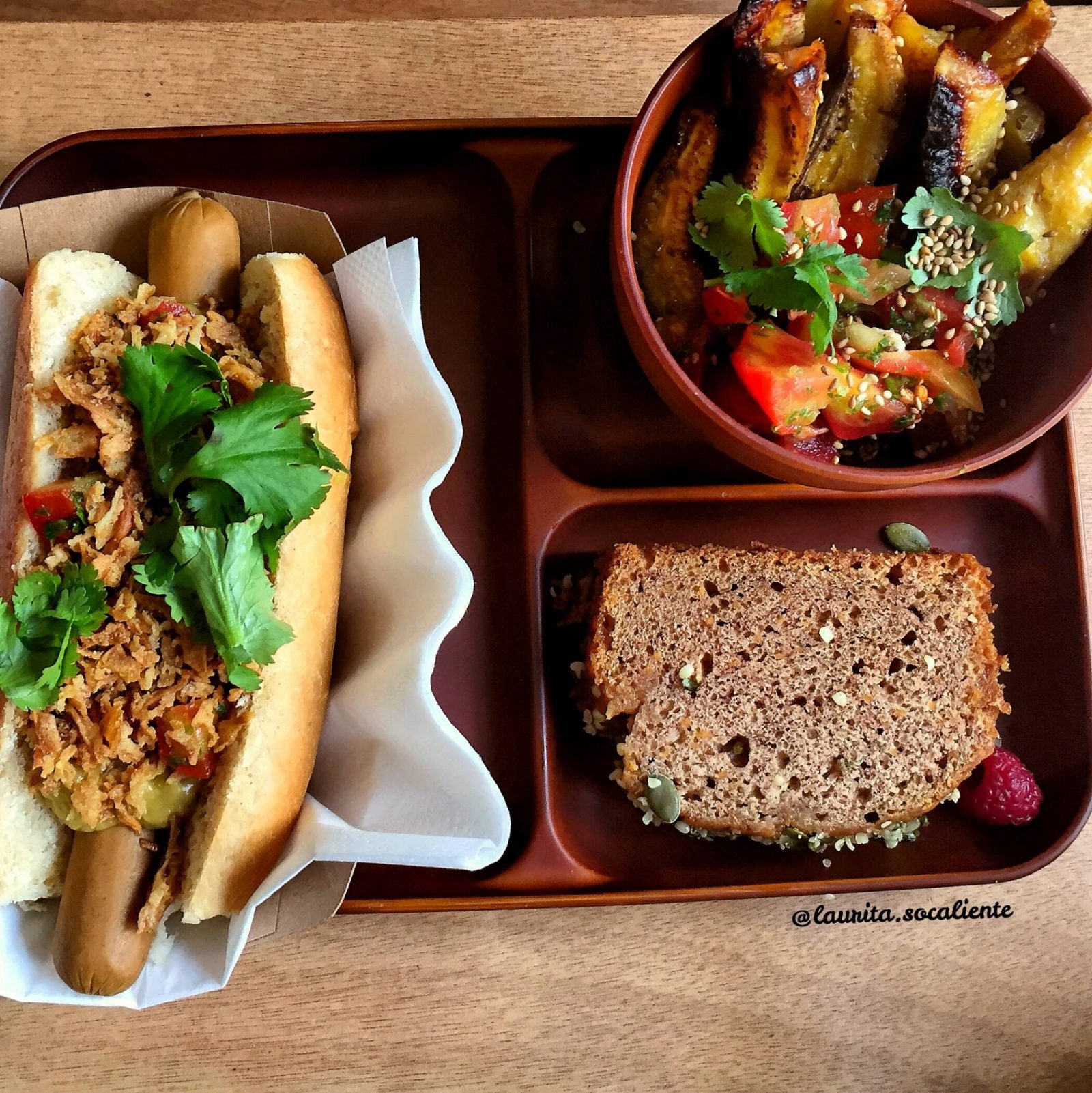 Great spot if you want to eat healthy !
For the greedies, you can chose between a carrot cake or a sweet potatoe cake as a dessert, and you also can add an organic fresh juice: ginger, strawberries etc… according to your tastes.
A great address, which has nothing particular to look at at the first sight, but you can eat here and discover upstairs a great and cosy restaurant.
From october, you can eat the vegetalian specialities !