Hello people,
Je reviens de Barcelone, et j'ai trouvé mon fief ! C'est un petit restaurant bio, flexitarien qui propose tout ce que l'on adore! J'ai nommé Flax & Kale.
Vous en trouverez pour tous les goûts, que vous soyez vegan ou non. La plupart des plats sont à base de plante.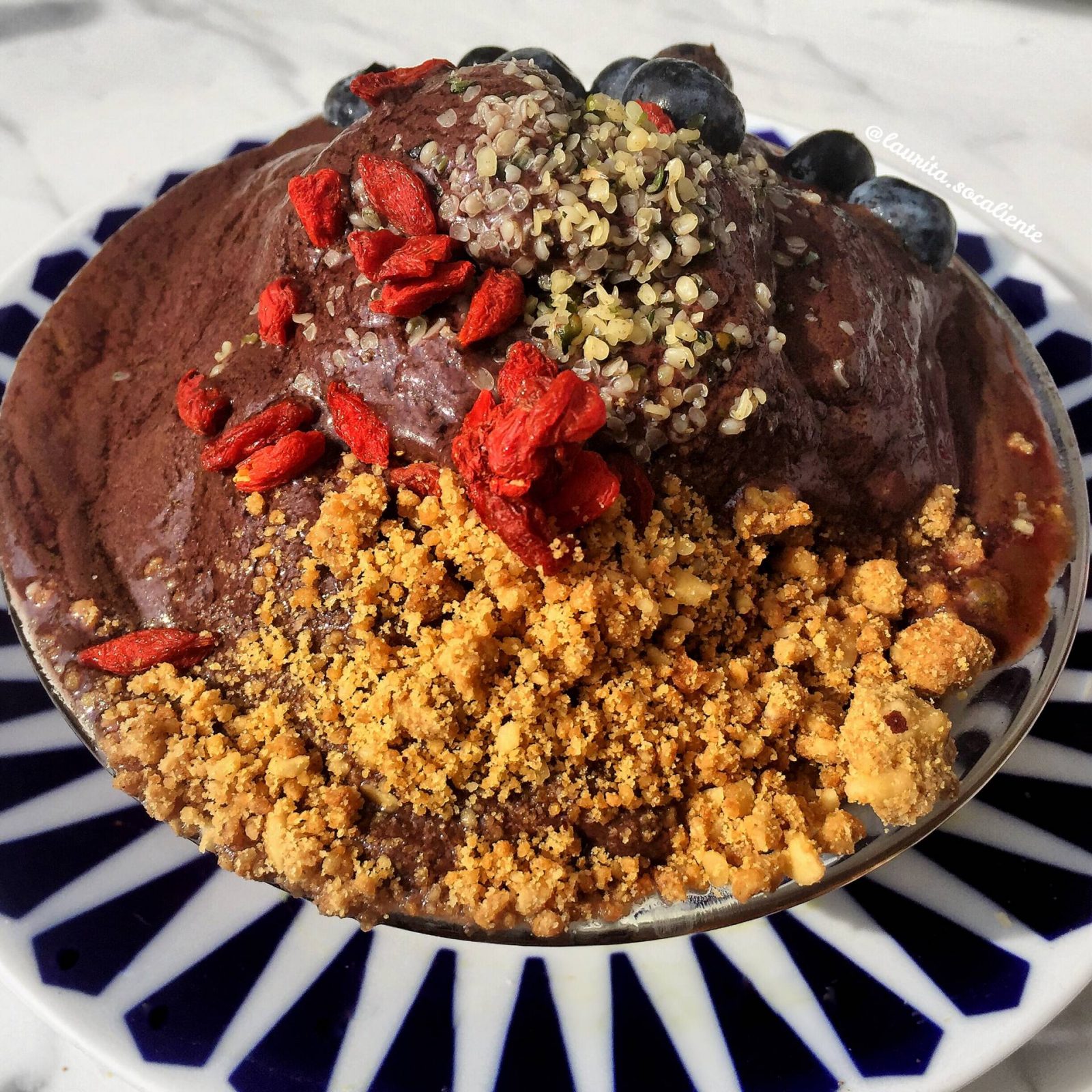 Vous avez la possibilité de boire un jus au curcumin, de grignoter des protein balls et de tester l'açaï bowl au chocolat. Tous les goûts je vous dis !
Ce petit restaurant vous réserve bien des surprises, surtout parce qu'il dispose d'un rooftop, super agréable lorsqu'il fait soleil, où sont cultivées toutes les herbes que vous allez manger ensuite.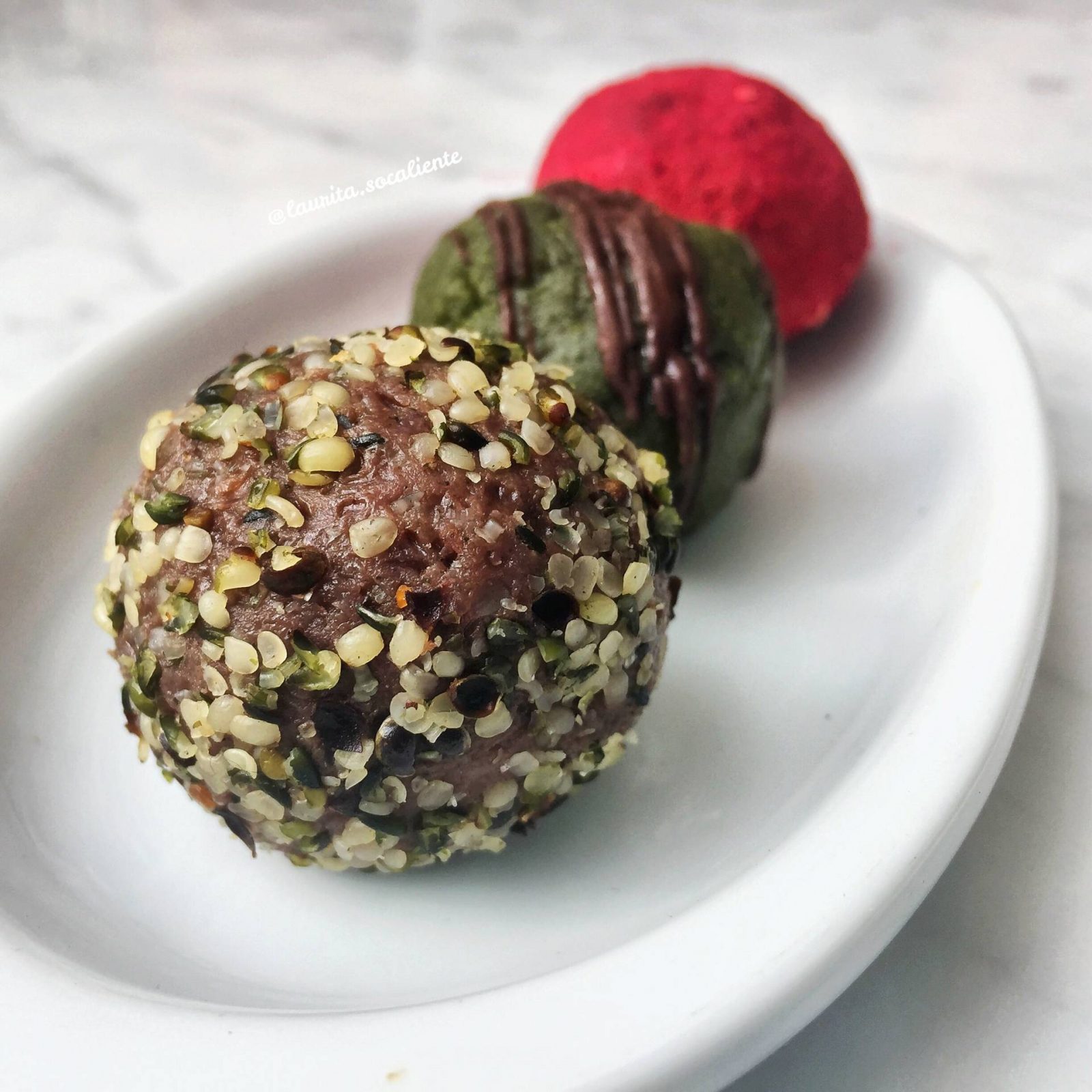 Si vous cherchez un endroit healthy, cosy et plutôt peu onéreux, Flax & Kale est l'endroit parfait !
Mes favoris: Les tartines d'avocats et l'energy ball à l'açaï !
Xxx
L.S.
---
Hello people,
I just come back from Barcelona and I found the place to be. A little organic and flexitarian restaurant which proposes all we love ! Flax & Kale.
You will find all tastes, vegan or not vegan. Most meals are plant based.
You can drink a turmeric juice, snack some protein balls and try a chocolate açaï bowk. All tastes !
This little restaurant is full of surprises, and has a nice rooftop, amazing for a sunny day, where are grown all the plants you will eat later.
If you are looking for a healthy, cheap and cosy spot, Flax & Kale is what you need.
My favorites: avocado toast and açai protein ball !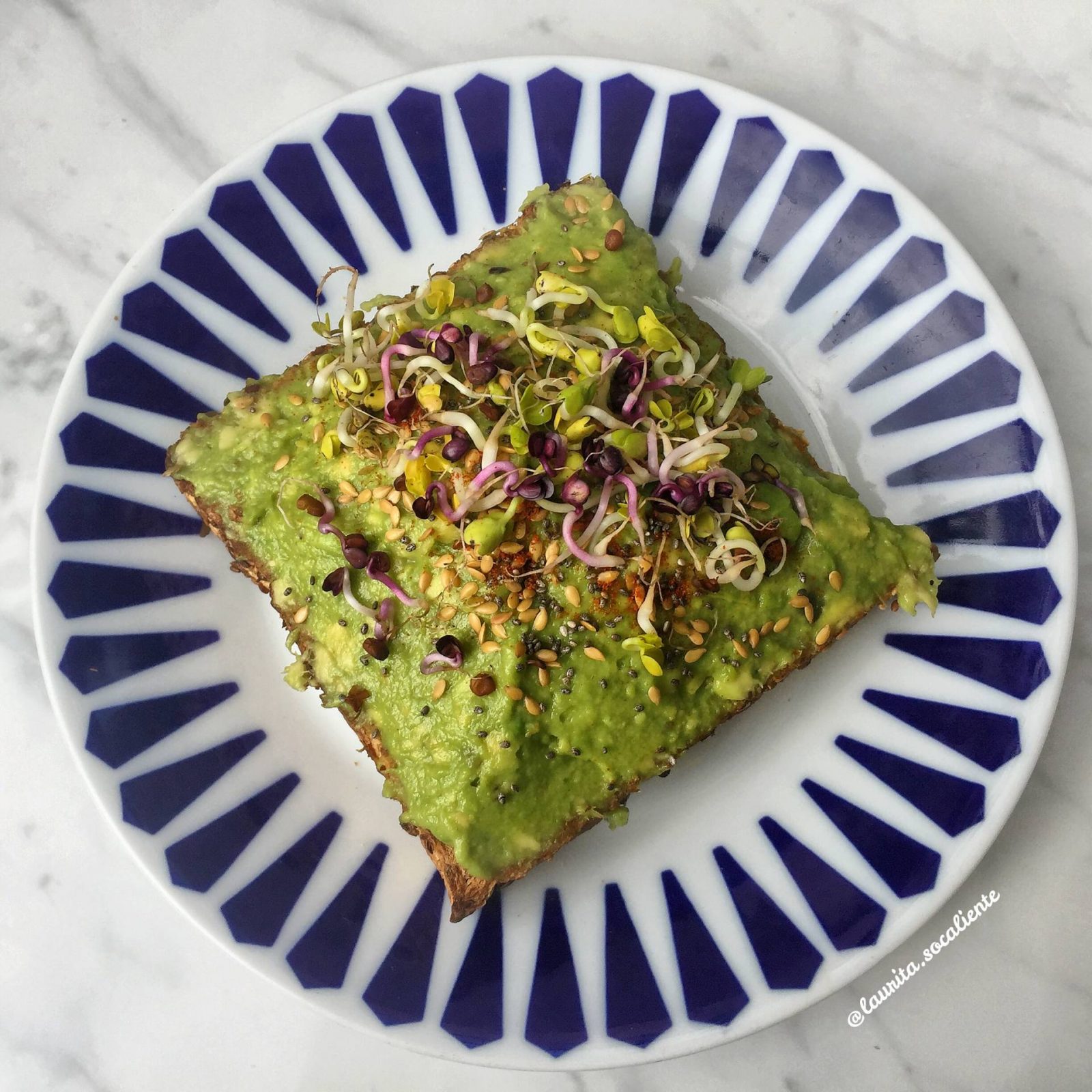 Xxx
L.S.