Vous ne le savez peut-être pas, mais je suis un peu Ghetto sur les bords ! 🙂
Enfin, ceux qui me connaissent dans la vraie vie le savent, mais du coup, cela se reflète totalement dans mon look ! J'adore prendre des pulls plus larges que prévu, les messages implicites et tout ce qui se rapproche de près ou de loin des US !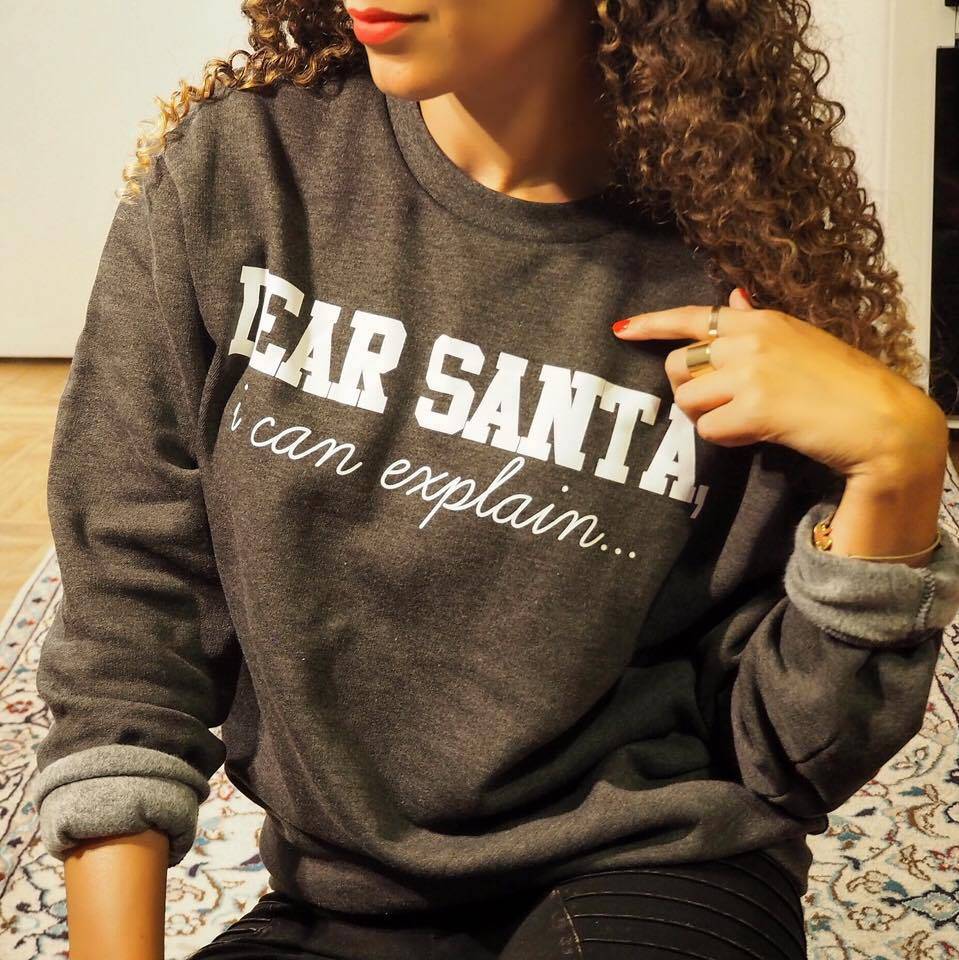 J'ai découvert la marque Rad il y a quelques temps, et j'ai été conquise ! Un peu street, casual et assez fun, c'est tout à fait moi ! (ceci est une blague).
J'ai donc choisi pour ma première commande un bonnet "bad hair day" et un pull "dear santa" parce que finalement, c'est un peu ça! On a tous oublié de tenir une ou plusieurs résolutions que l'on s'est fixé, alors comme la fin d'année approche, l'heure est au bilan !
Vous avez tenu vos engagements vous ? 😉
Ah, et au fait, vous avez 20% de réduc sur Rad avec le code laurita20 !
Xxx
L.S.
---
You might ignore it but I am a bit ghetto ! People who know me in real life know it because you can totally see it in my look. I love taking oversized pullover and tops, all implicit messages and everyting close or far from the US culture.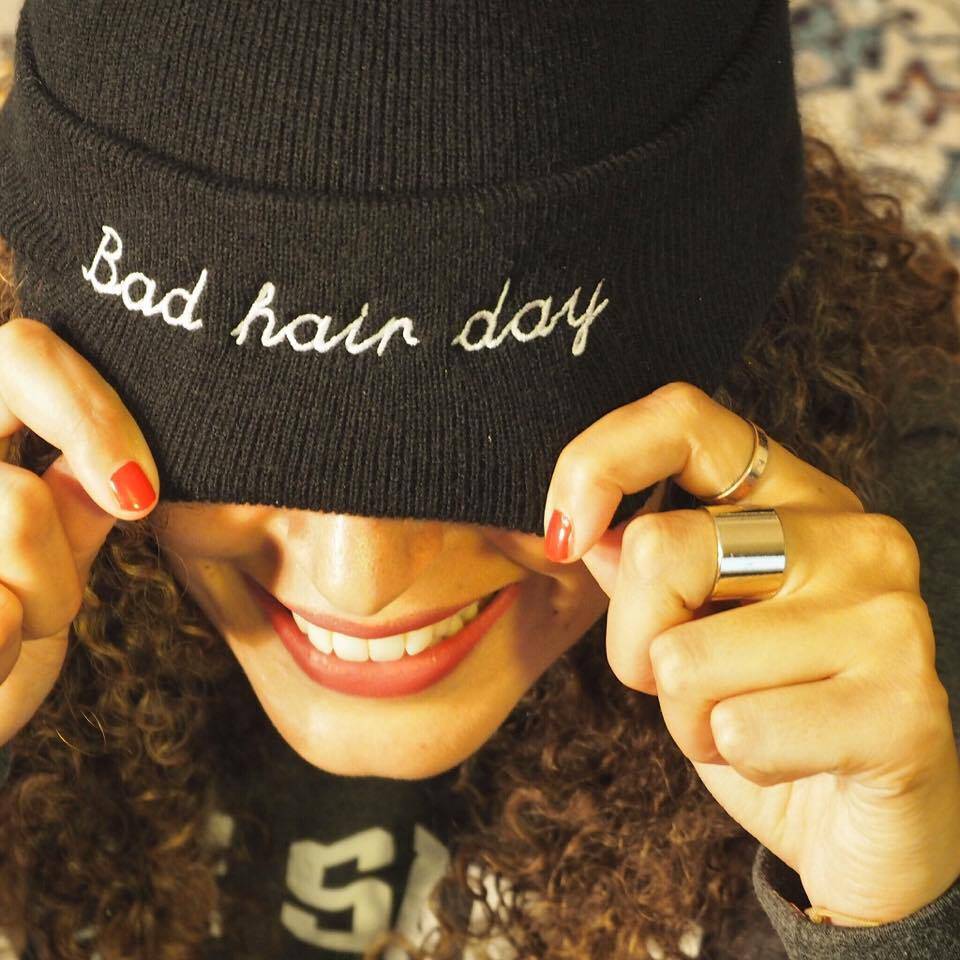 I discoverd Rad few months ago and I loved it ! A mix of street, casual and fun, it is exactly who I am (joking).
So I chose a "bad hair day" hat and a "dear santa" pullover because it is exactly how I feel!
We all forgot to handle a resolution we launched the 1st of January 2016, so as the end of year is coming, it is time to analyse !
Did you hold your resolutions ? 😉
By the way, you have 20% discount on Rad with the code laurita20 !
Xxx
L.S.