Vous me voyez rarement habillée. Cette phrase est hilarante sortie de son contexte. Je ne sais pas comment vous imaginez mon style, mais je suis assez street hip/hop, plutôt baskets (sauf en soirée) et j'adore prendre des hauts super larges.
D'habitude, je prends carrément du L pour mes pulls, et je mets des leggins en bas pour faire un gros contraste.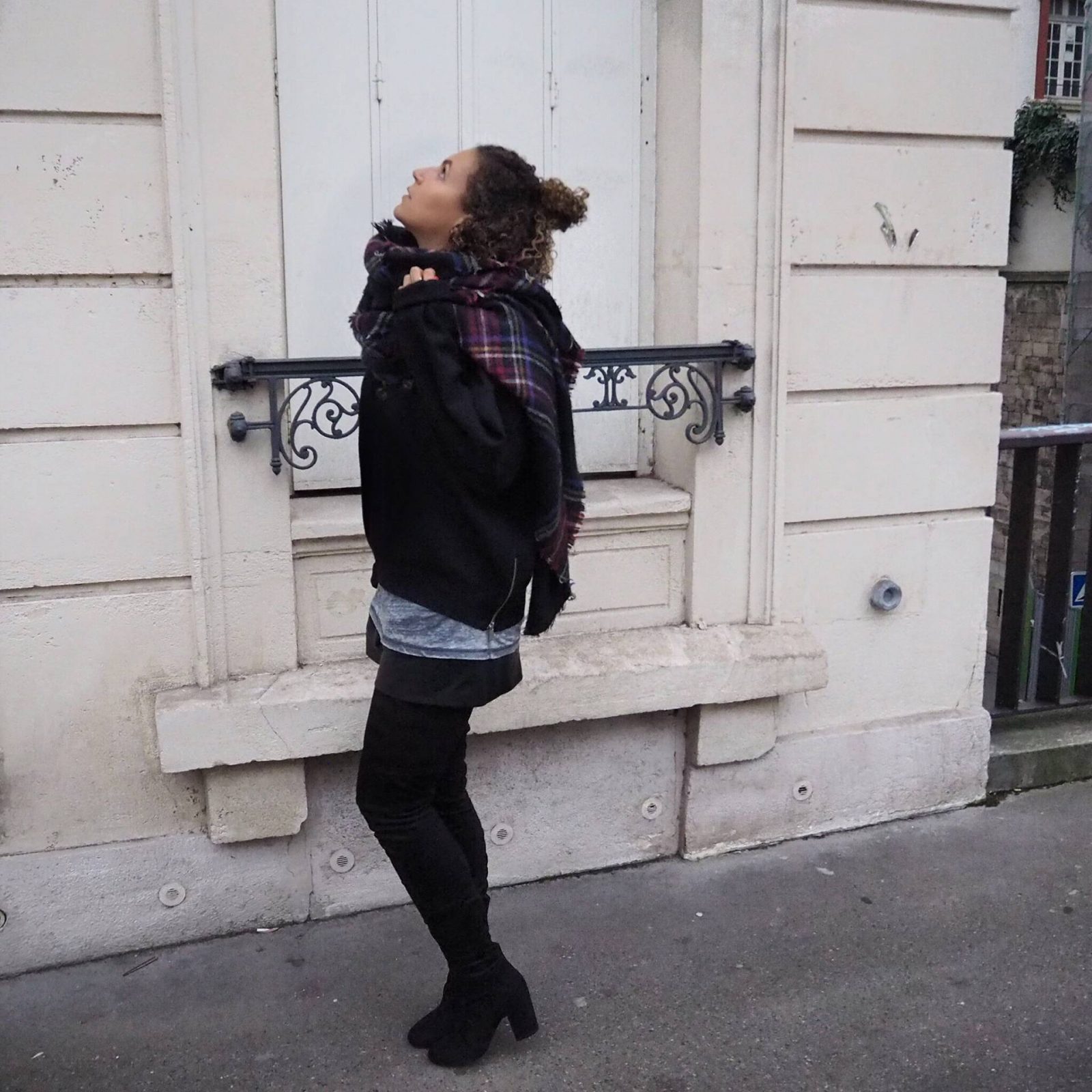 J'ai reçue des cuissardes hyper sympas, qui ne glissent pas, qui passent parfaitement avec un pantalon noir ou un legging.
J'avoue que de prime abord je ne pensais pas pouvoir en porter sans avoir l'air vulgaire, mais j'ai finalement trouvé une solution, pas de mini jupe et tout va bien 😉
Et vous, vous êtes plutôt quel style ?
Xxx
L.S.
Cuissardes: Ici
---
You rarely see me dressed. This sentence is hilarious when you don't know me on social network ! I don't know how you imagine my style but I am kind of street hip/hop, I prefer sneakers instead of heels (except when I go out) and I love to buy oversized pull or t shirts, which totally contrasts with leggings and slims.
I received those thigh boots, and I have to admit I really love them, even if at first I did not really know how to wear it witout being vulgar. I realize that as far as you don't wear short dress, everything is going to be all right.
And you, what is your style ?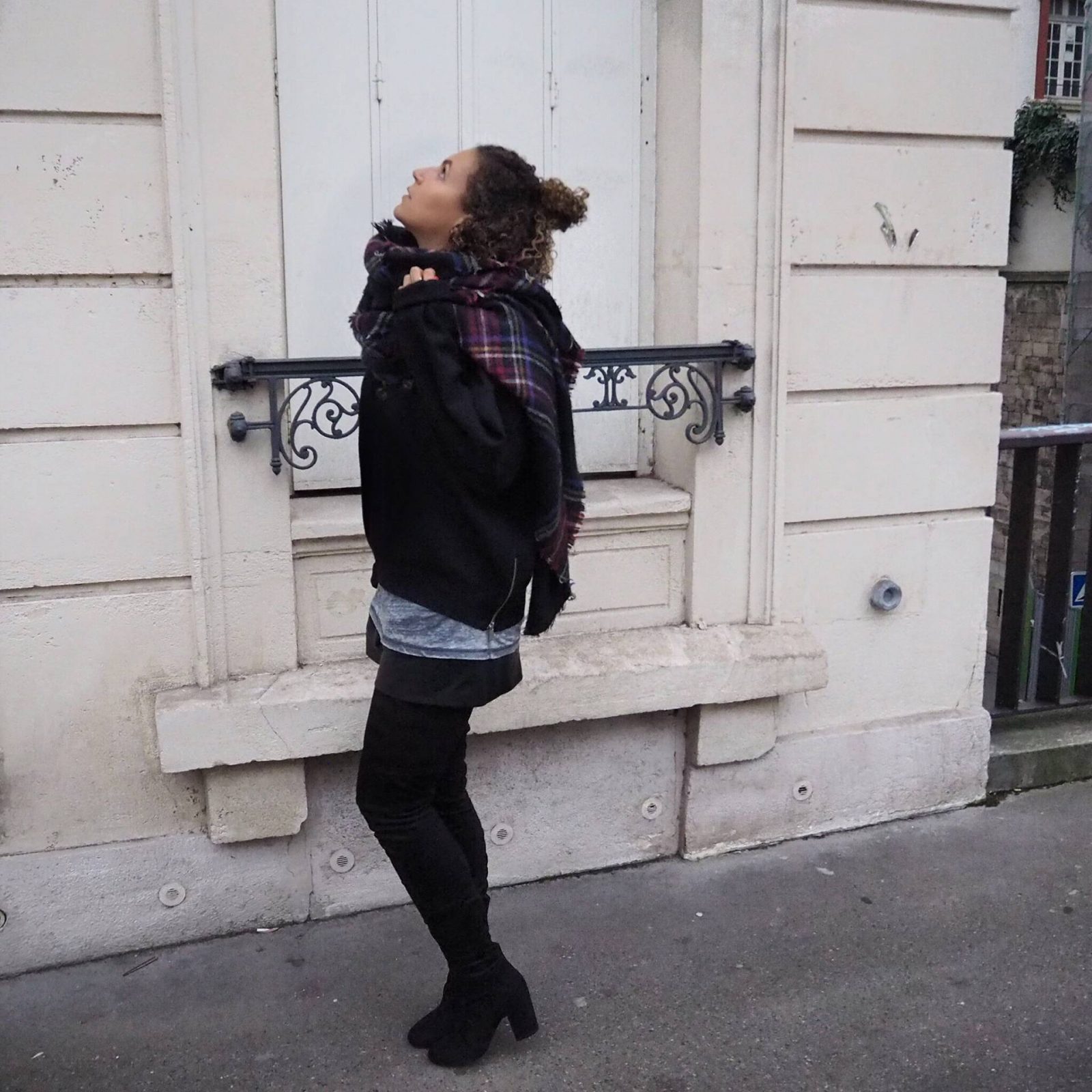 Xxx
L.S.