Il n'y a pas de raccourcit ! Cela prend du temps pour construire une meilleure et plus forte version de soi-même. Le secret c'est qu'il n'y a pas de secret.
Travaillez dur, de façon constante, essayez toujours de progresser et n'oubliez pas que tout se passe dans l'assiette.
Certes, le changement physique prend du temps, mais le changement mental aussi ! Ne soyez pas trop dures avec vous-mêmes ! Si vous avez mangé d'une façon pendant les 10 dernières années, il y a fort à parier que vous aurez du mal à changer cette habitude. Laissez-vous faire des erreurs, ne vous en voulez pas, ne culpabilisez pas. L'important c'est que vous essayez, et que vous n'abandonnerez pas tant que vous n'aurez pas réussi.
Parfois, lorsque l'on abandonne, c'est souvent parce qu'on se sent minable, qu'on se dit que c'est trop dur, qu'on est nulles etc. Alors qu'en fait, il faudrait se dire « bon j'ai craqué cette fois, je ne peux pas non plus toujours être au top, mais ça ne fait rien, demain je recommence ». Ainsi, dans cet état d'esprit positif, vous mettez toutes les chances de votre côté.
Parfois, je craque sur des shockobons dans l'apres midi. Je me dis « ok bon today is not a good day, je vais me faire un énorme cheat le soir et demain je repars ». Du coup, j'arrive bien à repartir parce que j'ai accepté que je pouvais avoir des envies, des émotions, des faiblesses. Tant qu'on ne se repose pas dessus, ou que l'on ne se cache pas derrière cette excuse pour ne rien faire, tout va bien.
Soyez tolérents avec vous-même 😉
Xxx
L.S.
---
There is no shortcuts ! It takes time to build a better, stronger version of yourself. The secret is that there is no secret. Work hard, constently, try to always improve, don't forget that everything is happening in your plate.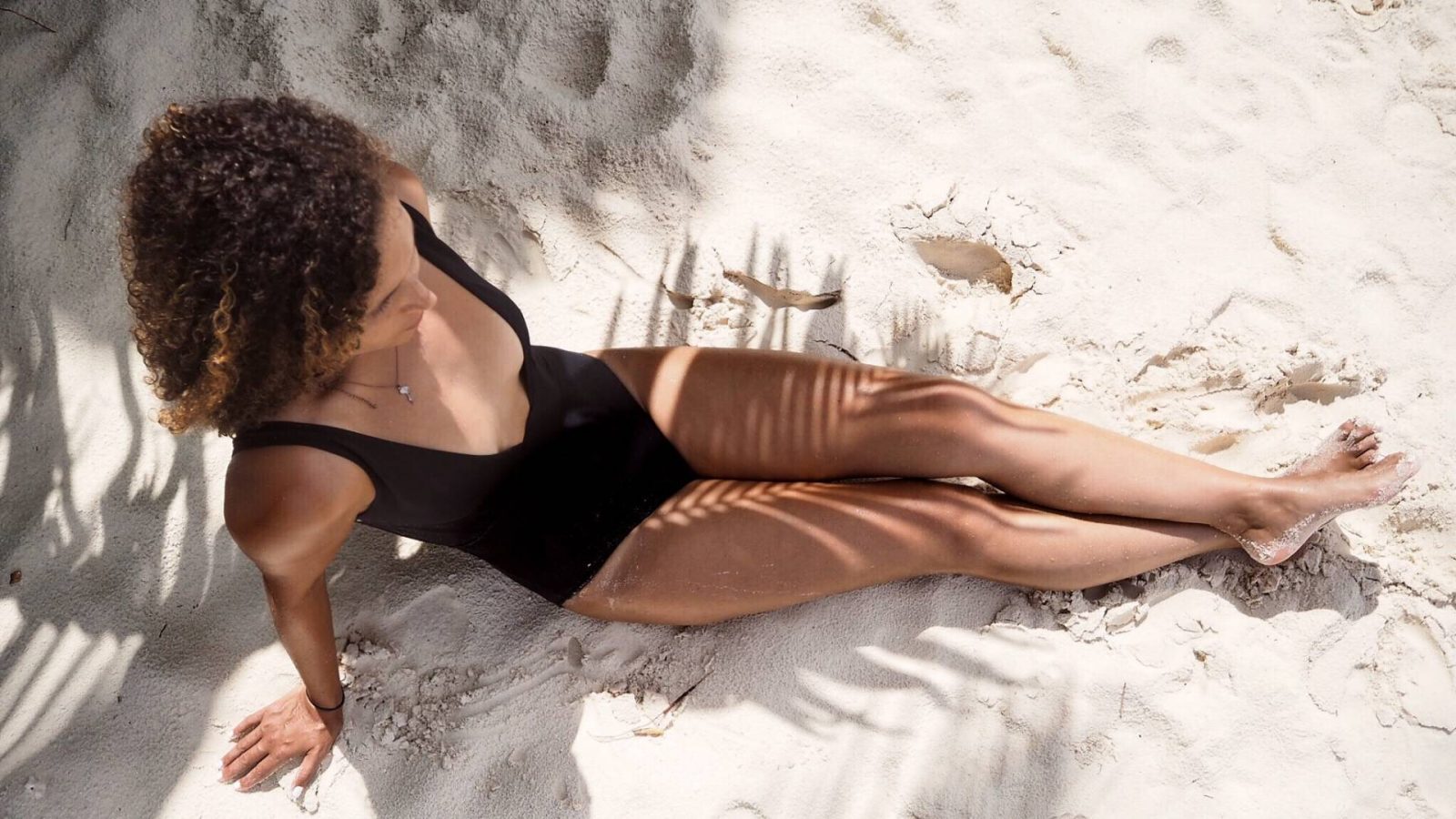 Of course, physical change takes time, but mental change as well. Don't be too hard with yourself ! If you ate in a certain way for the 10 last years, it will be hard to change it. Accept that you can make mistake, don't feel guilty, don't hate yourself. The important is for you to try, and keep trying until you have what you want.
Sometimes, when we give up, it is because we feel miserable, we think it is too hard, we are too bad… But we should tell ourselves "ok I cracked this time, I can't always be on top, so it is ok, tomorrow I will do better". Thus, in this positive mindset, you will have more chances to never give up. Sometimes during the afternoon, I eat some chocolate.
I feel like it is not a good day, then I have a huge cheat meal for dinner, and I tell myself "ok I failed today, but tomorrow I get back on track. It is ok today is not a good day". I accept that I have feelings, wishes, weaknesses. As far as you don't rest on it or hide yourself behind excuses, everything is ok !
Be tolerent with yourself
Xxx
L.S.