Decleor a ouvert sa première boutique/institut de detox urbaine 15 rue du temple à Paris. Rechargez les batteries et déconectez grâce à leurs ateliers detox (GRATUITS) ou leurs nouveaux soins detox express.
J'ai testé hier, c'était super intéressant. Vous avez le droit à un cours de Yoga avec la warrior Aria Crescendo (prévoyez une serviette et une bonne brassière, parce que ça va suer xD!).
Honnêtement c'est une des sessions les plus cardios que j'ai faite, avant même le RPM ou le body attack! Je vous conseille vivement d'essayer, peut-être que vous allez tomber amoureux de cette pratique !
Ensuite, vous enchaîner avec un atelier qui vous apprend à cuisiner vegan, ou au moins, autrement, avec le chef Angèle Ferreux Maeght et vous apprenez de nombreuses choses.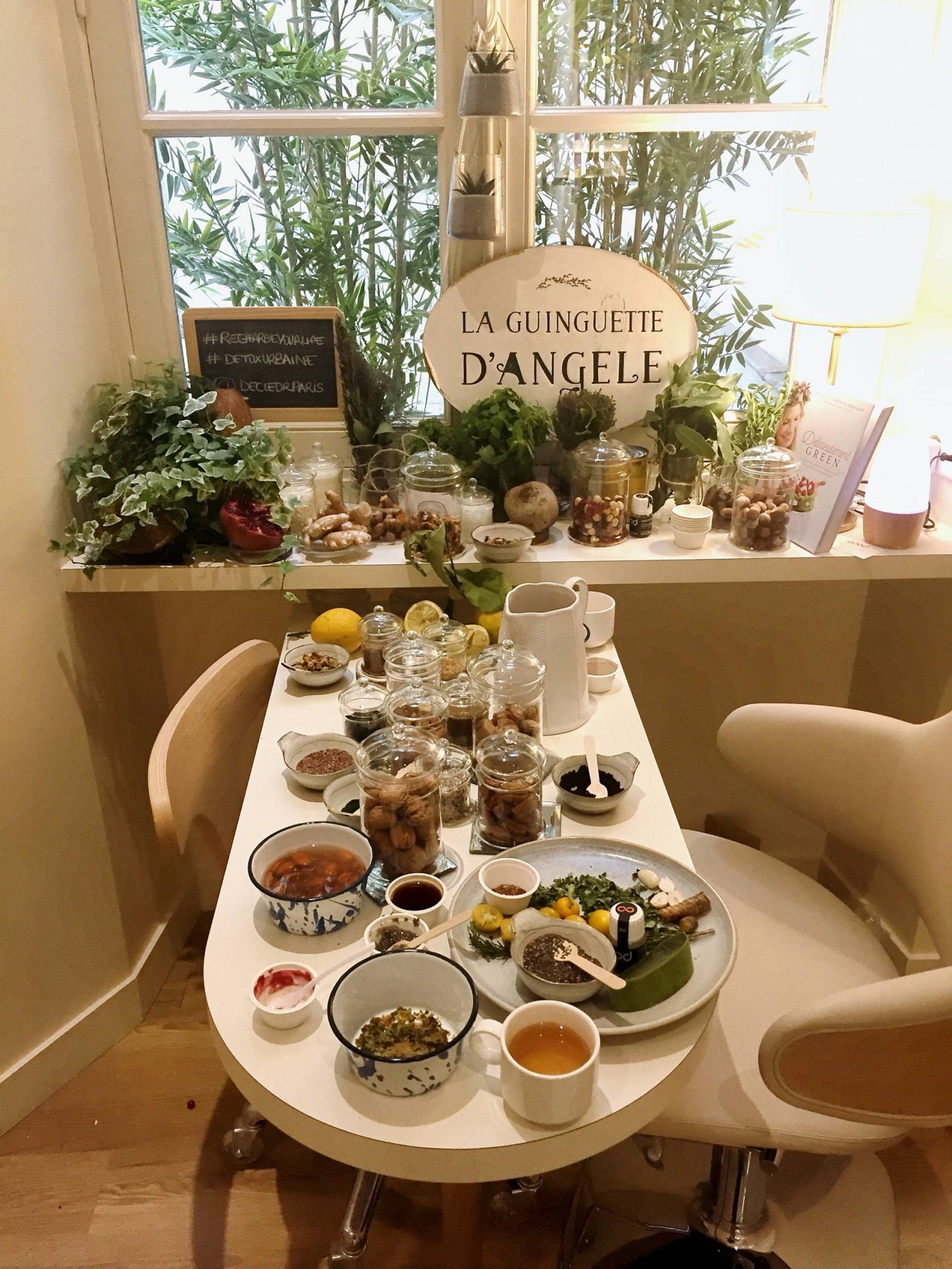 Je vous ai fais un article là-dessus qui s'intitule « Astuces cuisine » si ça vous intéresse.
Puis, un soin express d'un quart d'heure pour revigorer votre peau, tellement agréable et relaxant !
Le gros gros plus, c'est que c'est GRATUIT ! C'est assez rare de pouvoir se faire coocooner gratuitement à Paris, alors n'hésitez pas une seule seconde, cliquez-ici pour vous inscrire !
Préparez-vous à vivre une expérience super relaxante, detox garantie après les fêtes, rien de tel !
Xxx
L.S.
Programme ci-dessous !
---
Decleor openned recently its first urban detox institut in Paris, 15 rue du temple, Paris. Recharge your life and disconnect during all the activities they propose, or by trying their new detox treatment.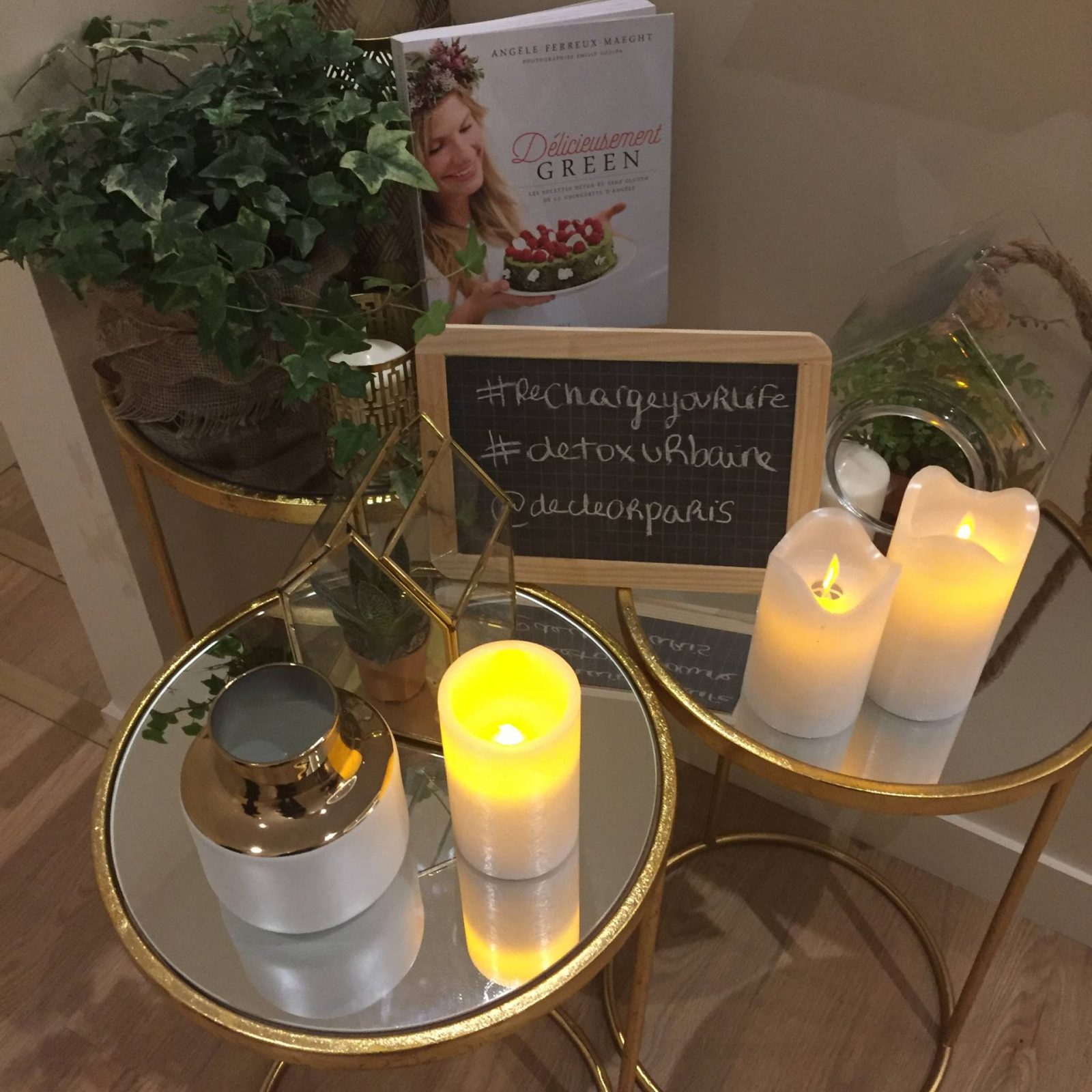 I have tried yesterday, it was so interesting ! You will discover warrior yoga with the warrior Aria Crescendo (bring a towel and a good bra because you are going to suffer) !
Then, you will attend an activity which teach you how to cook in an alternative way (or vegan) thanks to Angèle Ferreux Maeght. I wrote an article on this named " Cooking tips" if you are interested.
Then, you will try a treatment of 15 minutes to purify your skin, super relaxing after a huge yoga session.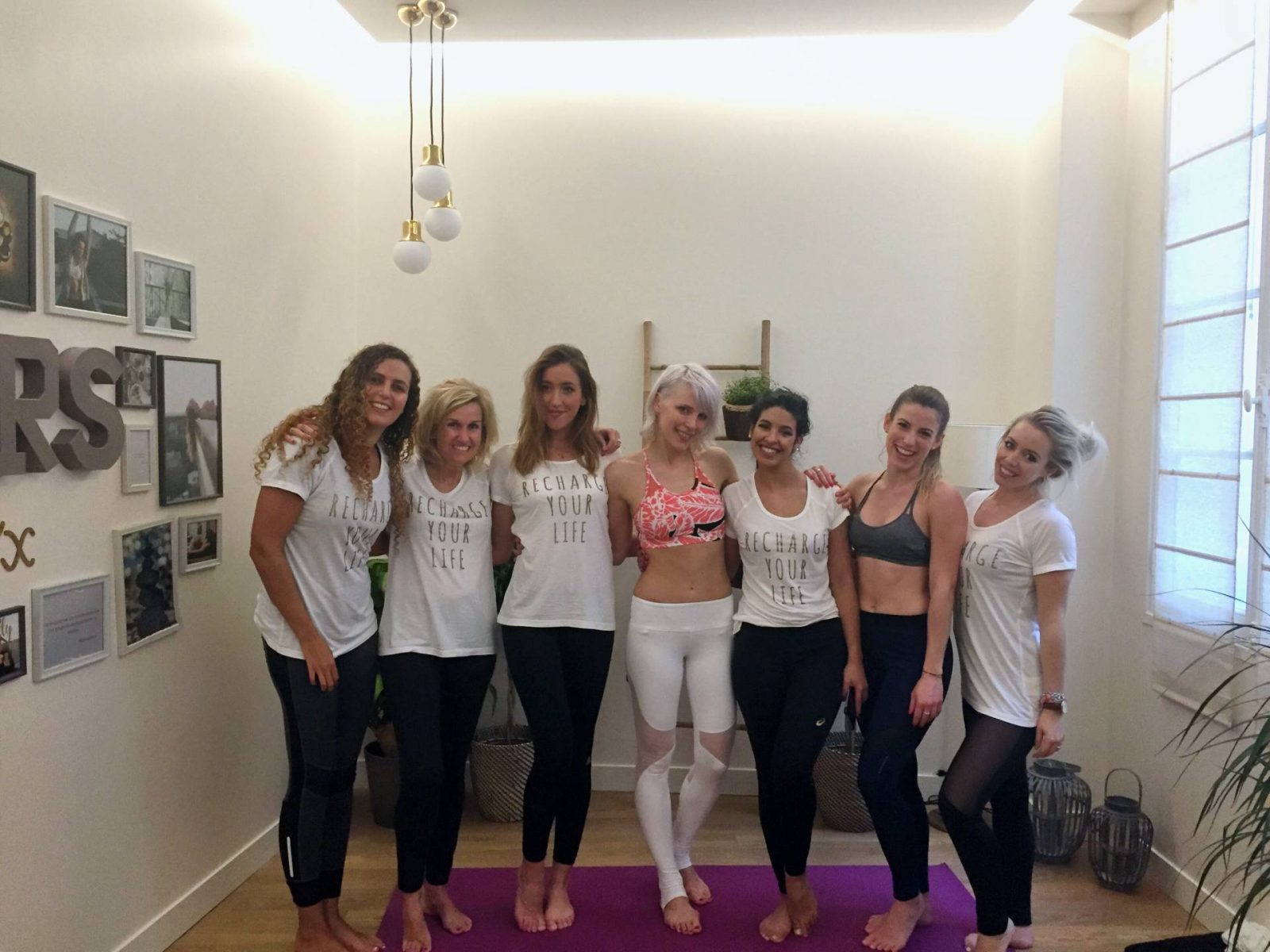 The big bonus is that it is FREE ! It is kind of rare to have free coocooning in Paris, so don't hesitate, click here to sign up.
You will live a totally relaxing experience, 100% detox !
Xxx
L.S.