A première vue, je n'étais pas super motivée car la Floride pour moi se résumait à "Miami Beach", club, et vivre la nuit. Mais en réalité, cette région à beaucoup à offrir, aussi bien culturellement que niveau paysage !
Notre itinéraire a été : Miami – Keys – Everglades – Siesta Key – Orlando – Cap Canaveral – Miami
En 10 jours, totalement faisable, en louant une voiture pour être libre!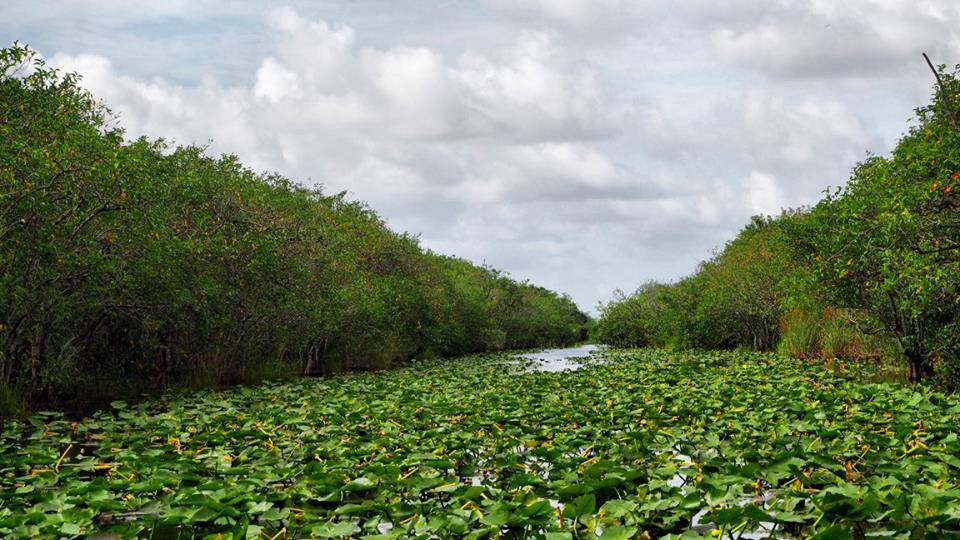 Les plages côté Ouest sont magnifiques et sauvages, les Everglades sont un MUST-DO si vous allez en Floride, pour voir des animaux sauvages respectés, dans leur habitat naturel, et Cap Canaveral si vous cherchez un peu à vous immerger dans la culture US.
Miami a de nombreux côtés séduisants, hyper cosmopolites, certains quartiers sont exclusivement hispanophones, de la musique partout dans les rues, sur les plages, sans parler de la nourriture. Et vous savez quoi, il y a même des m&m's peanut butta !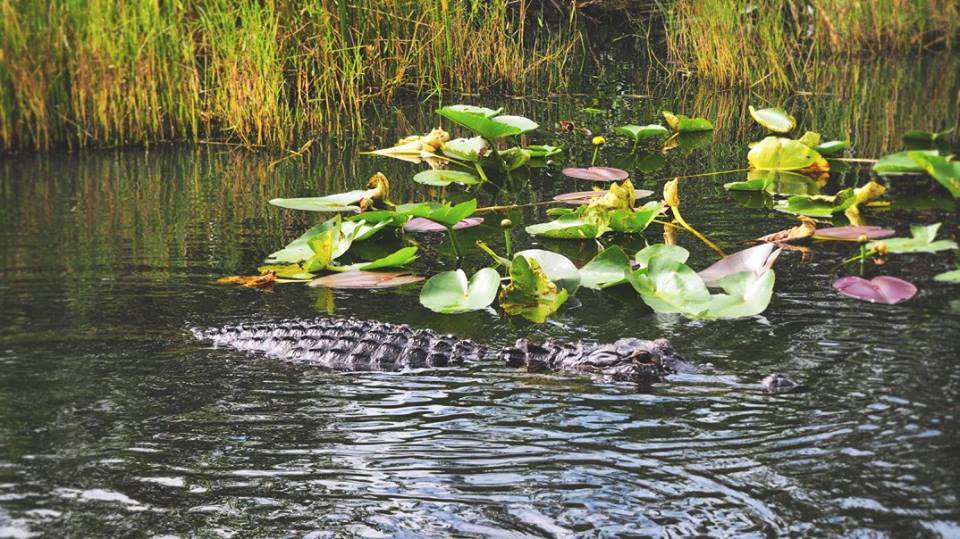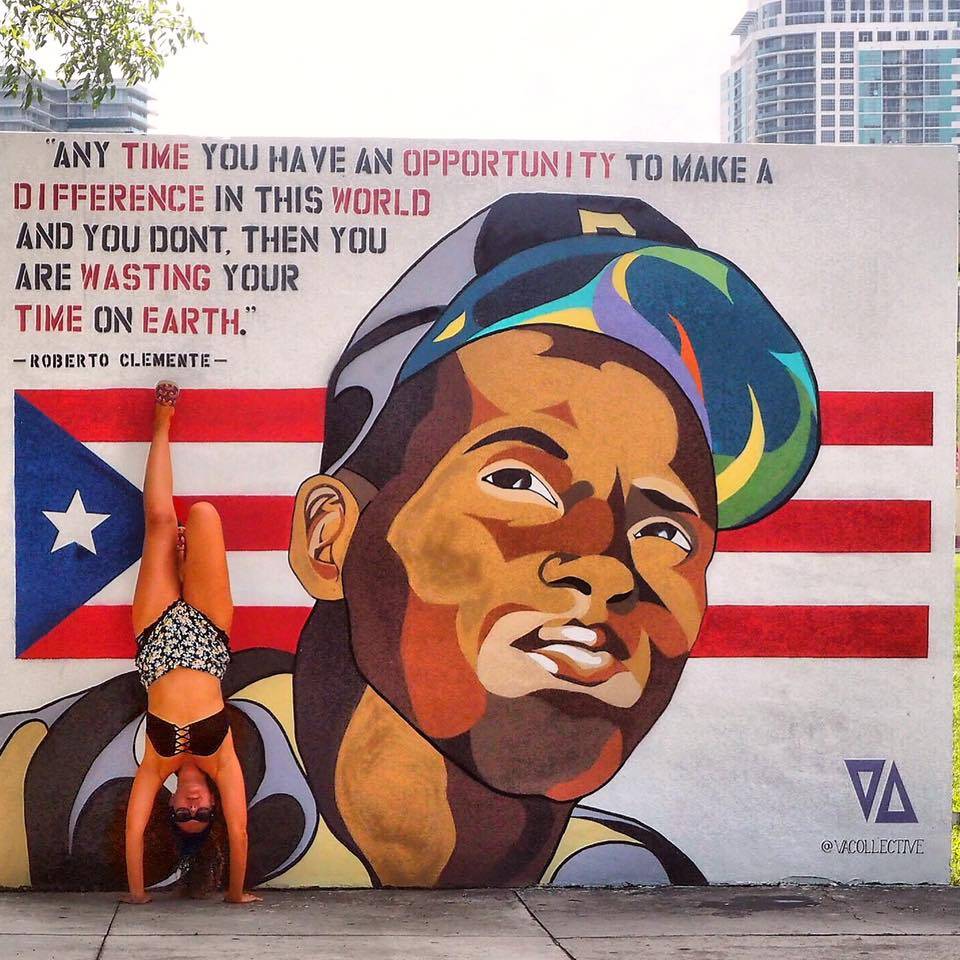 Bon voyage !
L.S.
---
At the first sight, Florida was not my first choice. I thought it was all about clubbing, night and parties.
But Florida is actually rich in terms of landscape and culture!
Our itinerary has been : Miami – Keys – Everglades – Siesta Key – Orlando – Cap Canaveral – Miami
In 10 days, totally doable. You just have to rent a car to be more comfy. West coast beaches are wonderful, more wild, Everglades are a must-do to see wild animals in their natural aspect, Cap Canaveral is interesting if you want to immerge into the US culture.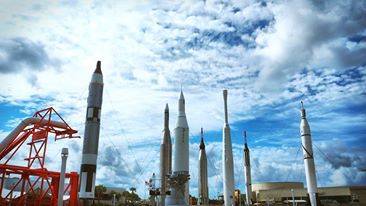 Miami has a lot of chaming sides such as its cosmopolitan athmosphere, some areas are totally arty, others are totally hispanic. There is music everywhere outside, on the beach, in the streets… Not to mention food there, and you know what, there is even peanut butta m&m's!
Enjoy
Xxx
L.S.