Un No Man's land, retour aux sources. L'Islande est de loin le voyage le plus dépaysant, surprenant, émouvant de tous. Entre geysers, icebergs, volcans, lagoon et montagnes de souffre
, on ne sait où donner de la tête.
---
Back to the roots, a real no man's land. Iceland is hands down the most surprising, emotional trip ever. Bewteen geysirs, volcanos, lagoon and mountains of sulphur, you just don't know where to start.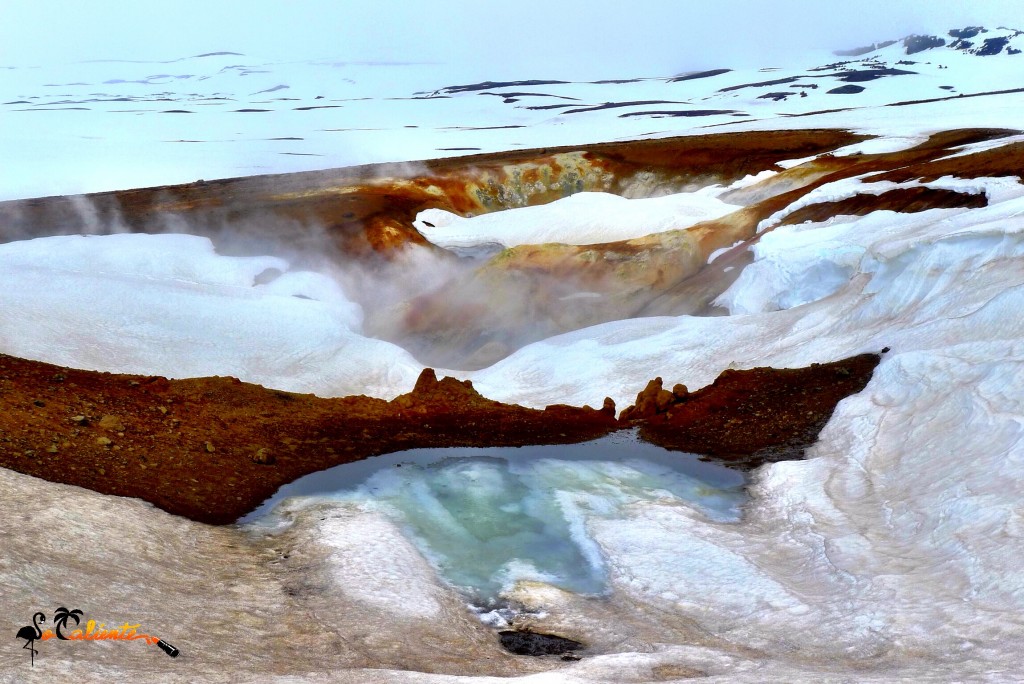 Itinéraire conseillé: 10 jours
Reykjavick (2jours), Thingvellir (1jour) Geysir (1jour), Vik (1jour), Skataffel Park (2jours), Egilstadir (1/2 jour), Myvtan (et ses cascades alentours) (1jour), Akureyri (1jour)
Bons plans: Louer une voiture, assez grosse, avec sièges chauffants si possible, prévoir un maillot de bain même en hiver.
---
Inmanquable: Blue Lagoon, Geysir
Recommended itinerary: 10 days:
Reykjavick (2days), Thingvellir (1day), Geysir (1day), Vik (1day), Skataffel Park (2days), Egilstadir (1/2 day), Myvtan (and all falls around) (1day), Akureyri (1day)
Must-see: Blue Lagoon, Geysir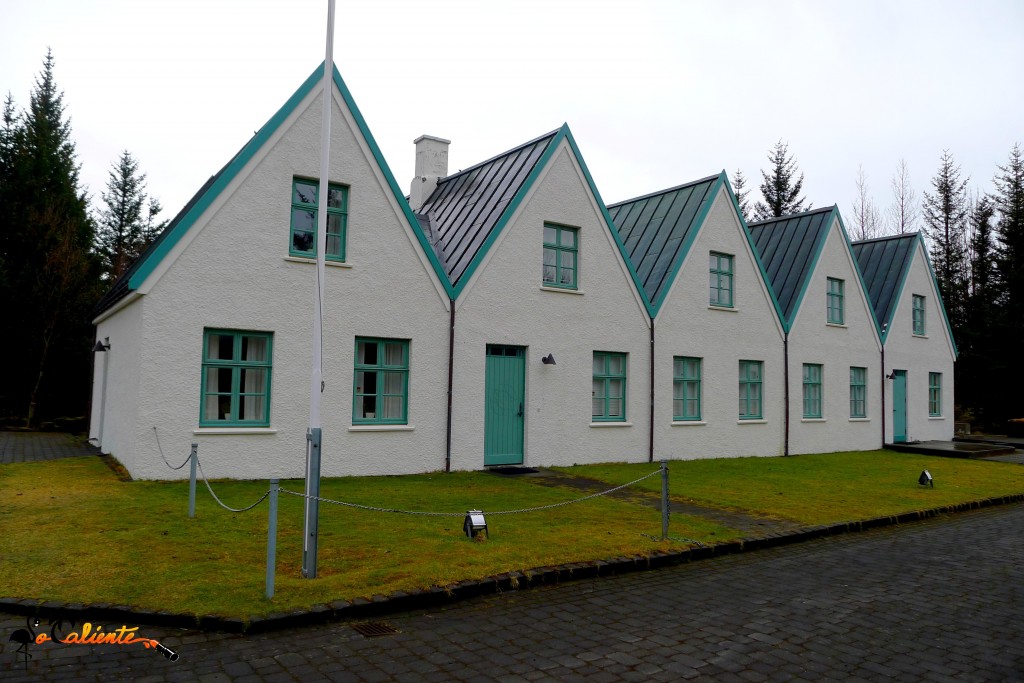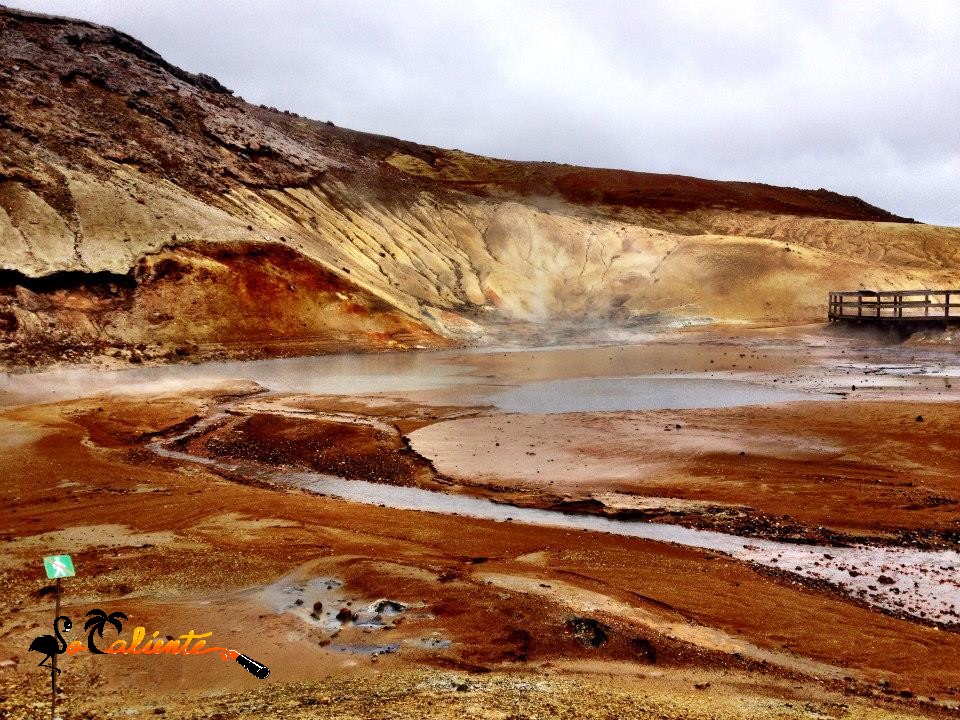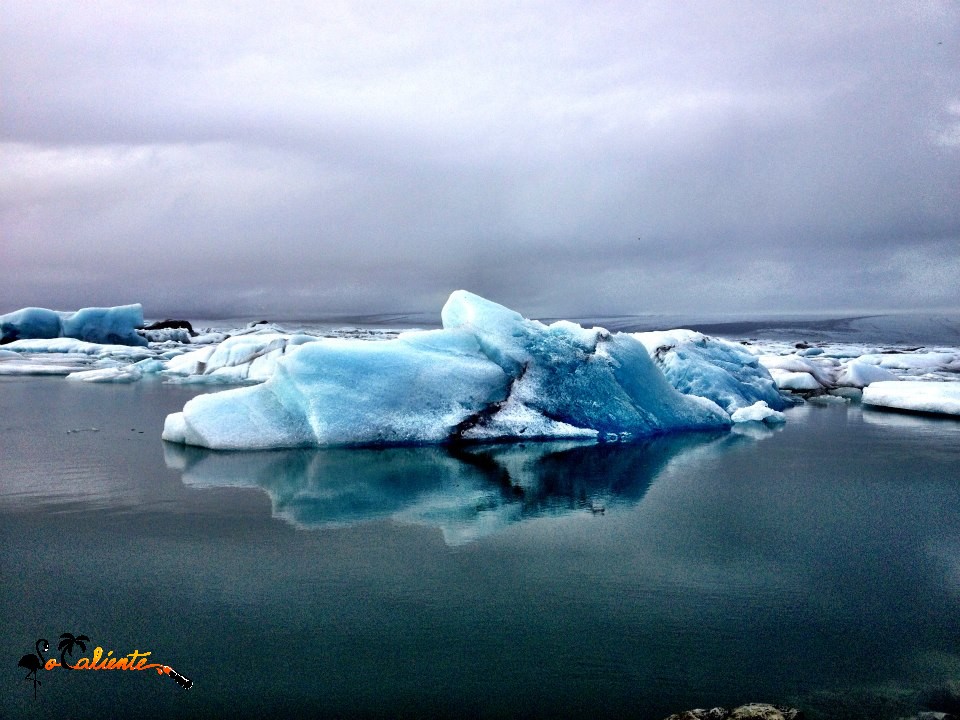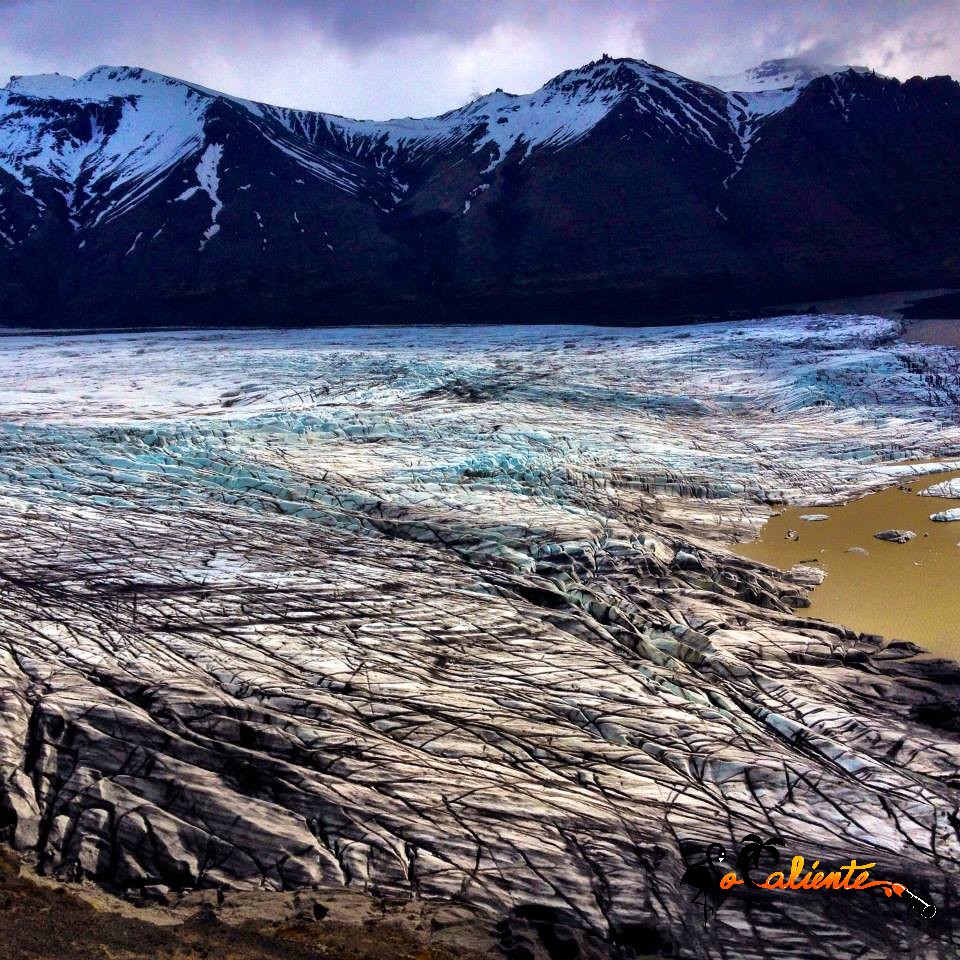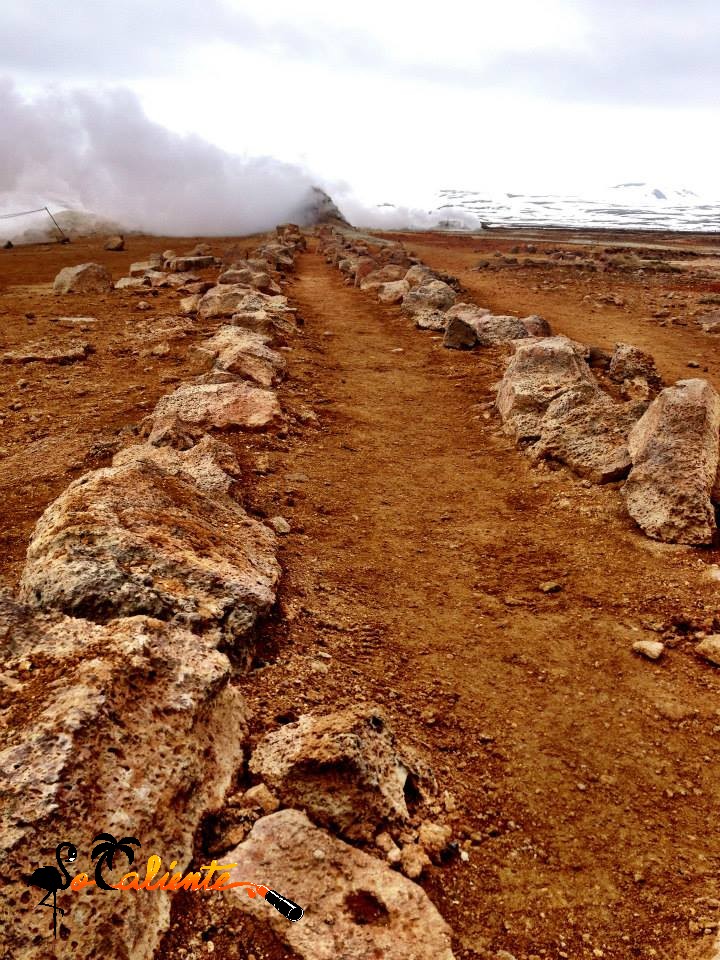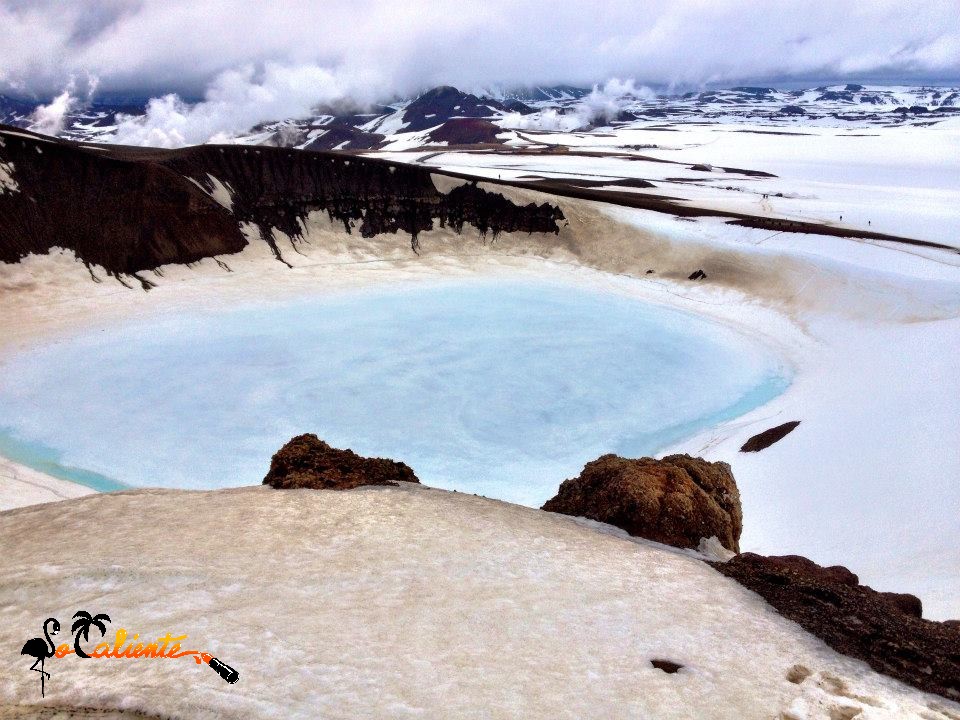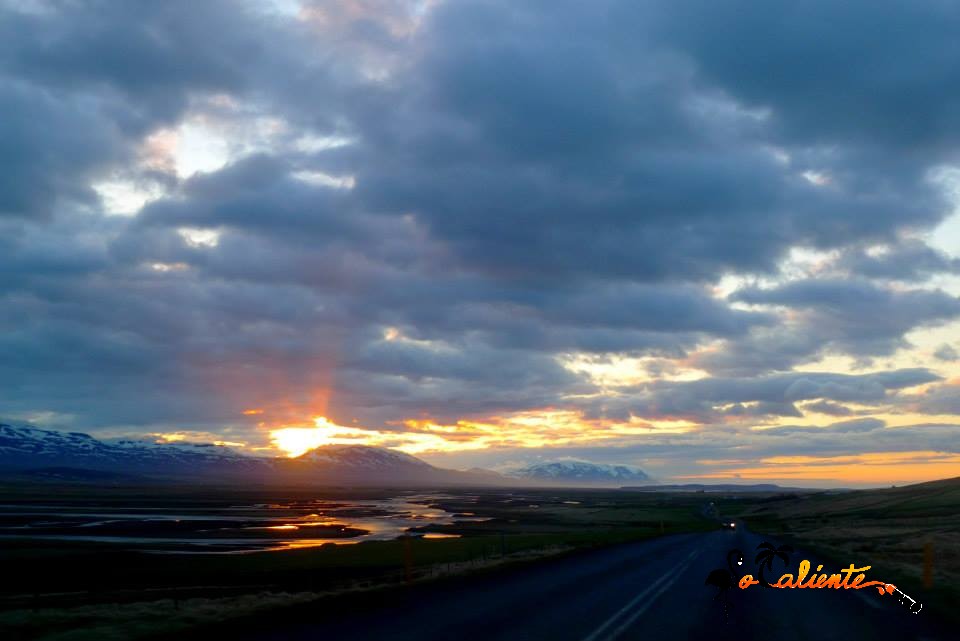 Photo credit
: Laurita Socaliente & @rainbow_espoir