La relation que vous avez avec vous-même donne le ton de toutes les autres relations que vous avez.
Si vous ne vous respectez pas vous-même, comment voulez-vous que les autres vous respectent ?
Et si vous n'êtes même pas tolérants, sympas, patients, à l'écoute avec vous-même, la personne la plus importante pour vous, comment espérez-vous l'être avec les autres ?
Prenons un exemple : si vous voyez quelqu'un dire du mal de quelqu'un d'autre, qu'en pensez-vous ? Il est parfaitement capable de faire pareil avec vous ! Alors si vous n'arrêtez pas de vous critiquer, et de vous dénigrer, les autres penseront non seulement que vous faites la même chose avec eux, mais en prime, vous mettez en valeur vos défauts.
Et que se passe-t-il lorsque l'on rabâche quelque chose à quelqu'un ? Il finit par y croire. A force de dire aux gens « j'ai un gros nez j'ai un gros nez j'ai un gros nez » ils vont finir par voir votre gros nez. Ou même pensez à vous lorsqu'on leur parlera de gros nez. (Je caricature à l'extrême pour être plus parlante).
C'est valable pour les autres, mais aussi pour vous. A force de vous dire que vous êtes nuls, vous vous créez votre propre réalité. Si vous vous dîtes que vous pouvez le faire, vous vous donnerez les moyens d'y arriver.
Commencez par vous respecter, vous aimer et vous verrez que vos relations s'embelliront.
Xxx
Love,
L.S.
---
The relationship you have with yourself sets the tone for every other relationship you have.
If you don't respect yourself, how do you except people to respect you?
Plus, if you are not tolerant, kind, patient, open to yourself, you won't be with others.
Lets take an example: if you see someone talks bad behind someone else's back, what will you think? He is totally able to do the same with you. So if you keep criticizing yourself, not only others will think you are doing the same with them, but you are also highlighting your flaws.
And what happens when you repeat things ? Others will believe it at the end. If you don't stop telling people you have a big nose, they will see your big nose. Even worse, they will think about you when they will be told about big noses.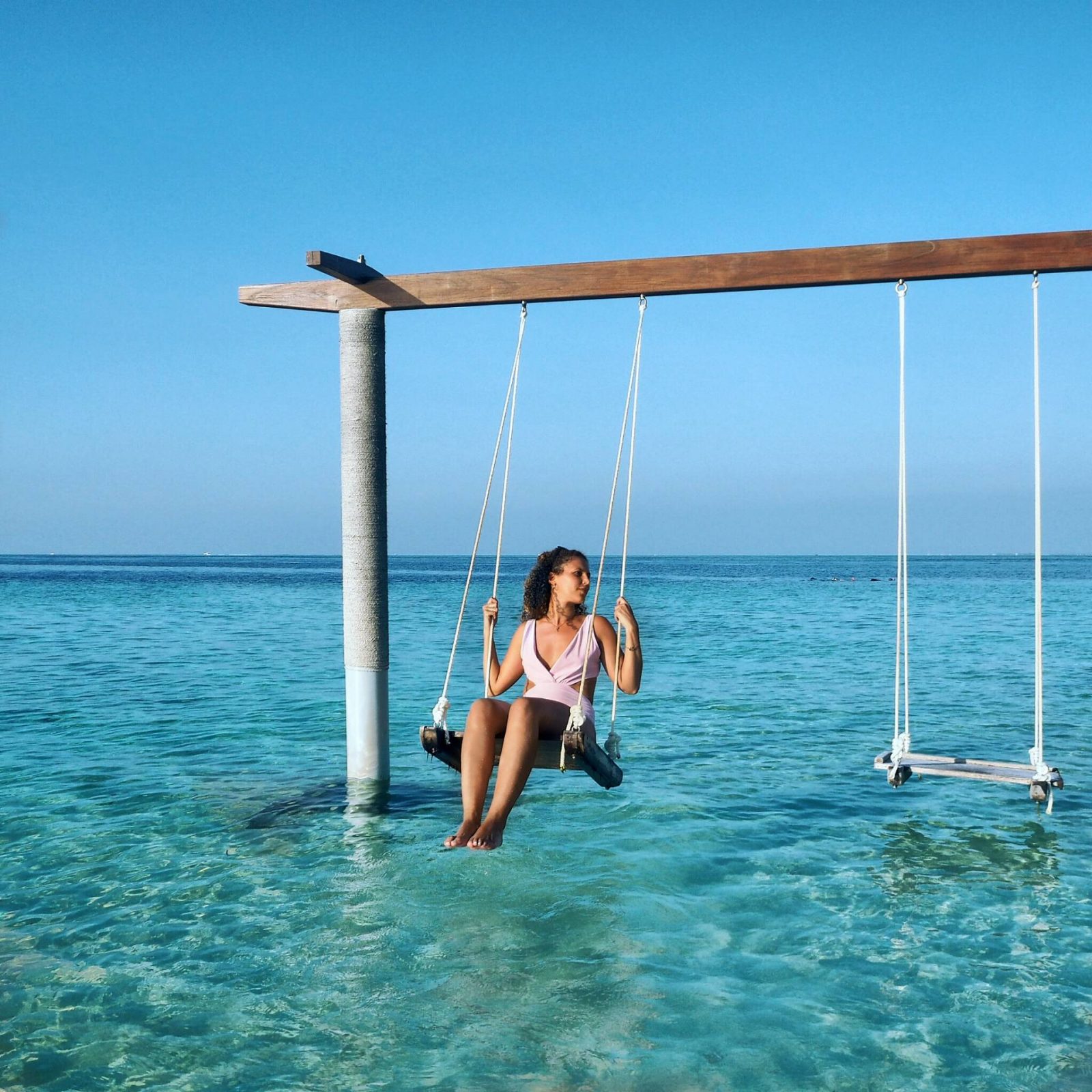 It is the same for you. By telling yourself everyday that you are shit, you will create your own reality. If you tell yourself that you can do it, you will give yourself the means to reach your goal.
Start by respect, and love yourself and you will see that your relationships with others will get better.
Love,
Xxx
L.S.