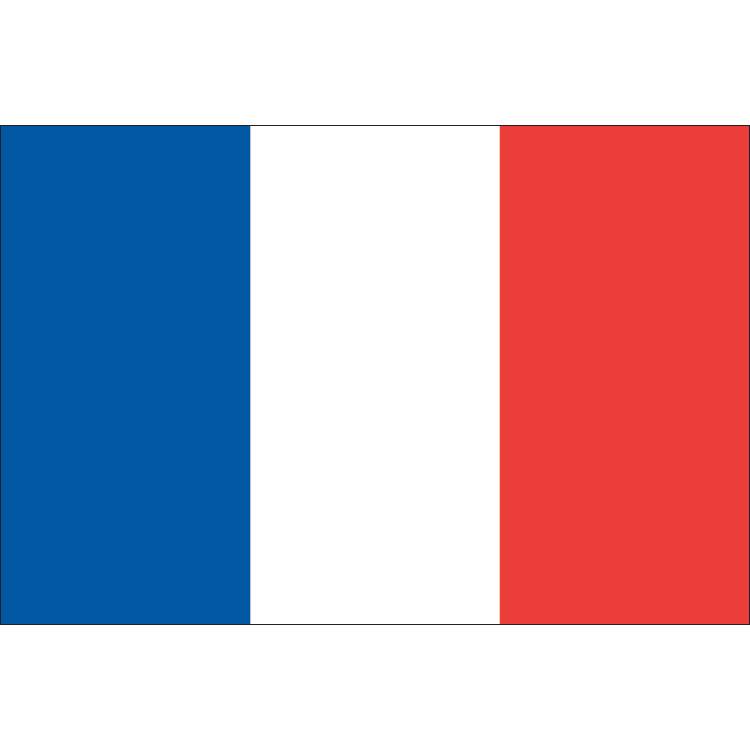 Doit-on en vouloir à son corps de stocker de la graisse ?
Hell no ! Qu'est ce que la graisse ? C'est seulement Barnabé, votre corps qui stock de l'énergie pour plus tard. Il n'y a rien de mal à cela, au contraire. Barnabé s'adapte juste à son environnement.
Si vous étiez sur une île déserte sans nourriture, aimeriez-vous que Barnabé brûle des graisses rapidement ? Pas du tout!
Le corps est une machine incroyablement intelligente. Lorsqu'il est en mode survie, il stock pour avoir des réserves.
Si vous avez de la graisse en trop, c'est simplement que votre Barnabé est en mode survie au cas où vous manqueriez de nourriture!
C'est ce qu'il se passe lorsque vous faites un régime, vous réduisez les quantités (à tort!) et du coup, Barnabé s'inquiète et vous protège ! Voilà pourquoi il ne faut pas manger moins, mais manger mieux !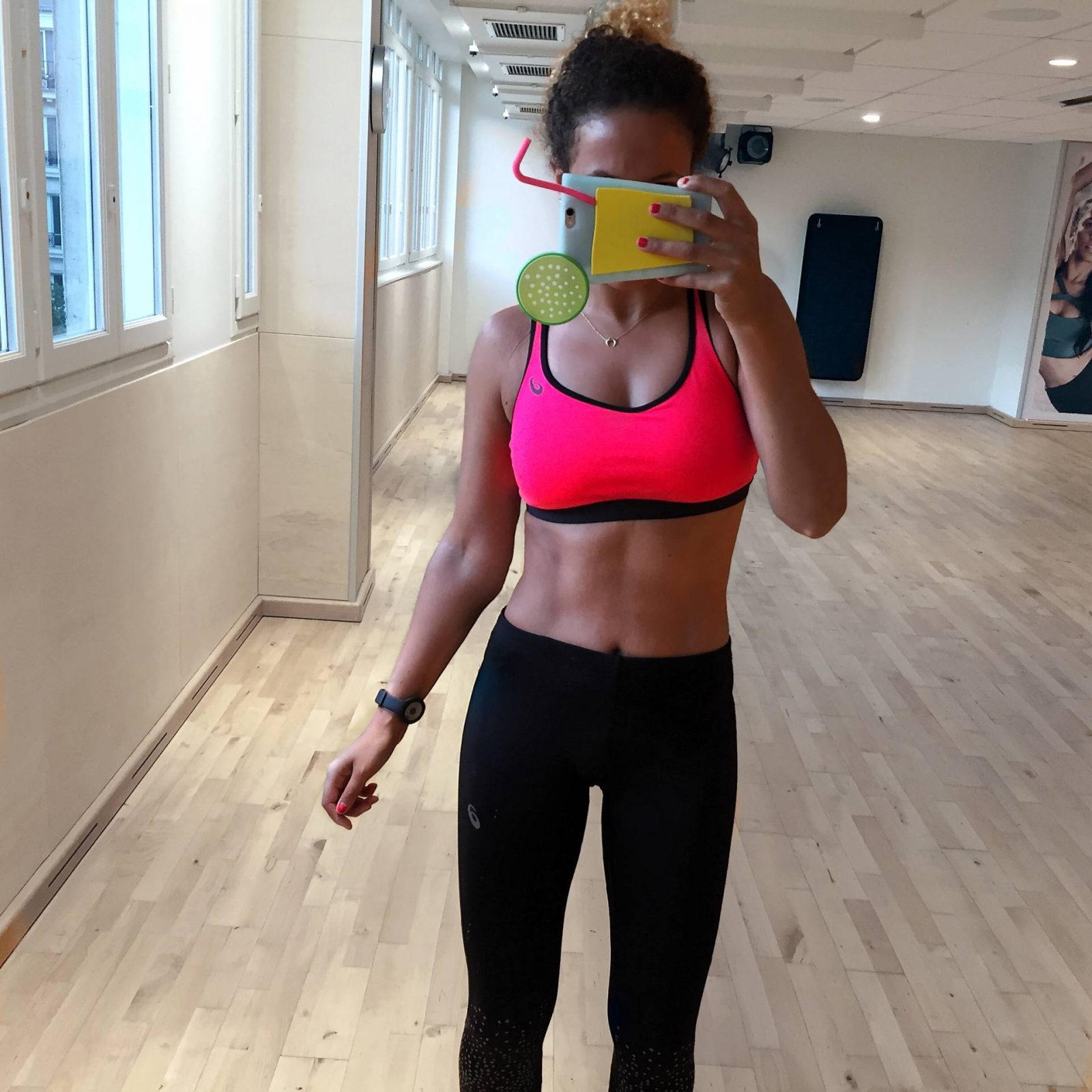 Si vous avez de la graisse, montrez à Barnabé que vous mangez à votre faim, assez, pour qu'il ne stock plus !
La seconde raison pour laquelle le corps stock, c'est parce que vous lui donnez trop à manger, et qu'il ne sait pas quoi faire de toute cette nourriture, mais n'arrive pas à l'éliminer assez vite. Tout est une question d'équilibre. Vous devez apprendre à comprendre Barnabé, et comprendre de quelle quantité il a besoin pour vivre. Je vous ai rédigé un article il y a quelques temps sur la nutrition, pour connaître vos besoins et vos macros.
C'est un peu comme le juste prix, sauf que c'est la juste calorie xD ! Aussi bien en quantité qu'en qualité !
A vous de jouer !
Xxx
L.S.
---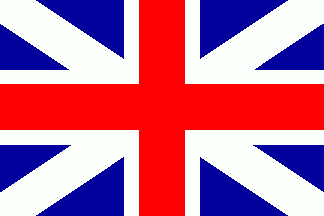 Shall we hate our bodies because they stock fat ? Hell no !
What is fat? It is Bobby, your body, who stocks energy for later. This is totally normal and thanks god he does ! Bobby is just adapting to his environment.
If you were alone on an island without no food, you would be happy that Bobby would not burn fat too fast. Your body is an incredible machine. When he is on a survival mode, he just stocks to have reserves.
If you have fat, it is because Bobby tries to survive in case you would not have enough food.
This is exactly what happens when you go on a restrictive diet, you have less calories and reduce quantities (wrong!!). So Bobby gets worried and protects you! This is why you should not eat less, you should eat better.
The second reason why Bobby stocks fat is because you are having too much food and he does not have the time to eliminate it before you provide him again.
Everything is about balance. You need to understand that how much Bobby needs to live. I wrote an article about nutrition a few days ago to help you calculate your macros and your calories.
It is almost like the price is right but it is the calorie is right. In terms of quality and quantity.
Your move !
L.S.