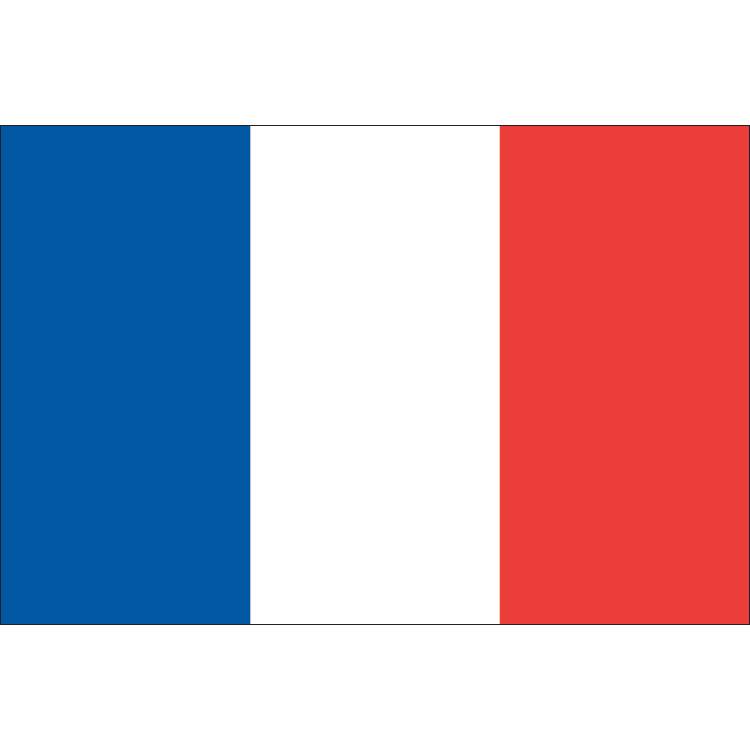 Hola todos !
Vous savez qu'avec mon Jules, nous fêtons notre moiniversaire chaque mois n'est ce pas ? Et à cette occasion, nous en profitons pour passer une soirée ensemble, peu importe où, peu importe l'activité, juste être ensemble. Hier, nous avons dîné chez Bisou Crêperie.
C'est un tout nouveau concept de crêperie, qui se différencie largement de par son concept original : implanter la côte de granite rose Bretonne en plein cœur de Paris.
Le design est super épuré, et les galettes sophistiquées. Bien qu'il soit possible de retrouver les grands classiques (la complète et la crêpe au sucre), tout l'intérêt est de se laisser tenter par l'imprévisible, la nouveauté, la spontanéité.
Pour ma part, gourmande comme jamais, j'ai totalement trouvé mon bonheur puisqu'il y en a pour tous les goûts. Si vous êtes végétariens, vous pouvez trouver votre bonheur également. Cette fois-ci j'ai pris la Kiss NYC, et j'ai également craqué pour la Freak Crepe, et franchement c'est une tuerie, mais je n'ai pas pu finir ! Très très très ambitieux, ayez faim si vous voulez relever le challenge ! Cette crêperie bouscule les codes de la crêperie traditionnelle, et PIMP la galette comme jamais auparavant.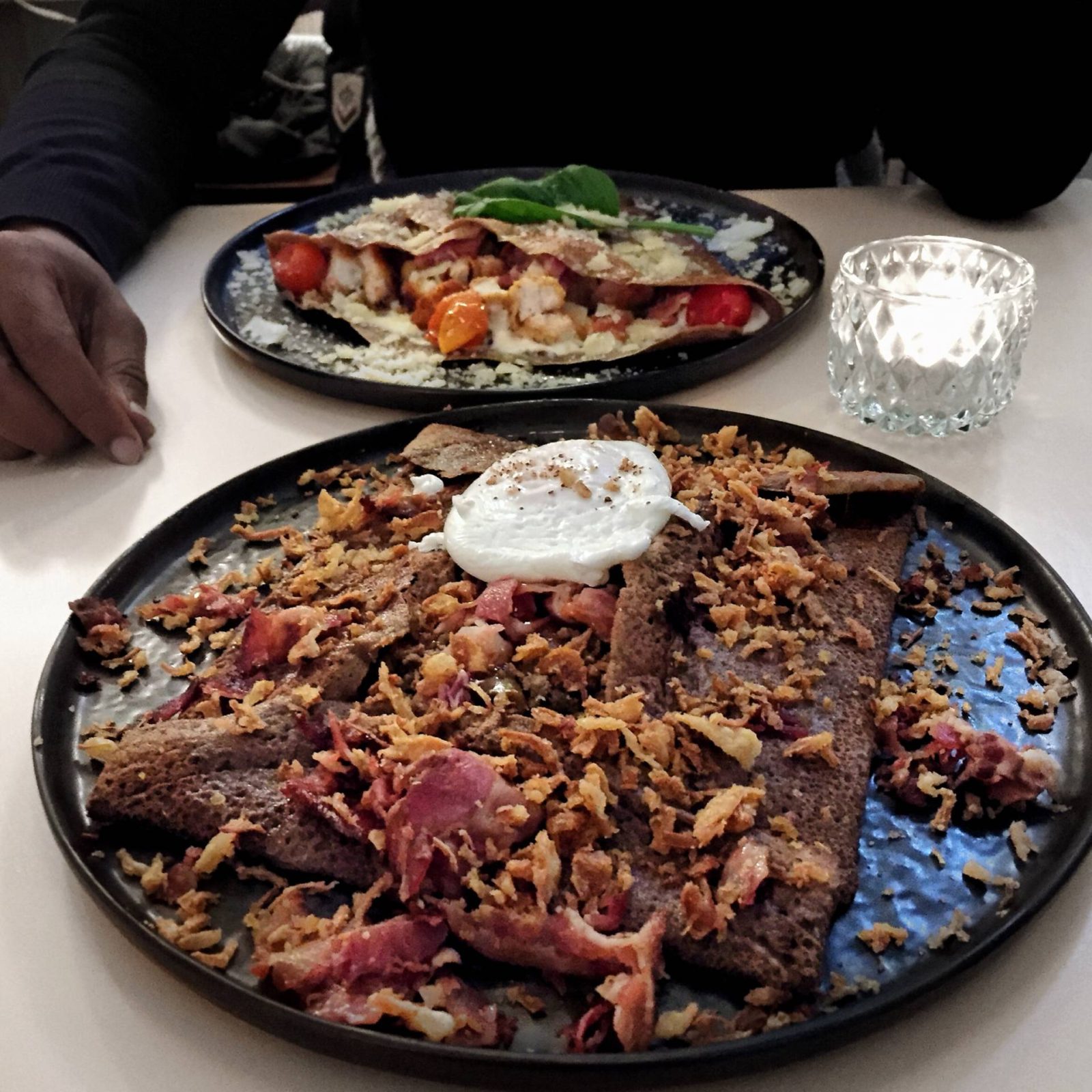 Les produits sont de qualité, pour maximiser le goût, mais les prix restent parfaitement corrects, surtout pour Paris.
Avis aux amateurs de nouveauté, de chic et de gourmandise, Bisou Crêperie c'est la nouvelle adresse à noter dans votre "to try" list.
Bon appétit !
Xxx
L.S.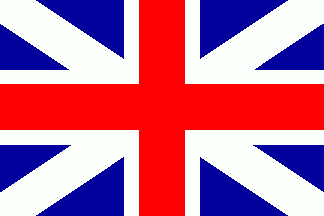 If you are in Paris for the first time, you might not know where to go and eat typical french food. I tried Bisou Crêperie yesterday because it was our anniversary with my bae, and I admit I really enjoyed it !
Indeed, les crêpes are so frenchy, made in Britanny, and this is why Bisou Crêperie tried to bring Britanny in Paris, in a modern way. You can find the traditionnal crêpes of course, but you also can be tempted by innovation, creativity and super ingredients. If you are vegetarian, you totally can find your happiness as well. I went for a NYC Kiss galette and also a freak crepe, but honestly it was way too much for my little stomach ! If you are hungry, this is the place to be, and the Freak Crepe is just amazeball !
All ingredients are fresh and local so you have an amazing taste in mouth.
If you don't know where to eat traditionnal BUT classy food in Paris, Bisou Crêperie is a good choice.
Bon appétit !
L.S.