Comment éviter d'avoir envie de grignoter ?
Ceci nous arrive à tous et à toutes, l'ennuie, la fatigue, la faim… nous incitent à grignoter.
Sauf que forcément, cela à un impact sur votre poids de forme.
Faites la différence entre grignoter et snacker. Ca n'a rien à voir. Grignoter c'est manger tout ce qui vous passe sous la main, n'importe quand. Snacker, c'est avoir prévu un gouter pour éviter de se ruer sur le repas du soir.
Voici quelques astuces pour éviter de sombrer dans le grignotage intempestif :
Lavez vous les dents, cela peut paraître bête mais le goût du dentifrice vous coupera l'envie
Buvez de l'eau pour que votre estomac soit occupé par autre chose
Get busy comme dirait notre ami Sean Paul ! Vous n'aurez pas envie de grignoter si vous êtes dans le rush
Ayez toujours des petits snacks sain sur vous au cas ou
Plannifiez vos repas pour avoir une échéance et ne pas se dire que le prochain est dans mille ans!
Snackez!
Pour ma part, j'ai toujours un petit sachet d'amande sur moi, au cas ou je sente une envie pressante de manger.
La plupart du temps, nous grignotons parce que nous nous ennuyons, mais il arrive aussi de grignoter parce que nous sommes fatigués. Pourquoi ? Parce que lorsqu'on ne dort pas assez, le corps a besoin de plus d'énergie puisque les journées sont plus longues. Si vous dormez 5 h par nuit, vos journées durent 19h pendant lesquelles votre métabolisme est en action à fond les ballons.
Lorsque vous dormez 8h, vous journées ne durent que 16h, donc l'organisme a moins besoin d'énérgie, donc la faim est moins ressentie.
Le grignotage n'est ni plus ni moins qu'un appel de votre cerveau qui vous dit qu'il a moins d'energie.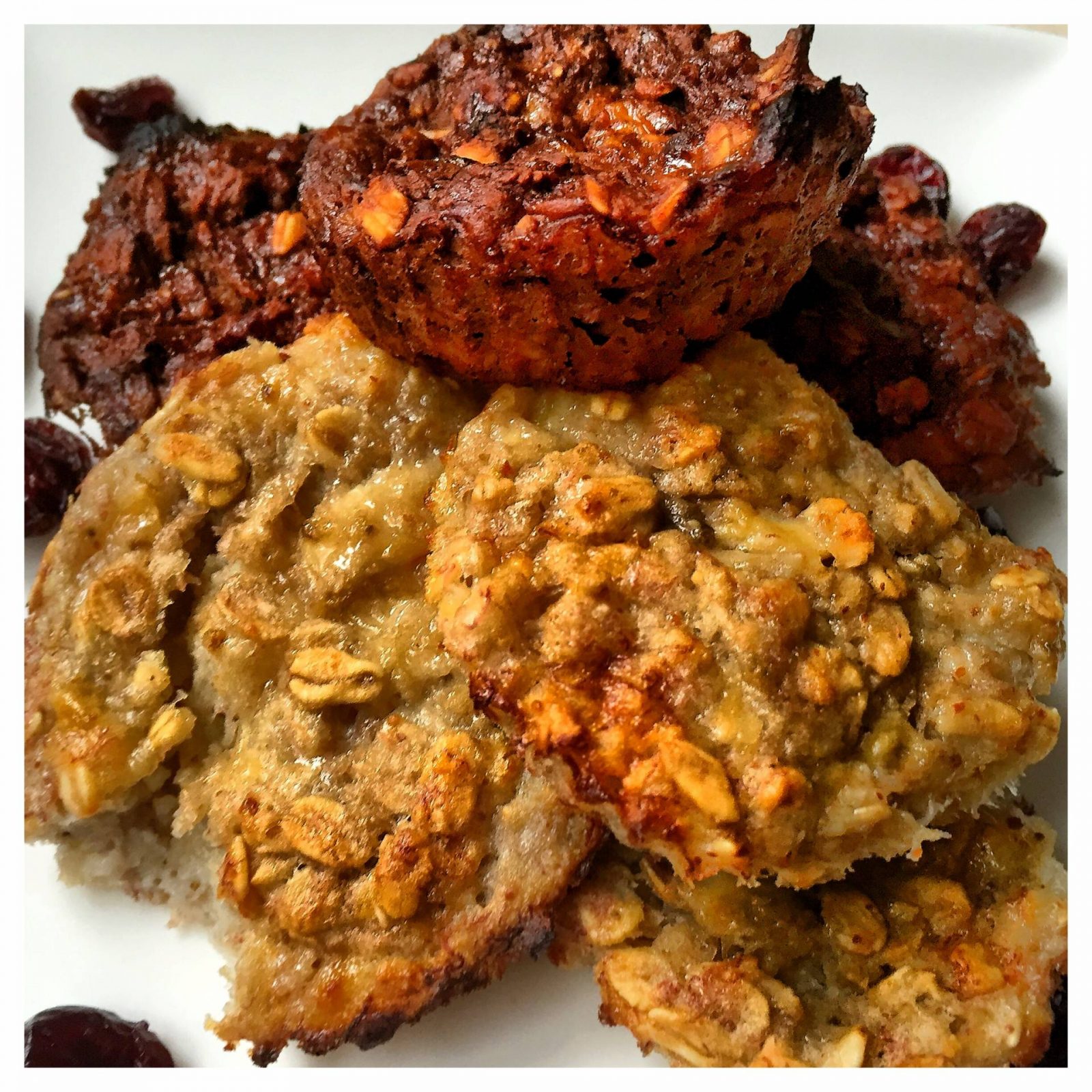 Bon courage !
L.S.
---
How to avoid nibbling ?
This happens to everyone, bored, tired, hungry… we all nibble.
Make the difference between snacking and nibbling. This is way different. Nibbling is eating anything you have around, anywhere, anytime. Snacking, is plan a snack to avoid jumping on dinner.
Here are a few tips to avoid nibbling:
Brush your teeth, it can sounds silly but toothpaste taste will calm you down.
Drink a lot of water so your stomach is busy
Get busy, you won't feel like nibbling if you are in the rush.
Always have some healthy snack on you just in case
Plan your meals so you don't feel the next one is too far
Snack
As far as I am concerned, I always have a little almond pack on me in case I feel like eating everything.
Most of the time, we nibble because we are bored, but sometimes we do because we are tired. Why ?
Because when you don't sleep enough, your body needs more energy because your day is longer. If you sleep 5 hours, your day last 19h during which your metabolism is burning energy. If you sleep 8h, your day only lasts 16h, so the organism needs less energy, so you don't feel hungry too much.
Nibble is nothing more than a call from your brain telling you he needs energy.
Good luck!
L.S.