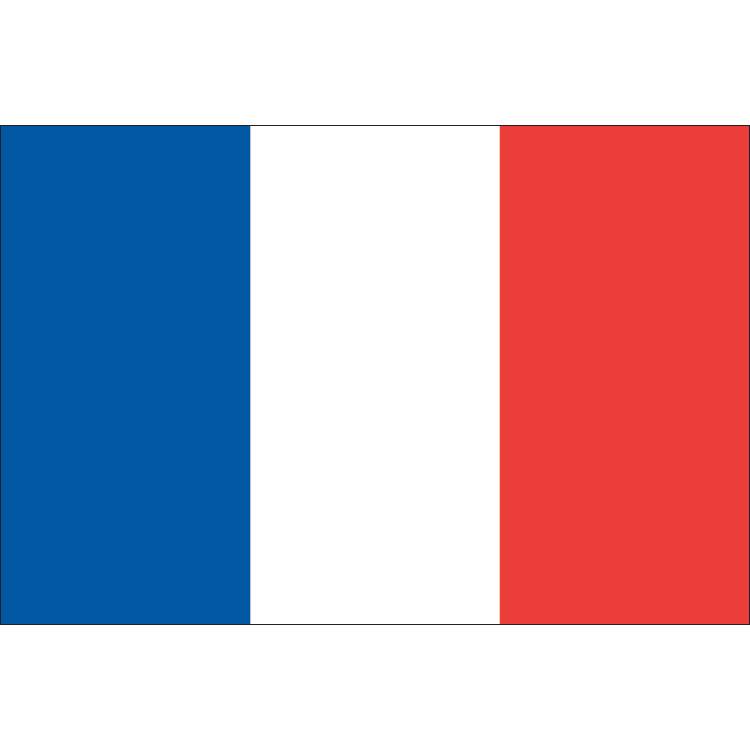 L'ananas est notre allié ! Je vous explique.
D'une part, il est riche en Bromélaïne ! Quezaco ? C'est une substance présente dans la tige de l'ananas (vous voyez ? Son espèce de noyau) qui aide à la digestion ! Elle aide à ingérer les protéines et l'amidon, donc je vous recommande de consommer de l'ananas à la fin d'un repas lourd (au lieu du fondant au chocolat les gars ;)).
Et quand on parle d'ananas, on inclut la tige hein ! Je ne vous parle pas de boire un jus d'ananas Pagot !
L'ananas est riche en cellulose (et là je vois vos yeux ébahis ! ), qui n'est autre qu'une substance qui favorise le système digestif (et donc, comprenez adieu la constipation 😉).
Cette merveille soulage les règles douloureuses ! Alors ça, c'est plutôt un remède de grand-mère, mais il paraîtrait que la Bromélaïne soulagerait le col de l'utérus…
Et là on passe dans le crado, mais si vous avez une verrue, frottez l'ananas contre la verrue deux fois par jour, jusqu'à son extinction ! Je vous ai économisé un séjours chez le dermatho.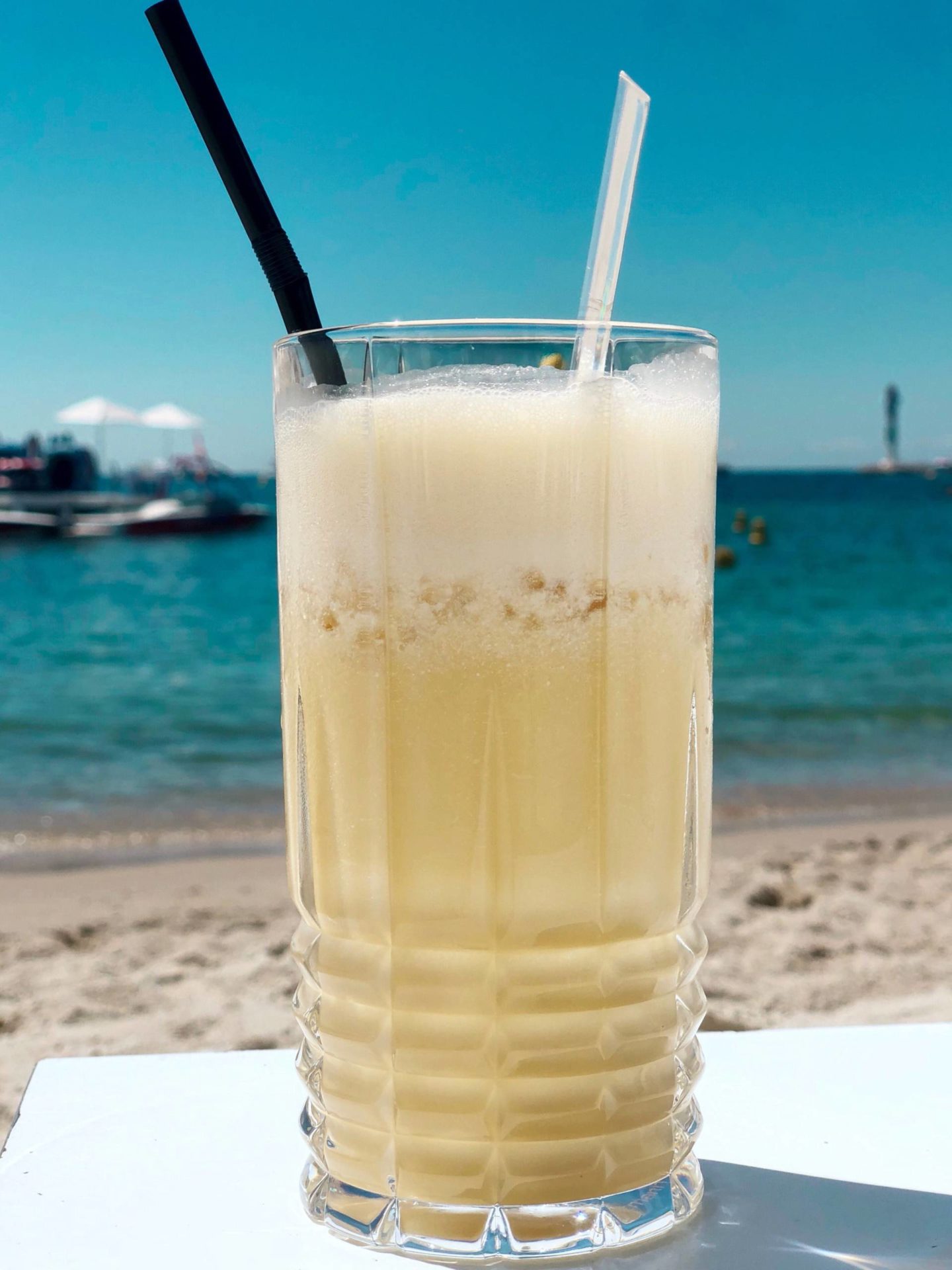 L'ananas est également un excellent anti-inflamatoire, et ceci mes amis est reconnu scientifiquement. La Bromélaine (encore elle) bloque la production des prostaglandines, des substances qui causent des inflammations.
Et il paraît, mais cette fois aucune étude ne le prouve, que l'ananas serait notre best friend dans la perte de poids, car il brûle les graisses. Mais ceci reste à prouver. C'est surtout qu'il est plein de fibre, et qui dit fibre dit facilitation d'élimination de toxines !
A vos tests !
Xxx
L.S.
---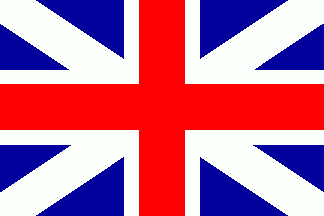 The Pineapple is our best friend ! Here is why !
First, it contains a lot of Bromelaine. What the h*** is this ? It is a substance based in the stem of the pineapple.
On the one hand, it is rich in Bromelain! Quezaco? It's a substance found in the pineapple stem (you see, its kind of core) that helps with digestion! It helps to ingest proteins and starch, so I recommend eating pineapple at the end of a heavy meal (instead of the chocolate fondant you guys;)).
And when we talk about pineapple, we include the stem huh! I'm not talking about drinking Pagot pineapple juice!
Pineapple is rich in cellulose (and there I see your eyes amazed!), which is nothing but a substance that promotes the digestive system (and therefore, understand goodbye constipation;)).
This wonder relieves the painful periods! So this is rather a grandmother's remedy, but it seems that Bromelain would relieve the uterus …
And there we go in the dark side, but if you have a wart, rub the pineapple against the wart twice a day, until its extinction! I saved you a stay at the dermatho.
Pineapple is also an excellent anti-inflammatory, and this my friends, is recognized scientifically. Bromelain (again) blocks the production of prostaglandins, substances that cause inflammation.
And it seems, but this time no study to prove it, that pineapple would be our best friend in weight loss because it burns fat. But this remains to prove. It is especially that it is full of fiber, and that says fiber says facilitation of elimination of toxins!
Have fun !
L.S.