Hello !
Parmi les millions d'idées reçues que nous entendons chaque jour, une des pires est la suivante :
Ne pas manger fait maigrir.
C'est tout l'inverse et je vais vous expliquer pourquoi !
Barnabé, votre métabolisme, au repos, a besoin d'un apport d'énergie minimum pour fonctionner (métabolisme basal). Mais comme vous vous en doutez, les journées à ne rien faire du tout n'existent pas. Il faut donc rajouter l'énergie dépensée pour l'activité physique et pour l'assimilation des aliments.
Si vous mangez peu, Barnabé n'a pas la quantité d'énergie nécessaire pour ses taches basiques (respirer, regarder, réfléchir …). Du coup, il va commencer à avoir peur face à cette privation. Votre cerveau Balthazar va immédiatement ordonner à Barnabé de ralentir pour gérer les réserves d'énergie.
En gros, Barnabé va se mettre à stocker le faible apport énergétique que vous lui apportez pour continuer à vivre correctement. C'est l'instinct de survie.
Du coup, il va conserver ce peu d'énergie dans les graisses et consommer en premier lieu l'énergie des muscles. Du coup, on troc le muscle contre la graisse (c'est cadeau !).
En définitive, un apport calorique trop peu élevé ralenti le métabolisme, et favorise le stockage des graisses (sans parler des charmants effets secondaires : fatigue, stresse, mauvaise humeur…). Alors certes vous allez maigrir sur le court terme, mais pour mieux stocker par la suite.
De plus il n'est pas possible de manger peu sur le long terme et au premier craquage, votre organisme habitué à dépenser peu d'énergie et à stocker, va SAUTER sur l'occasion pour emmagasiner un maximum d'énergie en cas de retour de disette.
Du coup, bonjour l'effet yoyo.
A la place, mangez assez, correctement, de manière à ce que Barnabé se sente en totale sécurité, en abondance et donc pas dans le besoin, pour qu'il n'ait plus jamais peur de stocker. A titre informatif, je consomme environ 2500 calories par jour !
L.S. xx
---
Hey,
Among the tons of information we recieve a day, the worse one is the following.
Not eat makes you lose weight.
It is the total opposite and here is why. Bobby, your metabolim, when it is resting, needs an minimum energy input to work. But as you know, there is no days in which you do absolutely nothing. So you have to add the energy spent to physical activities and food assimilation.
If you eat less, Booby does not has the energy he needs to do his basic tasks (breath, see, think…) so he will start being scared facing this lack of energy.
Your brain, Johnny, will immediately order Bobby to slow down and manage its energy stocks.
So Bobby will start stocking the few energy you bring to him to live correctly. This is survival instinct.
So he will stock all energy in fat and burn muscle energy first. So we exchange muscle against fat (gift!).
To sum up, a low calorie input will slow your metabolism down, and increase fat stock (without mentioning nice secondary effects such as tiredness, stress, bad mood…). So you will lose some weight at first but to stock more after a while.
And it is not possible to eat a few for long term, so at the first treat you will have, your organism used to spend a low level of energy and to stock, will JUMP into the occasion to stock a maximum of energy in case of dearth again.
It is Yoyo effect.
L.S. xx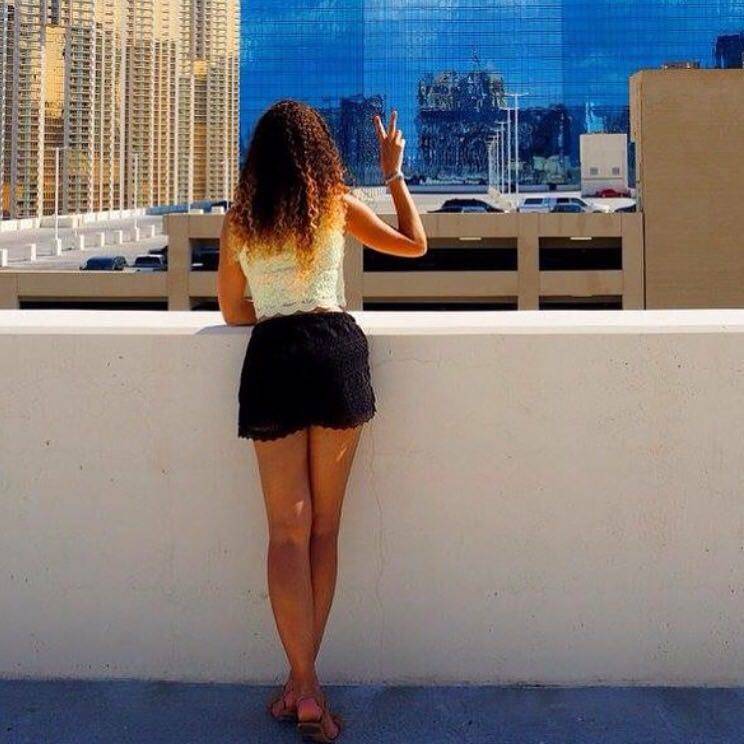 Photo Credit: Sei Cabrol