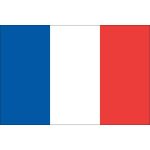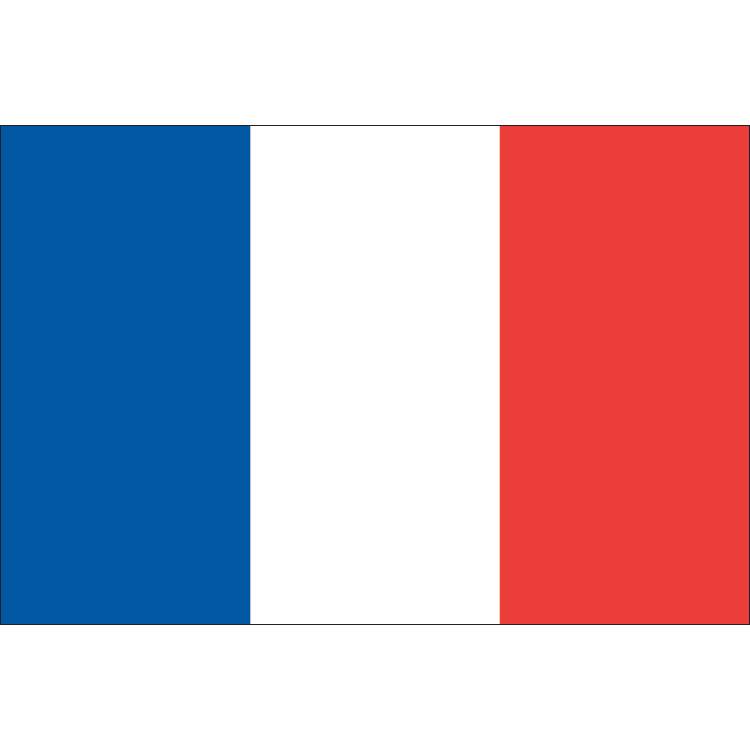 Holà todos !
Pour rebondir sur mon précédent article à propos des petits déjeuners sucrés ou salés, voici une idée de petit déjeuner sucré, et protéiné. En revanche, pensez bien à rajouter des fruits frais à coté histoire de rajouter des fibres !
J'ai deux versions à vous proposer, celle pour ceux qui ont le temps, et celle pour les vrais cordons bleus !
La première, c'est Foodspring, et vous avez 15% avec le code LAURITAFSG ! N'hesitez pas à prendre des graines de chia blanches, je n'en ai trouvé nulle part ailleurs….
Pour les gens pressés :
Ingrédients
1/2 du mélange de brownie protéiné foodspring
100ml de lait végétal
topping : 1 carreau de chocolat blanc, ou du Nutella Vegan (PB maison, cacao et huile de coco)
Recette
Mélanger le mélange et le lait dans un saladier
Enfourner le tout pendant 15 min dans un four à 180 degrés
Rajouter le topping et déguster tiède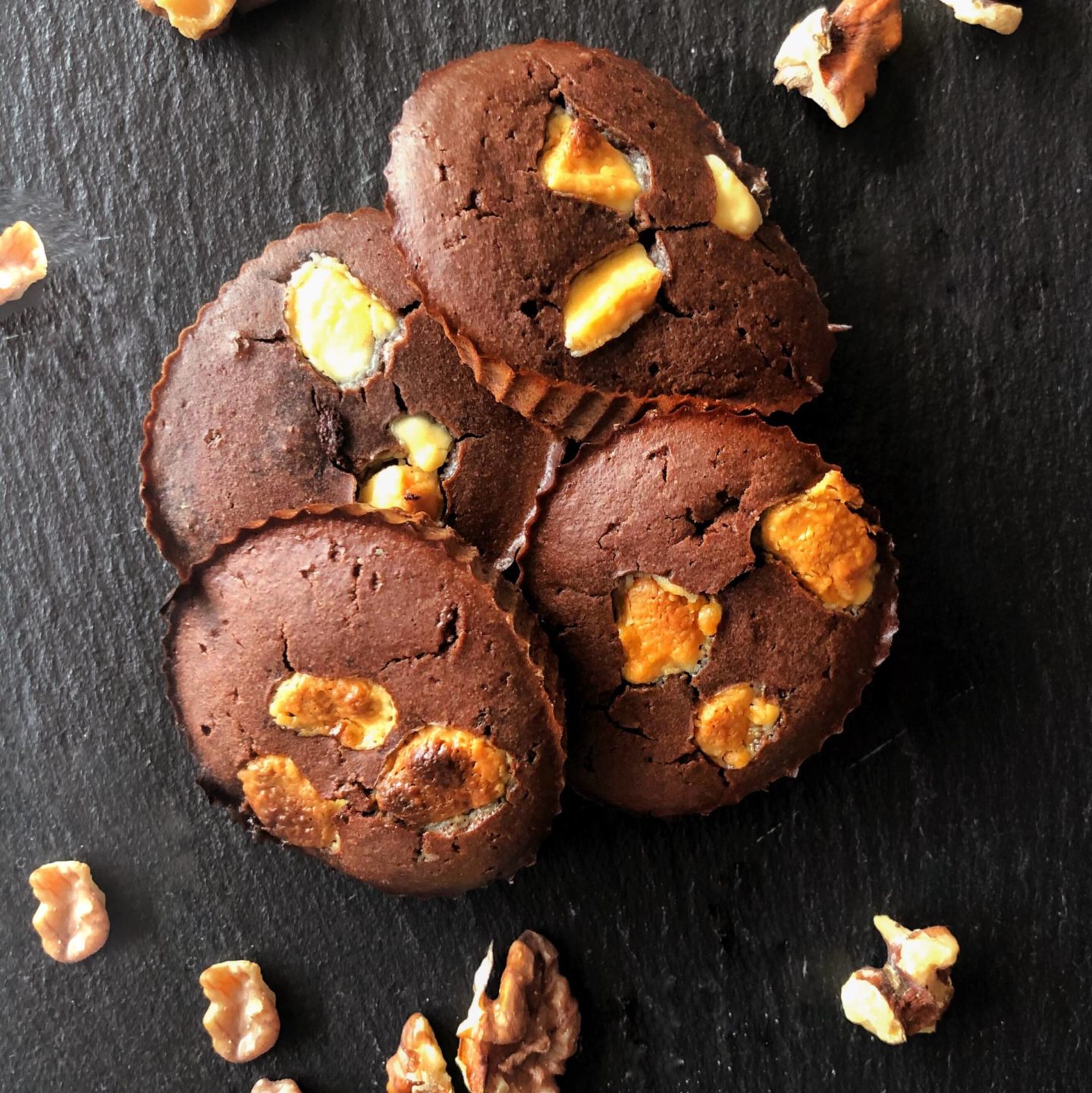 Pour ceux qui ont le temps :
Ingrédients
150g de chocolat noir Vegan
20cl de lait de coco
60g de farine de coco
10g de sucre de coco
1/2 sachet de levure
Topping : beurre de cajou, Nutella Vegan
Recette
Faire fondre le chocolat et 1/4 du lait de coco
Rajouter la farine et la levure ainsi que le sucre , et melanger
Enfourner pendant 10 à 15 minutes à 180 degrés
Servir tiède et rajouter du topping
Bon appetit (:
Xxx
L.S.
---

Hola todos !
To rebond on my latest article about sweet or salty breakfast, here is one version for the sweet tooth !
I found out one version for people who just don't have time and another one who love to spend time in their kitchen.
Do not forget to add some fresh fruits so you have your fiber quota.
The fastest version comes from Foodspring, and you have 15% with the code LAURITAFSG. Feel free to order some white chia seeds, I could not find them anywhere else.
Here is the fast version for people in a hurry:
Ingrédients
1/2 of Foodspring protein brownie pack
100ml of vegetal milk
Recette
Mix everything
Put in the oven for 10 or 15 minutes at 180 degrees
And here is the version for those who prefer home made food !
Ingredients
150g of dark vegan chocolate
20cl of coconut milk
60g of coconut flour
10g of coconut sugar
Topping : anything you want
Method
Add the sugar and the flour
Put the whole mixture in the oven for 15min at 180 degrees
Enjoy
L.S.