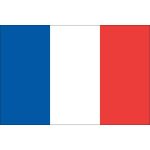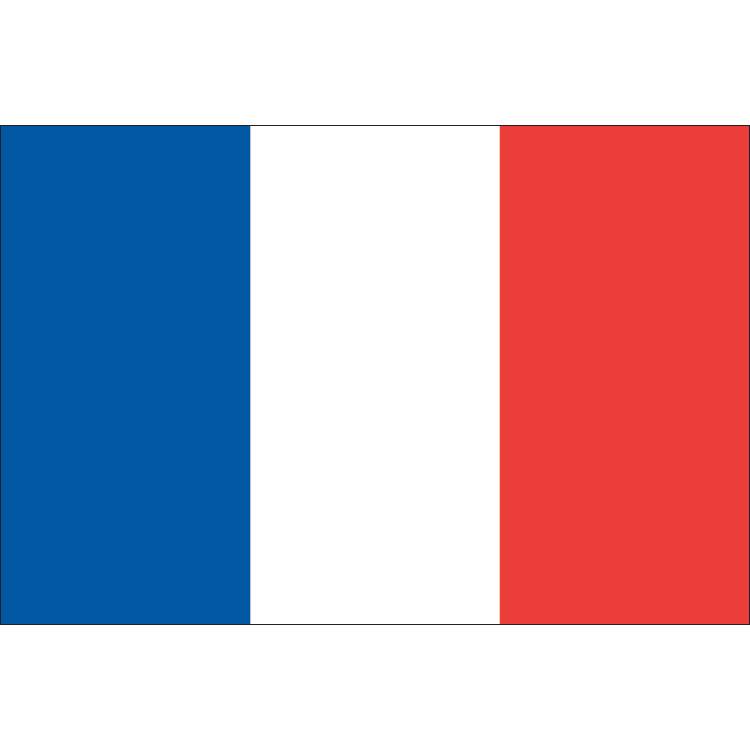 Vous me l'avez demandé, la voici !
Vous commencez à me connaître, je ne suis pas Bree Van Der Kamp, et passer mille ans en cuisine n'est vraiment pas mon truc ! Du coup, j'ai trouvé cette recette de seulement 3 ingrédients ! Ce sont des energy balls au cacao, idéale à consommer avant le sport, ou bien juste après une bonne séance.
Elles sont vegan, gluten free et protéinées 🙂
Si vous faites votre sport le matin, je vous conseille de les consommer juste après, en sortant de la salle, pour fournir les protéines essentielles à la reconstruction de vos muscles, ainsi que de l'énergie pour renflouer les stocks 😊
Si vous faites votre sport le soir, à votre place je les consommerais plutôt avant la séance, histoire de relancer la machine avant de lui demander d'intenses efforts.
J'en consomme généralement deux ou trois, en fonction de leur taille.
Ingrédients
Dattes medjoul
Noix de cajou
Cacao cru
Recette
Mixer les 3 ingrédients dans un solide mixeur jusqu'à obtention d'une texture lisse
Réaliser des petites boules à la main
Rouler chaque boule dans le cacao cru pour les plus gourmands.
Astuce : si vous trouvez qu'elles sont trop collantes, rajoutez des noix de cajou, et si elles sont trop sèches, rajoutez une date medjoul. Attention, je parle bien des vraies dattes et non des dates industrielles placées sous vide 😉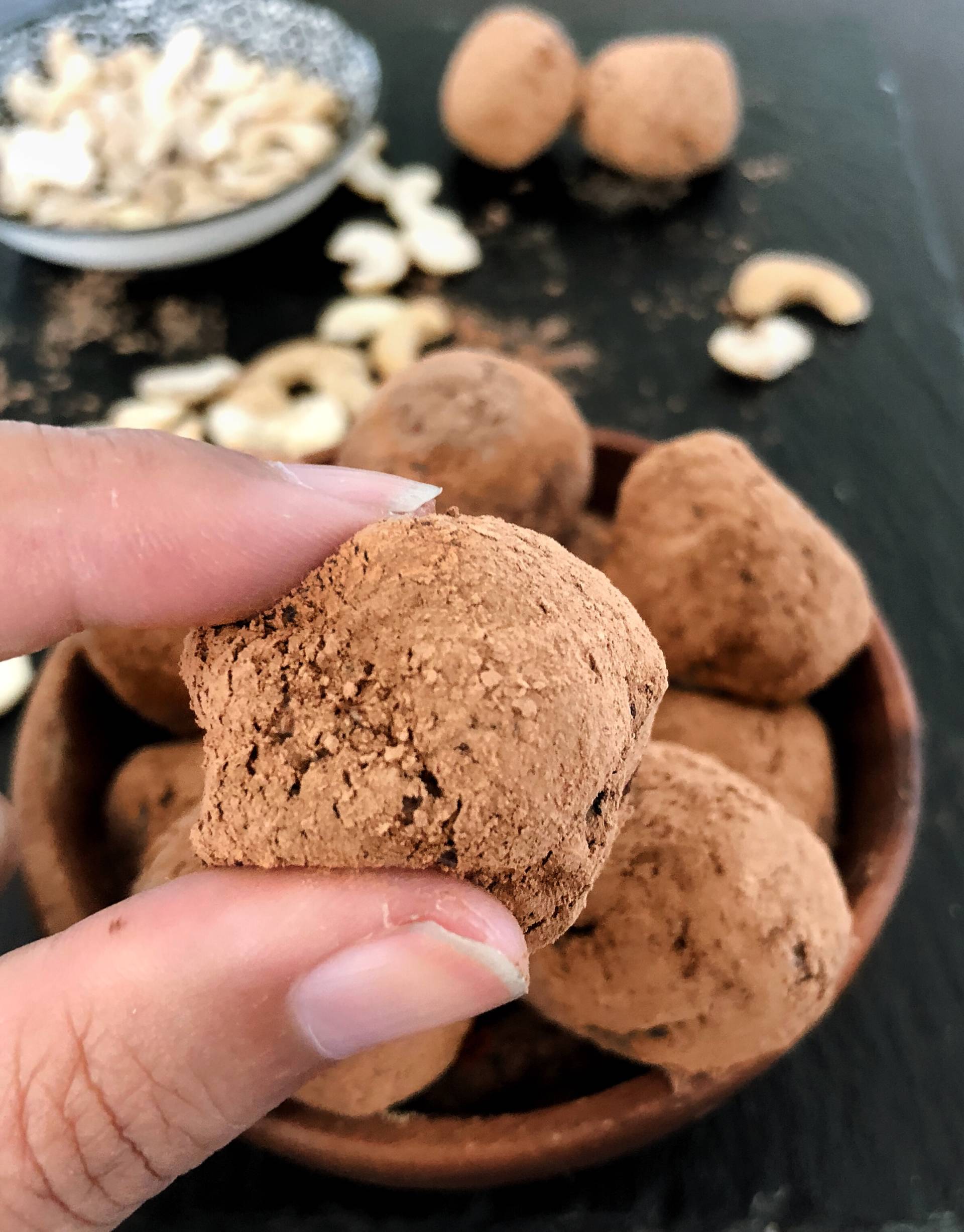 Vous pouvez conserver les energy balls une semaine au réfrégirateur.
Vous pouvez également faire des truffes pour le dessert si vous recevez vos amis 🙂
N'hésitez pas à me tagger sur les réseaux sociaux avec le #bodysocaliente pour que je puisse voir vos créations 😉
Bon appétit !
xxx
L.S.
---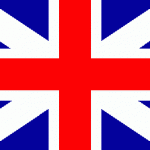 You asked me, here it is!
You're getting to know me, I'm not Bree Van Der Kamp, and spending a thousand years in the kitchen is really not my thing! So, I found this recipe of only 3 ingredients! Vegan, glutenfree and proteined !
They are energy balls with cocoa, ideal to consume before the sport, or just after a good session. If you do your sport in the morning, I advise you to consume them just after, while leaving the gym, to provide the essential proteins to rebuild your muscles, as well as energy to replenish the stocks.
If you do your sport at night, I would consume them rather before the session, just to restart the machine before asking for intense efforts.
I usually eat two or three, depending on their size.
Ingredients
Medjoul dates
Cashew nut
Raw cacao
Method
Mix the 3 ingredients in a solid mixer until you have a smooth texture
Make small balls by hand Roll each ball in raw cocoa for the most greedy.
You can keep the energy balls for a week at the refrigerator.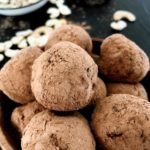 If you are inviting your friends over, you can totally propose them truffles for dessert.
Enjoy, and do not hesitate to tag me on social networks with the #bodysocaliente so I can see your creations.
Have a lovely day
L.S.