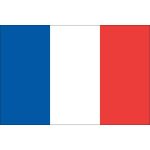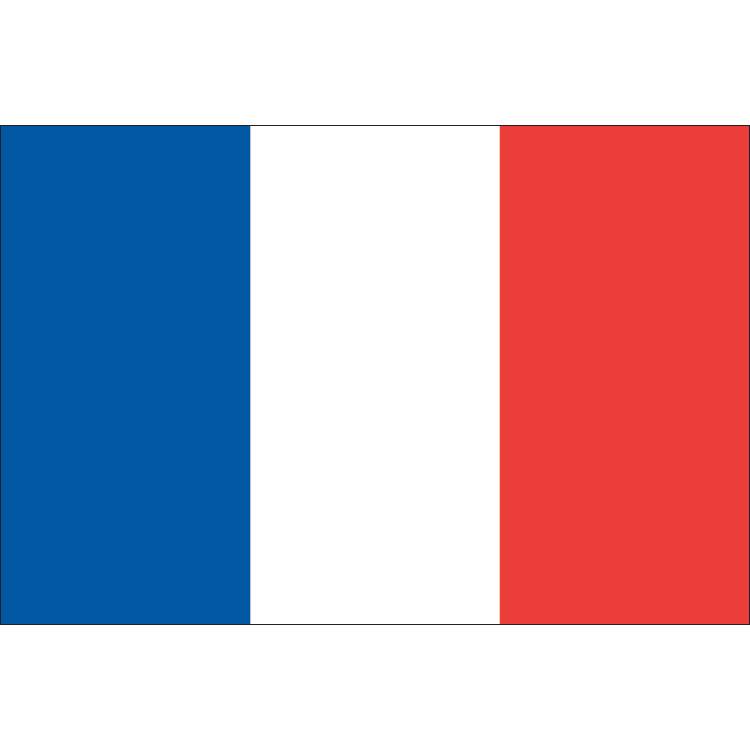 Assez culturels, le café et le thé sont nos alliés tout au long de notre vie, au bureau, sous la couette, après manger, avant manger… Bref ! Ils nous accompagnent.
Mais savez-vous quelles sont leurs vertus et leurs limites ? Je profite d'un article pour vous faire une étude comparative pour pouvoir s'y retrouver davantage.
La théine et la Caféine contiennent la même molécule, mais elle agit différemment sur le corps.
Pourquoi ?
Parce qu'il y a 3 à 4 fois moins de caféine dans une tasse de thé que dans une tasse de café, et la théine présente dans le café est totalement bio disponible (elle est directement absorbée dans le sang).
Dans le thé, la théine est associée au tanin du thé, qui retarde son assimilation dans l'organisme. Les effets sont donc plus lissés que ceux du café. C'est la raison pour laquelle l'effet excitant du café est associé à un coup de fouet tandis que celui du thé est plus long terme.
La théine et la caféine sont similaires sur de nombreux points
• Faible en calories : 3 calories pour le café, 2 pour le thé
• Antioxydants
• Diminuent l'absorption du fer : c'est pourquoi il faut les consommer EN DEHORS DES REPAS ! Fini le café avec le petit déj, ou le thé juste après manger ! Attendez au moins une heure et demie avant de consommer l'un des deux.
Thé ?
Parfois, il arrive de boire un thé pour se relaxer. C'est grâce à la théaine présente dedans, qui a pour effet de relaxer nos cerveaux. De plus, boire du thé permet d'augmenter sa concentration et sa vigilance sur une longue période sans être énervé, à l'inverse du café.
C'est d'ailleurs pour cette raison que les moines consomment du thé, pour pouvoir méditer plus longtemps !
Plus un thé est infusé, moins il est fort en théine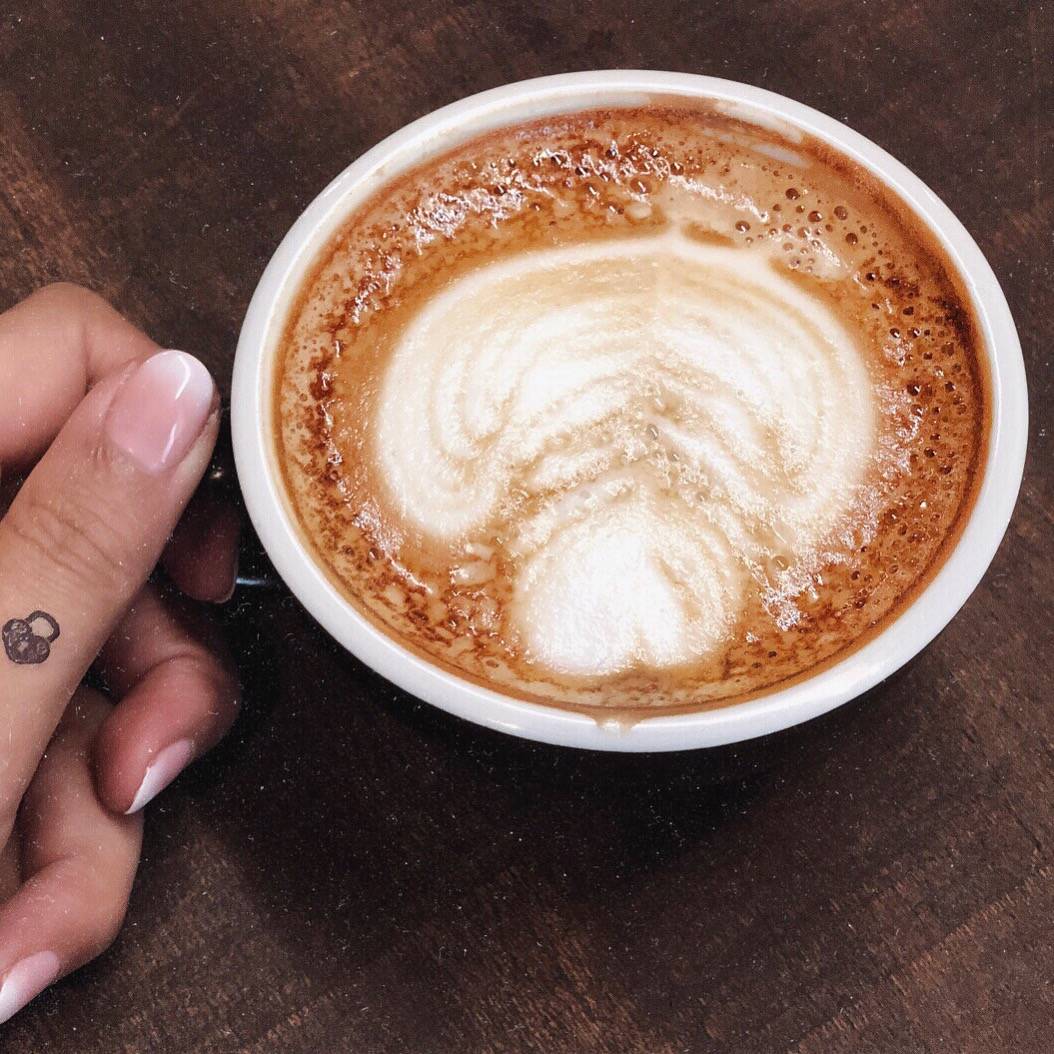 Café ?
Saviez-vous que plus il est serré moins il contient d'excitant ? J'ai lu ça dans un article, je trouve ça fou cette croyance que l'on a là-dessus xD !
Quand le café est en contact avec l'eau, il libère d'abord sa caféine, puis ensuite ses arômes, donc plus il y a d'eau, plus il y a de caféine 😉
A la votre !
Xxx
L.S.
---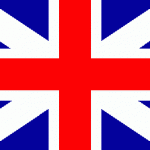 Pretty cultural, coffee and tea are our allies during our life, in the office, under the duvet, after eating, before eating …
They accompany us. But do you know what are their virtues and their limits? I take advantage of an article to make you a comparative study to be able to find more about it.
Theine and Cafein contain the same molecule, but it acts differently on the body.
Why ?
Because there is 3 to 4 times less cafein in a cup of tea than in a cup of coffee, and the theine in the coffee is totally bioavailable (it is directly absorbed in the blood).
In tea, theine is associated with tea tannin, which delays its assimilation into the body. The effects are therefore smoother than those of coffee.
This is the reason why the exiting effect of coffee is associated with a whiplash while that of tea is longer term. Theine and caffeine are similar in many respects:
• Low in calories: 3 calories for coffee, 2 for tea
• Antioxidants
• Decrease the absorption of iron: this is why they must be consumed OUTSIDE MEALS! No more coffee with breakfast, or tea just after eating! Wait at least an hour and a half before consuming one of the two.
Tea ?
Sometimes, it happens to drink a tea to relax. It is thanks to the tea present in it, which has the effect of relaxing our brains. In addition, drinking tea helps to increase concentration and alertness over a long period without being irritated, unlike coffee.
It is for this reason that the monks consume tea, to be able to meditate longer! The more a tea is infused, the less it is strong in theine
Coffee ?
Did you know that the more tight it is the less it contains exciting? I read this in an article, I find it crazy that belief that we have on it xD!
When the coffee is in contact with the water, it releases first its caffeine, then its aromas, so the more water, the more caffeine 😉
Enjoy,
L.S.