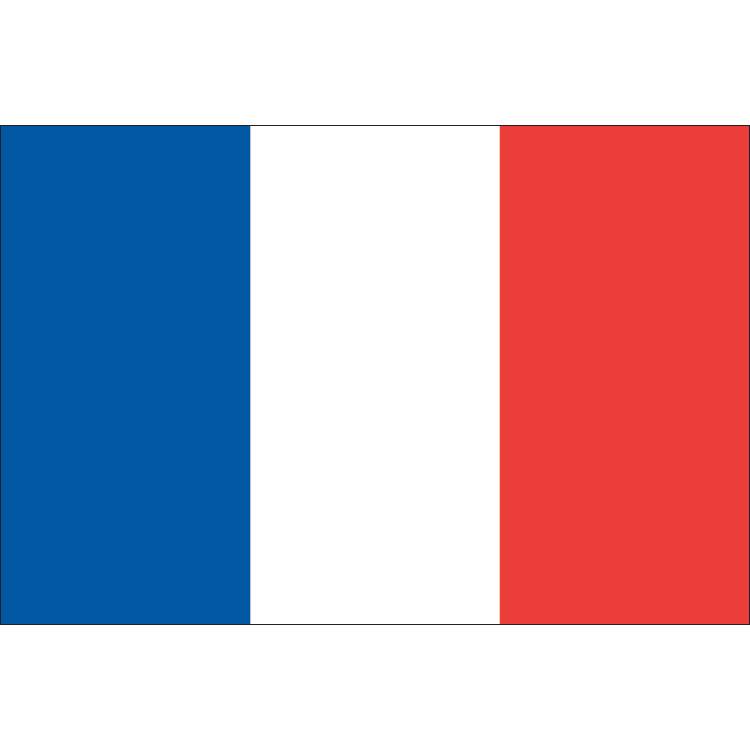 Vous l'avez remarqué, on en voit de plus en plus, de partout. Mais pourquoi les graines de chia ont-elles tant la cote ?
Elles présentent de puissants bienfaits, et vous pouvez les consommer de mille et une façons !
Sachez qu'elles peuvent être blanches ou noires, mais que cela n'a aucune importance, rien ne change particulièrement entre les deux. Apparemment, certains pensent que les blanches sont plus riches en nutriments car elles ont mûries plus longtemps, mais à ce jour, aucune preuve n'a été réellement avancée.
Voici les propriétés spécifiques aux graines de chia :
régulation de l'appétit : 3 cuillères à soupe de graines vous CALENT pour la matinée !
les graines contiennent énormément de fibres, ce qui permet de stabiliser le taux de sucre dans le sang. Elles ralentissent la conversion des hydrates de carbone en sucre et du sucre en gras lors de la digestion.
les graines sont riches en protéines ce qui peut remplacer les œufs et le gluten dans une alimentation végétalienne
riches en oméga-3, les graines de chia protègent le cerveau car l'omega-3 aide à la construction des membranes cellulaires
le chia regorge d'anti-oxydants. Ce sont ces substances chimiques contenues dans les aliments qui ont la propriété d'empêcher les effets néfastes des radicaux libres sur votre corps. Les radicaux libres sont des composés instables, qui contribuent au vieillissement des cellules. Leur structure chimique endommage les autres atomes en les oxydants. Du coup, si votre corps ne peut pas les éliminer, vous voilà bon pour des maladies de vieillissement de cellule ! Charmant non?
excellente source de vitamines et minéraux : calcium et potassium en première ligne, plus que dans le lait de vache et/ou la banane !
meilleure régulation du sommeil car elles contiennent du tryptophane, qui aide à développer les hormones du sommeil (pour vulgariser)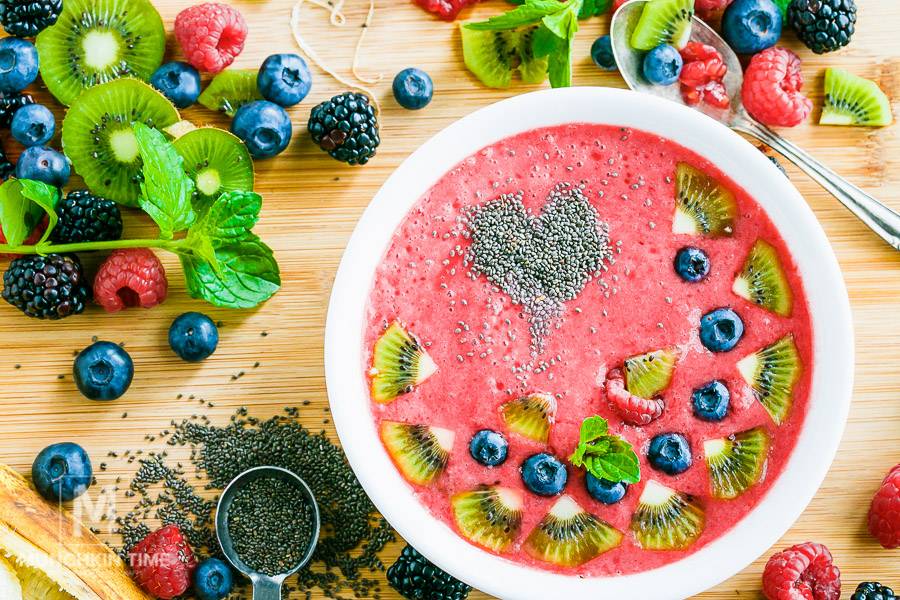 Comment consommer les graines de chia ?
Personnellement j'aime les consommer en pudding, vous avez une recette ici ou ici ou ici !
Parfois, je mets une cuillère à café de graines de chia dans une bouteille d'eau, je remue régulièrement, et je place le tout au frigo pendant la nuit. Parfait à boire au petit matin.
Sinon, vous pouvez les parsemer sur vos salades et avocado toasts !
Si vous avez des recettes à vous, n'hésitez pas à me les mettre en commentaires 🙂
Bonne dégustation !
Xxx
L.S.
---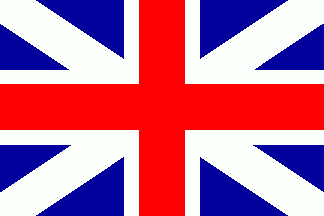 You might have noticed it, we can see more and more chia seeds everywhere. But why are they so popular ?
It has so many benefits and you can have it in so many ways !
You can chose either white or black seeds, but it does not really matter because there are the same, except that the white one are just more mature and so might regroup more nutriments, but nothing has been proven so far.
You will find below some chia seeds' specific properties :
Regulate the appetite

: 6tbsp of chia seeds and you feel full for the whole morning.
It contains a lot of fibers, and it allows you to stabilize your blood sugar level. It slows down the carbs conversion into sugar and sugar into fat when you digest.
Seeds contain a high level of proteins and can easily replace eggs and gluten in a vegan diet
Chia contains omega-3 & 6, which protect your brain and help to build your cells
chia seeds are antioxidant, that is to say that chia creates allies against negative effects from chemical materials. Thus, antioxidants help to fight against skin aging.
Great source of

vitamins and minerals

, especially of calcium and potassium. More calcium than in cow milk, and more potassium than in bananas !
Helps regulate your sleep because it contains tryptophan, which helps creating sleep hormones
How to consume chia seeds ?
Personnaly, I prefer eating chia puddings and you have recipe here or here or here !
Sometimes, I put a tbsp in 50cl of water, and mix the whole mixture, and then place it into the fridge and have it overnight. It is a perfect drink after a long sleep night !
If you are having a salad, feel free to sprinkle some chia seed above !
If you guys have some recipes to share, feel free to write it in comments 🙂
Enjoy
L.S.