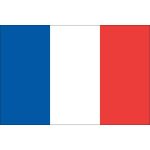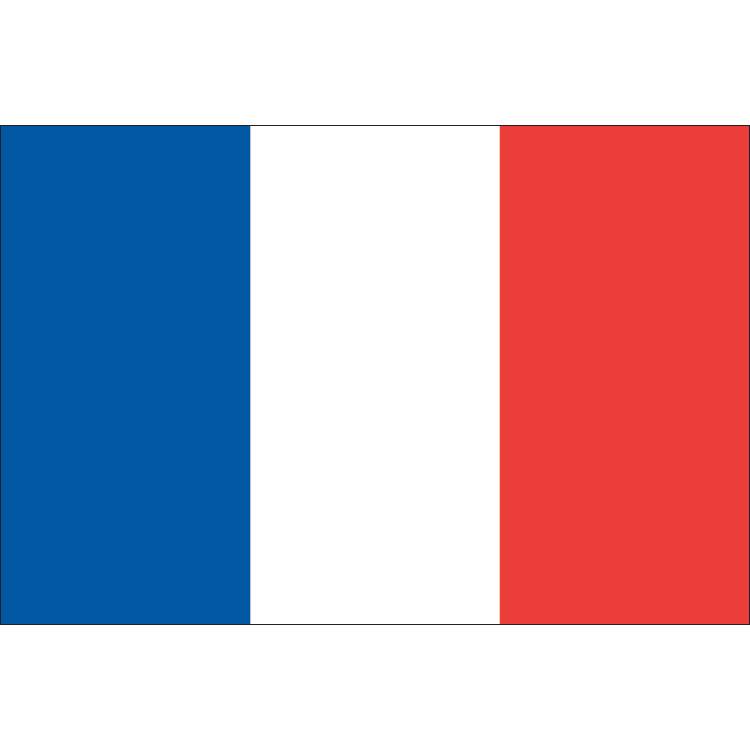 Le nombre de fois où l'on m'a dit que je n'étais pas drôle parce que je ne buvais pas d'alcool… Le nombre de fois où l'on m'a dit que j'étais chiante, que j'étais vieille etc…
Quelle tristesse d'en arriver là.
Je ne juge absolument pas ceux qui aiment boire beaucoup, mais sachez qu'il est aussi possible de passer une excellente soirée sans une goutte d'alcool.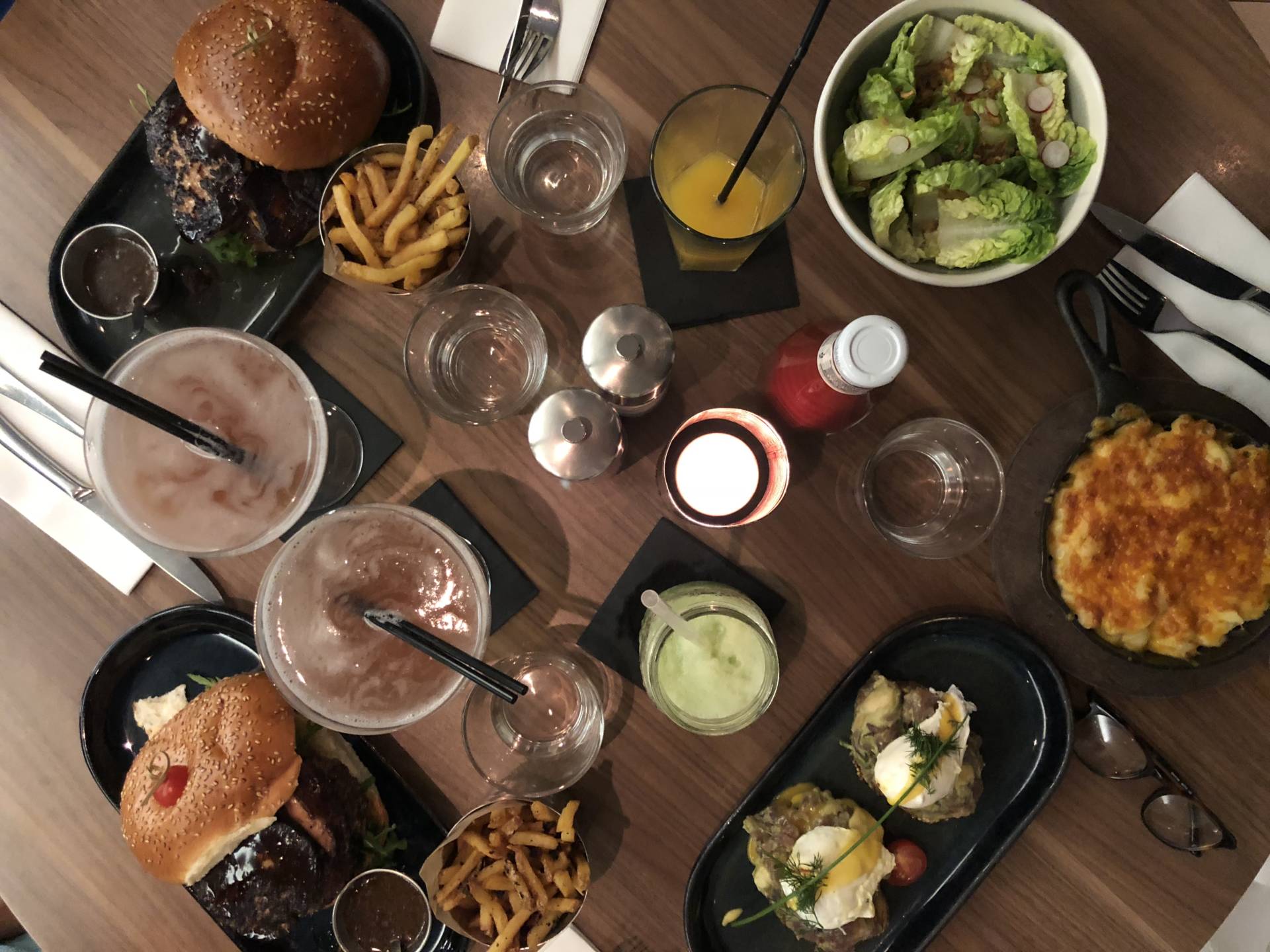 Voici les options à considérer :
Le lieu : choisissez un lieu qui passe de la musique qui vous plaît, sur laquelle vous pourriez shaker votre booty seule devant le miroir par exemple. Il est clair que si vous allez dans un bar qui passe de l'éléctro alors que vous n'aimez que le jazz, vous risquez de vous ennuyer.
La boisson : globalement, si vous aimez boire votre boisson, vous aurez moins de mal à ne pas succomber à l'appel de l'alcool. Avant, j'adorais le pastis ! Et je ne trouvais aucune boisson aussi bonne. Puis un jour, au hasard, j'ai commandé une limonade naturelle dans un bar. J'ai adoré. Ensuite, j'ai testé un cocktail (smoothie) sans alcool, et depuis, je vais régulièrement en soirée à cet endroit, et commande toujours ce smoothie. J'ai vraiment l'impression de me faire plaisir, sans pour autant ingérer du poison pour mon corps. Attention à ne pas remplacer l'alcool par le sucre. Soyez ouvert à de nouvelles options : smoothie, citronnade, thé vert…
Je vous invite à cliquer là-dessus pour me dire ce que vous en pensez 😉
La compagnie : l'entourage joue un rôle primordial dans le fait de boire ou non. Personnellement, j'ai expliqué plus d'une fois à mes amis que je ne souhaitais plus boire d'alcool, et ceux que je trouvais trop lourds, j'ai décidé de ne plus les voir en soirée. J'estime savoir ce qui est bon pour moi, et quiconque me pousserait dans le sens inverse (fumer, boire, manger gras…) en utilisant des excuses culpabilisantes "allez c'est mon anniv, allez j'ai cuisiné moi-même, allez …" n'a rien à faire dans mon entourage 🙂
L'activité : un truc me choc dans nos sociétés occidentales, les seules façons de voir ses amis après le boulot, c'est d'"aller boire un verre" ou d'"aller au restau". Mais il y a tellement d'activités plus intéressantes, et moins onéreuses parfois même.
Par exemple, les jeux de société, cela ne coûte rien, et vous permet de rire avec vos amis. Ou le sport, le théâtre, les concerts… Vous n'êtes pas obligés d'aller dans un bar pour passer du bon temps.
La fréquence : boire une fois par semaine ou occasionnellement peut être considérer comme un chat meal. Si vous ne voulez pas que cela ait un impact sur votre shape mais que vous aimez quand même trop boire, considérez vos soirées comme un cheat meal. Une fois par semaine, faites vous plaisir. Cela vous évitera d'être ultra frustré.
La quantité : Évidemment, boire 8 monitors aura un impact plus négatif que de n'en boire qu'un seul. Encore une fois, toute est une question de modération.
Que faîtes-vous, et que buvez-vous en soirée ?
XX
L.S.
---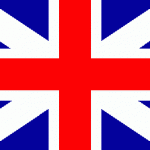 How many time have I been told that I was not funny because I did not drink alcohol … that I was told that I was boring, that I was old etc …
How sad to get there.
I do not judge those who like to drink a lot, but know that it is also possible to spend an excellent evening without a drop of alcohol.
Here are the options to consider:
The place: choose a place that passes the music you like, on which you could shaker your booty alone in front of the mirror for example. It is clear that if you go to a bar that goes electro while you love only jazz, you may be bored.
The drink: overall, if you like drinking your drink, you will have less trouble not succumbing to the call of alcohol. Before, I loved pastis! And I could not find any drink that good. Then one day, at random, I ordered a natural lemonade in a bar. I loved. Then I tested a non-alcoholic cocktail (smoothie), and since then I have been going to the party regularly, and still ordering this smoothie. I really feel like having fun, without ingesting poison for my body. Be careful not to replace alcohol with sugar. Be open to new options: smoothie, lemonade, green tea …
I invite you to click on it to tell me what you think about it;)
The company: the entourage plays a key role in drinking or not. Personally, I explained more than once to my friends that I no longer wanted to drink alcohol, and those I found too heavy, I decided not to see them in the evening. I think I know what's good for me, and whoever would push me in the opposite direction (smoking, drinking, eating fat …) using guilt apology "go this is my birthday, go I cooked myself even, come on … "has nothing to do with my surroundings 🙂
The activity: something shock me in our western societies, the only way to see friends after work is to "go for a drink" or "go to the restaurant". But there are so many more interesting activities, and sometimes less expensive.
For example, board games cost nothing, and lets you laugh with your friends. Or sport, theater, concerts … You do not have to go to a bar to have a good time.
Frequency: drinking once a week or occasionally can be considered a cat meal. If you do not want this to have an impact on your shape but still like to drink too much, consider your parties as a cheat meal. Once a week, enjoy yourself. This will save you from being extremely frustrated.
The quantity: Obviously, drinking 8 monitors will have a more negative impact than drinking only one. Again, everything is a matter of moderation.
What are you doing, and what are you drinking in the evening?
Do you binge drink when you party ?
Xxx
L.S.