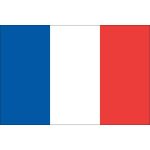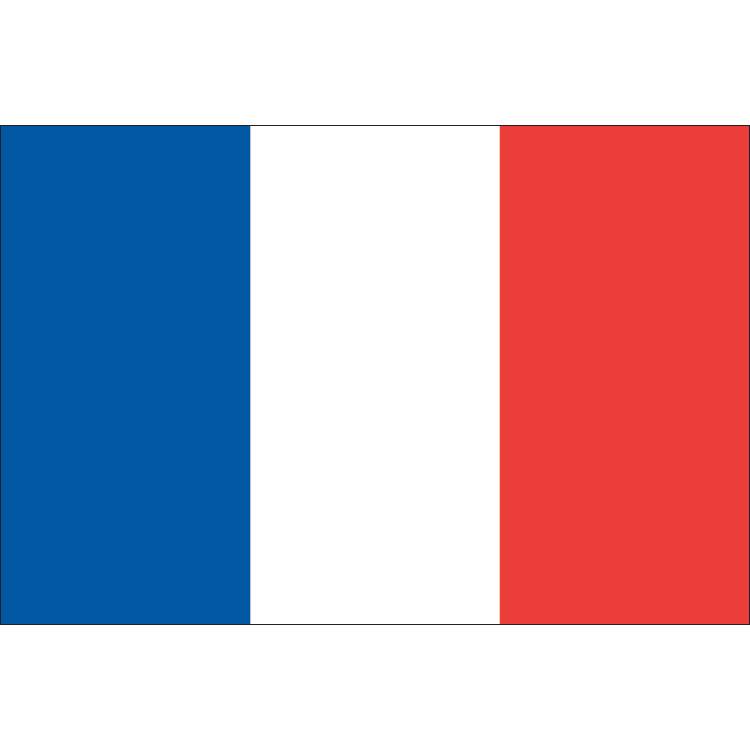 Apprendre à recevoir.
Il est beaucoup plus facile de donner que de recevoir. Avez-vous remarquer votre sourire gêné lorsque l'on vous complimente ? Lorsque l'on vous offre un cadeau que vous n'attendiez pas ?
Notre culture nous apprend l'altruisme, le bon comportement en société, l'éducation envers les autres. Et cela passe notamment par le fait d'offrir des cadeaux pour les anniversaires, amener une bonne bouteille lorsque nous sommes invités, complimenter la mariée ou les enfants, accepter de rendre service…
Toute personne bien éduquée à déjà connu ce type de situation et s'est probablement senti fort à l'aise avec.
C'est normal, et être altruiste est une bonne chose.
En revanche, ce que l'école ou nos parents ne nous apprennent pas, c'est à recevoir ces attentions.
Pourquoi ?
Selon moi, les figures d'autorités nous apprennent souvent à ne pas être prétentieux, nous poussent à faire attention à ne pas paraître arrogant pour s'intégrer au sein de ladite société, et à remercier sans cesse (« dis merci ! »).
Si bien qu'à force, nous nous sentons gênés de recevoir un compliment ou un cadeau. Parfois même, for some reason, nous lançons un « fallait pas » hypocrite parce qu'au fond, si la personne n'avait pas ramené cette bouteille, nous aurions trouvé bien impoli.
La pression sociale nous fait même dire des choses que nous ne pensons pas, juste pour paraître bien éduqué.
Maintenant, recevoir, cela s'apprend.
En effet, recevoir peut vous faire vous sentir redevable, ou bien parfois même vulnérable face à la personne, alors que :
Vous n'avez rien demandé, donc vous n'êtes pas redevable
Vous méritez parfaitement ce que l'on vous donne
Personne n'a mis le couteau sous la gorge à votre donneur, il le fait avec le cœur
L'être humain est si contradictoire qu'il se plaint sans cesse de sa vie, et que lorsque cette dernière lui offre des choses, il les refuse par peur de souffrir. Si vous souhaitez accéder au bonheur, cela commence par accepter les choses positives qui vous arrivent, et les embrasser pleinement, en profiter jusqu'à la dernière goutte.
Je reprends une citation : S'il vous est donné, vous n'avez rien volé.
En ce qui me concerne, je remercie chaudement tout le positif qui m'arrive, je remercie mon corps de si bien gérer toutes ses taches, je suis grateful pour la nourriture qui se trouve dans mon assiette, pour le toit au-dessus de ma tête.
N'oubliez jamais que de belles choses arrivent aux bonnes personnes, au même titre que de mauvaises choses arrivent à ceux qui agissent mal, tôt ou tard. Créez vous-même votre cercle vertueux, et vous verrez que le positif attire le positif.
Faites le test une journée, en étant joyeux, vous allez voir que les gens seront plus joyeux avec vous.
Profitez de la vie 🙂
Xx
L.S.
---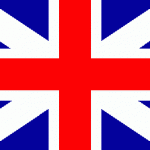 Learn to receive.
It is much easier to give than to receive. Did you notice your embarrassed smile when complimenting you? When you are offered a gift that you did not expect?
Our culture teaches us altruism, good behavior in society, education towards others. And this includes offering birthday gifts, bringing a good bottle when we are invited, complimenting the bride or children, accepting help…
Anyone well educated has already experienced this type of situation and has probably felt very comfortable with it.
It's normal, and being selfless is a good thing.
On the other hand, what the school or our parents do not teach us is to receive these attentions.
Why ?
In my opinion, the figures of authorities often teach us not to be pretentious, urge us to be careful not to appear arrogant to integrate into the society, and to thank constantly ("thank you!").
As a result, we feel embarrassed to receive a compliment or a gift. Sometimes even, for some reason, we launch a hypocritical "you should not havvvve" because basically, if the person had not brought this bottle, we would have found very rude.
Social pressure makes us even say things we do not think, just to look well educated.
Now, to receive, that can be learned.
Indeed, receiving can make you feel indebted, or sometimes even vulnerable to the person, while:
You have not asked for anything, so you are not beholden
You deserve what you are given
Nobody put the knife under the throat to your donor, he does it with the heart
The human being is so contradictory that he constantly complains of his life, and when the latter offers him things, he refuses them for fear of suffering. If you want to access happiness, it begins by accepting the positive things that happen to you, and embrace them fully, enjoying them to the last drop.
I repeat a quote: If you are given, you have not stolen anything.
As far as I'm concerned, I warmly thank all the positive things that happen to me, I thank my body for managing all its spots so well, I'm grateful for the food that is on my plate, for the roof above my head.
Never forget that good things happen to good people, just as bad things happen to those who do wrong, sooner or later. Create your own virtuous circle, and you will see that the positive draws the positive.
Take the test one day, being happy, you will see that people will be happier with you.
Enjoy life 🙂
xx
L. S.