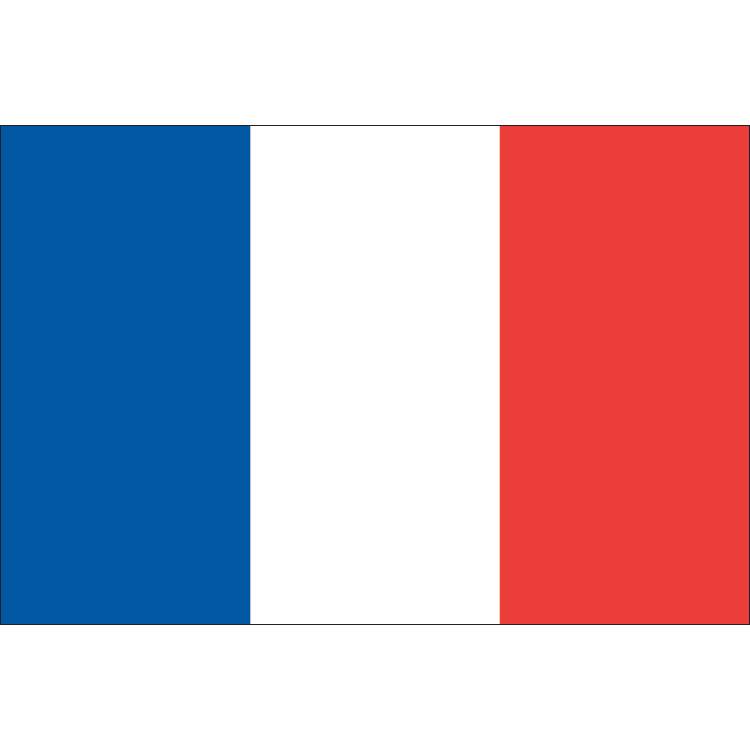 Vous le savez, les périodes de Noël ne sont pas vraiment propices au Veganisme.

Pour autant, rien n'est impossible et vous pouvez parfaitement troquer toutes nos chouchous de Noël contre des options vegan. Ce n'est évidemment pas une obligation, mais en ce qui me concerne, je m'oriente de plus en plus vers ce mode de vie, et j'en constate chaque jour les bienfaits, aussi bien sur mon mental que sur mon corps.

Voici donc une recette qu'une de mes collègues m'a soufflé, et que j'ai trouvé délicieuse. Bon alors pour tout vous dire j'ai testé au chocolat blanc vegan mais ce fut un désastre ! Si vous y arrivez, je veux bien vos conseils 😉

Ingrédients
1 avocat
140g de chocolat noir vegan
2 cas de cacao cru
Optionnel : 1 pincée de sel, 1 cac de sucre de coco

Recette
Mixer l'avocat jusqu'à obtention d'une pâte crémeuse (d'un guacamole quoi xD)
Faire fondre au bain marie le chocolat
Laisser tiédir le chocolat et l'incorporer à l'avocat
Rajoutez les options si besoin
Placer au refrégirateur une bonne heure
Créer ensuite de petites boules
Rouler les boules dans du cacao
Placer au réfrigérateur et consommer frais

Se conserve 3 jours max au frigo !

Bonne dégustation

Xxx
L.S.
---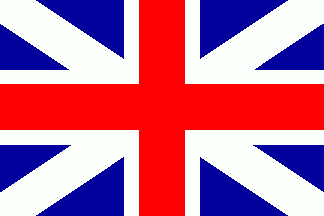 You know, Christmas time is not really good for Veganism.
However, nothing is impossible and perfectly controlled since Christmas against vegan options.
This is obviously not an obligation, but as far as I'm concerned, I'm moving more and more towards the way of life, and I do it every day, of course, on my mind as well as on my body.
Here is a recipe that one of my colleagues gave me, and that I found delicious. So, to be honest, I tested vegan white chocolate but it was a disaster! If you get there, I want your advice;)
Ingredients
1 avocado
140g of vegan dark chocolate
2 tbsp of raw cacao
Optional: 1 pinch of salt, 1 tbsp of coconut sugar

Recipe
Mix the avocado until you get a creamy paste (gluacamole what xD)
Melt in a bain-marie chocolate
Let cool chocolate and incorporate in the avocado
Add options if needed
Set the refractor a good hour
Then create small balls
Roll the balls in the cocoa
Place in the fridge and consume fresh

Can be kept 3 days maximum in the fridge!

Good tasting
Xxx

L. S.