---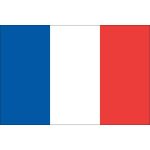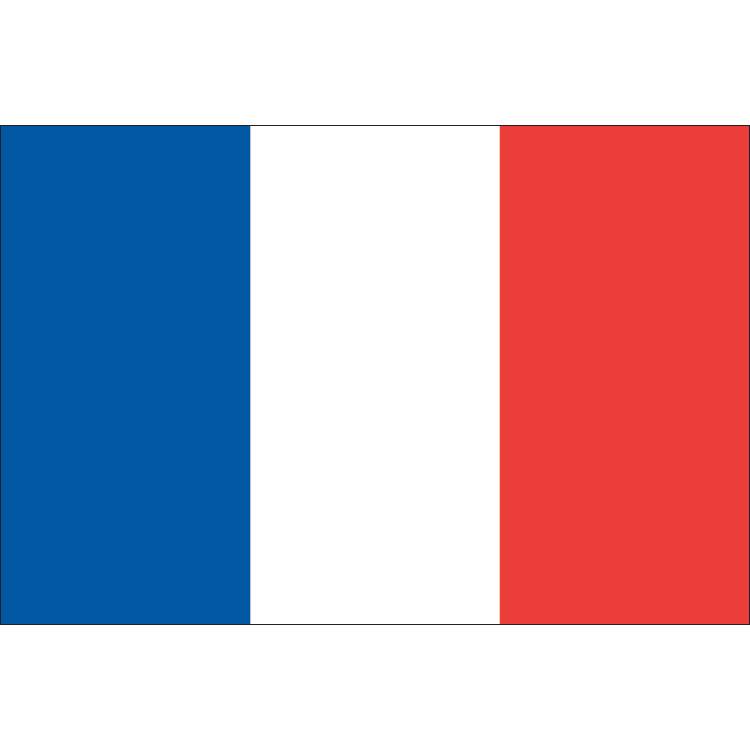 Bonjour à tous !
Vous avez été nombreux à me questionner sur mes lectures lors de mes miracle mornings… En effet, ces derniers temps, confrontée à une situation difficile, je me suis tournée vers des livres de développement personnel.
Certains d'entre eux selon moi, enfoncent des portes ouvertes, quand d'autres ont littéralement changé ma vie et ma manière d'aborder les choses.
Voici une sélection de ceux qu'il faut lire à tout prix :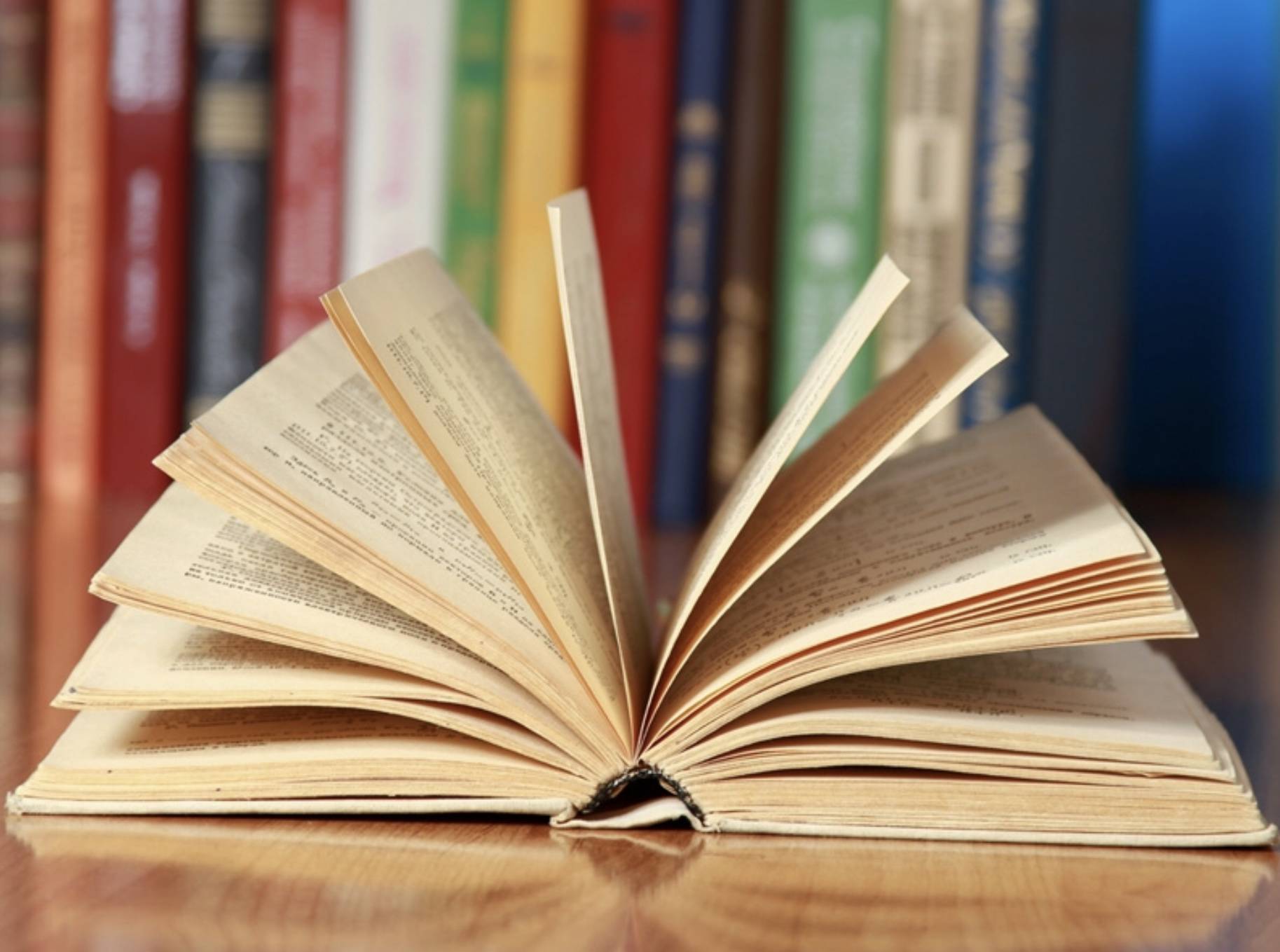 Le Miracle Morning- Hal Elrold : cette merveille nous ouvre les yeux sur ce que nous savons déjà mais tentons de fuir. Il casse toutes nos fausses excuses "je n'ai pas le temps", "ce n'est pas pour moi", et vous montre qu'il est temps d'arrêter d'être moyen partout, pour enfin se noter 10/10 sur chaque aspect de nos vies. Si si, c'est possible !
Les Quatre Accords Toltèques- Miguel Ruiz : ma bible. Mon dictionnaire. Mon encyclopédie. Je le lis et relis sans jamais me lasser. Il est juste parfait, il explique carrément comment vivre une vie heureuse, et comment vivre avec des personnes nefastes.
Influence et Manipulation – Robert Cialdini : de nombreuses techniques de manipulation vous sont enseignées, mais surtout, j'ai trouvé ce livre très utile pour déceler les techniques que certains appliquent quotidiennement sur nous.
Nouvelle terre – Eckart Tollé : ce livre est la base de nos relations sociales, il faut absolument que chacun d'entre nous le lise. Il parle de l'égo, il nous explique à quel point nous avons tort et nous aide à arrêter de juger, à être plus indulgents, avec les autres et avec nous-mêmes.
Le pouvoir du moment présent – Eckart Tollé : lui, cet homme, c'est mon chouchou. Il explique combien la méditation est importante, et à quel point nous vivons toujours dans le passé, ou dans le futur, sans savoir apprécier l'instant présent.
Petit manuel de navigation pour l'âme : hyper instructif, qui fait du bien déjà l'âme et aide déjà se comprendre soi-même !
Les bases de la PNL : la programmation neuro-linguistique est une technique de communication efficace, je vous ai d'ailleurs fait un article là-dessus, foncez-voir.
Pour ceux qui parlent anglais, je rajoute « Nice Girls Don't Get The Corner Office » qui est un livre qui parle de la place des femmes en entreprises, et comment l'on se sabote nous-mêmes ! Ring a bell ?? Intéressant haha !
Je vous rajouterai au fur et à mesure de mes lectures mes favorites, mais je pense que vous avez déjà une bonne base ici 🙂
N'hésitez pas à partager en commentaire vos lectures favorites, sharing is caring.
Bonne lecture,
L.S.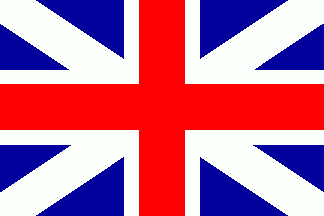 Favorite books
Hello everyone!
Many of you have asked me about my reading during my miracle mornings…
Indeed, lately, faced with a difficult situation, I turned to books of personal development. in my opinion, they open doors, when others have literally changed my life and my way of approaching things.
Here is a selection of those to read at all costs:
The Miracle Morning- Hal Elrold: this wonder opens our eyes to what we already know but try to flee. It breaks all our false excuses "I do not have the time", "it's not for me", and shows you that it's time to stop being average everywhere, to finally note 10/10 on every aspect of our lives.
The Four Toltec Agreements – Miguel Ruiz: My Bible. My dictionary. My encyclopedia. I read it and read again without ever getting tired. It's just perfect, it explains how to live a happy life, and how to live with bad people.
Influence and Manipulation – Robert Cialdini: Many manipulative techniques are taught to you, but most of all, I found this book very useful for to discover the techniques that some apply daily on us.
A New Earth – Eckart Tollé: this book is the base of our social relations, it is absolutely necessary that each one of us reads it. He speaks of the ego, he explains to us how wrong we are and helps us to stop judging, to be more indulgent, with others and with ourselves.
The power of the present moment – Eckart Tollé: him, this Man, this is my favorite. He explains how important meditation is, and how much we still live in the past, or in the future, without knowing how to appreciate the present moment.
The basics of NLP: neuro-linguistic programming is an effective communication technique, I have written an article about it, go for it.
I would add "Nice Girls Do not Get The Corner Office" which is a book that talks about the place of women in business, and how we sabotage ourselves! Ring a bell ?? Interesting haha!
I will add to you as I read my favorites, but I think you already have a good base here:) Feel free to share in comment your favorite readings, sharing is caring.
Good reading,
L.S.