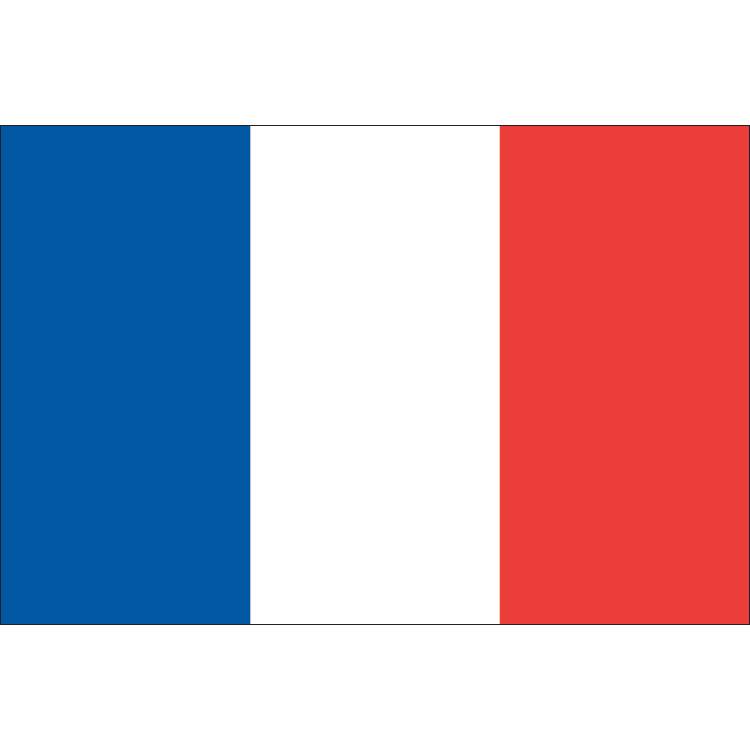 Qu'est ce que l'Aloe vera?
L'aloe vera est une plante aux nombreuses qualités, c'est un véritable allié pour votre santé .
Que ce soit en usage interne ou externe, on utilise aussi bien le latex jaune tire des feuilles, mais aussi le gel contenu dans les feuilles. Cette plante est un véritable concentré de vitalité, riches en nutriments et vitamines en tout genre.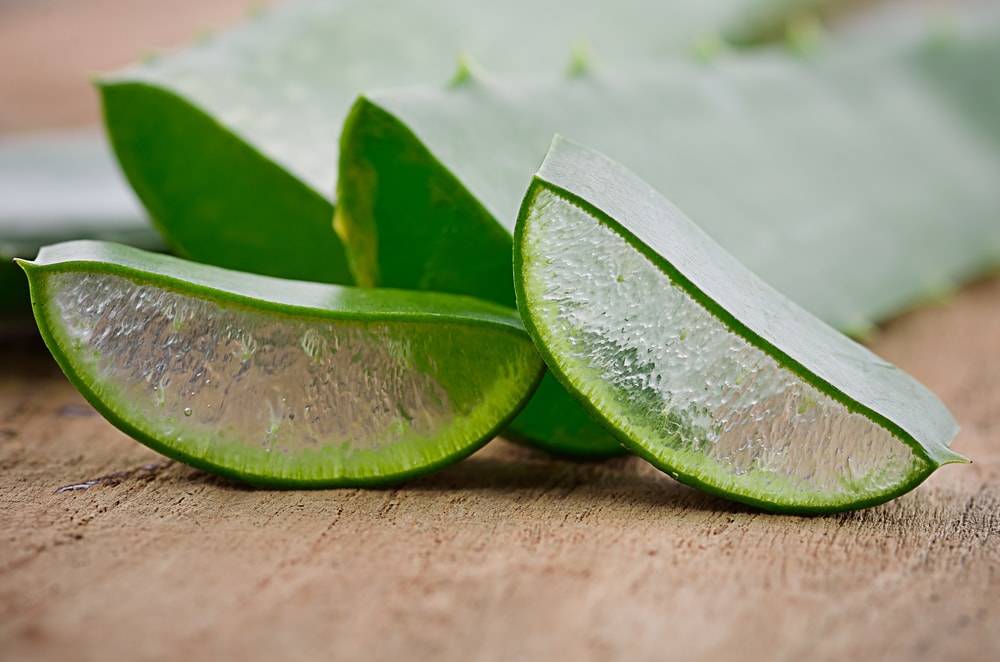 Quelles sont ses vertus ?
Cette plante miraculeuse peut-être utilisée à divers effets :
A boire, en gel ou en jus, l'Aloe Vera :
Permet d'éliminer les toxines accumulées dans l'organisme
Améliore le confort digestif
Participe au contrôle de la glycémie
Renforce les défenses naturelles et stimule les défenses immunitaires
Favorise la bonne digestion
Contribue aux défenses naturelles contre les micro-organismes
Aide à maintenir une peau saine et en pleine santé
Soulager la constipation occasionnelle
Une application externe de l'aloe vera permet également de :
Hydrater la peau en profondeur
Lutter contre les brûlures et les irritations
Traiter le psoriasis
Traiter l'herpès génital
Comment l'utiliser ?
Boire une cuillère a soupe de gel une demie heure avant chaque repas prépare l'intestin a recevoir la nourriture, et permet d'éliminer plus facilement les toxines.
Si vous en cherchez un de qualité, celui de Kazidomi est génial, j'adore vraiment ce site qui propose de nombreux nouveaux produits chaque semaine. Je leur ai demandé un code pour vous, vous avez 20 euros sur l'abonnement avec le code LAURITA20.
Ne pas abuser de l'aloe car cela peut provoquer une constipation.
D'autre part, vous pouvez également appliquer du gel d'aloe vera après vous être exposés au soleil, ou simplement avant d'aller vous coucher pour une bonne hydratation.
Certaines personnes utilisent également l'aloe vera comme des masques pour les cheveux, pour les nourrir en profondeur.
Bonne hydratation.
L.S.
---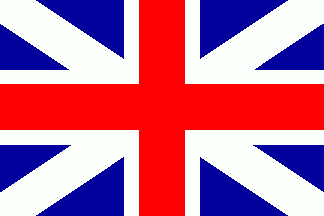 What is Aloe vera?
Aloe vera is a plant with many qualities, it is a real ally for your health.
Whether internal or external use, it uses both yellow latex leaves, but also the gel contained in the leaves.
This plant is a true concentrate of vitality, rich in nutrients and vitamins of all kinds.
What are his virtues?

This miraculous plant can be used for various purposes.
To drink, gel or juice, Aloe Vera:
• Eliminates toxins accumulated in the body
• Improves digestive comfort
• Participate in the control of blood glucose
• Strengthens natural defenses and stimulates immune defenses
• Promotes good digestion
• Contributes to natural defenses against micro-organisms
• Helps maintain healthy and healthy skin
• Relieve occasional constipation

An external application of aloe vera also allows:
• Moisturize the skin deeply
• Fight burns and irritations
• Treat psoriasis
• Treat genital herpes
How to use it ?

Drinking a tablespoon of gel half an hour before each meal prepares the intestine to receive food, and helps to eliminate toxins more easily.
Do not abuse aloe as this can cause constipation.
You can also apply aloe vera gel after sun exposure, or just before bedtime for proper hydration.
Some people also use aloe vera as hair masks, to nourish them deeply.
Good hydration.

L. S.