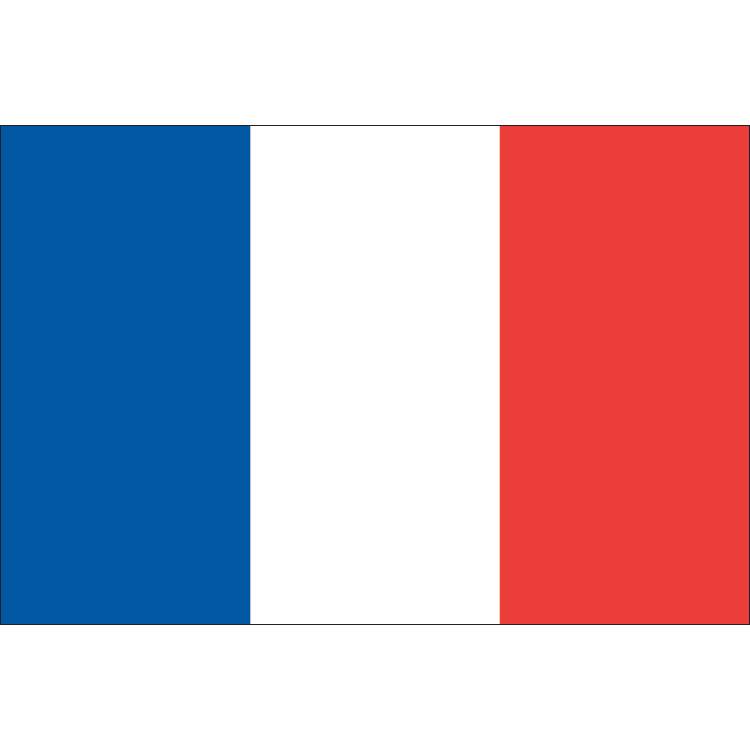 Bonjour à tous !
Vous n'êtes pas sans savoir que je voyage regulierement, et ces derniers temps, machinalement je me préparais mes snacks sans penser à partager. Mais vous m'avez fait comprendre que vous souhaitiez découvrir de nouvelles recettes alors je partage.
J'ai pour habitude d'emporter avec moi des snacks sains, le plus souvent sous la forme de truffes.

Mes recettes sont généralement très simples car je n'aime pas les recettes qui prennent 1000 ans et qui nécessitent 160 ingrédients donc la moitié sont inconnus.
De plus, les raffaellos vegan sont une excellente source d'énergie, idéale avant un training par exemple, ou pour vos en-cas l'après midi.
Ingrédients
1/2 bol de noix de coco rappée
1/3 bol de crème de coco (si vous n'en avez pas, le lait de coco marche aussi)
1 cas de beurre de coco ou huile de coco
6 noix de cajou ou macadamia
Si vous aimez le gout sucré, rajouter un peu de sirop d'érable
2 gouttes d'extrait de vanille (Optionnel)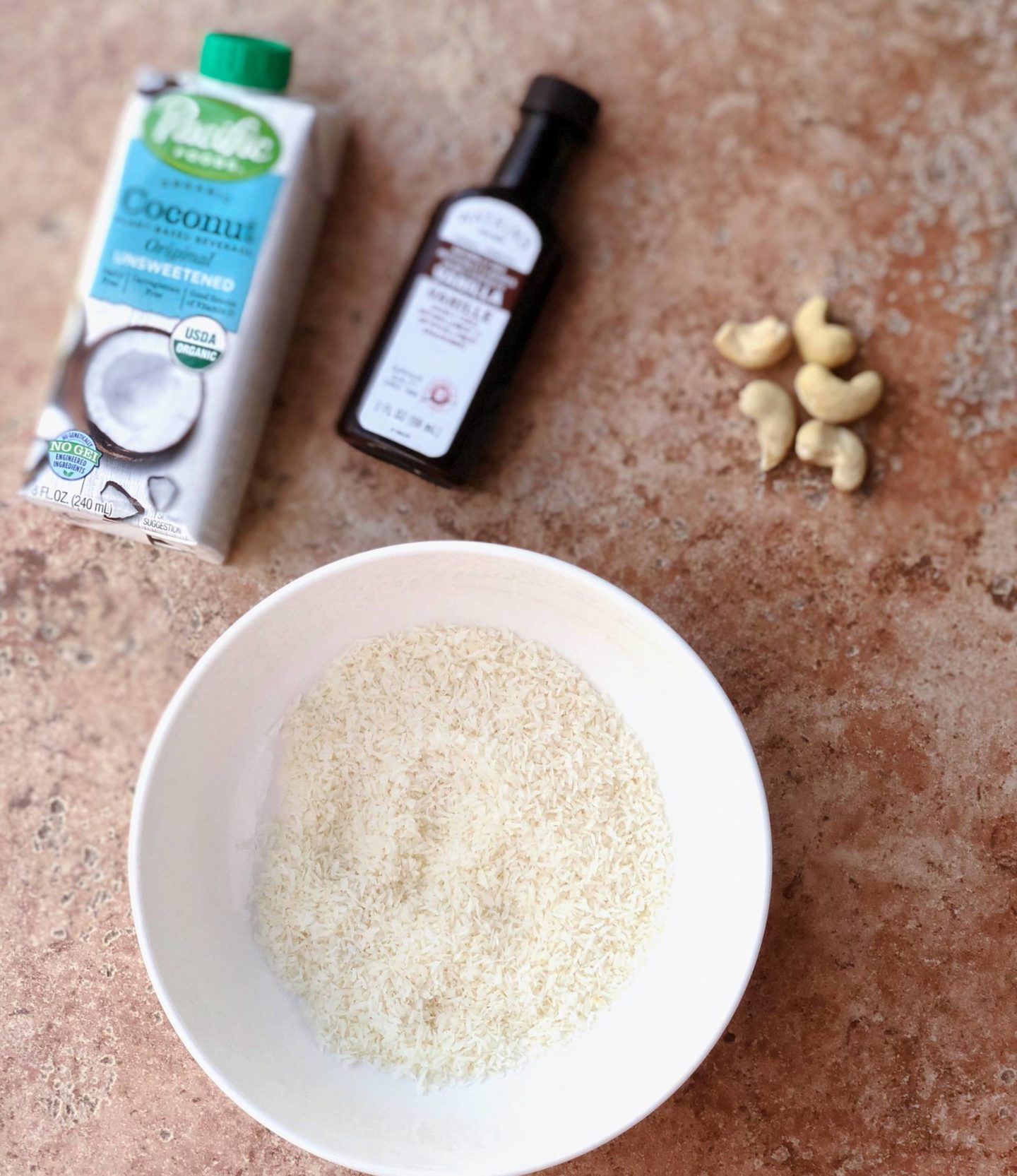 Recette
Tout simplement, placez tous les ingrédients sauf la noix dans un bol et mélanger à la main.
Ajustez pour obtenir une texture compacte. Si trop liquide, rajoutez de la coco, si trop sec, de la crème de coco.
Formez de petites boules dans lesquelles vous allez incorporer une demie noix au centre, puis roulez entre vos mains de nouveau pour cacher la noix.
Placez ensuite au réfrégirateur une trentaine de minutes.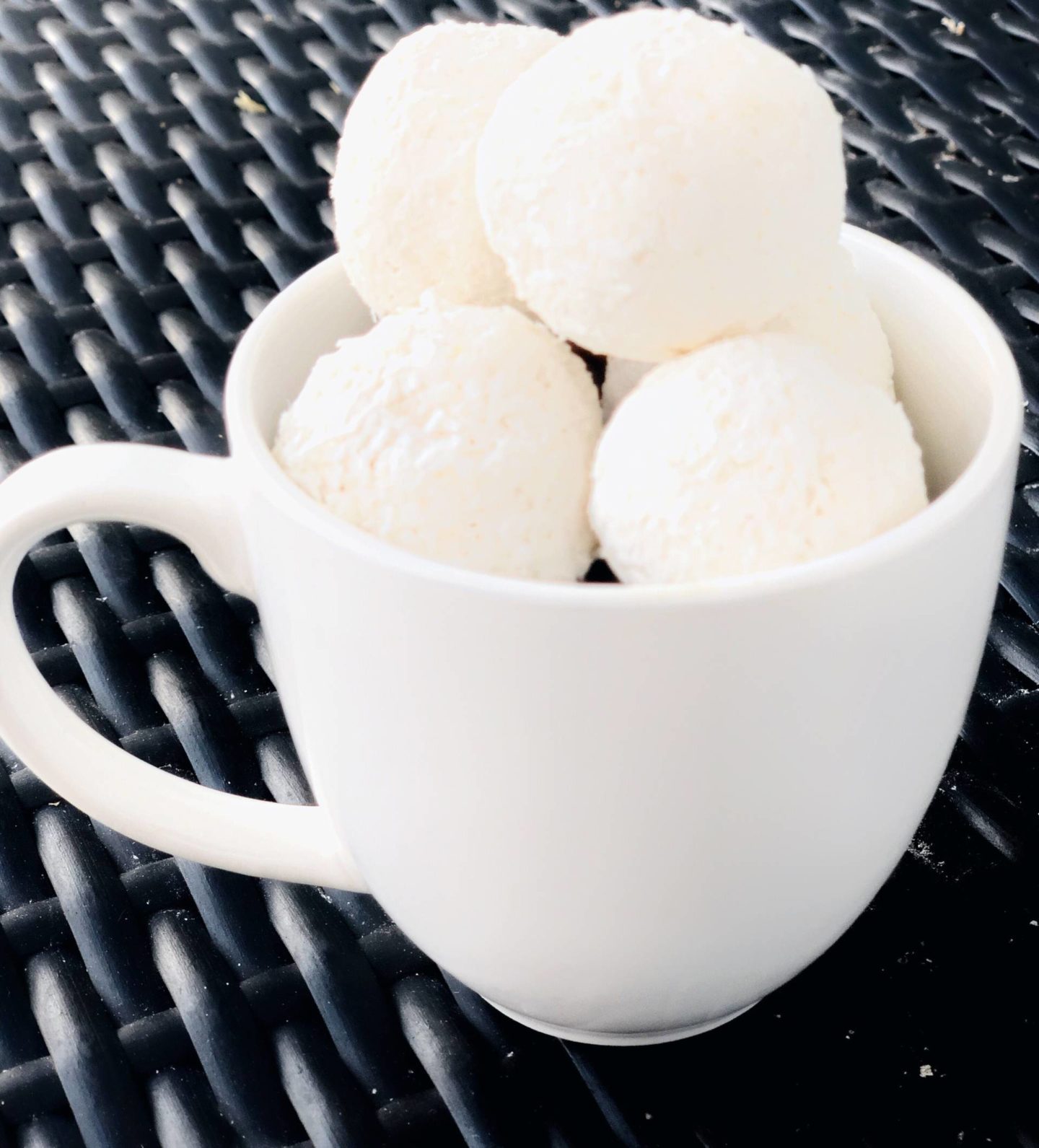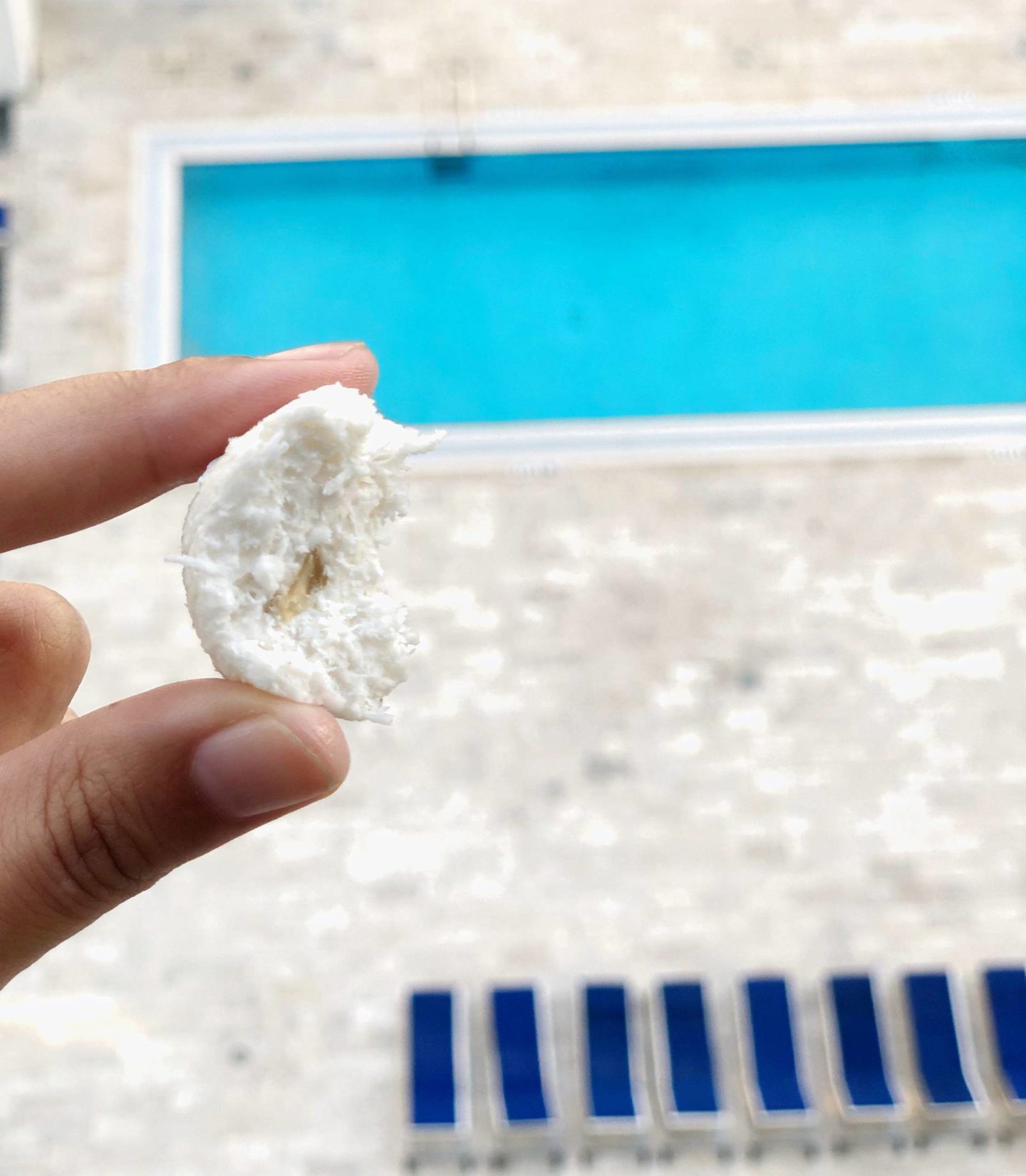 Si vous réalisez mes recettes, n'hésitez pas à utiliser le #bodysocaliente que je passe voir vos créations.
Si vous cherchez d'autres idées de snacks sains, vous en trouverez ici où ici.
D'autre part, depuis que j'ai découvert Kazidomi, j'ai abonné toute ma famille et ils ont été ok pour me donner un code pour vous si vous souhaitez également vous abonner : LAURITA20 !
Bon appétit 😉
L.S.
---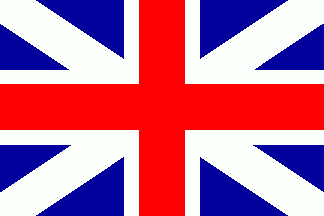 You are not unaware that I travel regularly, and lately, mechanically I prepared my snacks without thinking to share.
But you made me understand that you want to discover new recipes so I share. I usually carry healthy snacks with me, most often in the form of truffles.
My recipes are usually very simple because I do not like recipes that take 1000 years to create and require 160 unknown ingredients. In addition, the vegan raffaellos are an excellent source of energy, ideal before a training for example, or for your snacks in the afternoon.
Ingredients
1/2 cup of de grated coconut
1/3 cup of coconut cream (if you don't have it, add some coconut milk)
1/2 tbsp of coconut butter
6 cashew nuts or macadamia
If you want it more sweet, just add some marple syrup
A bit of vanilla extract
Recipe
Simply put all the ingredients except the nuts in a bowl and mix by hand.
Adjust to get a compact texture. If too liquid, add coconut, if too dry, coconut cream.
Form small balls in which you will incorporate half a nut in the center, then roll between your hands again to hide the nut.
Then put in the fridge for about thirty minutes.
Place to the fridge for half an hour.
If you ever try my recipes, just use #bodysocaliente so i can see you creations.
xoxo
L.S.