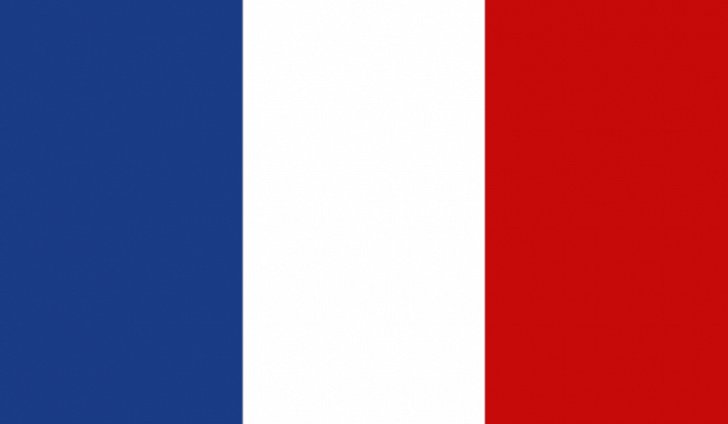 Hello tout le monde.
Aujourd'hui j'aimerais vous parler d'un concept que j'ai appris il y a peu pendant ma formation de coach.
Pour recevoir la fiche d'exercice, c'est ici.
Il existe deux types d'inconforts dans la vie, et en fonction de celui que l'on choisit, notre vie change ou non. La différence entre les deux est la différence entre l'échec et le succès.
Premier type d'inconfort
Celui qui vous met dans des situations inconnues, dans lesquelles vous tentez quelque chose de nouveau. Celui qui vous met mal à l'aise parce que vous vous sentez débutant, que vous avez l'impression de prendre un risque.
Exemple : changer de job, quitter votre conjoint, déménager, partir vivre à l'étranger…
Toutes ces situations demandent un effort, celui de sortir de sa zone de confort. C'est très difficile car le cerveau va tout faire pour vous souligner les points négatifs, vous faire croire que c'est risqué, et vous mettre en garde. Il n'est pas fait pour sortir de sa zone de confort, il est routinier. A l'époque, nous ne sortions de notre zone de confort uniquement pour survivre. Vous comprenez donc que pour lui, c'est signe de danger.
Pourtant, ce type d'inconfort est celui qui nous fait grandir. Souvenez-vous qu'on ne grandit pas dans sa zone de confort, que l'on apprend rien, que l'on ne repousse pas ses limites.
Évidemment il vous faut un plan back-up parfois mais il est important de se placer dans cet inconfort de temps en temps.
Cet inconfort vous l'avez compris, est positif. Il permet de sortir de sa zone de confort et challenge votre cerveau primitif, celui qui vous fait rester au chaud. Il vous tire vers le haut.
Deuxième type d'inconfort
Celui dans lequel vous vous dites « je suis mauvais; c'est trop dur; je n'y arriverai pas »…
Cette situation est inconfortable mais vous restez. Elle vous tire vers le bas. C'est exactement ce que je soulignais plus haut. Votre cerveau vous donne toutes les raisons du monde de rester dans cet inconfort. Il va donc vous angoisser avec des pensées comme : et si je ne trouve rien derrière ? et si je regrette ensuite ? et si j'échoue ?
Toutes ces interrogations qui vont faire qu'au final vous n'allez pas prendre le risque, mais rester dans cette situation qui ne vous rend pas heureux…
Lorsque vous avez identifié que la situation actuelle est inconfortable à cause de vos pensées (job, relations, situation géographique…), vous pouvez travailler dessus grâce au modèle de Brooke Castillo.
Bonne remise en question 🙂
L.S.
---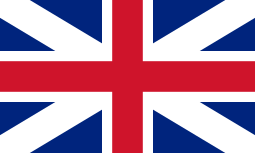 Hello everyone,
Today I would like to focus on the two kinds of discomfort you can experience in life. The difference between these two kinds is Only success or failure.
The discomfort helping you grow
The first type of discomfort is the one that makes you grow. The one you feel when you are in a unknown situation, or when you take risks.
Example : job changing, breaking up with your boyfriend, speaking in front of people…
Those situations required that we go out of our comfort zone and make efforts. This is why its uncomfortable. But on the other hand, this kind of discomfort makes you grow. You try things you never tried before, you challenge yourself… You learn from this type of discomfort.
Of course, you brain will tell you not to put yourself in such discomforting situations because it hates feeling vulnerable. Going out of your comfort zone tells your brain that it needs to go on a survival mode and it can be very stressful.
This kind of discomfort is the one you need to look for in life to grow, to become the best version of yourself.
The type that holds you back
The second type of discomfort is the kind that makes you stay in a unsatisfying situation, just because your brain brings scary thoughts into the balance.
What if you fail, what if you regret, what if people laugh at you…?
And, what if?
What could arrive if you fail? Nothing. You will have to find other solutions and that is ok. Your brain is afraid of changes so it will do whatever to avoid you changing, this is why you are still working in this company you don't share the values from, this is why you are stuck with this guy you don't love anymore…
This discomfort is kind of comfortable because it is safe, but not exciting at all, not making you grow.
Which kind of discomfort do you chose?
With gratitude,
L.S.