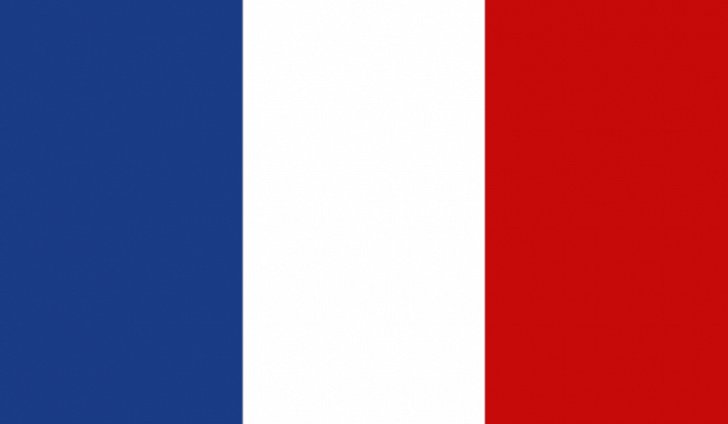 Bienvenue !!
Je suis Laurita Socaliente, coach holistique, je suis avant tout révélatrice de potentiel.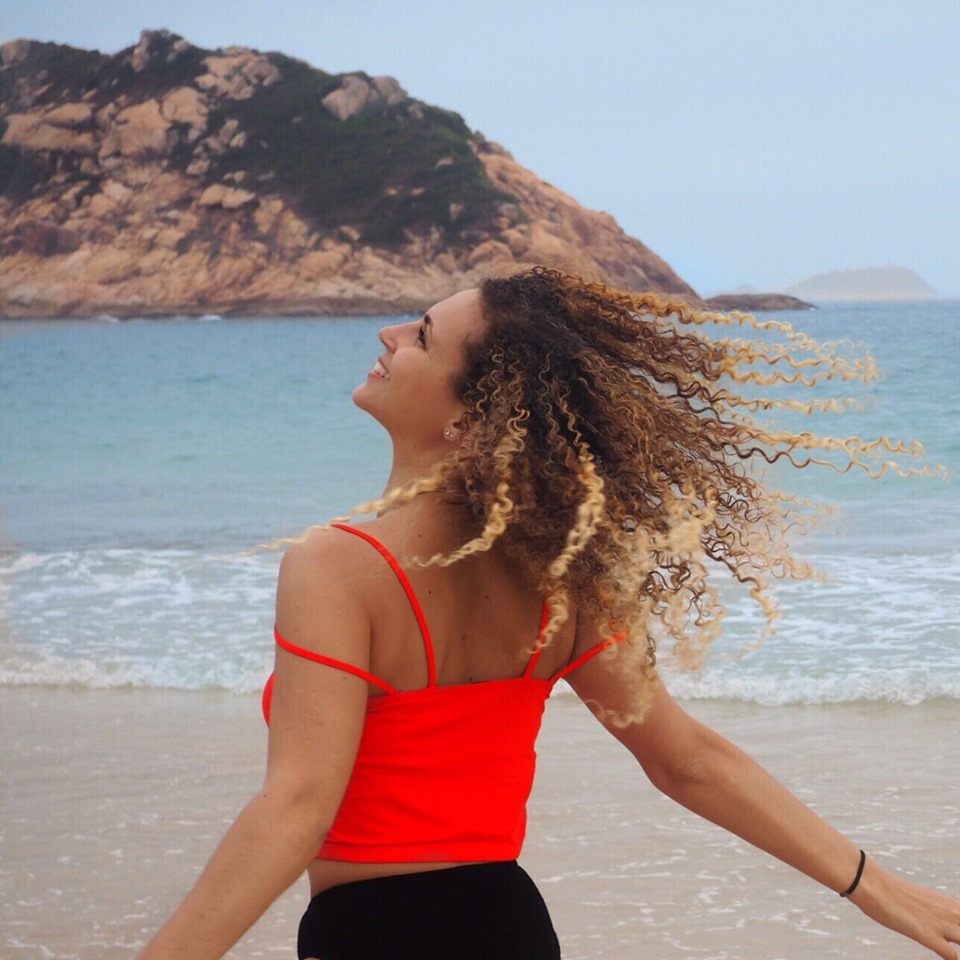 Je vous guide vers l'épanouissement, vous aide à casser vos anciens schémas de pensée, attirer l'abondance, la confiance et le succès et atteindre vos objectifs dans n'importe quel domaine de votre vie.
Grâce à mes techniques, outils et astuces, vous débloquerez vos blocages, anéantirez vos peurs et révélerez ainsi pleinement votre potentiel.
Je partage quotidiennement avec des milliers de personnes des astuces concrètes de développement personnel pour améliorer sa santé, son épanouissement et atteindre ses objectifs. La santé physique et mentale étant étroitement liée, je vous propose des solutions pour atteindre vos objectifs physique. J'ai créé le programme Yogi & Green, le premier programme qui vous guide pour une transition vers un mode de vie végétalien.
Je suis également la fondatrice des podcasts Fit And Caliente, qui ont déjà aidé des milliers d'auditeurs à se reconnecter à eux-même, et à créer en eux un déclic.
Créatrice des séminaires transformationnels appelés LOTUS MASTERY, j'ai à cœur de créer une réelle transformation chez les participantes, grâce à une introspection. En ressortant de ce séminaire, vous devenez experte de votre équilibre intérieur, de vos émotions, et surtout, de votre bonheur.
Enfin, je suis la créatrice du programme Flourish by Laurita, un programme de self-coaching pour faire le point, comprendre ses traumatismes et les surmonter, pour se révéler, et s'élever.
Je propose des coachings individuels. Pour en savoir plus, n'hésitez pas à m'envoyer un email à laurita.coaching@gmail.com.
Avec bienveillance,
L.S.
---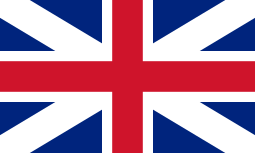 Welcome !!
I am Laurita, NLP and Mindset coach but also and overall, I help you unleash your infinite potential !
I help people finding their purpose in life, through neurosciences, personal development and NLP tools.
I also share daily tips and tools to help you create a healthier and happier life through my social networks, and my podcast channel Fit And Caliente.
I am also the creator of the Lotus Mastery seminars, which aim to create a transformative experience during 4 hours through meditation, conferences and Q&A.
I also propose individual coaching about nutrition, business and mindset. You can reach me at laurita.coaching@gmail.com
With humanity,
L.S.