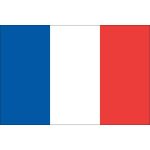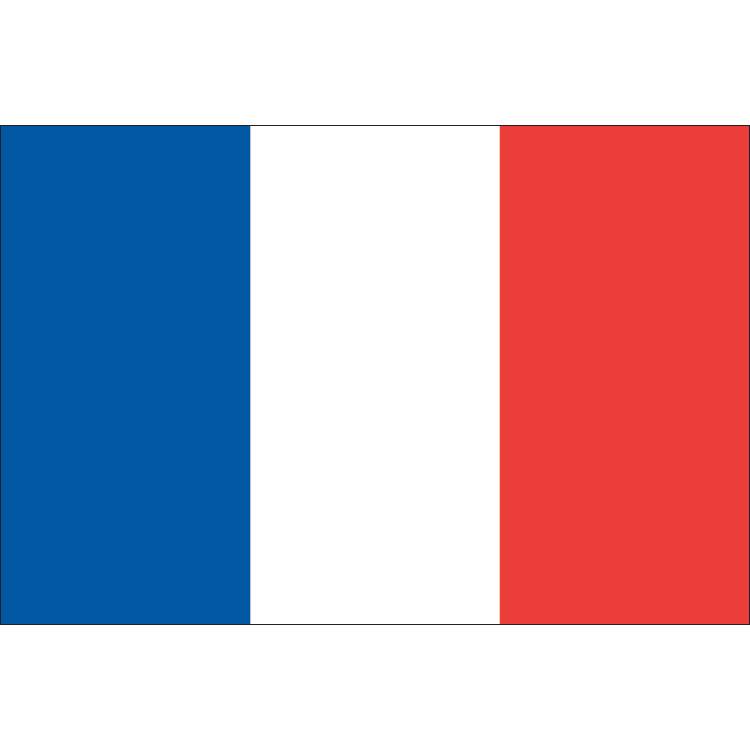 Bonjour à tous,
Si vous êtes comme moi, les gens lisent en vous comme dans un livre ouvert. Personnellement, j'ai des mimiques tellement explicites qu'il est facile de savoir ce que je pense et mon état d'esprit. A cela combiné un peu trop de franchise ou de spontanéité et vous êtes fichus.
J'ai appris il y a peu que l'information est le pouvoir, surtout lorsque l'on la détient et que les autres ignorent que l'on sait. Vous me suivez ? Bref, comme je suis dans une rechercher d'amélioration continuelle, j'ai commencé à lire des livres de développement personnel, histoire d'être un peu plus ténébreuses, imprédictible et secrète. Oui parce que quelqu'un d'assez mystérieux est forcément plus attirant que quelqu'un d'"évident" 😉
Du coup, je vais partager ici quelques conseils que j'essaie de mettre en place pour devenir meilleure, et obtenir davantage des gens.
Il y a deux types d'individus dans la vie : ceux que vous dérangez et ceux à qui vous plaisez.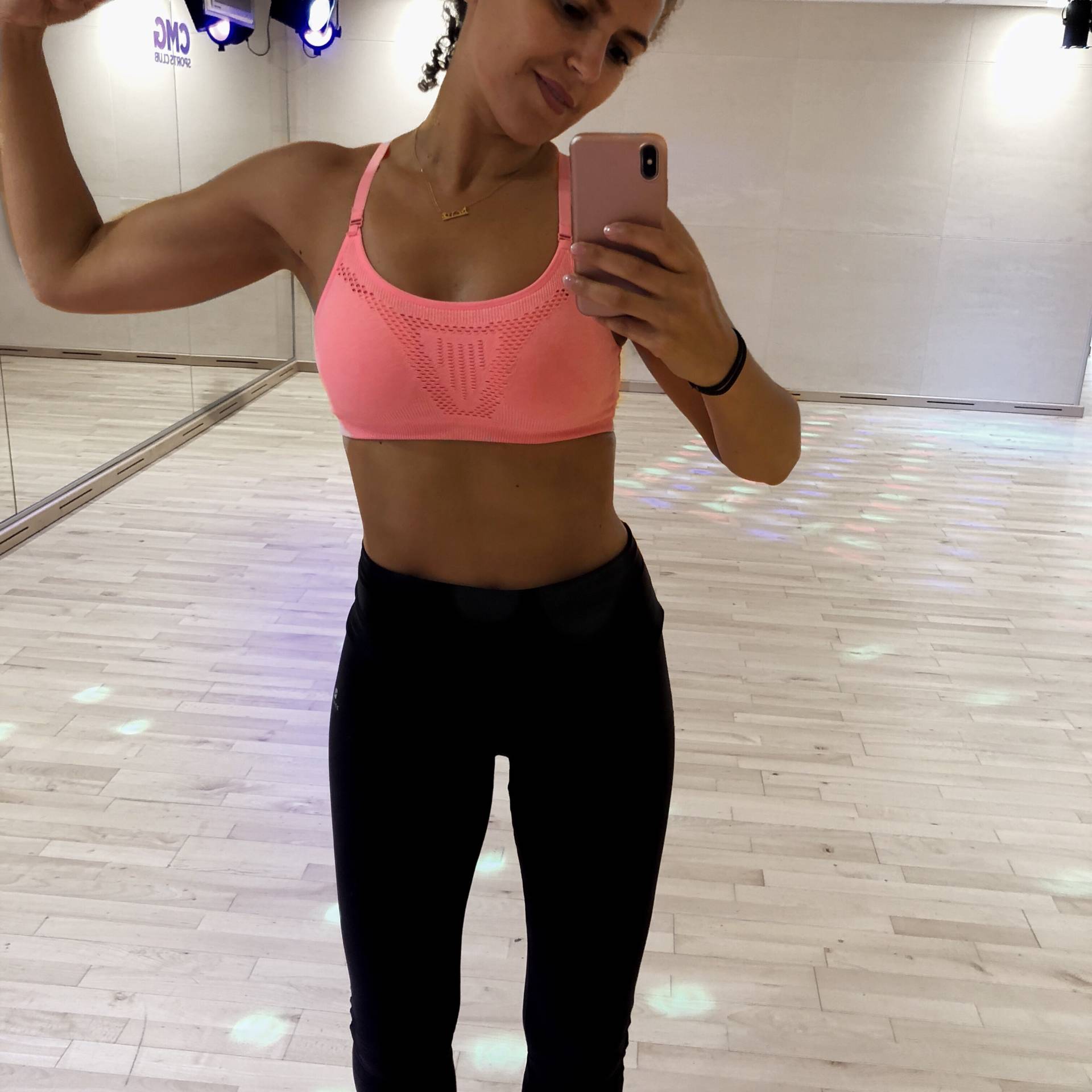 Les gens aiment parler d'eux, je pense que vous l'avez remarqué. Aussi, si vous permettez aux gens de parler d'eux, vous allez tout de suite paraître plus sympathique puisqu'ils ne seront pas frustrées et ils se sentiront intéressants 😉
Sachez une bonne chose : plus vous en savez sur la personne, plus vous aurez la possibilité d'orienter la conversation.
Essayez de finir vos phrases par une interrogation qui laisse à l'autre la place pour répondre et parler de lui. Rien que cela, j'ai tenté de le mettre en place, je trouve que les gens me parlent beaucoup plus depuis.
J'ai lu également sur l'institut pandore que le plus important est de regarder les gens dans les yeux. Vous serez surpris de voir que peu de gens soutiennent le regard 😉
Un conseil que j'ai mis en place récemment, est d'appeler les gens par leurs prénoms quand vous vous adressez à eux. Succès garanti !
Avez-vous des techniques de manipulation qui s'avèrent efficaces ?
Belle journée 😉
L.S.
---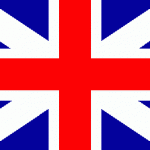 Hello everyone,
If you are like me, people read in you as in an open book. Personally, I have mimicry so explicit that it is easy to know what I think and my state of mind. To that combined a little too much frankness or spontaneity and you are ruined.
I learned recently that information is power, especially when one holds it and others ignore it. Do you follow me ? In short, as I am in search of continual improvement, I began to read books of personal development, just to be a little darker, unpredictable and secretive. Yes, because someone who is quite mysterious is necessarily more attractive than someone who is "obvious";)
So, I'm going to share here some tips that I'm trying to put in place to get better, and get more people.
There are two types of people in life: those you disturb you and those you like.
People like to talk about them, I think you noticed it. Also, if you allow people to talk about them, you will immediately look nicer because they will not be frustrated and they will feel interesting 😉
Try to finish your sentences with a question mark that gives the other room to answer and talk about him. Just that, I tried to put it in place, I find that people talk to me a lot more since then.
I also read about the Pandora Institute that the most important thing is to look people in the eye. You will be surprised to see that few people support the look 😉
One tip I've put in place recently is to call people by their first names when you talk to them. Success guaranteed!
Do you have manipulative techniques that work?
Beautiful day 😉
L. S.